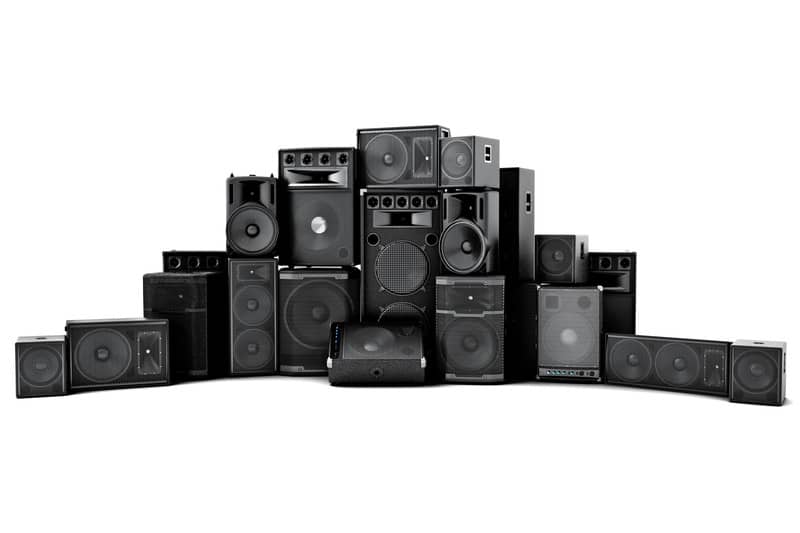 If we think about it better, home parties are a great way to have fun. In the past, when there were not so many cafes and discos, the usual way of having fun was to organize a party at someone's house. The order was known, the workweek was over and we could not wait for the weekend to come to gather with one of our friends at home and make an unforgettable party that will be remembered for a long time. Even today, such home parties are organized.
The advantage of home parties is that we choose the circle of people with whom we will spend the evening and have fun. We put ourselves in the role of DJs and chose the music that will be played that night, of course, the playlist that will be played that night has already been prepared and they were always the biggest hits at the moment.
We chose the food and drinks that were consumed, mostly snacks and pizza, and as drinks, we consumed beer or wine, nothing too fancy. And let me tell you something, these parties, although they were not very special, were a great way to hang out with our loved ones and create memories that will be worth mentioning in the future and bring a smile to our faces and make us laugh.
But not everyone wants to be the organizer of such parties. Some people enjoy the role of guest at the party more, which is quite fine because some guests know how to be a real delight when it comes to home parties because they know how to lift the atmosphere and make a good party. Honestly, the hardest part for me is after the party is over, that is when
I have to collect all the garbage and clean the space. But honestly, the organizer has the most difficult role in this case.
Calling real friends and getting food and drink is one of the easiest tasks when organizing a home party, and it is a little harder to find good speakers and sound systems. To that end, we created this article to help you organize the best party ever organized. We will show you how to find the perfect speakers for the evening. Stay with us and take notes.
1. Borrow from a close friend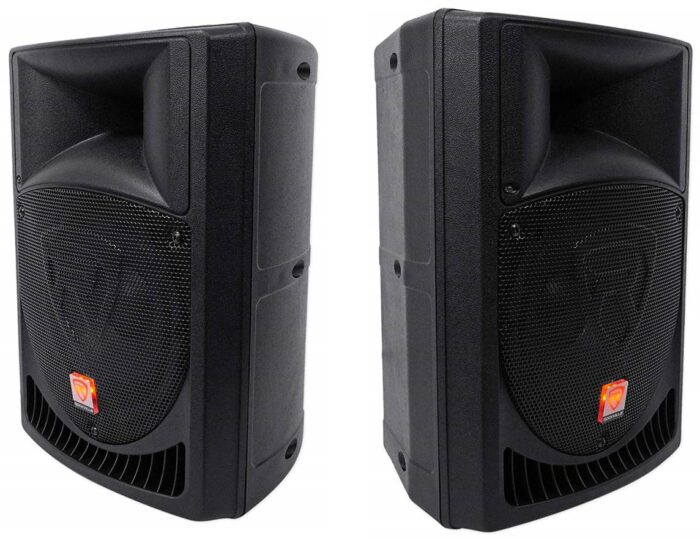 You have probably been to a party organized by one of your closest friends. And there you have noticed that the speakers that your friend has are of good quality and make a good sound that makes you get up from the couch and dance.
You want the same dancing euphoria and atmosphere at your next party. So you can simply ask him for a favor, to lend you the speakers for the next time the event will be right in your home. He will certainly not cause you any problems and will agree immediately.
2. Rent speakers or sound system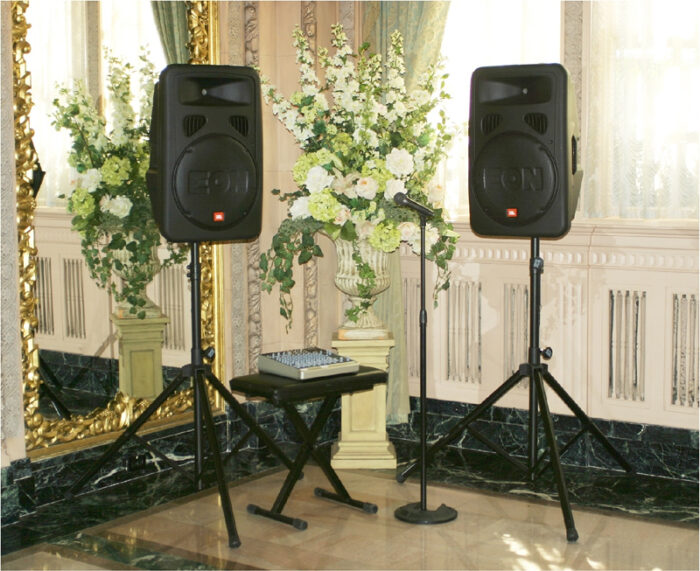 If there is no longer an option to ask a close friend to lend you the sound system, there are always more options. As follows, rent from someone. Home parties have always been, and always will be. For this purpose, some individuals or companies rent speakers or sound systems to create epic parties.
Renting can be for several hours, a day, or more depending on how you are in the mood for fun. But you have to be very careful not to cause any damage, such as someone spilling a drink on the sound system, for which you may incur additional costs.
3. Invest in new speakers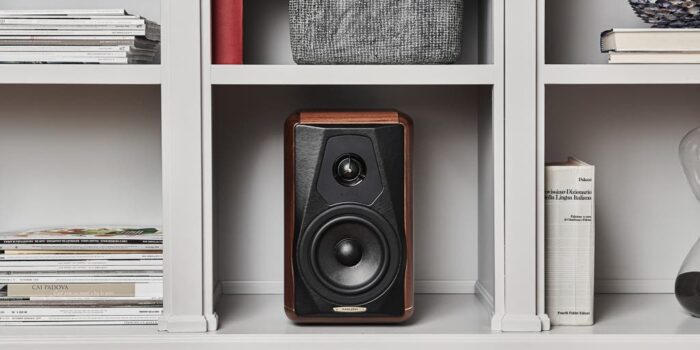 If you do not have someone to borrow speakers from and this is immediately an option, and you do not risk renting from a company that offers such services, you should definitely opt for the following option. To buy new party speakers.
You no longer have to worry about the music playing on your laptop being loud enough for everyone at the party to have enough fun. And best of all, you will buy them now and use them for a very long time. Your friends will envy you for your commitment to the organization, and you will only get positive feedback from them.
4. Go professional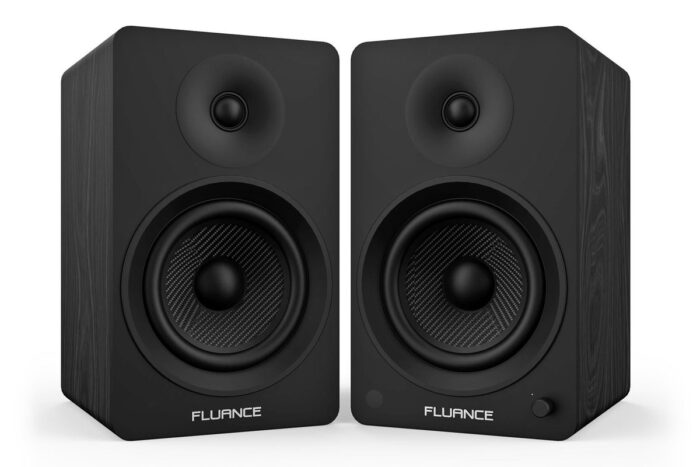 We always have a joker in our sleeve, you thought there were no more options than the above three. Well, you are wrong. If you want to be the absolute king of good parties, and to spread the word about how well you plan and host home parties you should try this option. To invest in a home audio system. Yes, it may cost you a little more than the previous proposals, but you will not regret this choice.
Just imagine owning this sound system, having fun at home, your party playlist is playing. The music is phenomenal, everyone is having fun in the yard by the pool, dancing, singing, drinking their favorite drink, and having the best time of their lives. Who knows, you may become such a good organizer that they will ask others to organize a similar party for them. This is a great business for making money because people love to party.
Here are just four simple ways to get the perfect speaker for your home party. I hope you also found your ideal option among the four offered. Speakers or home sound systems play a huge role in how one experiences the party, whether one likes it or not. You certainly do not want your guests to be bored and want to leave.
An additional plus for a crazy home party is the playlist and the songs that will be on it. Avoid ballads that can only make the guests sleepy and slow down the atmosphere. Fast rhythms and bass are what will shake everyone present and make them dance to the rhythm of the music.
So don't worry, choose the one that suits you best or your budget and start telling people that you are planning a party this weekend. Make the perfect playlist, and as Pink's song says, let's get this party started.