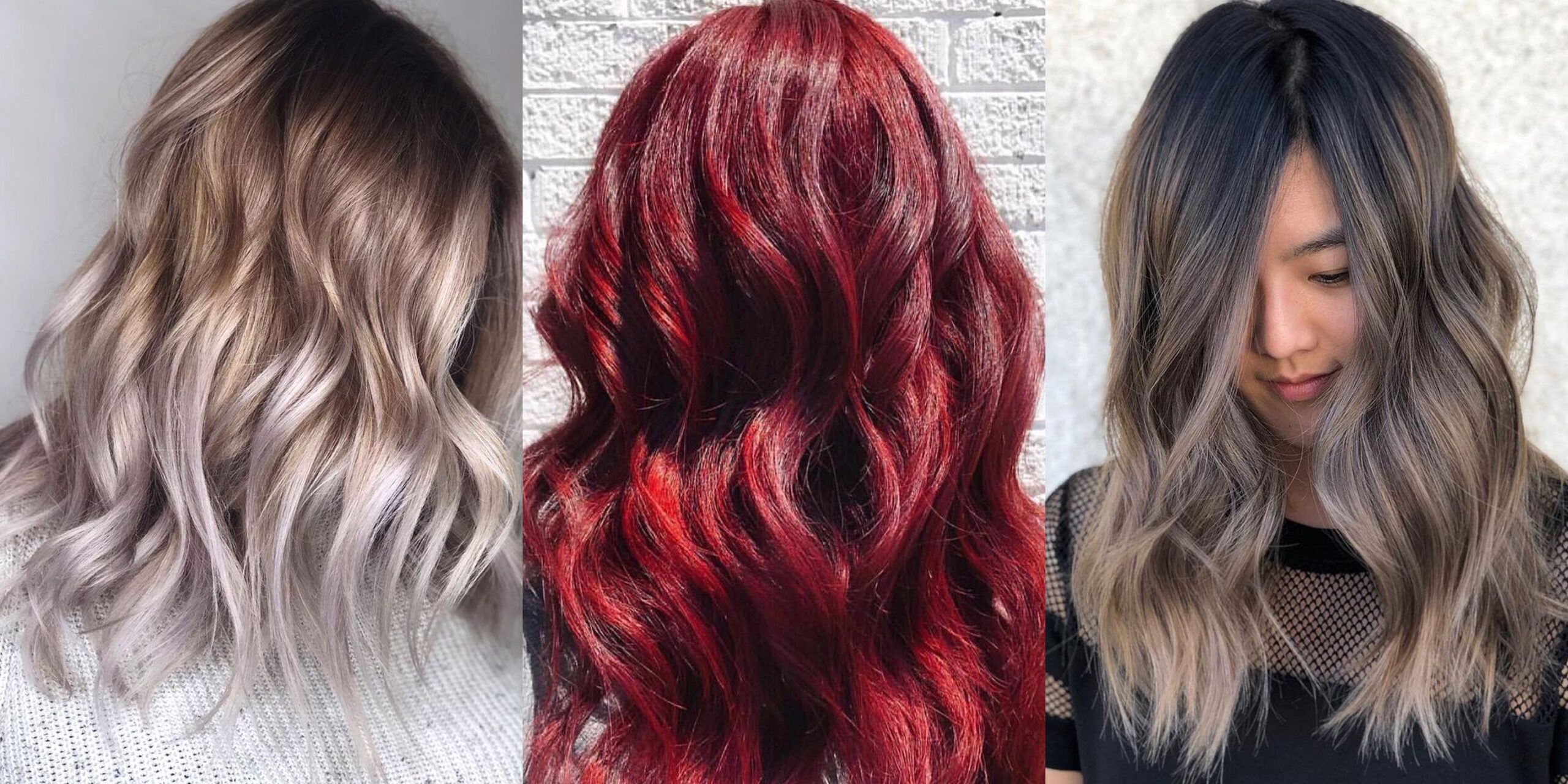 When a woman decides to change something about her looks, the first thing she usually goes for is the hair. Countless spectacular hairstyles can completely change the way she appears, but changing only the color can also significantly change the way she looks. Sometimes it's much simpler to change the color.
Girls like to experiment, especially with hair color. Such experiments can make you happy and cheer you up, but they can also disappoint you. It can happen that the new color does not look exactly as you wanted and ruin your complete look. To avoid this, one needs to invest a lot of time in finding the right color. The situation gets even more complicated when it comes to finding the right color for short, medium, or long hair. After all, you need to find the suitable one which will improve your styling, regardless of age.
So, what's the best, risk-free solution? Simple, wear wigs. They're an excellent alternative for those who do not wish to risk, or simply want to keep their natural hair intact. Plus, with wigs you can experiment all you want, even wear a different color every week, if you feel like it.
Wondering what the latest trends of wig colors are? Read the rest of the article and find out.
1. Balayage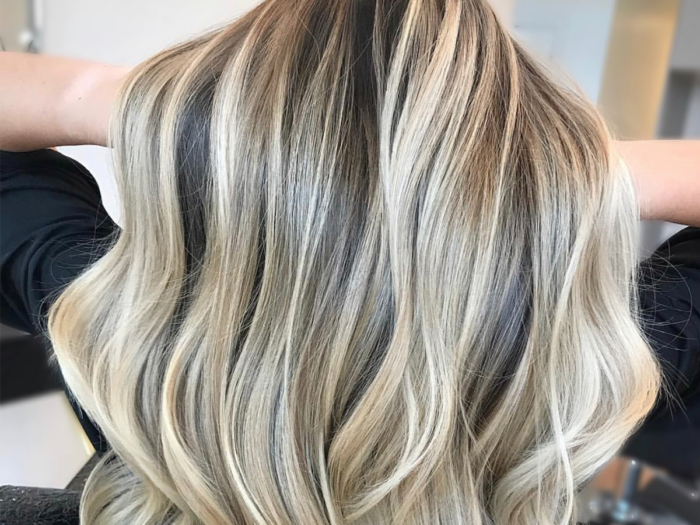 Ever since their appearance, highlights created by the balayage technique are considered one of the few hair coloring techniques that manage to flatter all types of hair.
One of its main advantages is that it skillfully covers the growth of hair roots. And while in earlier years it was important that the strands were not visible, the upcoming trends dictate as noticeable strands as possible, which is why many trendsetters are slowly returning to the once-popular ombre technique.
Wigs can also be purchased colored with balayage techniques, here's a link for the inspiration https://shop.luvmehair.com/collections/balayage-color-wig.
2. Brown, highlighted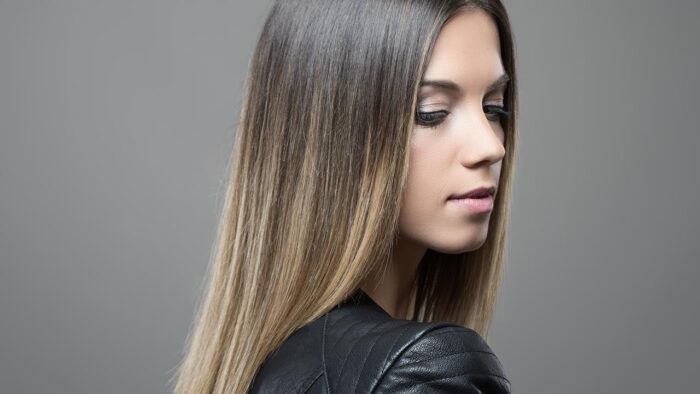 Sometimes, only a couple of fresh tones will add to your new look. By adding warm strands in caramel and honey color, your hair will get dimension and a healthy shine, and we don't even need to tell you how warm brown tones are desirable these days.
The best thing about it is the natural look the hair keeps, so people will hardly notice you're wearing a wig.
3. Renaissance red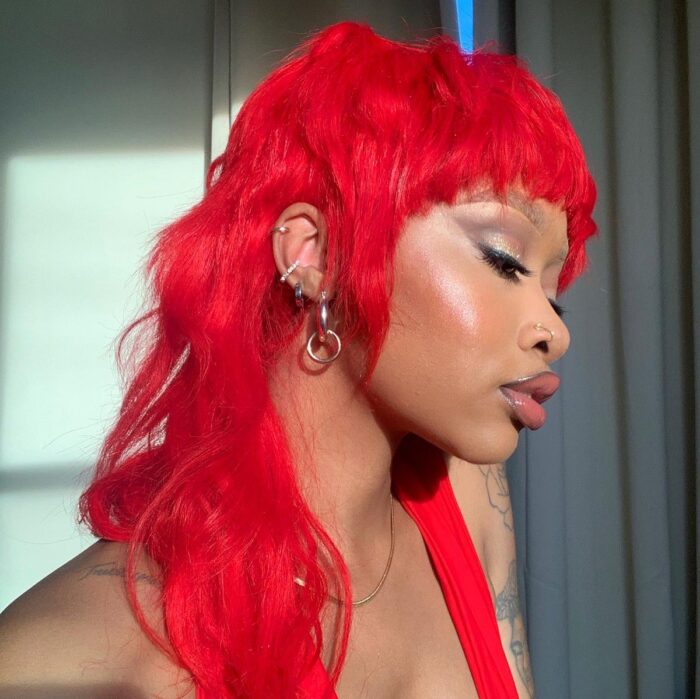 Red came back to the list of favorite hair colors, last fall. And this has been confirmed by numerous beauty experts. Just watch the red carpet of some of the latest events gathering top celebrities, and you'll understand what we're talking about. Their secret is in the wigs.
4. 90's style highlights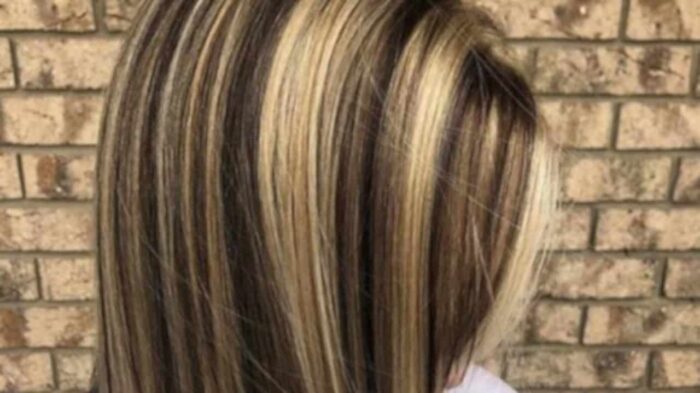 Hairstylists predicted this trend in hair coloring back in 2019, but no one paid too much attention until we started noticing it at every step of Instagram. '90s are back! Dramatic, contrasting strands like the ones Spice girls used to wear, are taking over the stage. Kylie Jenner and Dua Lipa are just some of the famous beauties who have embraced this trend. The best thing about this color style is that it comes also on half wigs. Just a couple of extensions will do the trick.
5. 70s Blonde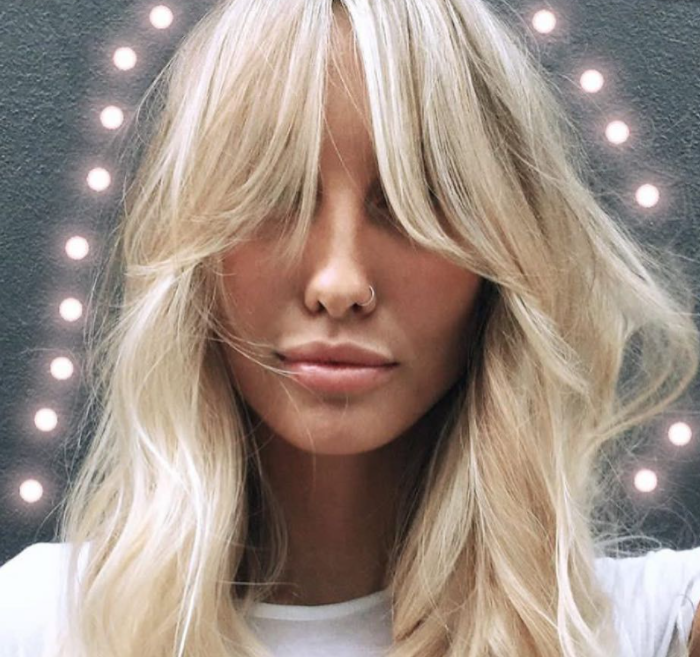 The return of the seventies and bohemian textures awaits us in 2023, not just in clothes, but in wigs as well. Golden-blue shades will be imperative.
6. Peekaboo hair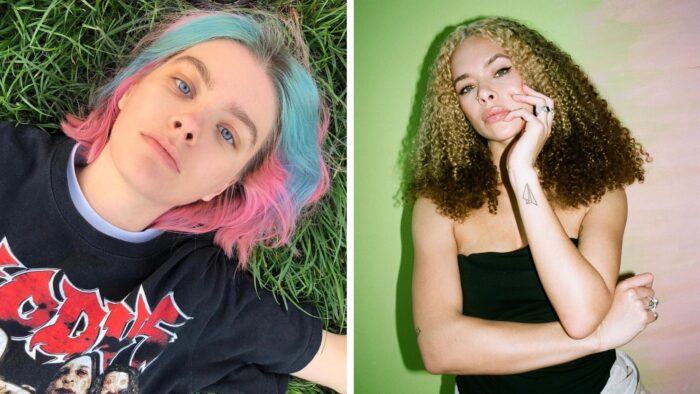 Two-tone hair became a hit when artist Sia started wearing it in her music videos. Beauty experts say it will be increasingly in demand in 2023. Especially popular is the trend of coloring the lower part of the hair in a contrasting color, which is visible only when you lift your hair in a ponytail. The so-called peekaboo hairstyle is great for all those women who like to experiment and can't decide on just one color. Moreover, buying a contrast half wig is a perfect way to achieve this style without coloring your hair.
7. Pink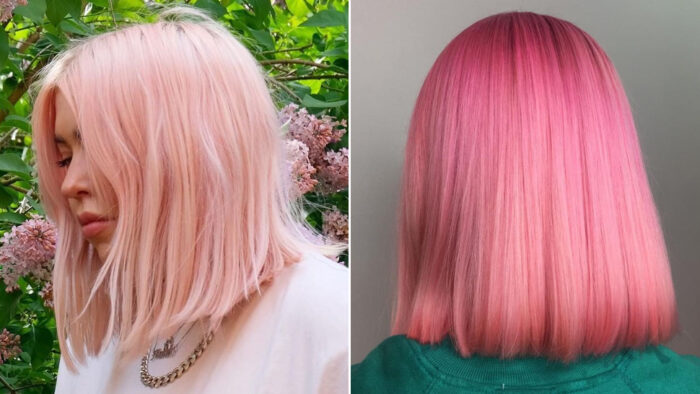 Numerous women around the world have been sentenced to self-dyeing their hair while spending time in isolation. It was a perfect time to introduce a new trend in hair coloring. All the trendsetters suddenly wanted to have pink hair. Demand for pink hair wigs rose an incredible 900 percent last year.
8. Cinderella blond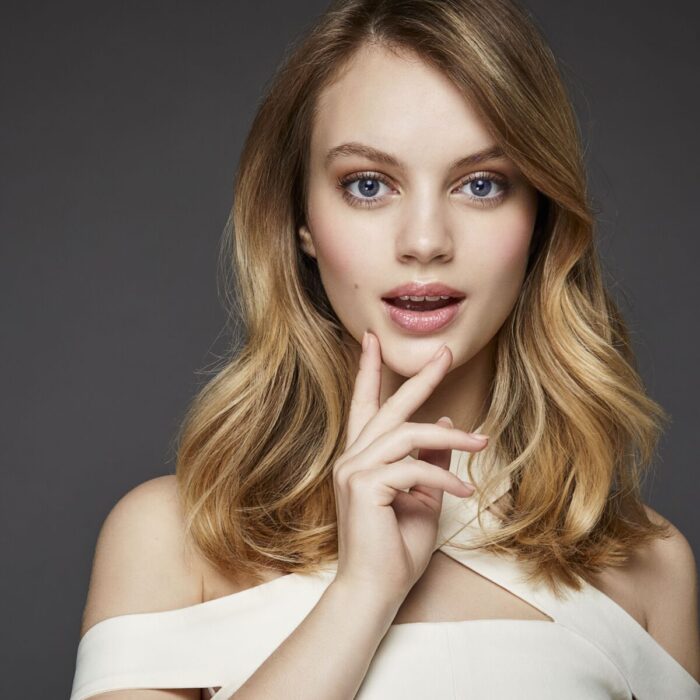 According to the world's hairdressing stylists, the so-called Cinderella blond color gives the impression of sweetness and warmth. Just like Disney princess hair, containing various shades of blonde. It is said that in 2023 this color will be the big trend. Like the color of butter, wigs with the creamy shade of blond will especially flatter brunettes and ladies with auburn hair color who are not yet ready for a more drastic change of image and are eager for change.
9. Wigs with dark outgrowth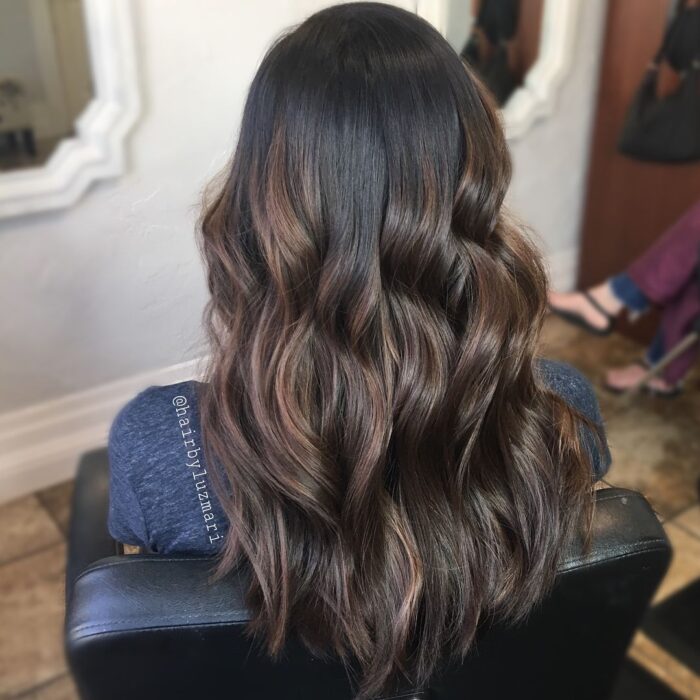 Believe it or not, wigs with a dark outgrowth are highly desirable this season. Many famous beauties decided to let their hair grow even before the start of the coronavirus pandemic, and thus started a trend that could not have appeared at a better time. This beauty trend will be a big hit in the coming months, which has been confirmed by many experts. And choosing a wig with a natural appearance like this will make your hair look hip.
10. Strawberry blond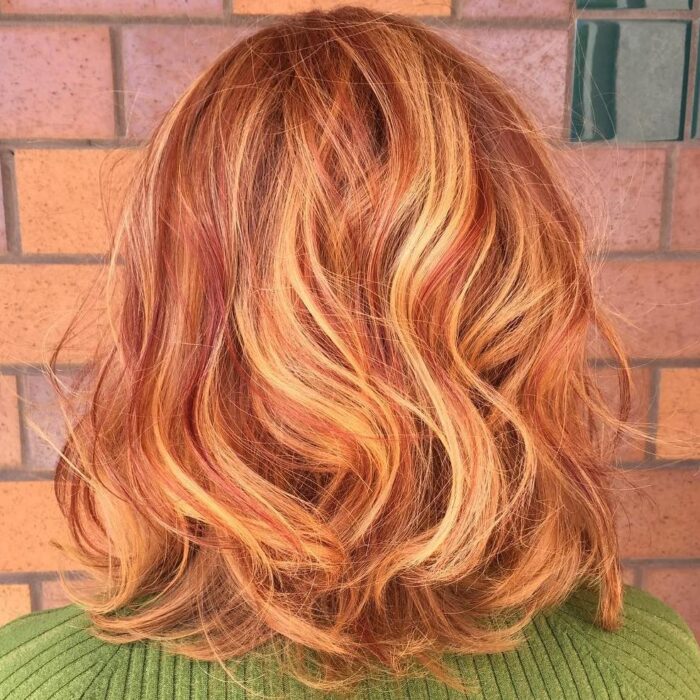 One of the shades that women will especially love in 2023 is the so-called 'strawberry blonde', which is, according to experts, the leading trend of the season. It is a special shade of red that represents a combination of blue and orange, and colorists claim that more and more clients are looking for this delicate color in a wig.
After completing the list, the conclusion is that buying a wig in blonde or red tones, won't be a mistake this season. This has been confirmed by numerous beauty experts who do not stop buzzing about how popular red and blond shades are among trendsetters, but also famous ladies.
As we said in the beginning, wigs are a great solution for those who can't decide between these two shades. Go with both, and you're guaranteed to be satisfied.