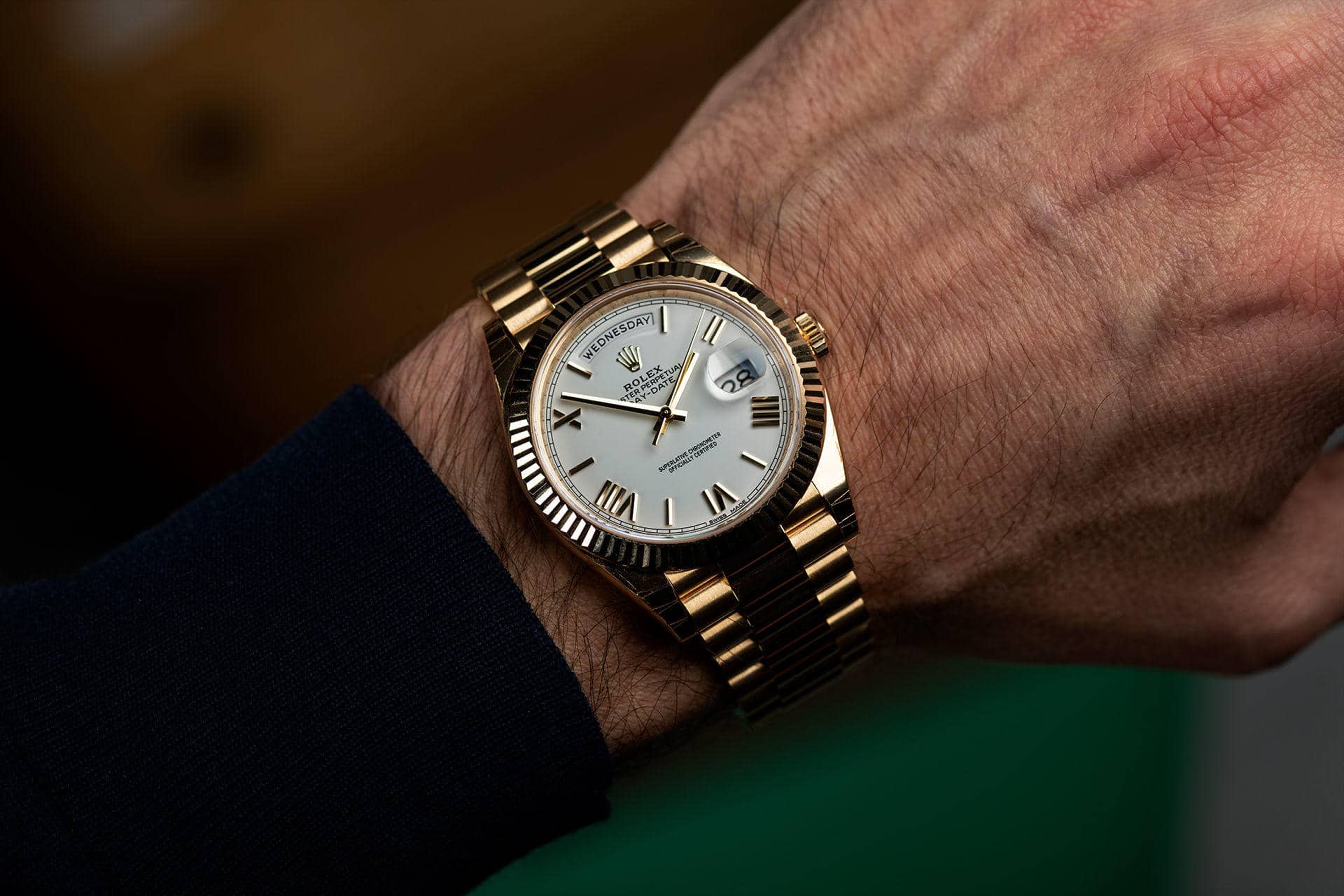 Rolex watches have been worn by adventurers and achievers all over the globe for over a century, from the tallest peaks to the deepest extents of the ocean. Rolex is now a fixture at the world's most prestigious tennis, golf, sailing, equestrian, and motorsport tournaments. Rolex has made an indelible mark on global science, culture, and discovery.
The legacy of Rolex sponsorship is the tale of the brand's unwavering pursuit of perfection, which runs through all of the company's endeavors, from watchmaking to the world's greatest athletes, explorers, and artists. Discovery and sporting hurdles dominated the early twentieth century. In the world of craftsmanship, Rolex founder Hans Wilsdorf, driven by a desire to push the boundaries of what is possible, wanted to restore conventional pocket watches with one of his time's greatest innovations, a watch worn on the wrist that was dust and water-resistant. Here are three of the most successful and respected Rolex ambassadors.
1. Michael Bublé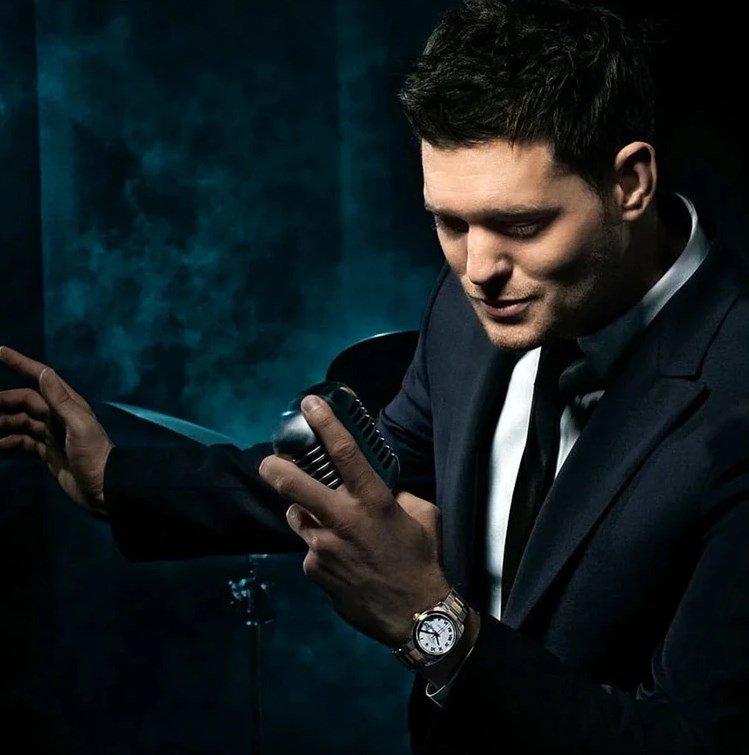 Michael Bublé aspired to be a popular musician since he was a child. Bublé battled for ten years to make his dream happen, having four consecutive albums reach number one on the Billboard 200, winning four Grammys, and selling 50 million records worldwide. Bublé's turning point came after numerous nights of singing in front of a few more than his loved ones. Given the completion of his first album, his record company presented him with a Rolex watch, which he came to regard as a symbol of his hard work and dedication in achieving his goal. Bublé then gave the Rolex to his father as a token of gratitude for his unwavering support over the years.
In 2011, he joined the league of Rolex brand ambassadors and his favorite watch among all is the 50th Anniversary ice-blue Rolex Oyster Perpetual Daytona Chronograph ref. 116506. Aside from that, he also owns a Rolex Air King 116900, Daytona Cosmograph 116500LN with black Cerachrom bezel and a snowy white dial, Daytona Cosmograph 116509, classic black Rolex Submariner date 116610, and a two-tone Rolex Datejust 36 mm.
Despite his role as a Rolex ambassador, Michael frequently declares that he hails from a "hard-working, blue-collar family" and that he's never been a materialistic person. Presently, he dons a Rolex to reveal how far he's come and how much he's accomplished. He also asserts, like his father, that he never takes off his Rolex and that he wears it in the bathroom.
2. Roger Federer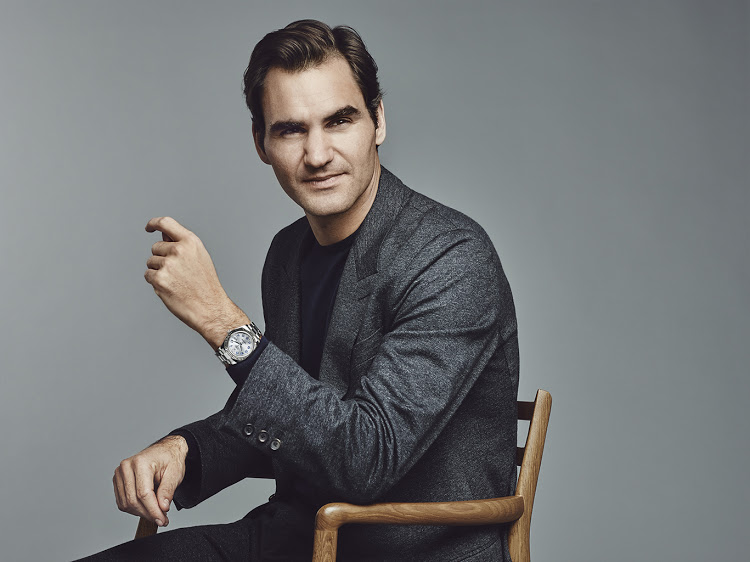 Roger Federer is regarded as one of the biggest tennis players in history, having won the most Wimbledon titles and 20 Grand Slam® titles. Tennis wasn't always about setting records for Federer, who was born in Switzerland. Roger didn't achieve his own subjective view of excellence until 2009, the summer before the conception of his first set of twins when he cracked Pete Sampras' all-time Grand Slam® record at Wimbledon. That day, the Rolex he was donning brought back pleasant memories of a crucial season.
In 2011, Federer became an official Rolex ambassador and is regarded as one of the most prominent. One of his collections of Rolexes is the Rolex Sky-Dweller in steel and white gold with a blue dial released at Baselworld 2017. He also sported a Rolex Datejust 41 mm in steel and yellow gold with a slate grey roman numerals and dial when he got his eighth Wimbledon title. A Rolex GMT-Master II "Batman" was also seen worn by him on his comeback win at the Australian Open in 2017. In addition to his catalogs are the 40 mm Rolex Day-Date in Everose Gold that was released at Baselworld 2015, and the heaviest version of Rolex Yacht-Master II in white gold and platinum.
Every time Roger puts on his Rolex, he is reminded of those brilliant scenes and moments. It also serves as a reminder to him that if he does not work hard, someone else will, and they will probably replace him. So you have to be tough and cunning to some extent, but always be reasonable and play with fashion, which he believes is crucial.
3. James Cameron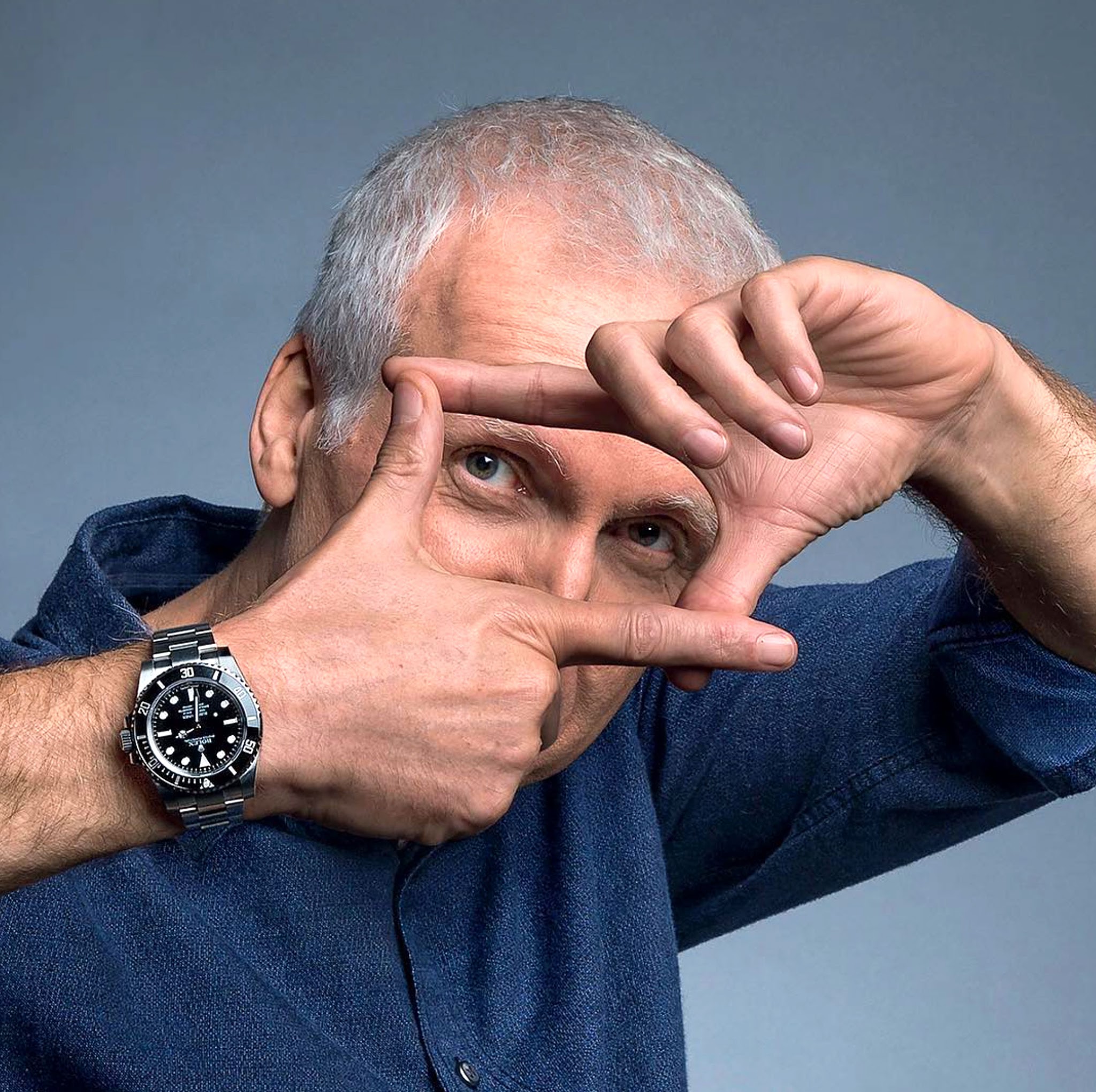 James Cameron is the pinnacle of cinematic achievement. Titanic was nominated for 11 Academy Awards, tying for the most ever, and Avatar is the biggest box office film in history with $2,810,779,794 grossing. Cameron chooses his projects with care, only taking on a challenge if he believes he can push the boundaries of what is applicable. This applies to both his work as a film director and his work as an adventurer. Cameron's Rolex has always been an emblem of the never-ending journey to obtain the undiscovered, and it has now taken up residence deep in the Amazon, after escorting him on innumerable voyages over the last 20 years.
Since his early 20s, he has been an avid free diver and scuba diver, and he has always known he wanted the greatest watch for his diving journeys. He finally bought the Rolex Submariner he'd always desired after the accomplishment of his movie Aliens in 1986.
James has dressed the same Rolex Submariner on his 33 dives to the Titanic wreck on set while filming movies, on the Oscars stage when Titanic received 11 records, and on his MIR Submersible expeditions.
In 2012 when he explored the Mariana Trench with the Deepsea Challenger vessel, he chose to wear the Rolex Seadweller Deepsea ref 116660. The Rolex Seadweller Deepsea has a 44 mm case with a Triplock screw-down crown and a Ring Lock System for intense complexity resistance. Other Rolexes in his collections are Rolex Deepsea Challenge 126660, and Rolex Seadweller Deepsea D-Blue 116660.
Final Thoughts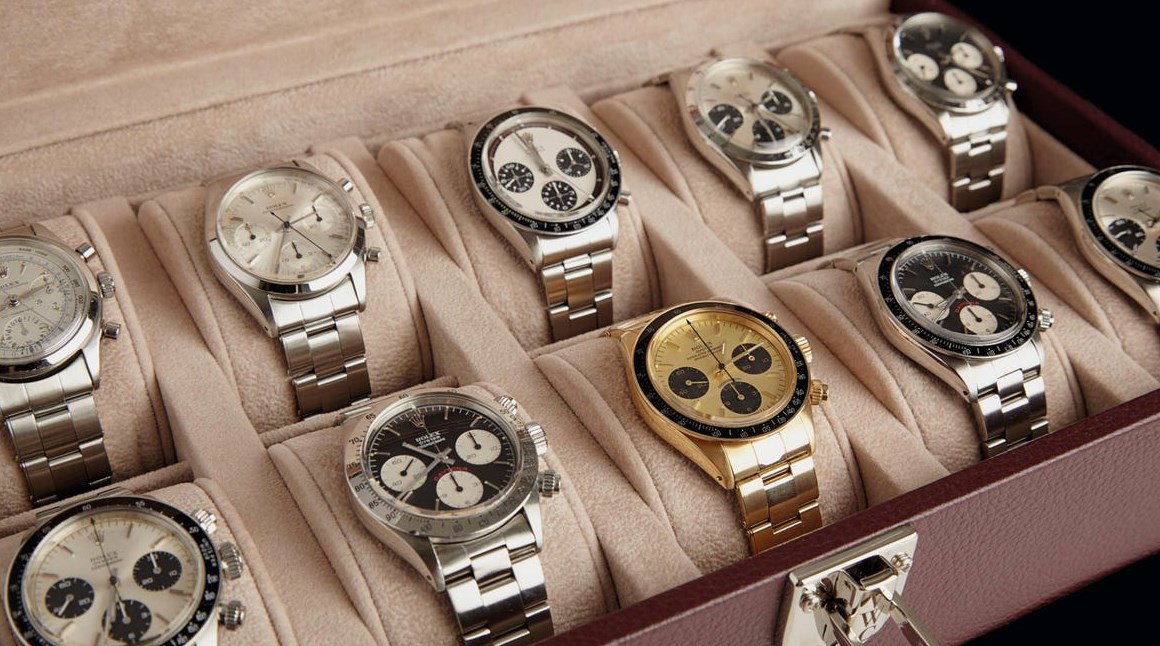 Rolex has always made it a turn of glory to equate with individuals and organizations who discuss the same principles when gaining alliances with testimonies and institutions and ascertaining the occurrences the brand supports. Rolex is and has always been a mark of success. The brand is well-known for always going above and beyond what is thought to be possible, guaranteeing knowledge and experience and knowledge consistency, and making investments in the training of better generations.
From outstanding players like Roger Federer to excellent musicians and filmmakers, Rolex will always show its support. Now, Rolex takes part of the fabric of the old system, sponsoring many of the most prestigious tournaments. The brand's association with the sport and excellence stands for quality, gracefulness, dependability, and a pioneering spirit.