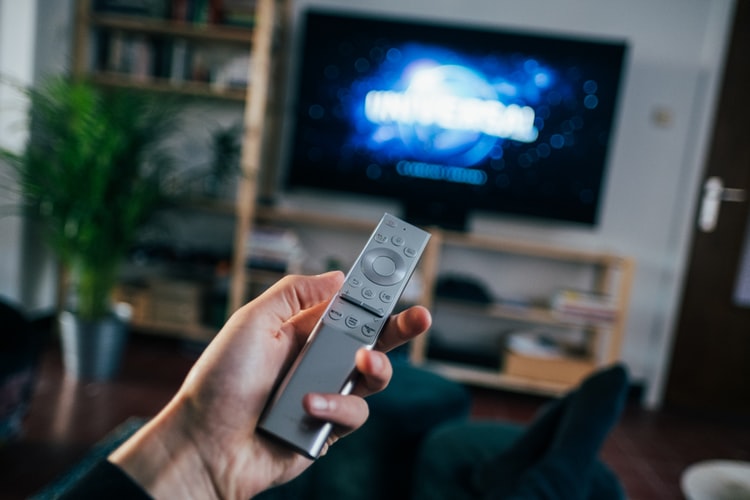 As filming of many of our favorite shows has been put to a halt due to the COVID19 crisis, we were all stuck rewatching the same series time and time again. Luckily for all of us TV show lovers, this summer the hiatus ends! We'll be able to enjoy many new titles coming from Netflix, Apple TV, HBO, and PBS, all of which are completely worth the wait!
So, buckle up and get your to-watch-list updated while we go over all the must-see titles coming to our screens in summer 2023!
Loki (Disney+)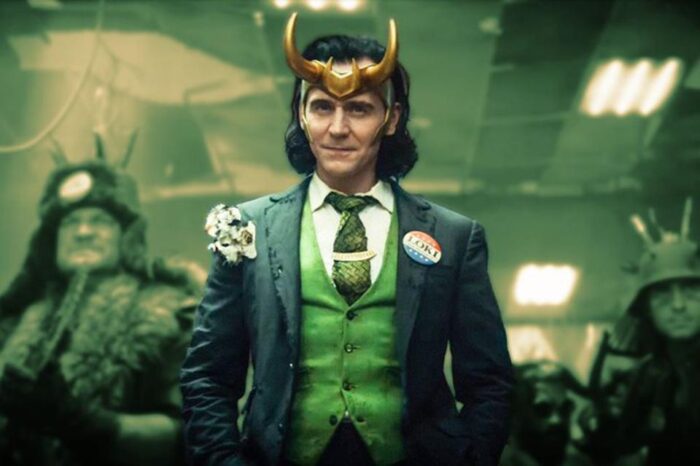 Our favorite trickster is coming back in big style, with his own show on Disney+ this summer. He has been a fan-favorite for years, dating from his villain role in Marvel's The Avengers and Thor movies. We expect to see nothing but immense fun, humor, and action in this new MCU adaptation. If you've been a fan of Thor's mischievous brother, who's brilliantly portrayed by Tom Hiddleston, we're certain you'll enjoy this show as much as you've enjoyed the Thor franchise.
Rick and Morty season 5 (Adult Swim)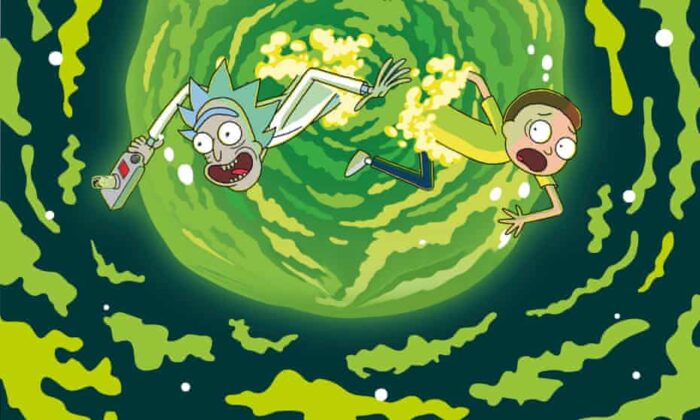 The continuation of the chaotic space adventure packed with dark humor and witty dialogue is something we've all been waiting for. Even if you've ignored the series until now, this summer is the perfect time to get into a full-blown existential crisis followed by the trenchantly dysfunctional family drama that all of Rick and Morty fans have grown to love over the years.
The Witcher season 2 (Netflix)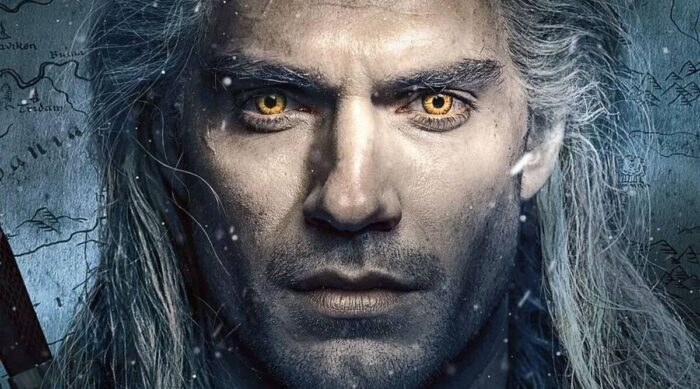 Watch as Henry Cavill turns into Geralt of Rivia, our favorite monster slayer who travels through the world packed with mythical creatures, political intrigue, and growing racial tensions between humans and non-humans. It's a story about destiny, evil, and war, all through the eyes of the famous Butcher of Blaviken who desperately tries to maintain his neutrality. Even though it's not a completely new title, it's a must-watch for every fantasy fan out there. The exact release date is unknown, but it's certain to be announced very soon.
McCartney 3, 2, 1 (Hulu)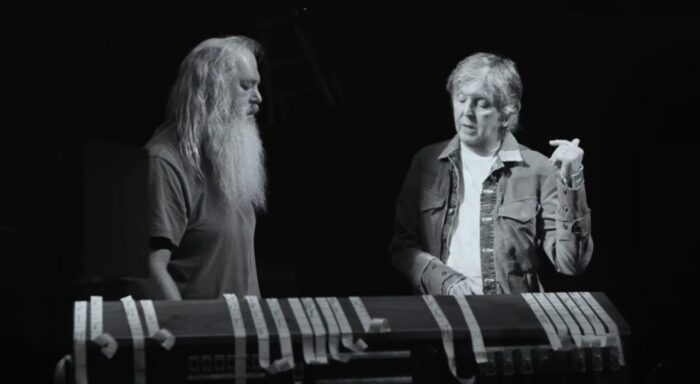 Sir Paul McCartney's wit, knowledge, and rich experience in the world of music come to our screens through a six-episode series featuring his interviews with the world-famous producer Rick Rubin. The former Beatle is one of the most creative artists of the century, so we're all impatient to hear his take on modern culture and art. The show will be released on Hulu on July 16, so don't forget to check it out if it's something that interests you.
Forbrydelsen (Topic)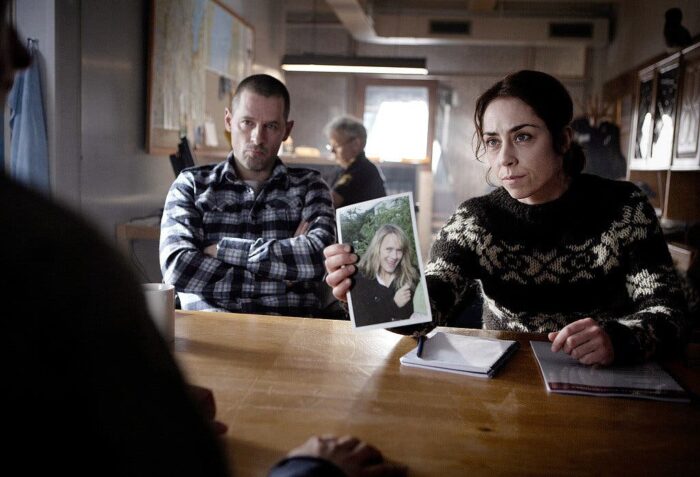 The famous Danish detective show that was awarded both the Emmy and BAFTA awards when it first came out is finally available for U.S audiences thanks to the Topic streaming service. The series is dark, exciting, and immersive, with an incredibly well-written plot and outstanding performances that will keep you craving for more long after you've seen it.
It's coming to Topic this August, and it's more than worth the watch, especially if you previously enjoyed the American take on the story ("The Killing").
Hacks (HBO Max)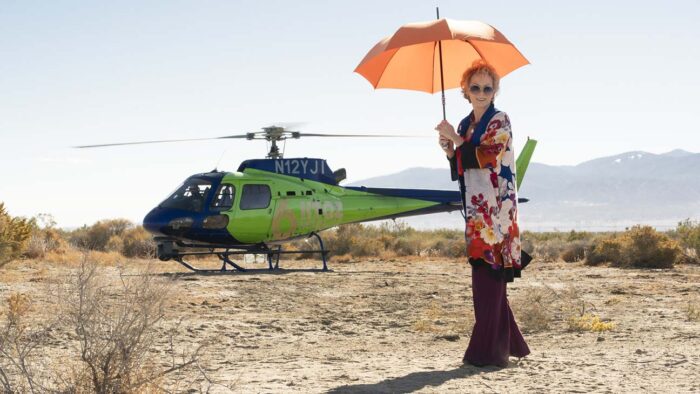 If you want to get a good laugh this summer, we wholeheartedly recommend keeping an eye on HBO's new comedy featuring Jean Smart. The story follows Deborah Vance, a comedian who's trying to find a way to appeal to younger audiences by hiring a young writer for her acts. As you can expect, many things don't go exactly as planned, which creates numerous situations that will keep you both laughing and cringing at the same time. Smart's incredible performance and comedic timing alone is enough to make you want to watch it for hours on end, and once you pair it up with clever writing and engaging storylines, you've got yourself a classic comedy show.
Run the world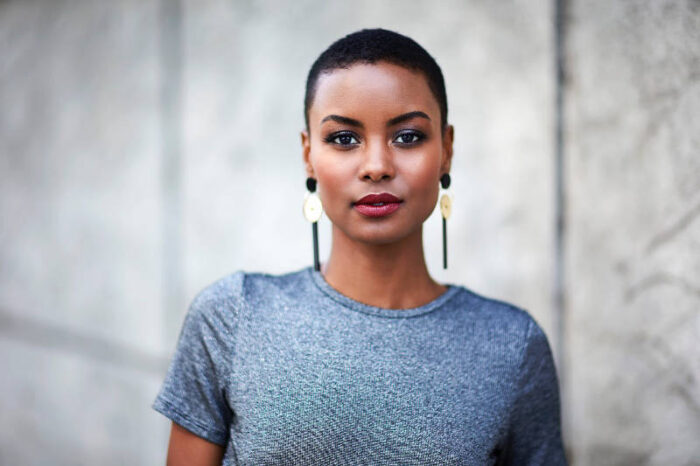 While a group of four best friends living in New York and navigating their complex love lives and having adventures together might seem like a familiar trope, Run the World is as unique as it gets. It's fun, fresh, and witty, with a wide palette of colorful and well-developed characters that will take you on a certain binge-watch this summer.
It premiers on Starz, but it can be found on various other streaming services if it's unavailable to you there. If you're looking for shows streaming online, we suggest you do try out different platforms until you've found what works the best for you.
Nine perfect strangers (Hulu)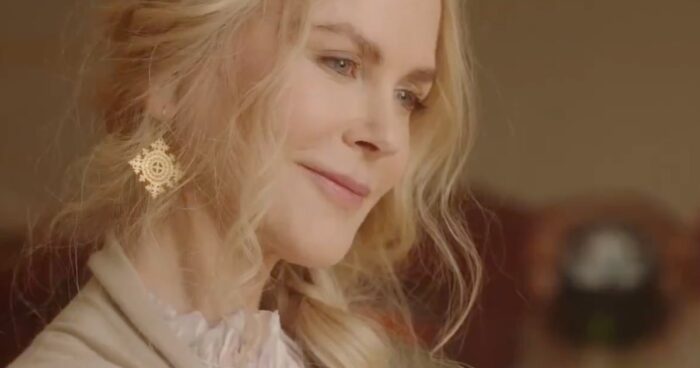 If you're looking for something to keep you on the edge of your seat this summer, while also having an incredible cast and extremely well-developed characters, Nine Perfect Strangers is, well, perfect for you! As the name suggests, the story follows nine people who meet on a remote retreat that's said to nourish the mind and soul. However, things are not exactly what they seem. It premiers on Hulu in August, and it's certainly worth the watch, especially considering the incredible source material written by Liane Moriarty.
We are lady parts (Peacock)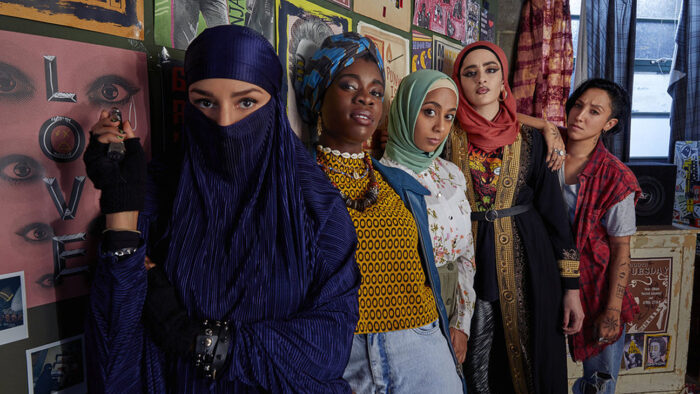 If you're up for a heartfelt story with honest, emotional but incredibly humorous writing, We Are Lady Parts is certainly made for you! The story follows Amina Hussein, a witty college student recruited to be the lead guitarist in an all-girls band called "Lady Parts". If you've ever felt like a misfit who doesn't belong, you'll enjoy this story as much as we did. It premiered on June 3 on Peacock, but it's also available on other platforms if you feel like researching.
The bottom line
As you can see, this summer is going to be extremely exciting when it comes to the world of TV. No matter the genre you prefer the most, there's a TV show coming out in 2023 that will fit your needs as perfectly as possible. We've only named a few we find the most amusing, but we're certain you'll find even more if you do some quick googling.
We hope our article helped you update your to-watch lists, and we hope you enjoy every show you choose to watch.