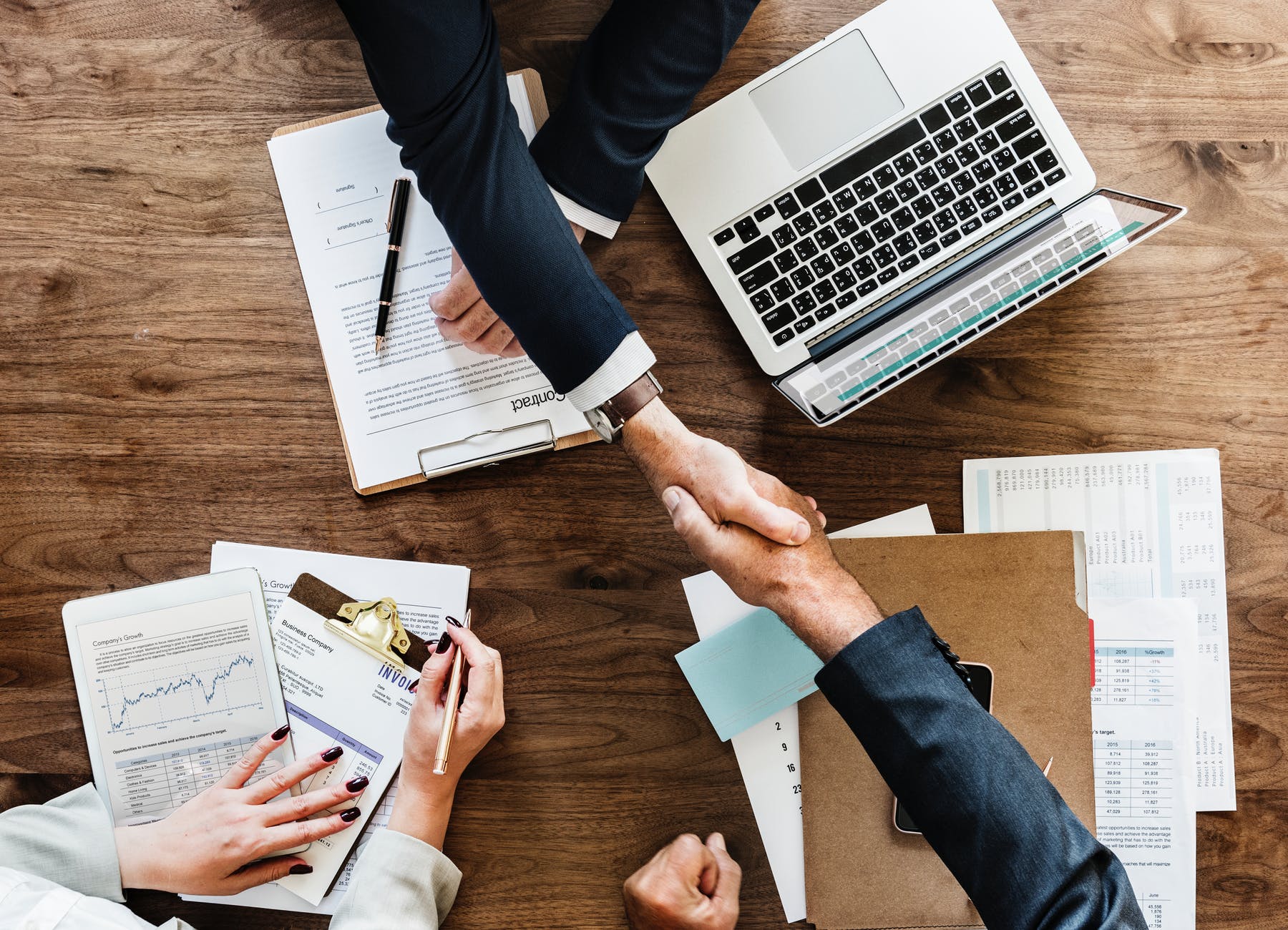 When starting your startup company there are so many things to think about. It is very important that you gather employees who will cover all key areas of your business. But besides that, it is also necessary to have help with areas that are not directly related to your business but are vital for it to grow and prosper. The IT sector is one of them.
This part requires really special skills that you probably don't have, so it will be necessary to hire an IT support provider to help the growth, advancement, and security of your startup company. Here are some tips on how to choose a reliable IT support provider for your startup.
1. Check out what qualities they can offer you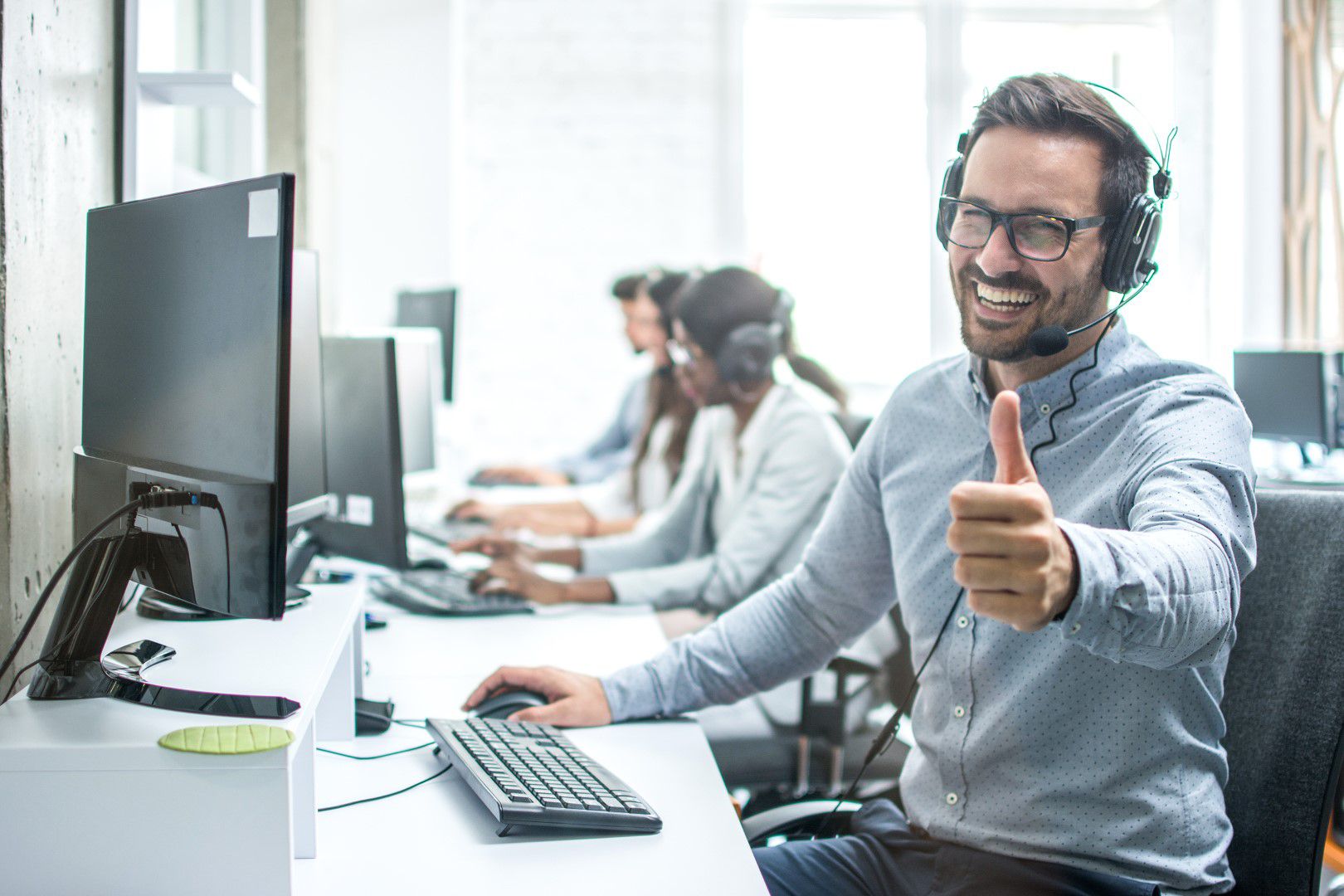 One of the most important things to check when looking for a reliable IT provider for your startup is what qualities they can offer you. In a type of business like this, it is vital that you have someone who will understand your needs and the way you do business, and that they are ready to fully adapt to it. If you want them to solve your problems, it is necessary to find someone who will be willing to dedicate and understand you. Also, data protection and backup are one of the most important parts of IT support, because they ensure maximum security of all information you provide. Hiring a non-professional IT company can jeopardize a company's data security, and that can be disastrous for it.
Note: Feel free to ask the employees of the IT company you are considering to hire what software, programs and antivirus they use. Remember that this is not a decision that should be made without all the necessary information. If you take the time to gather them and get a better picture of your potential IT provider, you are more likely to end up with the right people by your side that you will be able to rely on.
2. Choose an IT provider that is close enough to your company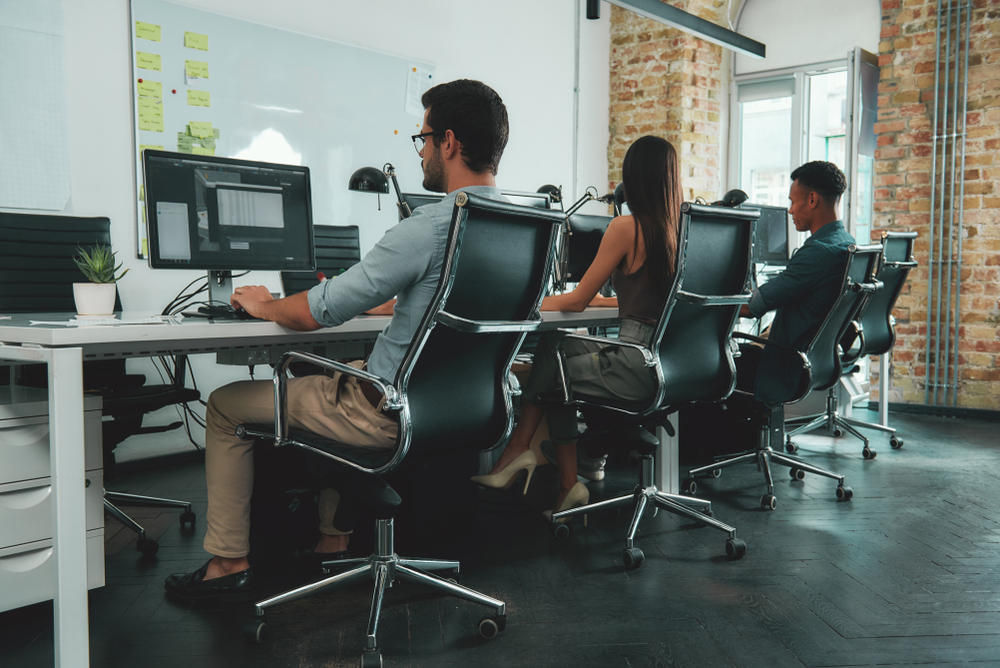 Although people often overlook this factor and do not find the location of the IT provider crucial, we advise you not to neglect its importance. For example, if your startup is located on Long Island it is a much better option to hire CM IT Solutions instead of someone who is located in Manhattan.
No, it is not the end of the world if you hire an IT company that is remote, but it is definitely not the most practical option. You want to have someone who will be able to come quickly enough in case of an emergency. For example, if your firewall fails, someone will need to come and fix the problem, and to do it quickly, because such errors can lead to large losses for the company. Having a local IT provider can be more than useful here, as they will be able to get things in order in just a few hours. If your IT support is in another city, those hours could turn into days, and you definitely want to avoid that.
Tip: Inquire about local IT providers located near your startup's headquarters. Of course, you shouldn't compromise on quality at the expense of location, but if you can find both it's the perfect combination!
3. Aspire to an IT provider who has previous experience working in your industry
Although the tasks of an IT provider can often be generalized because they are quite similar even in different industries, we still suggest that you consider hiring those who already have previous experience in your industry. Why can this be beneficial? Because, if they have already worked in your field, they have knowledge and experience with problems that can come up and they probably already have a ready solution. With this kind of IT support, you can be sure that each issue will be resolved in the shortest possible time.
In addition to this, maybe working in your startup involves special technologies that have something specific, so it is always good to find someone who has already worked with such systems and doesn't see that as an obstacle in any way.
4. How available are they?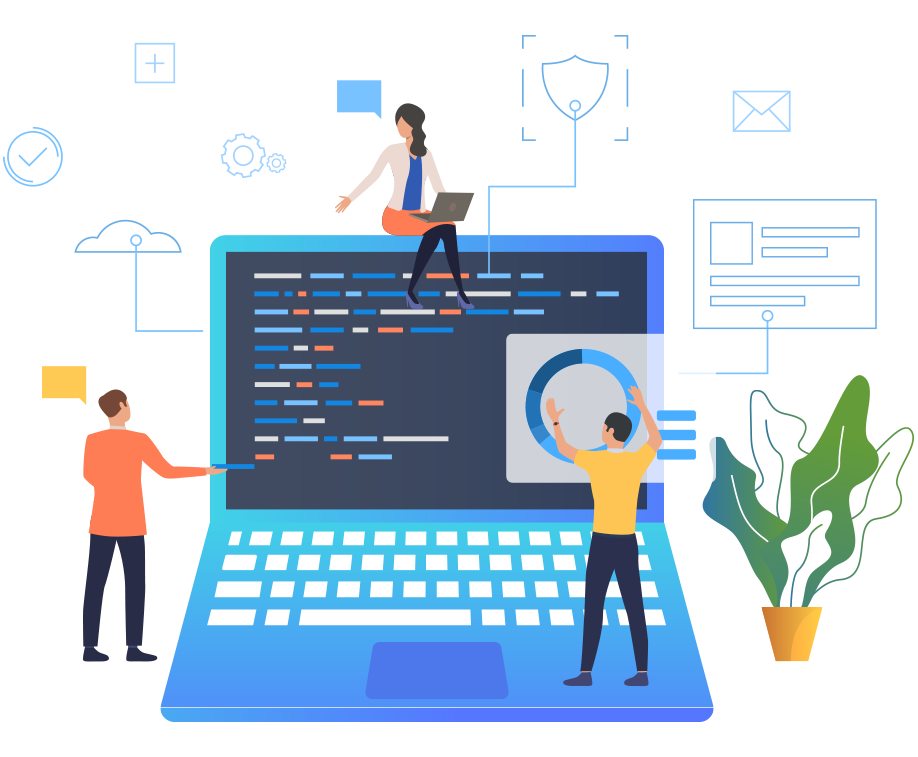 One of the most important things to check at the outset is how available your IT provider is. When you are a startup company, you need someone who will always be available, because you never know what obstacles you may encounter. And of course you want to be there for your clients and provide them with the best possible experience. If you get in the middle of a problem and your IT provider cannot solve it quickly, you may find yourself in a very awkward situation and jeopardize your credibility.
Remember: Always ask about the availability of an IT provider and what you can expect from them. Another great way to check the reliability of an IT company is to google them and read the reviews and comments of people who have already collaborated with them. In case you notice a lot of dissatisfied customers, we definitely advise you to skip that company.
5. Follow your gut feeling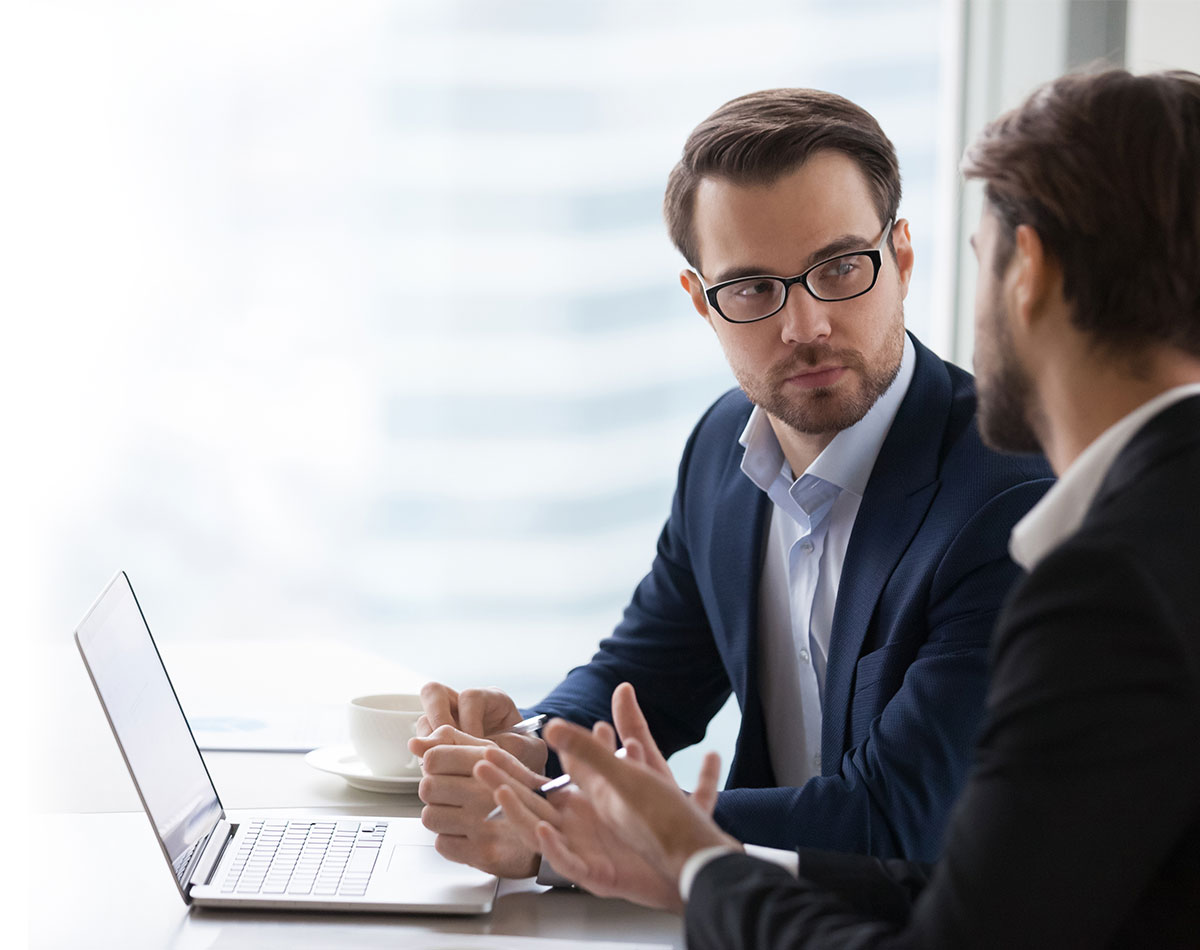 Lastly, one of the best tips we can give you is to follow your gut feeling. Talk to your IT provider and get your personal impression of them. Do they seem to you like professional people who do their job diligently, or do you have the impression that you cannot rely on them? Sometimes you know best if you are making a good choice by hiring certain people in your company. Try to find someone you will feel safe with and that gives you the impression that they will do their best to solve the problems that may arise.
Conclusion:
When starting your startup company, it is essential that you have employees who will take care of every aspect of the business. If you want it to progress quickly, we advise you to hire IT support providers that you can rely on. A good IT provider will provide maximum protection for your data and the best possible efficiency. Always check what qualities they can offer you, whether they are located close to your company, do they have experience in your industry and whether they are available non-stop. Lastly, follow your gut feeling and hire someone who is professional enough and who you feel is a good choice for you.