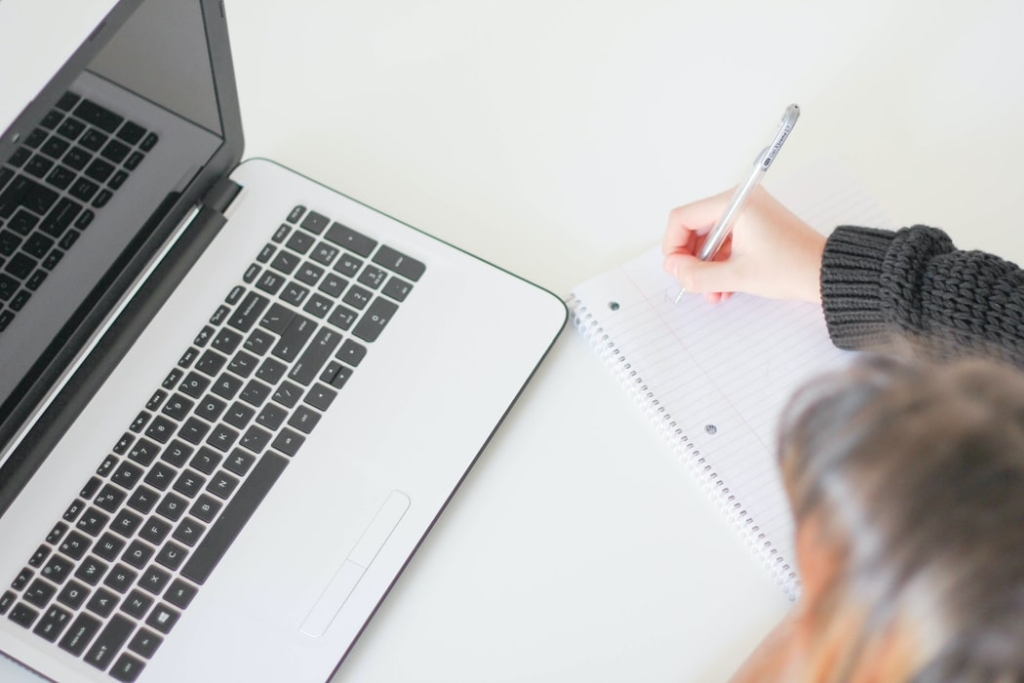 The online learning industry is booming with each passing day. More and more universities and businesses are realizing the importance of learning online and the advantages it brings to the students. Hence, they are implementing new ways by which the students can learn via the internet. The Internet is not only beneficial for the students but is advantageous for professionals as well. It proposes a professional edge to them.
The revenue generated by eLearning is expected to rise more in the coming years. Schools are planning to introduce internet learning among students of all ages. The trend is not only expected to grow in popularity but can soon become one of the key aspects in schools and colleges. Not only for the students, but internet learning is also beneficial for people to get trained while working. It helps people to keep up with the evolution.
Today, Online education is made available for the masses in various shapes and sizes. People have endless opportunities when it comes to learning online. The beauty of the online education industry is that you can take online language lessons too. That being said, you can learn different languages spoken across the world from the comfort of your home. If you are looking forward to taking online education, let us explore some of its benefits to get started.
Learn at your own pace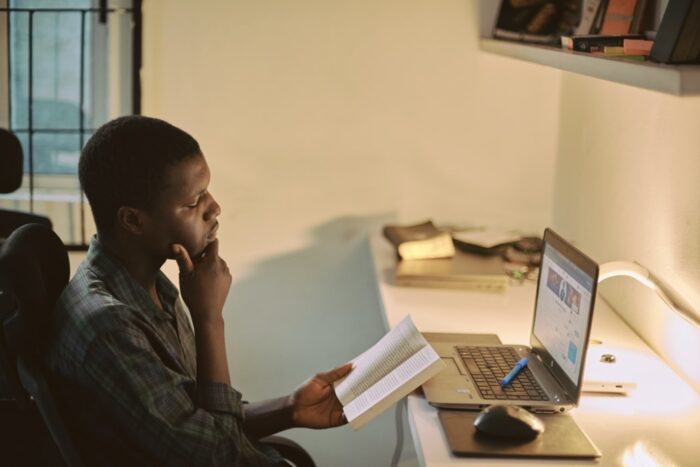 One of the major benefits of learning online is that the students can learn and complete a course according to their preferred time and at their own pace. You will not have a tight schedule and can take your classes at any point in time. Written content, recorded lessons, collaborative software, webinars, etc. makes it easy for people to conveniently take their lessons. It means that even full-time employees and busy caretakers can have the opportunity of learning anything they want to. They can take up the lessons, after work in the evening, during the weekends, early morning, or just at any point in time.
Upskilling is now a necessity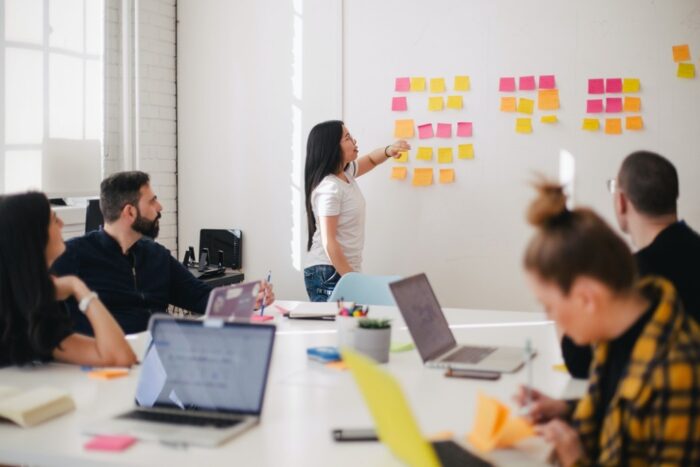 Upskilling refers to taking your existing skill to a new level. In other words, it means upgrading your skills so that you come to know about the latest trends and perform better. Upskilling also helps people become eligible to get promotions to senior levels. It is critical for staying updated on the latest trends so that you stay competitive in your industry. We live in a digital era, where almost everything is driven by technology.
In today's generation, technology changes rapidly, and to keep up with the ever-changing world, upskilling has become more important than ever. Beyond upskilling themselves in the same field, people are also planning to take a turn midway and choose something else in the future. Economies have become uncertain nowadays, and doing so is considered a smart move. Knowing new things and upgrading helps people distinguish themselves from others and they stand out.
eLearning is efficient and requires fewer resources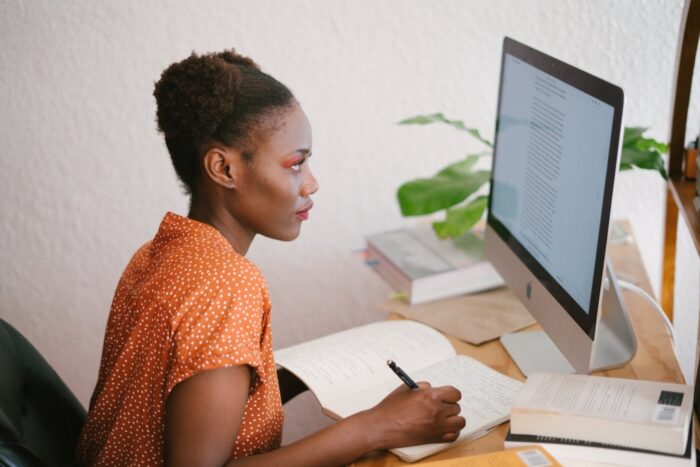 As far as the efficiency of learning is concerned, it is highly efficient and offers several benefits. The first thing is that it doesn't require any dedicated classroom, building and several other classroom facilities to get started with the classes. Students or professionals can use the things they have readily available at their homes to start learning. You are not required to spend money on anything extra.
Such savings result in an overall reduction of costs that you would have to otherwise spend while taking offline classes. Moreover, you will not have to physically travel all the way long to the class to attend it. Such benefits are valuable for the students and education providers as well. The reduction in overall expenses incurred in online learning makes it a cheaper option, and hence affordable for all.
Helps stay informed about latest updates in the world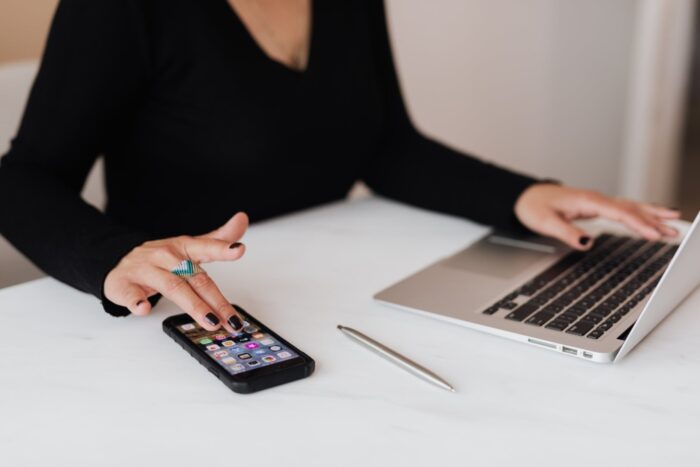 Online learning helps address challenges that the ever-changing world has for the students and professionals, and it offers benefits that manual classrooms cannot provide. The world is changing rapidly, and amidst all these, it becomes difficult to keep up with the ever-changing pace. Textbooks keep changing now and then, and it not only adds to the cost for students and professionals but has other disadvantages as well.
One of the major disadvantages being the information included in the textbook becomes obsolete. Whent co imes to online learning, materials are provided easily and quickly, making updates is also easy. Online documents can be updated in real-time, and there will not be any extra cost involved for reprints and redistribution. This way, only the information that needs change can be modified, without having to reprint the copies.
Online lessons are vulnerable to all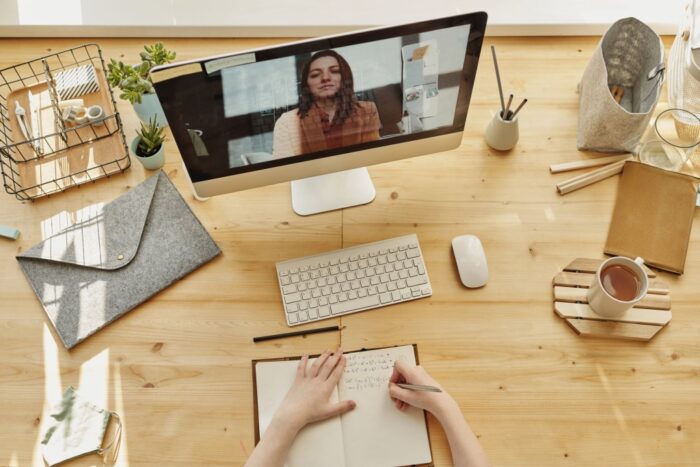 Manual classrooms may knowingly or unknowingly pose obstacles to people who genuinely want to learn. The creation and management of in-person academic classes and in-person lessons have higher costs involved, and may not be possible for people who belong to lower-income groups. People who cannot physically attend classrooms, because of some reason, are disadvantaged. Many are not able to participate in traditional learning programs because of a variety of reasons.
People with demanding jobs or those who have young children cannot attend classes physically, but that doesn't mean they cannot learn anymore. Learning knows no bounds. Even if they are not able to attend traditional classes, they will have some hours which they can devote to online training. Online learning is a no-brainer and it gives equal access to everyone who is looking forward to learning something. With no limitations, it allows people to grow in their careers.
Conclusion
The benefits of eLearning are never-ending and are varied across different spectrums. Businesses, schools, colleges are all looking forward to introducing online learning to make it easy for people. In several instances, online learning is a flexible, accessible, and efficient method of training people. eLearning lets people stay ahead and competitive among others. It helps you stay ahead of the competition in your industry and add valuable certificates of the skills learned to your resume. Online education provides an opportunity for distant learners as well to learn and grow.