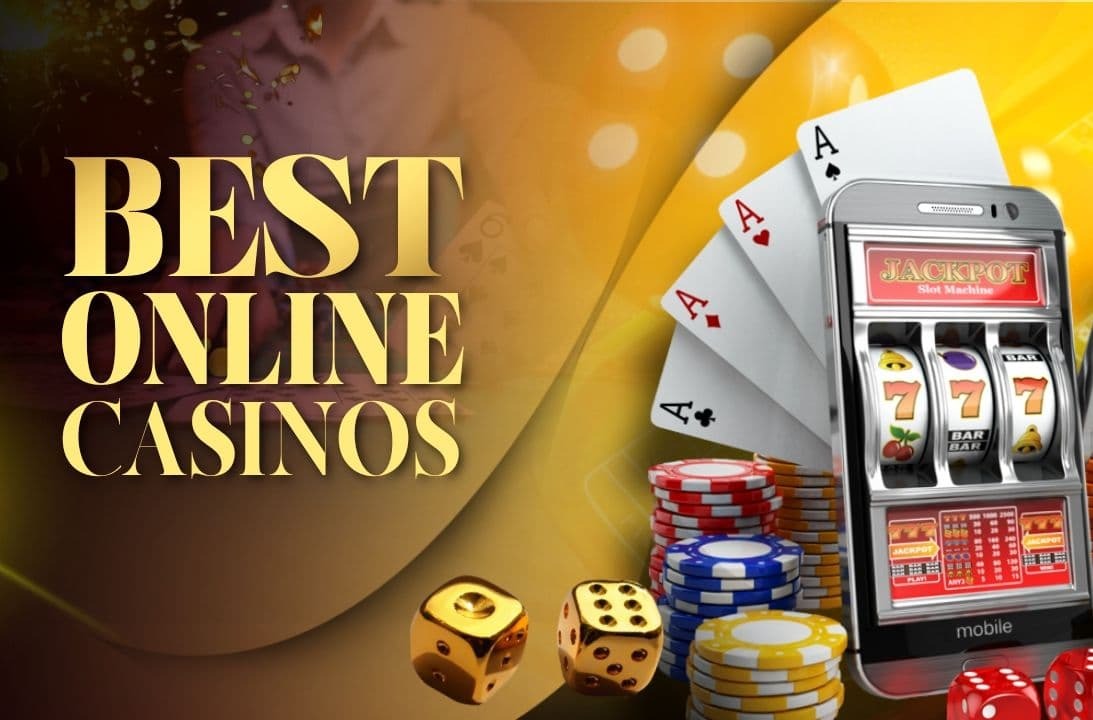 In the ever-expanding world of online slot gaming, few games manage to capture the imagination quite like Siberian Storm Slot. Developed by IGT, this icy adventure whisks players away to the frozen landscapes of Siberia, where they can chase after a blizzard of wins and thrills.
In this blog post, we'll take you on a frosty journey through the Siberian Storm Slot, uncovering its unique features, gameplay, and why it remains a favorite among slot enthusiasts.
Chilling Atmosphere and Immersive Graphics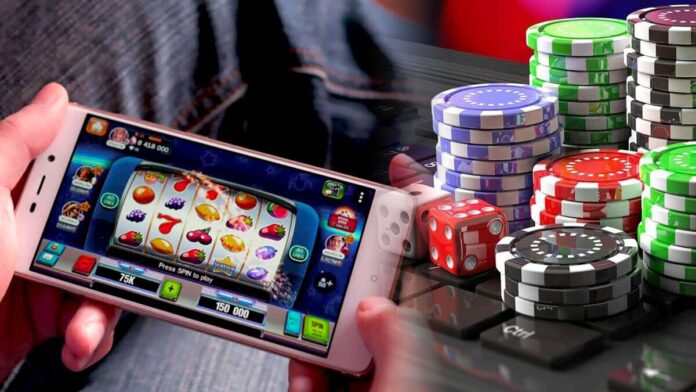 Before we delve into the slot gameplay of Siberian Storm Slot, let's discuss what sets this game apart from the rest: its chilling atmosphere and immersive graphics. Right from the start, players are greeted by the mesmerizing sight of a majestic white tiger set against the backdrop of a frozen Siberian wilderness. The game's visuals, inspired by the beauty and harshness of the region, immediately transport players into an icy wonderland.
The reels of Siberian Storm Slot are equally captivating. They feature stunning symbols that include the regal white tiger, snow leopards, Siberian tigers, and precious gems encased in ice. The attention to detail in these symbols is nothing short of impressive, adding to the overall immersive experience.
Gameplay Overview
Siberian Storm Slot is a 5-reel, 720-payline video slot, which stands out for its unique MultiWay Xtra feature. Instead of traditional paylines, this game allows wins to be formed by matching symbols in adjacent columns, from left to right and right to left, essentially doubling your chances of winning on each spin.
Key features of the Siberian Storm Slot include: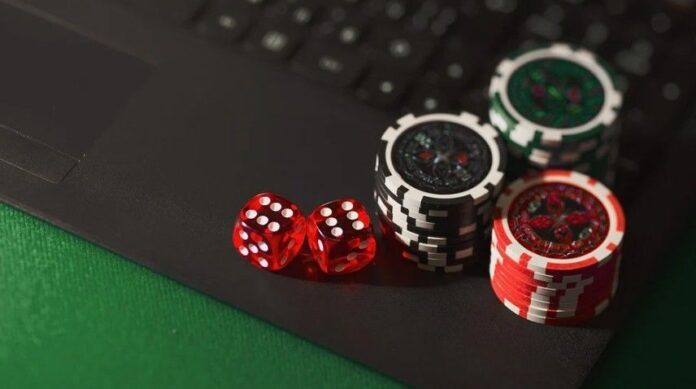 MultiWay Xtra: As mentioned earlier, this feature offers 720 ways to win, making it possible to form winning combinations in various directions. It's a significant departure from the standard payline structure found in most slots.
Wild Symbol: The game's logo serves as the wild symbol and can substitute for all other symbols except the scatter symbol to create winning combinations.
Scatter Symbol: The scatter symbol, represented by the eye of the tiger, plays a pivotal role in triggering the game's bonus features.
Free Spins Bonus: Landing five scatter symbols in any position on consecutive reels triggers the Free Spins Bonus. Players receive eight free spins to start with, and during this bonus round, it's possible to retrigger more free spins by landing additional scatters.
Stacked Wilds: During the Free Spins Bonus, the wild symbol can appear in stacks on all reels, increasing the potential for significant wins.
Symbol Payouts: The game offers various payouts based on the symbols matched, with the white tiger being the highest-paying symbol.
A Blizzard of Wins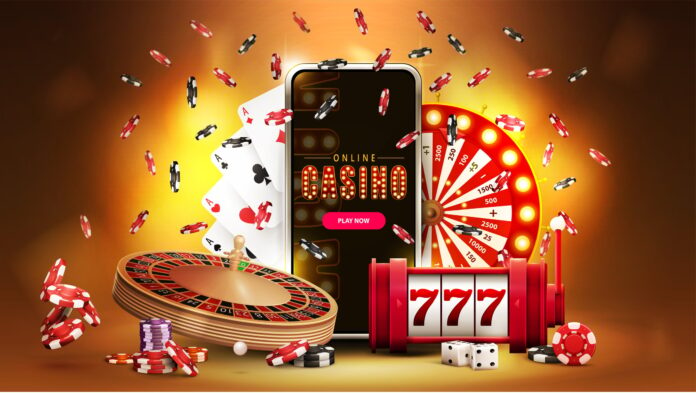 Siberian Storm Slot's MultiWay Xtra feature is the star of the show, as it offers players a unique and dynamic way to win. With its 720 ways to win, it provides ample opportunities for forming winning combinations, creating a thrilling and fast-paced gaming experience.
The Free Spins Bonus is where players can truly experience a blizzard of wins. Triggering this bonus feature not only grants you eight initial free spins but also the possibility of retriggering additional spins during the bonus round. As the stacked wilds appear more frequently during free spins, the potential for big wins escalates.
Strategies for Siberian Storm Slot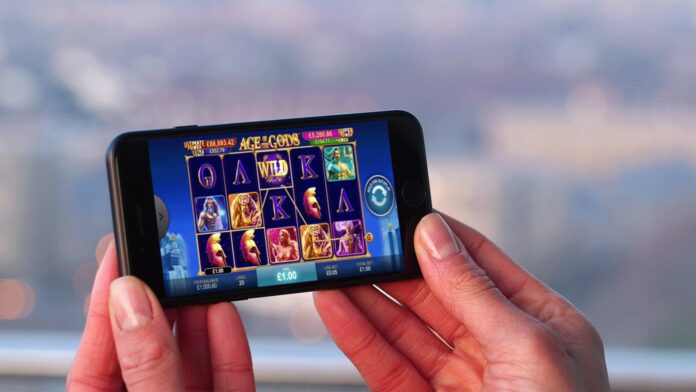 To make the most of your Siberian Storm Slot adventure, consider these strategies:
Bankroll Management: Set a budget for your slot gacor gaming session and stick to it. Managing your bankroll ensures that you can enjoy the game without risking more than you can afford to lose.
Activate All Ways: Since the game offers 720 ways to win, it's advisable to activate all of them to maximize your chances of landing winning combinations.
Free Spins Focus: Aim to trigger the Free Spins Bonus, as it's where the most substantial wins can be found. Be patient, as it may take some time to land the necessary scatter symbols.
Demo Play: If you're new to Siberian Storm Slot, consider playing in demo mode first to get a feel for the game's mechanics and features.
Explore Promotions: Keep an eye out for promotions and bonuses offered by online casinos, as they can enhance your bankroll and extend your playtime.
Conclusion
Siberian Storm Slot is not your average slot game; it's a frosty adventure through a wintry wonderland filled with possibilities. With its unique MultiWay Xtra feature, stunning visuals, and the potential for a blizzard of wins during the Free Spins Bonus, it continues to captivate players worldwide. As you embark on this icy journey, you'll find yourself immersed in the Siberian wilderness, with the thrill of big wins awaiting just around the corner. So, bundle up and step into the world of Siberian Storm Slot for a chilling yet rewarding gaming experience.