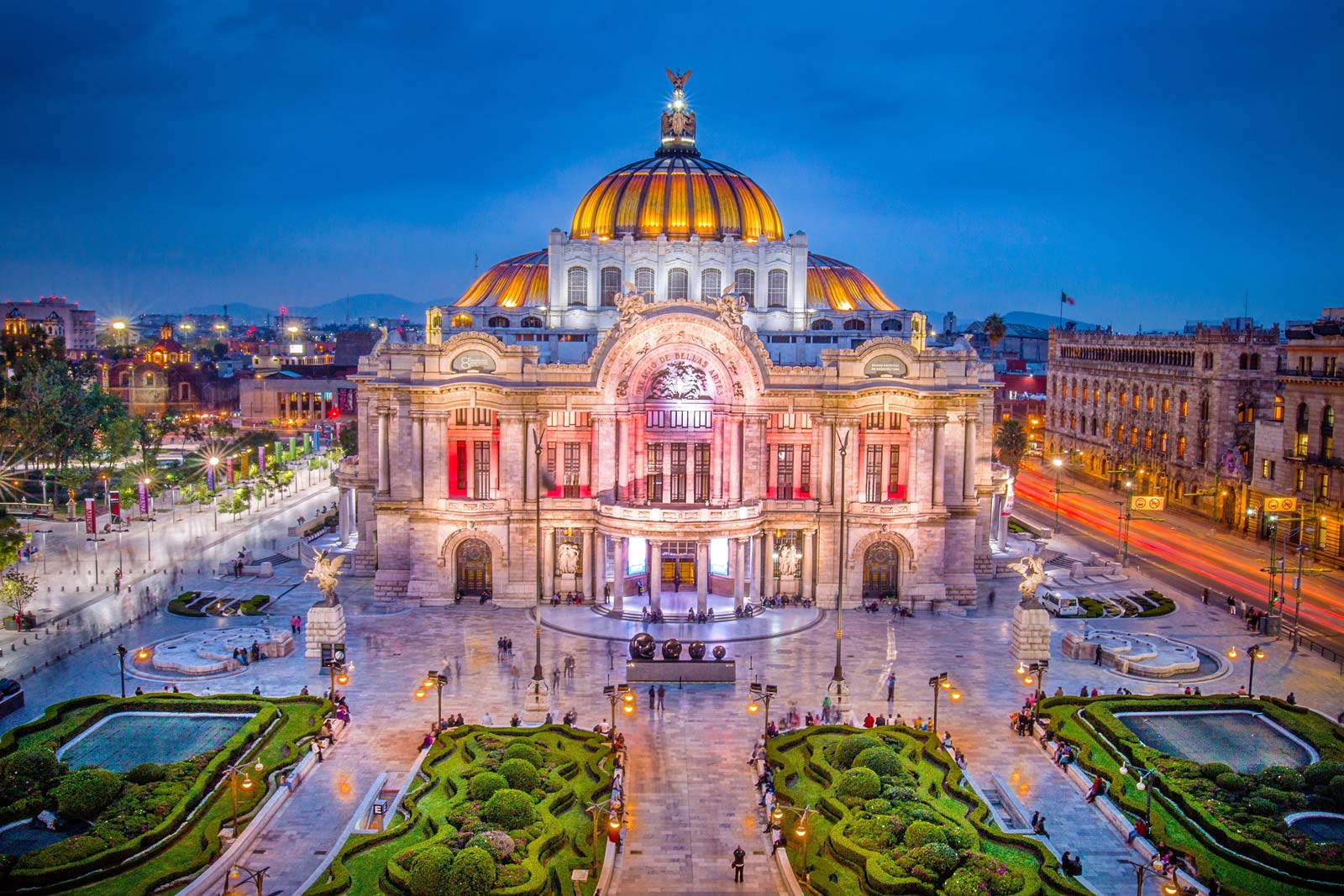 Mexico attracts travelers from all over the globe with its thriving economy, upscale cuisine, exquisite beverages, and lively heritage. Are you a foodie, a basic backpacker, or a globetrotter who adores discovering intriguing destinations? If yes, Mexico must be on your bucket list, as it is well-known for its diversity!
Like any country, you must use common sense, valuing regional customs, legislation, and traditions when you arrive in Mexico to get the most out of your vacation. Wondering how to travel wisely? These are the 7 tips to consider while traveling to Mexico!
1. Continue using safe transportation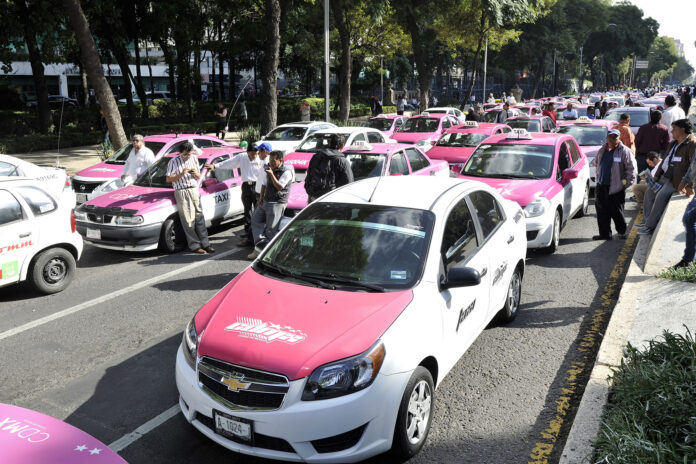 Taxis are the most budget-friendly and straightforward preference offering a direct route to your destination. Instead of hailing a taxi from the street, you should only take authorized taxis (Taxis Autorizados) arranged by the lodging establishment or resort and the one who can showcase a valid permit. Always confirm the price to be paid prior to entering the taxi. Are you looking for the best hotels or resorts in Mexico for a safe stay? You may consider these vacation rentals with cozycozy.
2. Practice some basic Spanish
You must understand that the Spanish language spoken in Spain is different from that the locals speak in Mexico. The most significant difference of speaking Spanish is the pronunciation. Hence, you need to ensure that you keep things from mixing up while learning this language.
3. Be knowledgeable about its local currency, Peso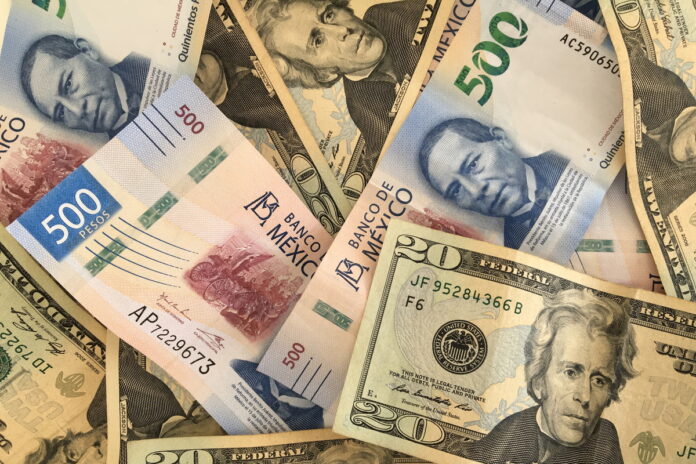 Vendors often don't accept credit cards, and you should keep approximately $50 cash with you to have a few drinks and pocket-friendly meals in Mexico. Although the larger retailers will take debit or credit cards, the small stores won't. Therefore, don't forget to have sufficient pesos every time, along with some denomination notes.
4. Stop showing your tourist status
Try to fit in with the environment rather than drawing focus to yourself by flashing cash around or donning bright apparel and accessories. This is how you could become a prime target for pickpockets.
5. Opt for the right trip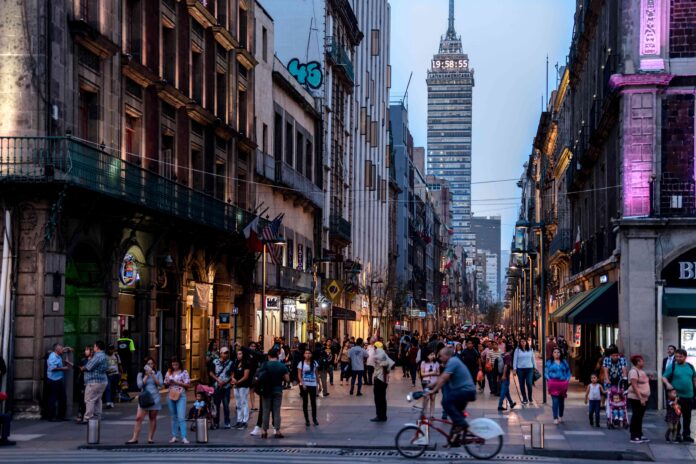 Mexico is a gorgeous country offering innovative cultural diversities and picturesque locations to explore. You need to determine your travel style as you're with your family or friends. For instance, maybe your friends love partying in pubs, but you love going for authentic Mexican cuisine. Therefore, you must be ready to go alone in that case!
6. Don't drink tap water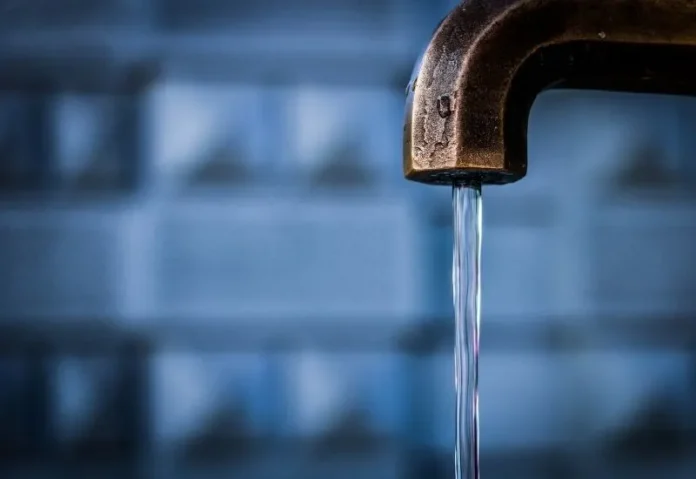 You must avoid drinking tap water in Mexico because some contaminants could be present in the tap water. It might make your stomach upset.
7. Get travel insurance
You can stop making your vacation stressful by getting travel insurance. Do you like to have enhanced flexibility in your insurance coverage? In that case, consider getting hybrid insurance. If you would like to avail travel insurance, you need to talk to your financial advisor.
The information above will assist you in making the ideal travel arrangements for an extended stay in vibrant Mexico Country if it is on your travel bucket list.