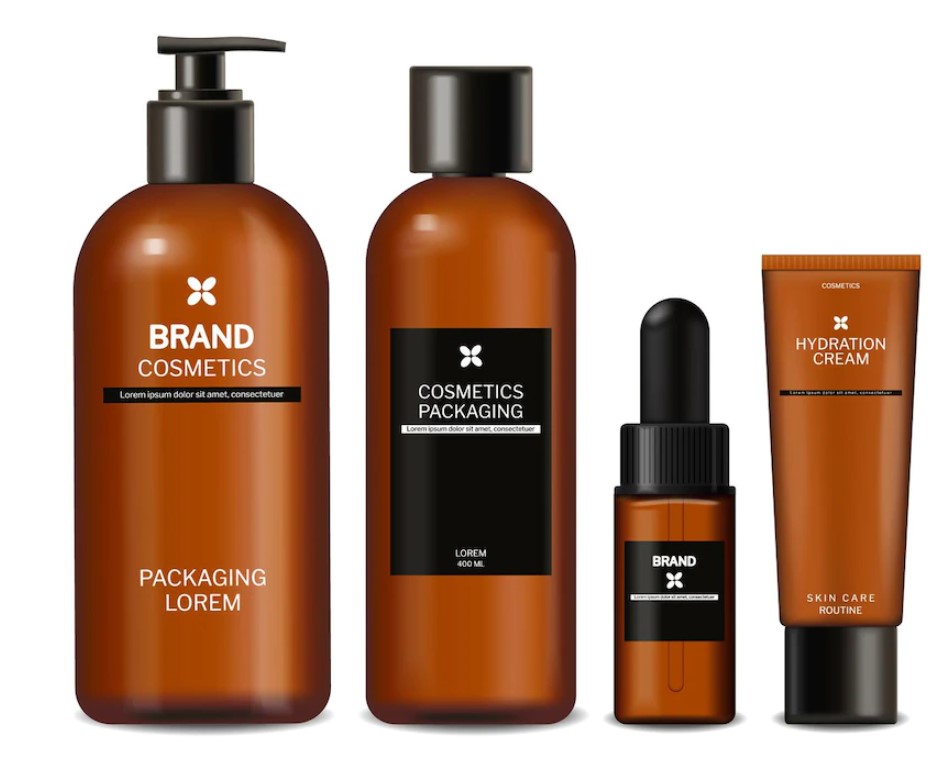 Pressure-sensitive labels (PSLs) are sheets or films containing an adhesive material on one side that is activated by pressure.
These labels are superior to others since the pressure-sensitive adhesive does not require exposure to water or a solvent, allowing for faster and simpler application to a variety of surfaces.
Because of their simplicity and adaptability, pressure sensitive labels are used in a wide range of consumer and retail applications, including bottles, cans, jars, cassettes, and electronic items.
Choosing and applying pressure-sensitive labels for your products has several advantages, including:
Increased Convenience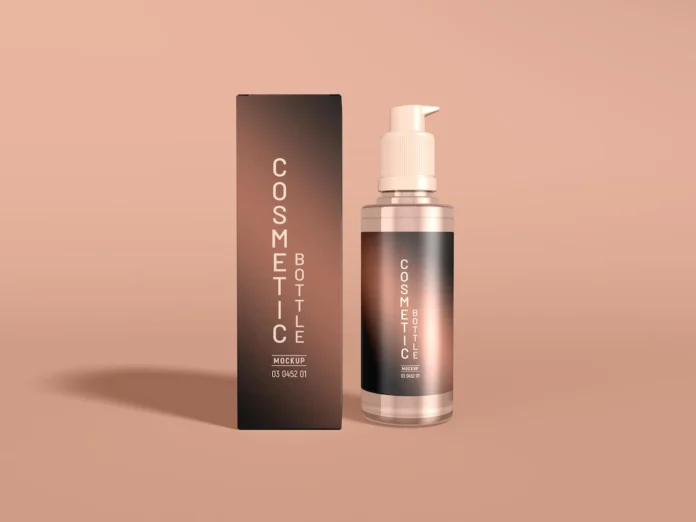 Pressure-sensitive labels can endure and retain their cohesion in a wide range of environmental conditions, including heat, cold, humidity, wet, and dry temperatures.
This is what makes them appealing to producers who want both simplicity of application and dependability.
Pre-applying adhesive to pressure-sensitive labels lowers the number of steps necessary to apply the labels.
Since these labels don't need the application of heat or exposure to work effectively, they are also more easily put and applied on things that do not respond well to heat or solvents.
Furthermore, depending on the application needs, several adhesives may be utilized to make the pressure-sensitive labels, allowing for either permanent or temporary label attachment.
Easy to Use
Pressure-sensitive labels can be applied to almost any material surface. This includes polyolefin-based surfaces, rubberized surfaces, contaminated surfaces, rough surfaces, and humid or wet surfaces.
Once their functionality wears off, pressure-sensitive labels offer the additional benefit of being easily disposable. This is because these labels are manufactured with few volatile compounds.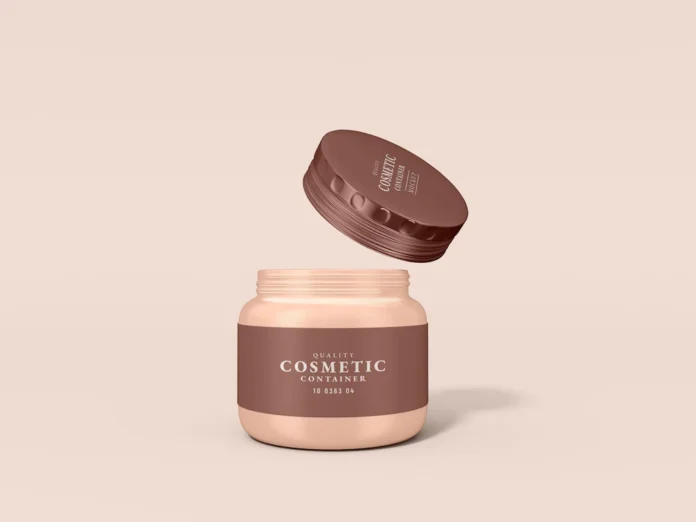 Increased Profitability
Pressure-sensitive labels provide producers with an efficient and cost-effective alternative for labeling their applications.
Because of their adaptability and ease of use, these labels are suited for a wider range of manufactured items, reducing the number of distinct labels required in inventory for day-to-day operations.
For instance, customized pressure-sensitive labels are inexpensive and come with a range of adhesive, substrate, and design options.
Customization of these labels often results in high-quality rendered products that can be used in consumer and retail applications.
Furthermore, because these labels already have an adhesive, it takes less time to apply adhesive or activators.
In addition, it takes minimal time to change labels and clean up spilled chemicals.
If you invest in these labels for your facility, you can benefit from increased efficiency and, as a result, increased profitability.
Environmentally Friendly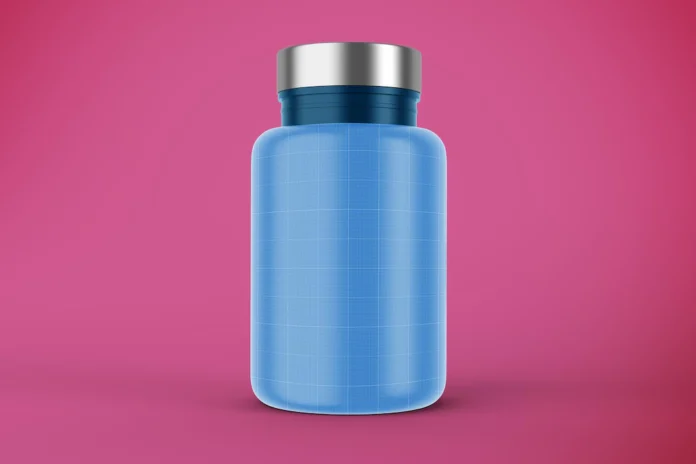 If you're keen on preserving the environment, you should invest in pressure-sensitive labels.
These labels don't require separate adhesive, unlike most labels. Additionally, pressure-sensitive labels usually have limited amounts of volatile components. This means their impact on the environment is limited.
Again, compared to water-based labels, these labels don't need water to manufacture. This results in minimal utilization of resources.
Wide Variety of Options
An additional merit of pressure-sensitive labels is that they are available in a vast selection of customization options.
Adhesive Options
Depending on the requirements of the end product, pressure-sensitive labels can be applied with a variety of adhesives, including those that are heat or cold-resistant and moisture-resistant.
They can also be applied with adhesives that are anti-microbial, permanent, semi-permanent, or temporary.
Design Options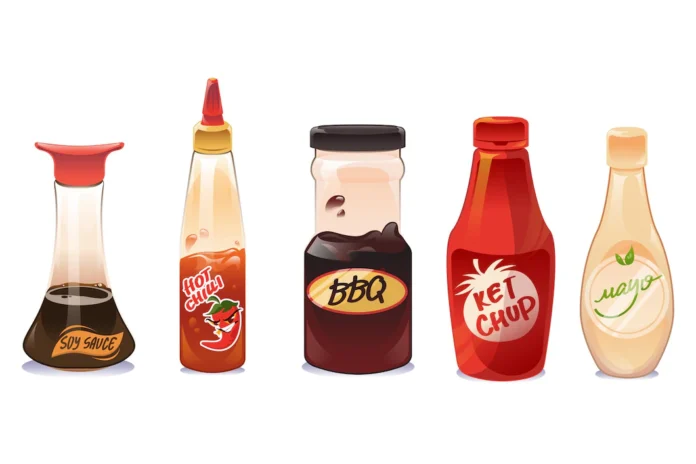 Once you choose the adhesive and substrate components, the complete pressure-sensitive labels can be fully customized with colors, patterns, textures, and designs.
Some of the design options you have include clear, glossy, metallic, matte, custom graphics and artwork, textured, and wood grain.
Since you can fully customize these labels, they are compatible with high-definition printing.
In this case, you can print vital information on these labels, like the company logo, the ingredients of the product, or crucial company information.
This advantage is what makes pressure-sensitive labels highly preferred in the pharmaceutical industry.
Substrate Material Options
The substrate layer of the pressure-sensitive labels is available in materials such as foils, papers, foams, and films.
Generally, pressure-sensitive labels offer a high level of customization when it comes to their functionality and aesthetic characteristics. This is what makes them suitable for the beauty industry.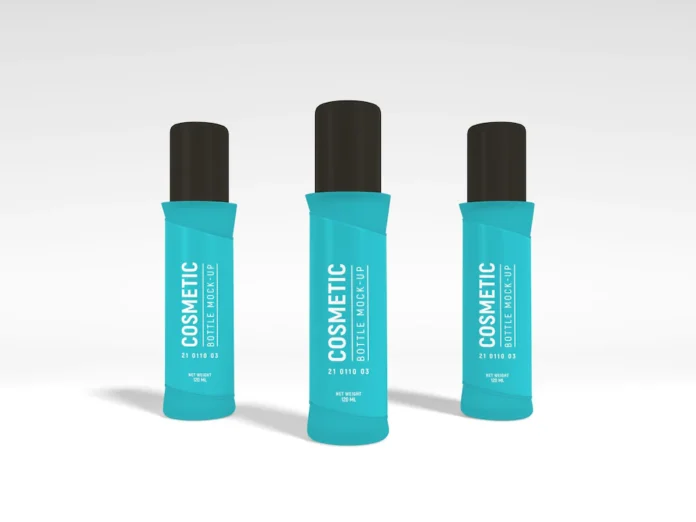 Affordability
Pressure-sensitive labels can be printed in bulk, which is what makes them affordable.
In addition, their affordability comes from the fact that they can be printed in short runs with digital presses, which ensures that you don't make excess orders.
Both of these options offer bulk pricing. You can order short orders that are sustainable and cost-effective.
How to Buy Pressure-Sensitive Labels?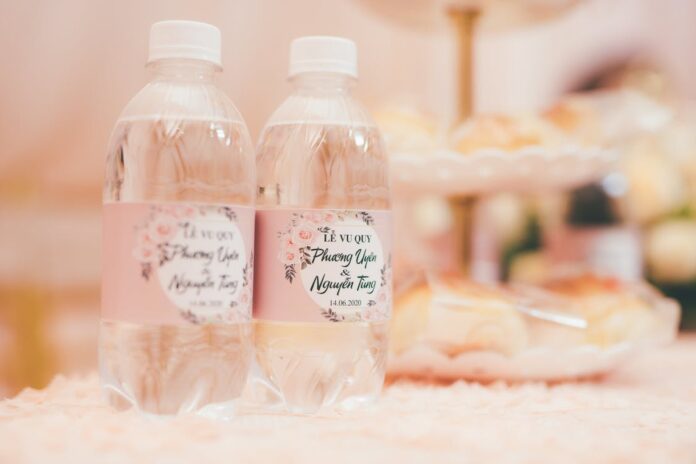 If you want to enjoy all the above benefits associated with pressure-sensitive labels, you should consider the following tips.
Contamination
Adhesives work best on clean surfaces, which is why you should wipe away any oil, grease, dirt, moisture, or fingerprints from the surface before applying them.
Surface Energy
Different surfaces generate different levels of energy that can impact the ability of the adhesive to wet out an area where a label is applied.
What this means is that some materials make it harder for an adhesive to spread out evenly, minimizing the chances that the label will stick to that surface.
High-energy surfaces like metals are great for adhesion.
Low-energy materials like nylon require a stronger adhesive to ensure your labels last.
Shape
Pressure-sensitive labels don't only go on flat surfaces. Bottles, for instance, may have curved or compound surfaces.
A curved surface may need a stronger adhesive that will be applied quickly and prevent the label from lifting at the edges.
Temperature
Some label adhesives are negatively impacted by high or low temperatures. This is a problem for products that are stored in a cooler or ones that may be taken to the beach.
Acrylic adhesives are mainly recommended for labels that are exposed to higher temperatures.
Since adhesives have a minimum application temperature, you must consider the conditions of your application environment.
Endnote
Pressure-sensitive labels can benefit you in multiple ways. For instance, these labels are highly affordable, versatile, and easy to use. In addition, these labels can help you enjoy increased profits.
You can also enjoy all the above benefits if you invest in these labels.
However, before you purchase them, you should consider all the tips listed above, as they can help you make the right purchase decision.