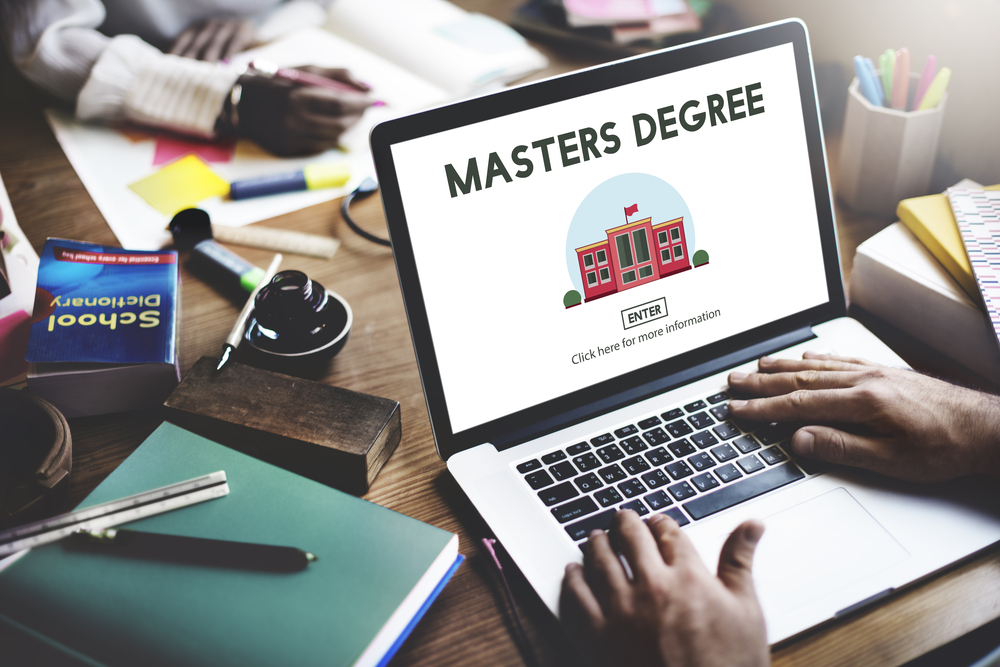 Most students engage in distance learning daily. Laptop screens have become a source of knowledge for most of them. Even though online Master's degrees have gained popularity recently, the Coronavirus pandemic significantly raised their demand.
With e-learning becoming increasingly prevalent, it's essential to ask: Does an online master's degree make sense? If you have doubts about whether an online Master's degree is worth your time in 2023, this blog will clarify it. But first, let's look at the types of online learning available.
Types of Online Master's Degrees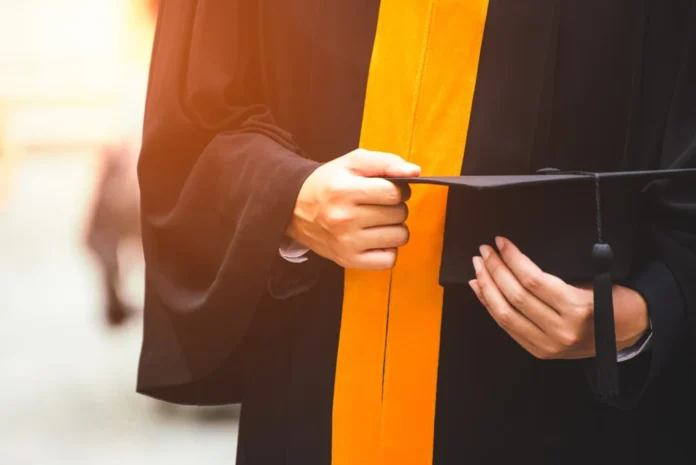 There are two main approaches to online Master's degrees: synchronous and asynchronous. Sometimes universities choose to combine both methods. Asynchronous learning occurs anytime, while synchronous learning occurs live and in real-time.
Synchronous online learning involves scheduled weekly classes. Learning asynchronously refers to downloading study materials and lectures from online platforms at your convenience. Based on E-learning statistics, they increase the learner's retention rate by 82%. Besides, it offers additional benefits.
A Look At The Value Of Online Masters Degrees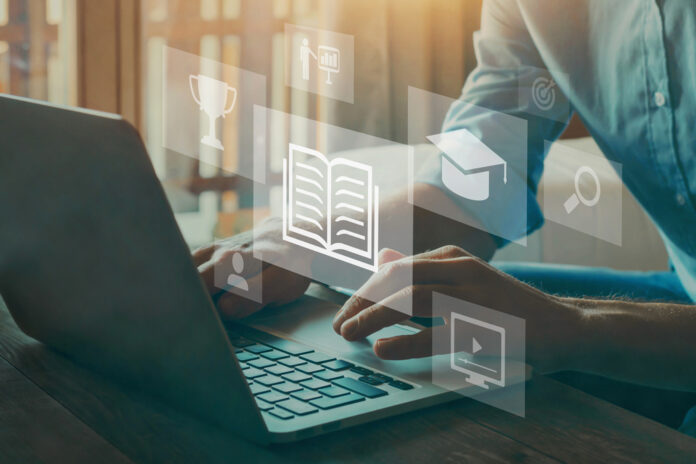 The following are some benefits of getting an online master's degree in 2023:
You Handle Your Schedule
Students may have to attend class early or later in the evening, depending on the course. Perhaps you would like to go out with your friends or relax at home. What if it's cold outside? Can you imagine studying on your laptop while enjoying a warm beverage? It's possible!
Distance learning programs have this advantage as well. It's up to you when you want to study. Whatever your schedule, you can make it work for you. Nevertheless, it's always best to meet deadlines and submit assignments on time. Learning online would be pointless if you can't handle your schedule since it would make your life harder, not easier.
Offers Substantial Support On Your Studies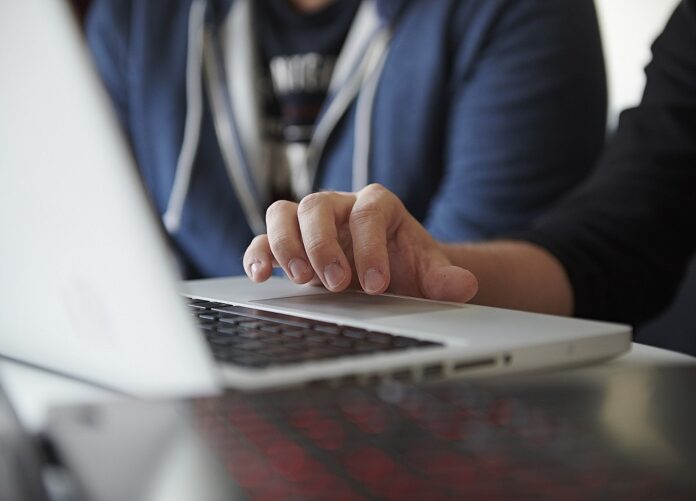 Studying online for a Master's does not mean you're left alone in the digital maze. Many distance learning programs offer individual feedback and support from university tutors. It ensures you are on the right path.
If you have technical or administrative questions, you can schedule a personal meeting with supervisors or set up a video call with them at any time. Furthermore, you can communicate with fellow students online and through social media. They are an excellent resource for asking questions, getting clarifications, and making friends.
Requires Fewer Admission Requirements
Rolling admission is common for online Master's degrees. Therefore, you can apply any time, and the university's staff will evaluate it. Once done, they'll send you an answer, and you can complete your studies. Distance learning courses are often available with less demanding admission requirements, although this is not a general rule.
For instance, they may accept you even with a minimum GPA (grade point average), depending on your previous studies or other academic scores. Additionally, online courses rarely restrict their students based on their ages.
Ensures Job Security and Pay Increase
On average, Master's degree holders earn $81,848 a year and experience less unemployment than those with bachelor's degrees or associate degrees. However, bachelor's degree holders experience slightly more unemployment (5.5% versus 4.1%).
A master's degree can increase your earnings significantly, depending on your industry. MBAs, for instance, earned a median salary of $115,000 in 2021. Generally, higher-paying jobs require or prefer advanced degrees. According to the US Bureau of Labor Statistics (BLS), half of the jobs paying over $94,000 require a master's or doctorate.
Offers an Affordable Study Option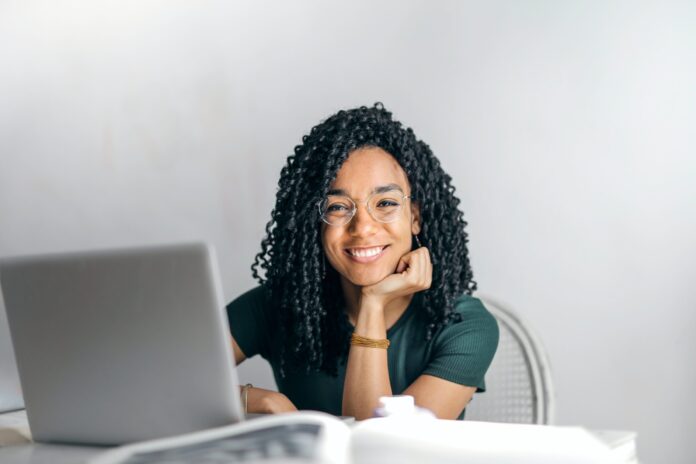 For students with limited budgets, an online Master's degree might be a better option. Because online courses require fewer resources to organize, they are usually cheaper than on-campus courses. Additionally, you will save money on airfare, accommodation, and visas if needed.
Virtual materials and lectures are available anytime, anywhere, through a virtual platform. In addition, professors and students rarely hold online conferences. As a result, future graduates and academic staff members can devote more time to other activities. The tuition fees for many courses are also lower than those for on-campus degrees, and many educational programs are free. You only have to find the right Master's degree out of so many options.
Conclusion
There is no right or wrong answer to whether an online master's degree is worth it in 2023! This post hopes to answer all your questions and concerns about the value of an online master's degree. It will ultimately come down to your academic preferences and determination to determine what is right for you. When it comes to improving your qualifications, online learning is a viable option.