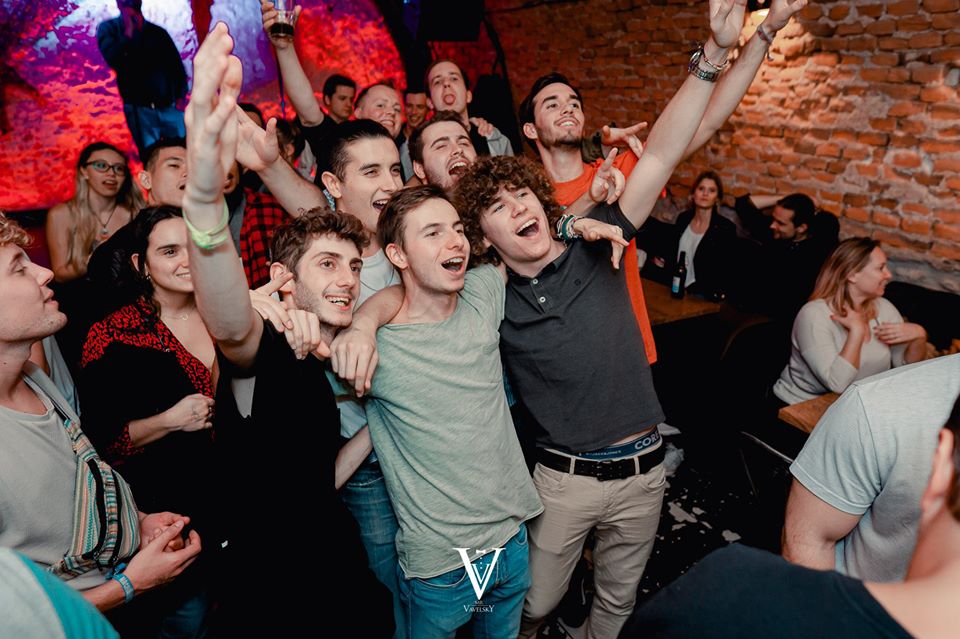 You may have heard of the book entitled Men Are From Mars & Women From Venus published in 1992, which highlighted many differences between the sexes. It sold over 15 million copies, a film was made, an international theatre production, and even an adult board game.
So it seems inevitable that the most popular destinations preferred by women are polar opposites of their male counterparts.
Although modern trends bring the different groups closer in choices with some Stag and Hen Dos occasionally of a mixed male/female celebrating together, there are still glaring differences in destinations and activities reserved by both wedding celebration partygoers.
Hen Parties: The women tend to go west when going on a weekend celebration abroad. The warmer climates are a big feature for Hen Dos destinations, so Greece, Spain, Portugal & Southern France top the list plus the wine selection is more diverse and also popular with women as an alcoholic beverage.
Hotels with spa resorts, beaches, and a busy nightlife in the evening are essential factors for a Hen Party. The numerous spa treatments and pampering are gladly welcomed as well as languishing poolside on sunbeds with cocktails on constant order or down on the beach with a bottle of wine discussing the wedding, its expectations, and finalizing plans for it.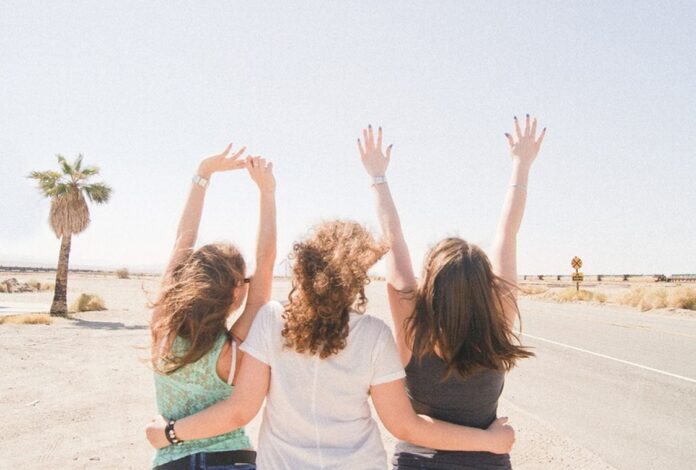 The evening sees the participants dressed to kill in the sense that everyone looks stunning for the restaurant meal of fine cuisine and more wine. The girls might wear a sash or tiara denoting the name of the future bride, and the more adventurous Hen groups might pick a dress theme with the schoolgirl look being a common and raunchy choice.
Hen activities are more laid back with wine-tasting, limousine city cruises, and cocktail-making classes. Even so, some Hen groups include a male strip show during the weekend partying but it is not an essential or necessary event, the future wedding and what comes after it is the most important topic and well talked about during the Hen Party celebrations.
Stag Parties: As mentioned earlier, the men go for different attractions and usually go to the east in search of them. Central and Eastern Europe have a fine tradition of quality beer brewing, the further east you travel the cheaper beer becomes, and this is a huge incentive for Stag Do Weekends.
Countries such as the Czech Republic, Poland and Hungary pop up frequently as Best Stag Destinations. On average £10 will get you 5 pints if you stay away from the main tourist center venues and the restaurant prices are very good indeed, great value for money. The guys do not spend as much time discussing the upcoming wedding as the girls do, instead, they go for high-adrenaline activities, boozy nights with pub crawls and strip dinner meals.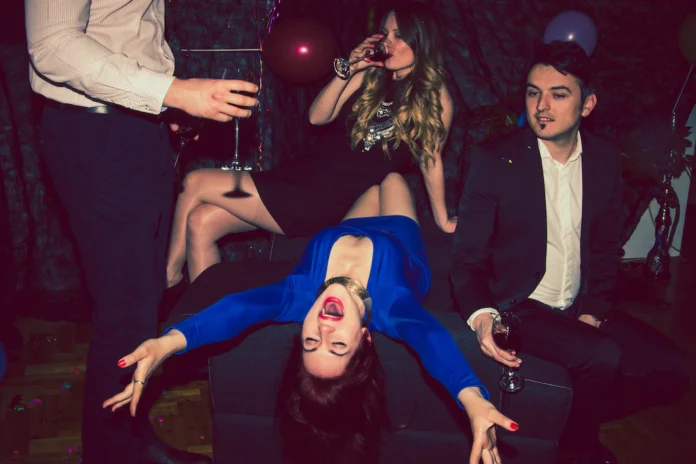 Yes, the strip show is a must on a Stag Do Weekend, more than once too. The stripper can appear at any moment to humiliate the Stag, during the evening meal, in the limo ride and even at the hotel accommodation as a prank. A Stag Party without a strip show is tantamount to forgetting the rings during the actual wedding day service.
All the activities chosen by a Stag Party are involved, not much is so laid back as the Hen Dos, the lads go shooting with real guns and ammo, shooting the rapids with White Water Rafting and off-road driving in 4x4s or quad bikes. The sporty groups can book footie indoors or out along with the excruciating to watch at times, bubble football.
These activities take care of the daytime but when the evening comes it is a full-on attack of debauchery and booze consumption. According to one of the local stag do specialists, PartyKrakow, many stags do groups in Krakow kick start the evening with the ever-popular Oil Wrestling which also sees the Stag humiliated in the ring with the fighter strippers followed by a hearty meal with another strip show, again to humiliate the poor Stag to then finish up on a pub crawl with dance club entry, don't worry a strip club visit is planned for another night.
For the guys, a Stag Party Weekend is a celebration of forfeiting your single man status and not so much your soon-to-be-married man status with its responsibilities.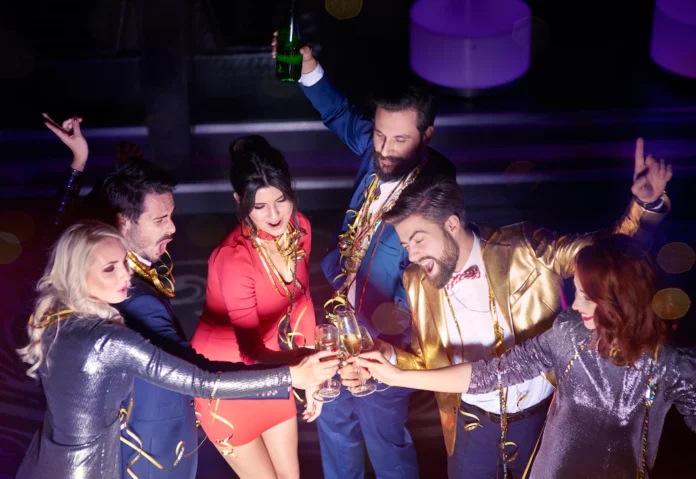 Men, Mars & Women, Venus: It is easy to see that women prefer the Latin lover angle or myth whereas the men prefer the Slavic beauty style, blonde hair, and boobs at every booked activity if it was possible.
It is quite remarkable how the Hens and Stags interpret their final days as singles so uniquely, so diversely yet with the same aim and goal to declare their love and wish to be with each other until death does part them. That is, of course, the future groom does not check out on his high excitement, boozy and humiliating Stag Party Weekend.
However, the lads of Stag Dos are being challenged by ladettes of Hen Dos, apparently, the girls are becoming more adventurous and choosing all action weekends with shooting AK47s and driving go-karts like they are possessed by demons. Challenging locals to arm wrestling matches and taking pole dancing classes while on the Hen Do.
Raunchy and booze-fuelled debauchery just like their male counterparts have been doing for centuries a small minority of confident and emancipated women are breaking into new territory. We will need more male strippers in the future, and equality for all.