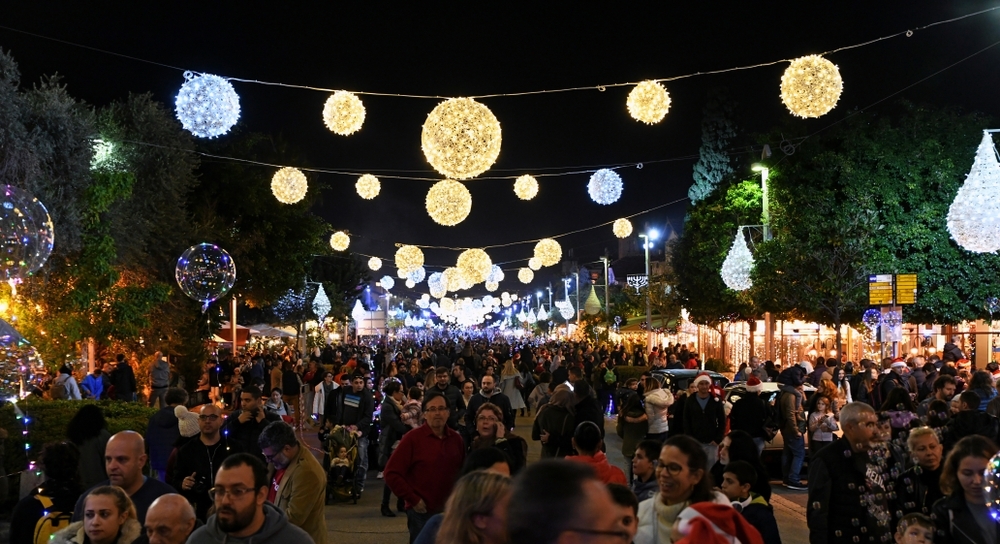 Travelling and partying has been pretty hard lately, for obvious reasons. However, there are several places around the world, like Haifa, where you party and enjoy yourself all you want. For quite a long time, Tel Aviv was the destination for partying if you are in Israel, but as of lately, Haifa, the city where you go to work, has become quite a party-town.
Today, we're going to talk to you about the nightlife in Haifa, why is it good and why you should give it a shot if you're ever in the area. So, without further ado, let's get right to it.
1. It Is Perfectly Safe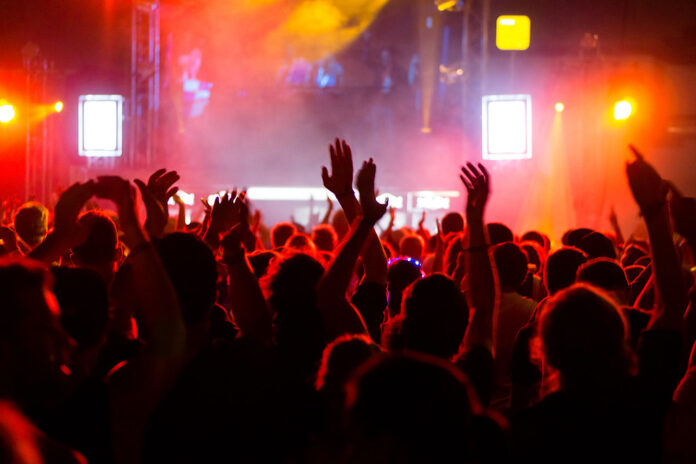 Regardless of what you see on TV, travelling to the main tourist spots in Israel is very safe. Sure, the country is in conflict with some neighbours, but the extent of those conflicts does not reach the main tourist spots like Haifa. So, if you're worried about those kinds of things – don't be. Nothing bad will happen to you if you travel to Haifa.
In addition to being perfectly safe when it comes to that, personal safety also shouldn't be your concern. For instance, many travel to Rio for the carnival even though chances of you being mugged are more than good; well, that's not going to happen in Haifa.
When it comes to personal safety, Haifa is incredible. The chances of you getting mugged or injured in any way are microscopically small. The crime rate in Haifa is very low, so you shouldn't have any issues walking around with a pocket full of money during the night, whether you're walking to or out of the club.
2. It Has Wonderful Beaches
Nightlife does not have to be only about clubs. You can have a great night out at the beach, or at least after you're done clubbing. Either way, Haifa is known for having some of the best beaches in the Mediterranean, with crystal clear water and white, sandy beaches.
So, if your definition of a good night out is skinny dipping or just having fun on a beach under the stars, well, we don't have to say anything else, do we?
3. The Nightclubs Are Open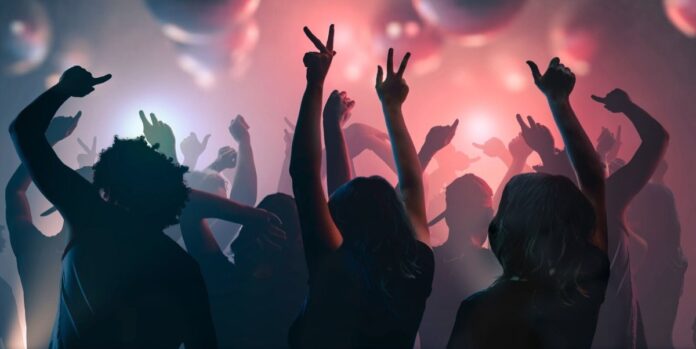 If we're being honest, one of the best reasons why you should explore the nightlife in Haifa is simply because you can. While most of the world is still struggling with the pandemic and are keeping their nightclubs and bars shut – Haifa isn't.
The citizens of Haifa are living their life to the fullest. All of the nightclubs and bars have been open for a few months, and the nightlife is simply blossoming. There are no restrictions that you should be aware of. The only thing that you should be worrying about is how much fun you're going to have – that's all.
4. You Can Meet New People
Arguably, one of the best ways to meet new people to have fun or fall in love with is by going out. Haifa is a place where people all over the world come to visit. You can meet people from Europe, Asia, North and South America if you go out at one of Haifa's nightclubs.
As is often the case with a significant tourist destination, Haifa offers a wide variety of nightclubs and bars that you can go into. With such a wide variety of options, it is easy to see how you can meet people that you're going to end up liking and having fun with. It doesn't matter what the definition of your night out is – you're going to meet people that share that same idea.
5. You Might Find Love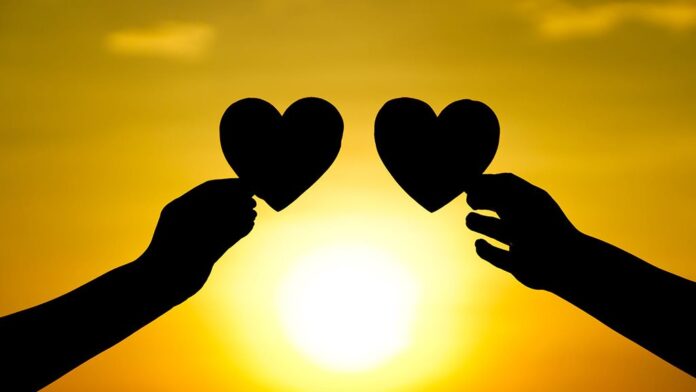 We go out to have fun, right? Yes, but if you're single and ready to mingle, you won't mind finding yourself a partner for the night or even a lifetime. Going out clubbing and having fun is an excellent way for you to find love, or at least someone to have fun with once the night is over.
There are many wonderful, single people all over Haifa, and if you don't go out – you're probably never going to meet them. Also, what's more fun than flirting with someone all night, right? Nothing beats having a pleasant, flirty conversation with someone as hot and spicy as yourself, and if all goes well, you can escort Haifa into the night in grand style, if you know what we mean.
The Best Clubs And Bars To Visit When You're In Haifa
Deciding where to go out when in Haifa can be a little bit overwhelming at first, simply because there are so many options to choose from. To help you out with that, we've made a little list of all the places that you should absolutely visit next time you're in Haifa.
6. Barbarossa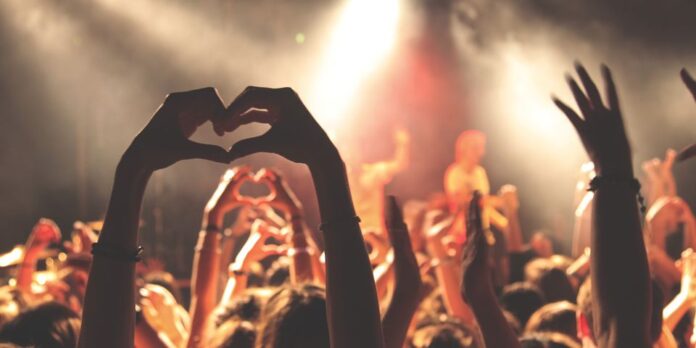 Barbarossa is one of the most popular resto-bars in Haifa. As you can tell by the name, you can expect a powerful vibe from this place, and you can expect to meet a lot of fun, interesting 20-something year-olds in here. The drinks and the food are incredible, and we're sure you'll enjoy it.
7. Beer House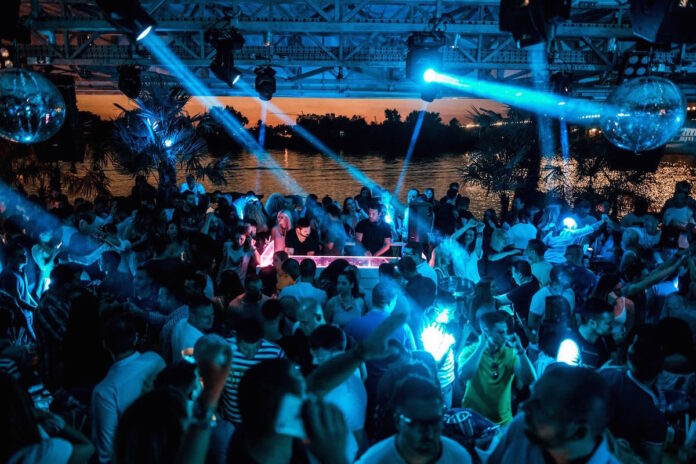 There is not much to say about Beer House. If you like beer – you must visit this place. They have a selection of over 120 different beer brands, and they have some excellent food battered in beer, as well.
8. Luna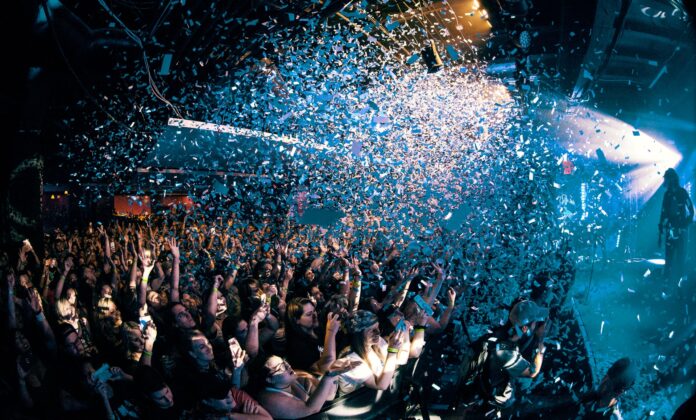 Luna is one of the biggest nightclubs in Haifa, and if you're in the mood for something similar to what you might listen to back home – this is your spot. You can listen to house, trance, hip-hop and all other kinds of popular genres here. Luna is undoubtedly one of the most popular spots for tourists.
9. Frangelico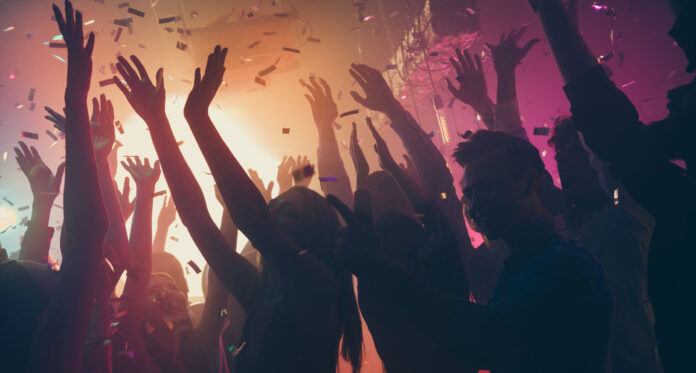 Even though the name suggests an Italian place, Frangelico is actually a sushi bar. This is a great place to mingle and meet a lot of interesting people, and maybe even fall in love – who knows.
10. Syncopa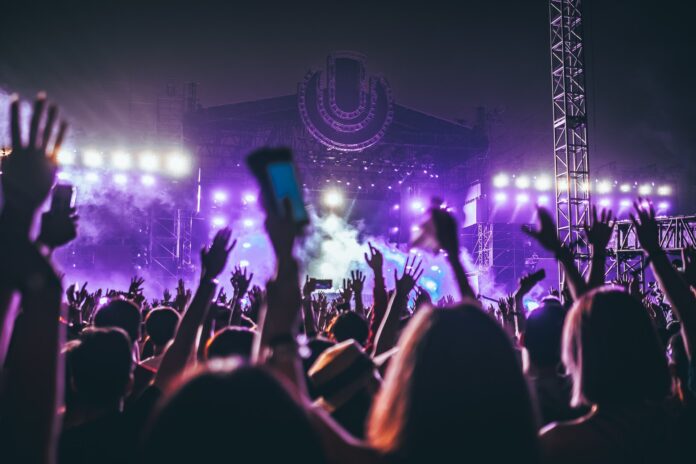 Now, if you're in the mood for some clubbing – you must visit Syncopa. This is the place for all the rebellious Israeli youth, and you can expect to hear the greatest Israeli pop and rock hits in this place. Most of the time, the music is live, so that's a bonus.
Conclusion:
There you have it. Those are the ten reasons you should explore the nightlife in Haifa. We hope you found them interesting and helpful. Take care.