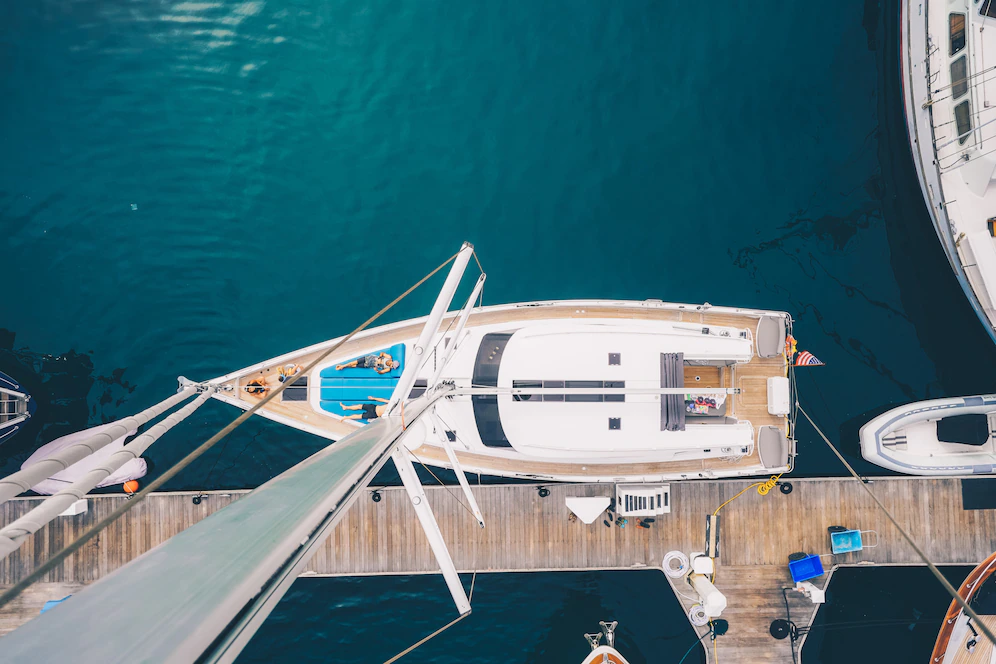 Just imagine the mesmerizing water space, speed, refreshing breeze in water droplets, and complete sense of freedom. This dream could become a reality if you choose a yacht rental in Miami.
Yacht rental is one of the most demanded forms of entertainment in Miami. Such an amusement is considered to be a universal one. Inasmuch as the yacht is a perfect place for different celebrations, special occasions with your loved ones, boisterous parties with friends, and family weekends.
Though, nowadays there is no necessity to become an owner of a yacht if you are allured by the possibility to have a rest and enjoy the entertainment on the yacht. Fortunately, JetBoatMiami offers an opportunity to rent a yacht for any period you need. What is more, the rental company has a wide choice of vessels, which allows customers to choose a yacht in accordance with their financial opportunities and individual preferences.
How to Rent a Yacht at JetBoatMiami?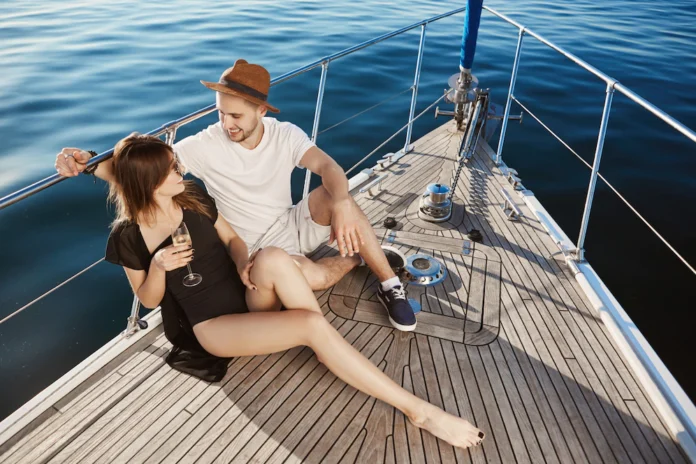 There is information, which it is necessary to take into account if you are going to rent a vessel at JetBoatMiami:
It is possible to rent a yacht only if you are already 18 years old
Kids are allowed on the vessel only when accompanied by their parents or adult guardians
The rental company highly recommends pregnant women and people with back or heart issues to avoid yacht rides (if other health conditions are present, it is better to consult with your doctor before the rental)
Time spent on the yacht after 7 o'clock is considered to be off-hours, so, every hour requires an additional charge of $100
The rental cost includes payment for gas, water, and ice (consider that payment for drinks, food, and captain gratuity is counted separately)
Current weather conditions have an impact on the ride route and its duration
If there is a necessity to cancel or change your reservation, you have to provide it within at least 24 hours in advance (if you miss this frame of time, you will lose the reservation and a possibility to change the date or the yacht model as well)
If you don't show up at the appointed place on the rental data, it will also cause the loss of the possibility to change tickets or return money
If a yacht reservation is made for the same day or less than 24 hours before the rental start, customers need to accept that there is no necessity to cancel the reservation, change it or get a refund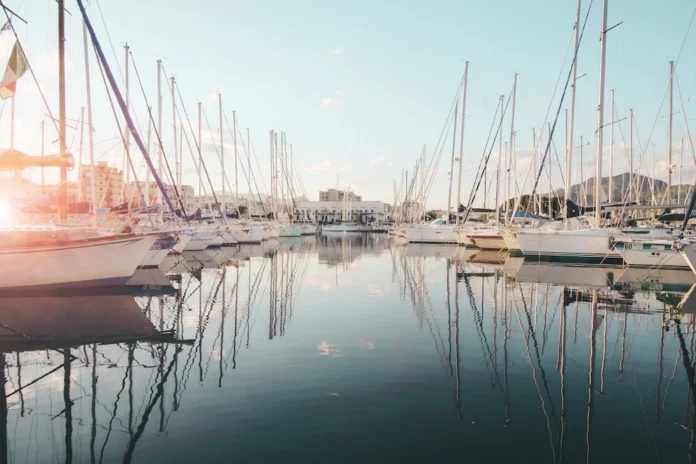 The company recommends making a reservation at a definite time when you are sure that you will be able to get to the appointed location at least 30 minutes before the departure time
On the official website of JetBoatMiami customers can familiarize themselves with detailed reviews of all offered vessels. You can find out all characteristics of the yacht including its size, maximum number of passengers, price, etc.
JetBoatMiami assures you that the yacht rest will become one of the unforgettable holidays in your life.