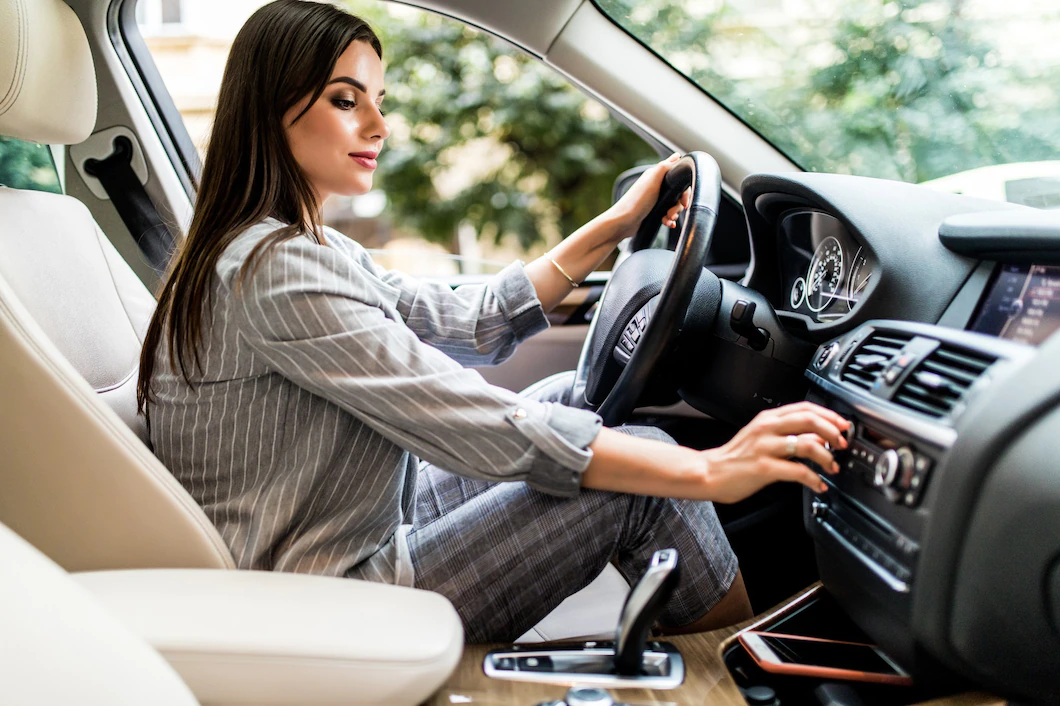 If your car's factory sound system just isn't cutting it anymore, you may be considering installing a new after market car stereo. As the most important part of your car audio system, a new stereo can completely revitalize your experience behind the wheel and take it to new heights.
This then poses the question, "How much does a car stereo cost?" To put it simply, it depends. The model of the stereo, its features, and other factors all impact how much you'll spend.
While we can't provide you with an exact amount, we can give you a general idea of what you can expect to pay based on the features you're looking for in your new car stereo in San Diego.
Why Is a Car Stereo Important?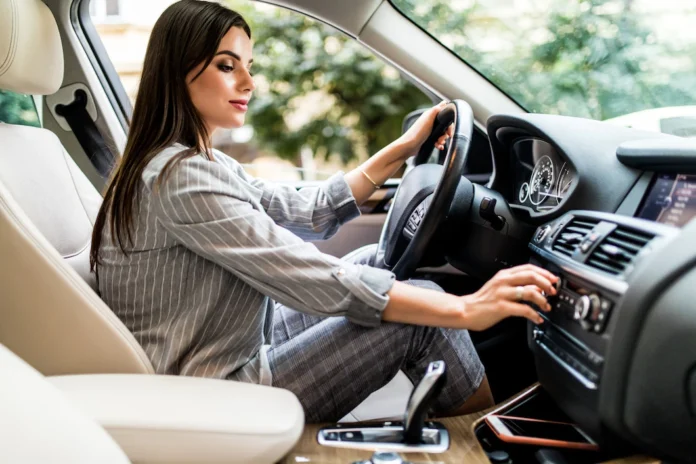 The car stereo is the heart of your vehicle's audio system. Its main purpose is to control the overall volume of the system and the audio sources within the vehicle. Installing an aftermarket car stereo can improve your sound quality and provide you with updated technological features.
Car stereos can be found in two standard sizes, single- or double-DIN. Single-DIN stereos are two inches tall and seven inches wide, while double-DIN are four inches tall and seven inches wide. Double-DIN stereos often feature a touchscreen, providing you with more room for controls and easy use. The size of your stereo is a factor of its total cost.
Generally speaking, the average cost of a car stereo can be anywhere between $40 to $2,000, depending on the model and features. The more advanced your stereo is, the more it will cost.
How Much Should I Spend?
There is no right or wrong when it comes to purchasing a new car stereo; it's all about personal preference. A good rule of thumb is that you should spend about $500 to $800 on a double-DIN stereo and anywhere from $150 to $300 on a single-DIN.
What to Expect from Your New Car Stereo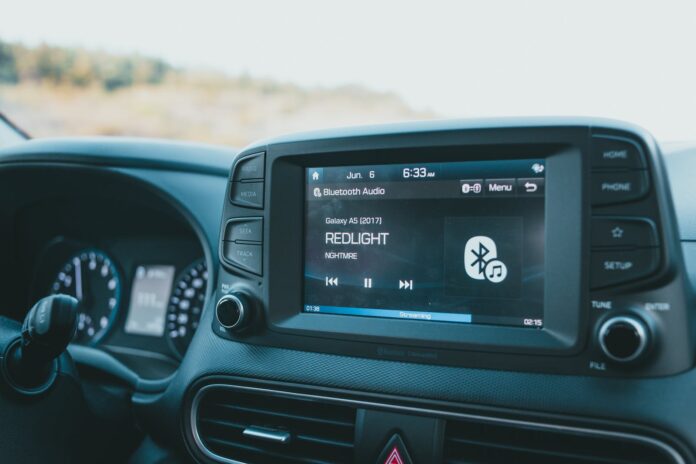 Following this price range, you'll be able to score a new car stereo with amazing sound quality and a variety of features, including:
• Apple CarPlay and Android Auto
• Bluetooth
• Satellite radio
• GPS navigation
• USB connection
• Touchscreen
Finding the Perfect Car Stereo for You
With a huge selection of car stereos to choose from, finding the right one for you isn't always a walk in the park. There are a few things to consider before purchasing a new car stereo to ensure you get the most out of your upgrade.
Budget
As you shop for a new car stereo, your budget should be top of your mind. Determine how much you're willing to spend, and only consider stereos that fit within your price range.
This will facilitate your buying process and allow you to only focus on what you can comfortably afford.
Size
It's also important to know what size of stereo you'll need. To make sure your new stereo fits inside your dashboard, it's a good idea to measure your current in-dash stereo. Use the overall height, starting at the inside of the bezel, or the trim surrounding it. This will help you only consider stereos that are the correct size for your vehicle.
Smartphone Integration
If you always have your cell phone in hand, you'll probably want to install a car stereo with smartphone integration. Luckily, most aftermarket stereos are complete with Apple CarPlay and Android Auto, granting you access to your smartphone right from your dash.
Make a call, send and receive a text, play music, use third-party apps, and more using voice commands. Because you won't need to take your hands off the wheel, you'll have both a safer and more advanced experience on the road.
GPS Navigation
If you're always on the go, you'll need a car stereo with GPS navigation. This feature can come in handy for road trips, driving in unfamiliar areas, or just everyday errands. With your adventure mapped out right on your dashboard, you won't ever miss a turn.
Find Car Stereo Installation Near You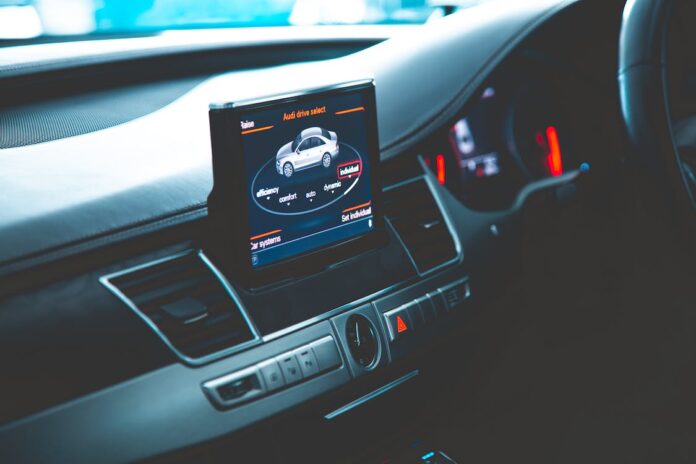 Now that you have an understanding of what an advanced car stereo system might cost, it's time to install one into your ride! While you could install it yourself, we recommend leaving it to a professional. To get started, just search "car stereo installation near me."
This should provide you with a list of qualified installers in your area that can get the job done for a good price.