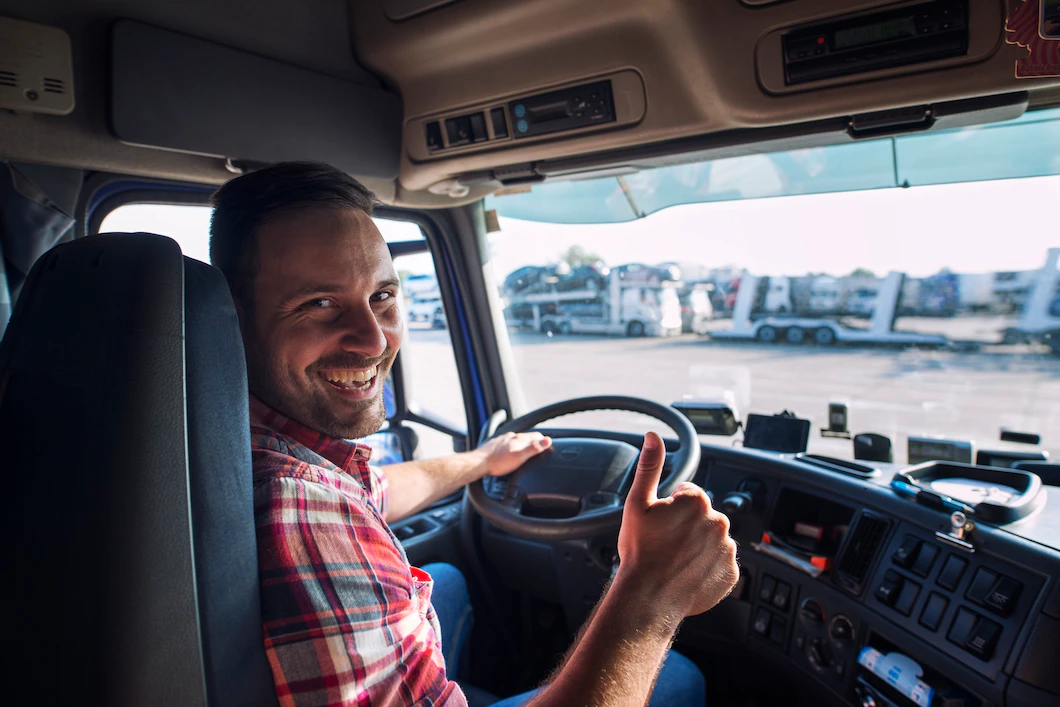 Earning your CDL is a major accomplishment. You've proven to your state that you're able to handle the challenging job of being a truck driver. Truck drivers these days have it tough, especially when businesses and customers are expecting on-demand shipping.
That's why only the most resilient drivers stick with it. However, there may be some alternatives that offer a better quality of life. If you search diligently, and you're looking to put your CDL to use, you can start this search for the right job by figuring out what kinds of trucking work is available.
Taking a look at a list of the different types of truck driver jobs out there will be helpful in determining what is a good fit for you.
Kinds of Trucking Jobs Available Today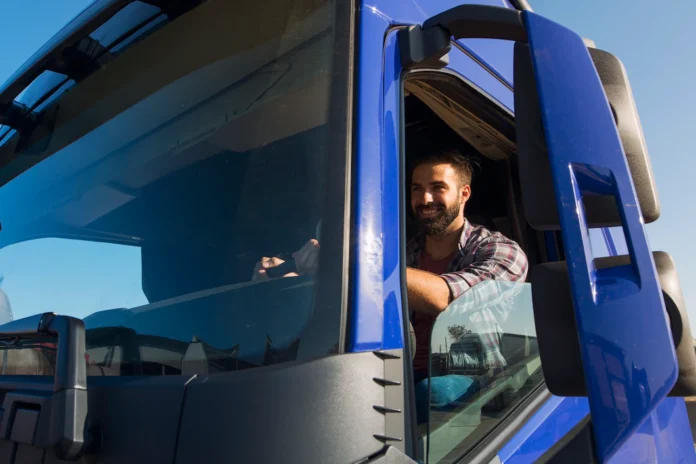 Consider this list of trucking jobs, divided into three categories: local, regional, and OTR or "over the road."
1. Local
A local job is performed in your general area, typically in a 10-mile radius. These jobs, of course, can provide a great deal of flexibility for your schedule because you won't be worrying about long hauls, overnights, or any of the other more grueling aspects of the trucking industry. Some truckers are able to perform local jobs part-time, as well as full-time.
2. Regional
A regional job is performed within a section of a state, or in a tri-state area. You are usually on the road during the week, and home on the weekends with a regional job. Therefore, you're likely to work a full-time schedule.
3. OTR
Over the road jobs take you across the country. You could be driving for long stretches at a time, and be away from home. Then, you'll be off for a few days, then back on the road again. Some truckers like this, because they get compensated well for these long stretches away from their homes.
Moving on to the Kinds of Companies You Can Work For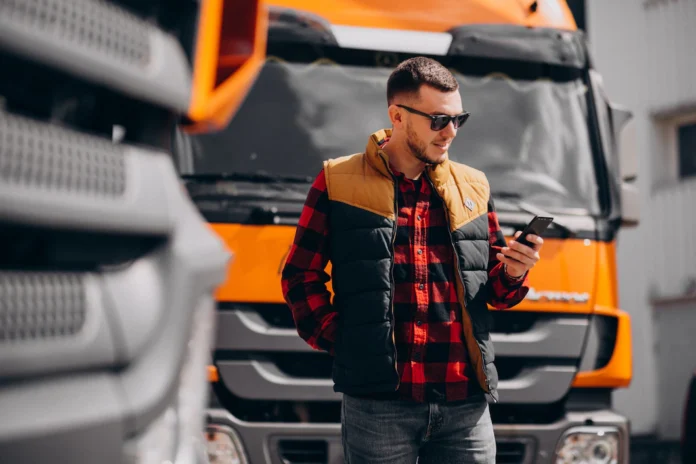 Now that you know what kinds of jobs are available, think about what kind of company you'd like to work for. These are also divided into categories: employment with a trucking company, independent contractor work, or working as an owner-operator.
1. Working with a Trucking Company
When you work for a single trucking company, they are your employer. Like any job, you may land with an employer that you feel is respectful and considerate of its workers and offers good benefits. The downside here could be that you'll end up with an employer that pushes you to work more hours than you feel comfortable due to driver shortages. Whether the culture is positive or challenging, full-time employment with a trucking company does likely include benefits such as health insurance.
2. Becoming an Independent Contractor
As an independent contractor, you team up with a business that has a fleet of trucks, but needs independent drivers, especially when there are trucking shortages. You get to choose when and where you work, but may miss out on the benefits of being a full-time employee, instead of a 1099 employee, which is how you file your taxes when you become an independent contractor. You will likely be responsible, then, for your own benefits and taxes. You don't, however, have to maintain your own truck like an owner-operator.
3. Working as an Owner-Operator
Owner-operators are independent contractors, but they are registered as their own businesses, and own their own trucks. While independent contractors work for themselves, owner-operators essentially run their own trucking business. This option is a serious time-commitment, and requires a great deal of work and expenses outside of time spent driving.
Our Verdict: Which Options Offer the Most Freedom and Flexibility?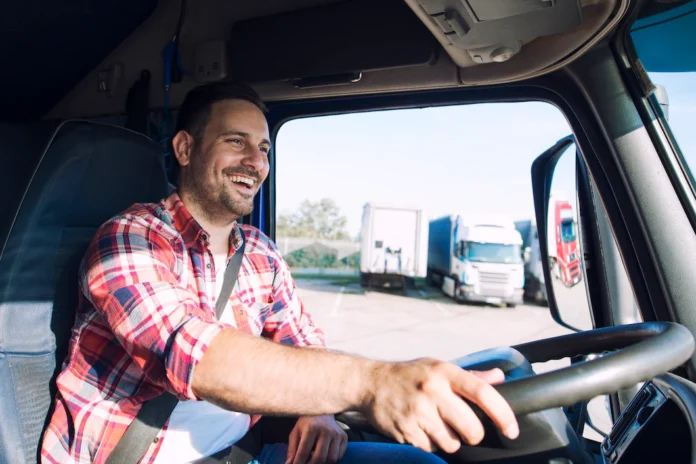 Now that you have a sense of the kinds of jobs available, as well as the kinds of companies you could work for, here's our analysis of what opportunities might offer the best fit, if you're looking for a quality job, as well as a high quality of life.
• Stay Local
As far as the kinds of jobs available, they all have their own benefits. While some drivers like traveling regionally with weekends off and a relatively "set" schedule, other drivers appreciate the freedom of the open road for long hauls, followed by a significant amount of time off in between. The local job, however, is the only one that offers freedom and flexibility. You maintain a fairly loose schedule, and you can be close to home, as you're never too far away with your rig.
• Explore Becoming an Independent Contractor
Similar to the job analysis above, there are pros and cons to every decision you will make in the trucking industry. Some truckers love the stability of a single employer who also provides benefits and a clear schedule. On the other hand, there are others who have always dreamed of owning their own rig and their own business.
The freedom and flexibility trophy, however, goes to the independent contractor. Operating in more of a liminal space, independent contractors can take jobs when and where they want them. Not tied to one particular company, and not running a full-time business, the independent driver has a great deal of flexibility, as well as the freedom to choose work when they want it.
Look for a Company that Offers Convenient Local Jobs to Independent Contractors
Now that the trucking industry is experiencing shortages, new companies have come onto the scene to make driving more appealing and convenient. One even offers an app that a driver can turn on when they are looking for a job. They are then matched with a business in need of a driver.
We like this idea of a trucking app. Businesses like this offer the freedom and flexibility to choose your own jobs and your own hours, and still make a good living. We know you love the freedom of the open road. Now, with opportunities for local independently-contracted drivers, that freedom can be had on your own terms, just by opening up your phone.