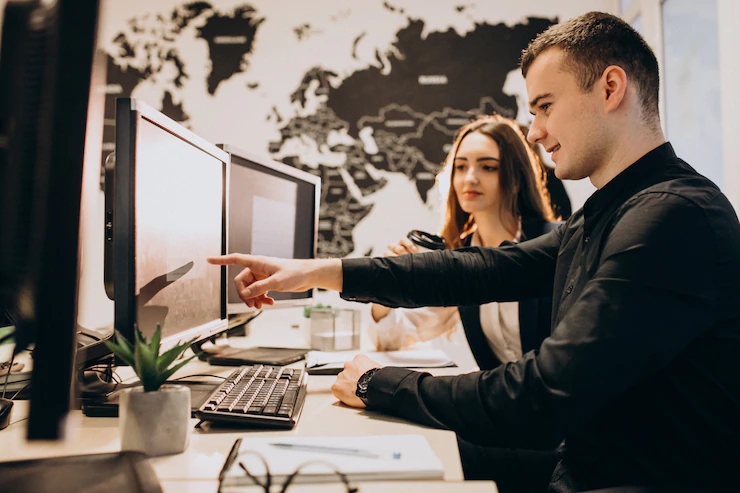 Project management is not a difficult job in today's time. Whether you have a large corporation or a small business, you will do work on different projects. The scale will vary but everyone needs to work on their projects to make money. Therefore, to make things easier for people, we now have cloud-based project management software.
All such software programs are designed to keep your ease in mind. These programs will offer you a lot of different features that will help organizations with their management.
Furthermore, you can choose the subscription plan according to your company's needs. So if you have a small company, a monthly subscription would be better for you. However, for big corporations, you will need annual plans.
Here is a list of some of our selected project management software for 2023.
1. Halsell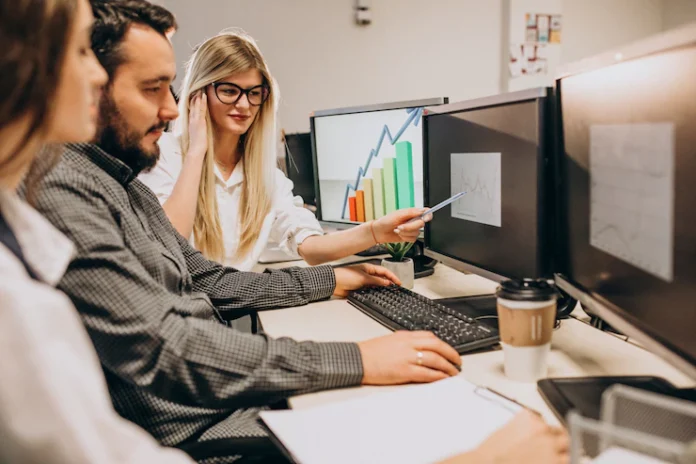 Halsell offers a one-place-stop for all of your sales and marketing needs. It allows you to do automation campaigns, data management, chat, docs, CRM and VOIP and much more.
It will increase your outreach through its advanced and versatile marketing and sales software. In addition to this, you will get a lot of tools in one place and this will increase your team's productivity. You should go to their website and learn more about it.
The different features that you can enjoy are multiple databases, ease of data transfer, and team building. Managers can determine roles for different individuals and assign them their work. Likewise, every team member will have a different seniority level and will have access to only limited information. Thus, it will be easy to provide everyone with all the information that they need at their level.
You can look for a subscription option that you would like to have. But the good thing is that you will get a free trial period. This allows you to learn more about the software before purchasing the subscription.
2. Wrike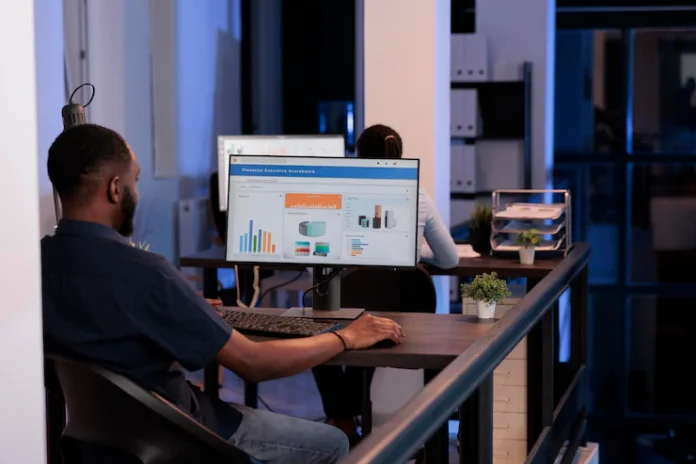 If you are looking for something that can provide you with a speedy setup, this is the one.
Some features that you will get to enjoy here include useful dashboards, Gantt charts, and built-in reporting suits that will keep your corporation running. It can easily handle small to medium-sized projects.
It also offers a time tracking tool. Individuals can set it up for themselves. Or the manager can set the time for teamwork. Thus, everything will be under control. The monthly subscription is $9.80 every month per user.
3. Basecamp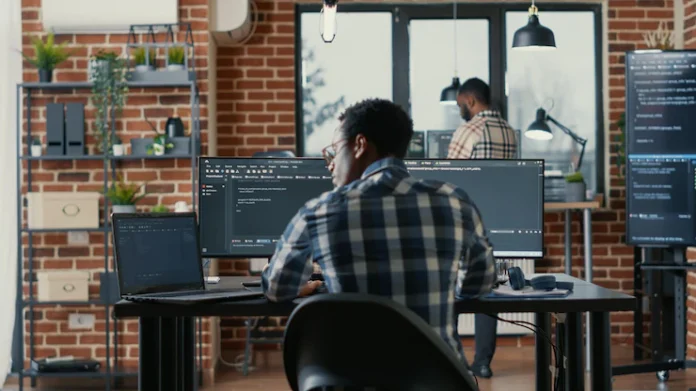 This software will help companies with projects where they are collaborating with others. It has replaced a lot of competitors from Slack to Dropbox. The features that it offers include powerful search tools, an uncluttered interface, email integration, and a data-sharing option.
In addition to this, you can also schedule meetings and do real-time chat and also private messages. Furthermore, you will get spacious file storage capacity and many other things.
You can go through the details and if it works for you, you can get it for a $99 monthly subscription.