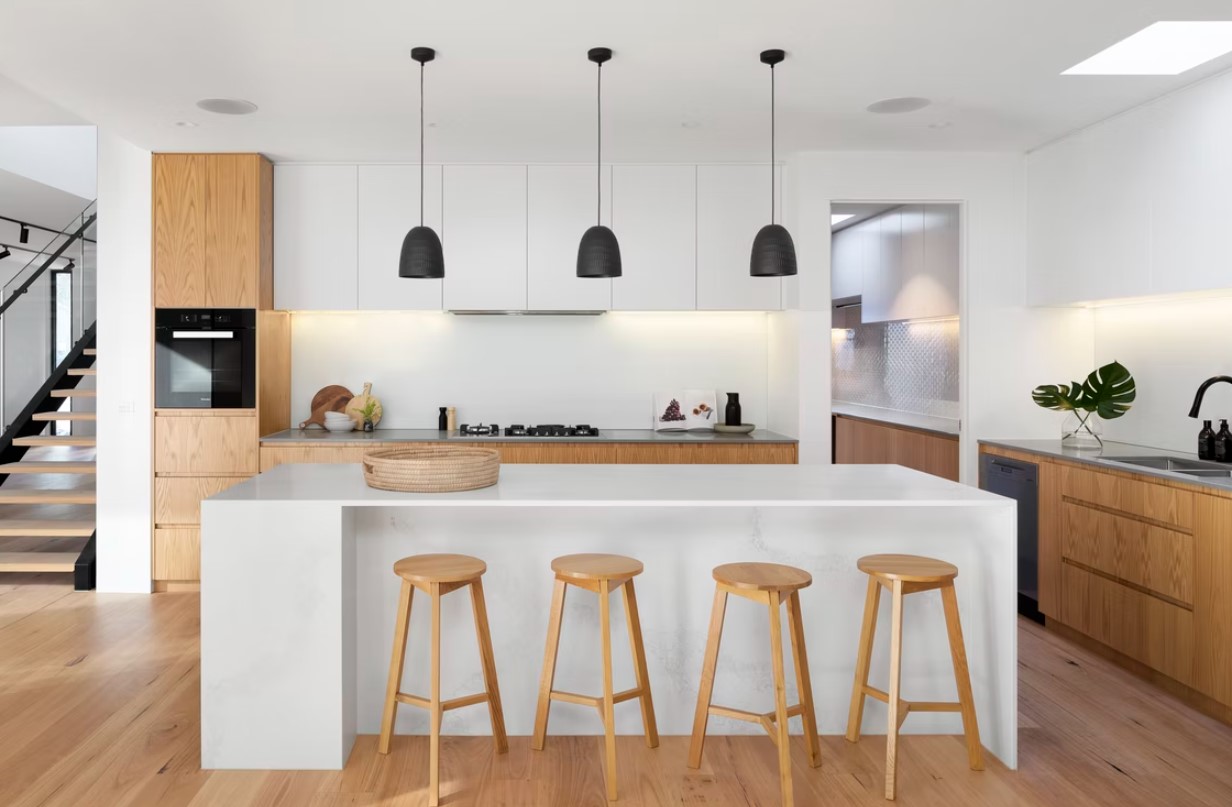 The interior of the living space is very important for all people. This does not mean that it has to be equipped luxuriously and ultra-modern, but that it has a certain warmth so that you rejoice and feel relaxed when you enter the apartment after a hard day. In other words, what we strive for is to make a home out of an apartment.
The living room is the room where we spend the most time and we pay the most attention to it during decoration, but no less important is the kitchen, which is very often integrated into a whole with the living room or is only visually divided by a bar or a wall.
As time passes, interior trends change, and some elements need to be refreshed or replaced. Unfortunately, this often leads to large costs, and often to additional, unforeseen ones.
Sometimes we don't need much for a perfect kitchen, it's enough to clean the dirt and dust, tidy up the mess and accumulated things on the fridge, insert a few interesting details and that's it. However, this is a rare case. Much more often, we need more in order to arrange the kitchen in the way that suits us best and as we have always imagined it.
1. Lighting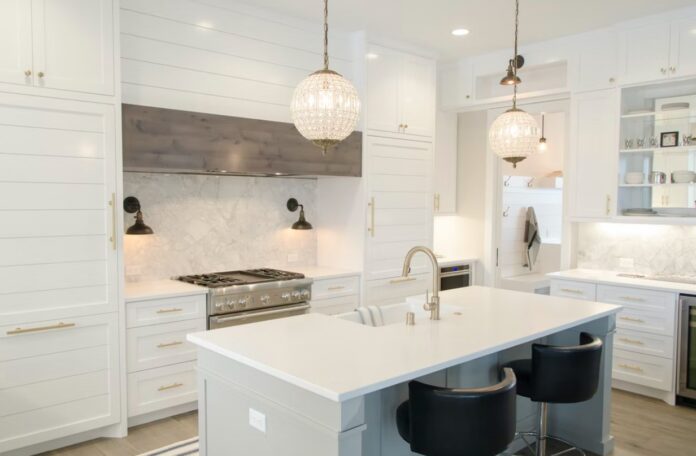 Light is a very important factor in the kitchen. Completely neglected in many kitchens, but actually of essential importance, is the light that brings a bright look to each work area and the entire kitchen. LED lighting installed on your cabins will contribute to a better and more modern appearance of the interior and will also come in handy when preparing meals. If you don't want to spend a lot of money on this project – and you don't have to, simply buy a self-adhesive LED strip and carefully stick it where you want.
2. Tiles and floors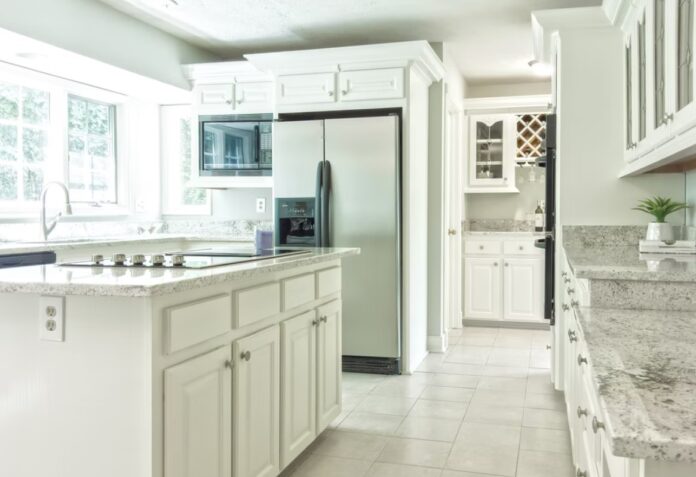 We are sure that no one likes to hear about changing tiles and floors because it is a painstaking task, but the fact is that the room will look much better! However, if you want to save yourself from this task, but still have a visible change in the interior, you can buy wall panels that are installed even over tiles, and you can cover the floors with self-adhesive wallpaper that is intended for this type of covering. Cheap and effective!
3. Expert help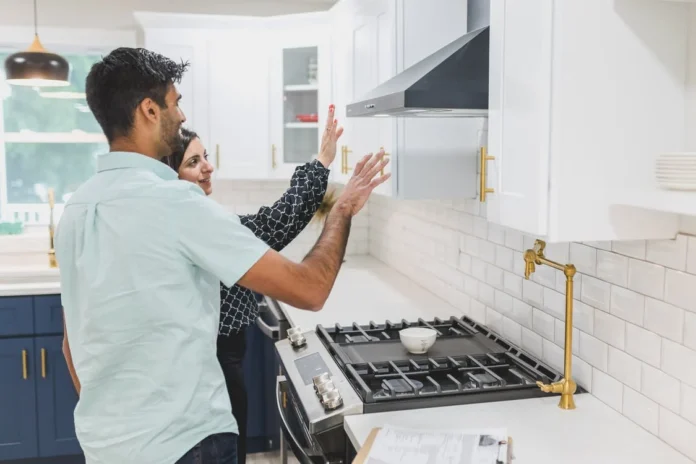 You can always look for an idea on the Internet or play around with one of the computer programs for designing. And sometimes the word of an expert will solve all your doubts.
Simply contact someone who has this expertise and who will know exactly what to do. You can click here to find more about it.
4. Details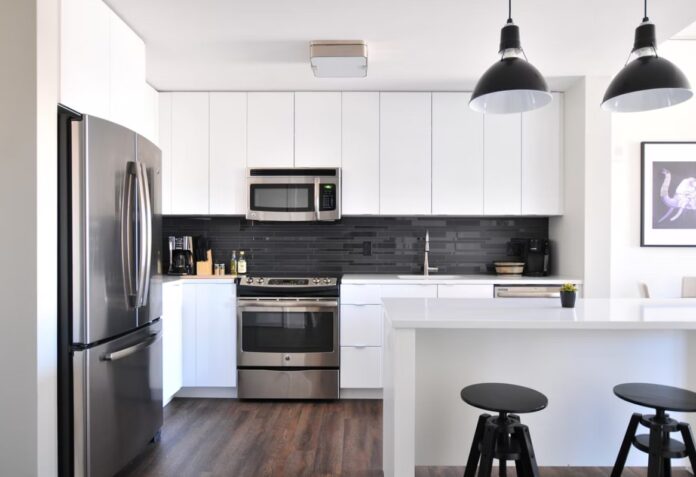 Color can be a real refreshment for any room, and it can contribute the most to the overall appearance of the kitchen. It is best to choose light, gentle tones to "open up" your kitchen. You can also add an interesting wall clock, new knife holders, and some plants and you will see the change.