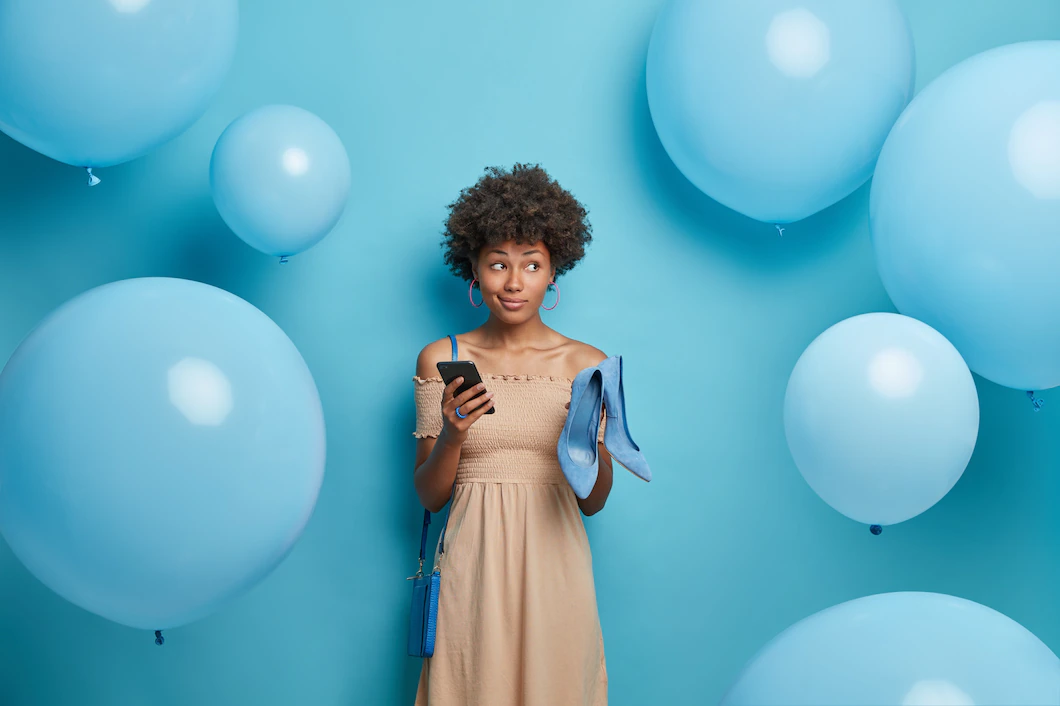 Shopping online for clothes is becoming popular, especially in recent years. However, online hacking shopping can be daunting and challenging for some. You could decide to stay with what you already have rather than browse various websites since you don't want to deal with uncomfortable clothing, scratchy fabrics, or shipping charges. Online shopping gives a comparable experience to in-store shopping, but without the worries of social isolation that have resulted from the closure of many dressing rooms. The following advice can help you improve your online buying experience, especially for your collegiate apparel.
1. Be sure of your measurements and check for size charts
Since sizes differ widely depending on the company, the fit is typically the main issue when purchasing clothing online. Take your measures in advance and refer to the size chart to avoid the problem. The size charts on some websites even specify where and how to take your body measurements, giving you reliable information to work with.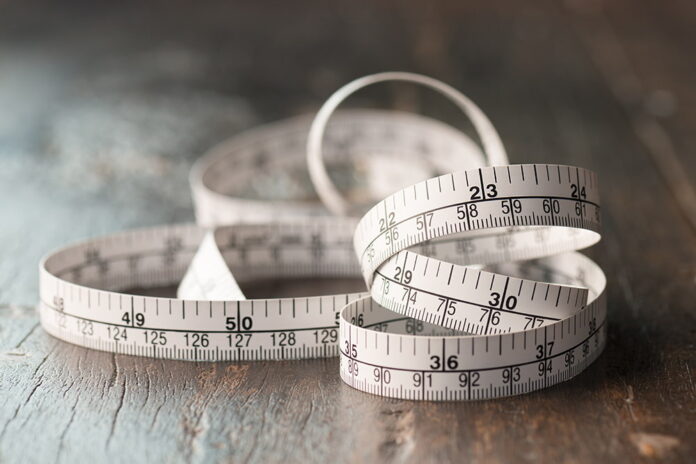 2. Review the ratings
Reviews may witness the garments' quality, comfort, and condition upon arrival, and frequently how accurately they match the size chart. A few reviews also feature consumer images.
3. Verify the content
Because the fabric is readily available in stores, this advice might not be evident to first-time online buyers. However, examining the fabric is crucial to determining the item's fit, appearance, and texture. Understanding a garment's material allows you to assess how it will fit, stretch, and feel on your body.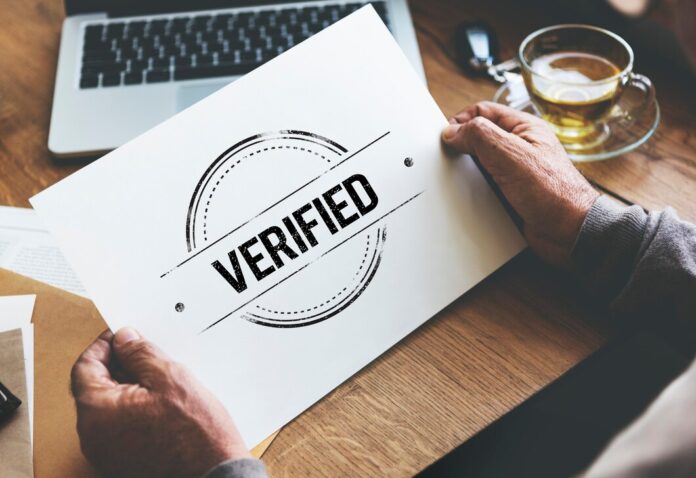 4. Look for free delivery options
Many online retailers provide free delivery if you spend more than a particular amount. You won't lose your shirt in shipping expenses if you purchase all the clothing you require at once.
5. Narrow down your findings
Because there is no storage restriction, online shops typically provide more choices than brick-and-mortar shops. The enormous variety of options might be disorienting. Most websites provide filters you may use to streamline your buying experience by limiting your search by size, style, price, and other factors.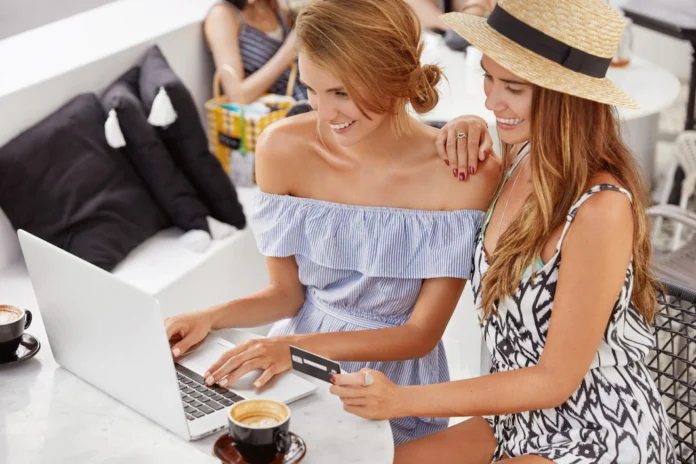 6. Check out the return policy
The online items could still not fit you, even with these suggestions in mind. If you are aware of the return policy, it is OK. Just be careful to return any unwanted clothing within the allotted time. If a retailer prohibits returns, think about shopping somewhere else. A link to the site's return policy may be found at the bottom of any page.
7. Reduce shipping time
The clothes can take up to three weeks to get to you; if you're buying abroad, it might take longer. Usually, this isn't a significant concern; keep in mind to avoid purchasing the wedding dress you require the day before the occasion.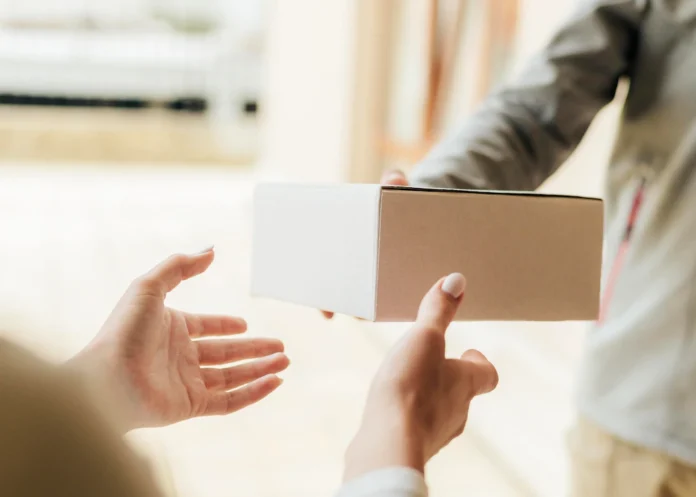 How to effectively shop online
1. Beware of what you are looking for
You must compile a list. You must be aware of the essentials for your clothing.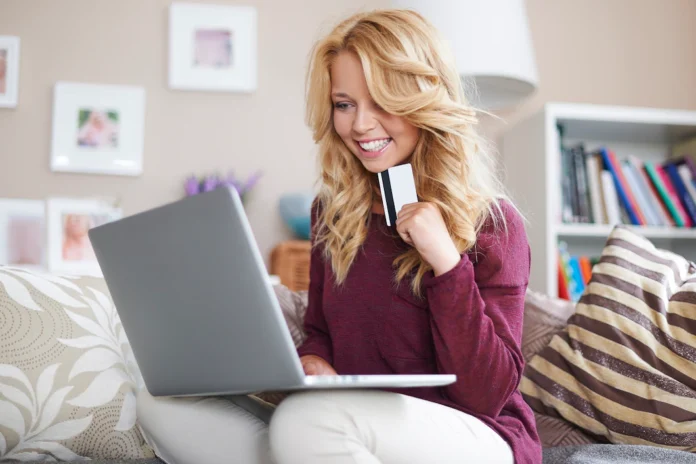 2. Use familiar websites
Start at a reliable website. When you go past the initial few pages of links in search results, they can trick you into making the wrong decision. Knowing the website increases the likelihood that it is legitimate. We all know that Amazon.com offers everything under the sun, and practically every major retail chain has an online site, including Target, Best Buy, and Home Depot. The oldest techniques in the book include misspellings and websites with a different top-level domain (.net instead of.com, for example). Yes, the sales on these sites may seem alluring, but it is only a ruse to get you to give up your information.
3. Do not overshare
No internet retailer requires your birthdate or Social Security number to conduct business.
However, thieves may do much harm if thieves obtain them with your credit card number.
The simpler it is for con artists to take your identity, the more they know. Give as little personal information as you can when at all feasible. Major websites are often compromised.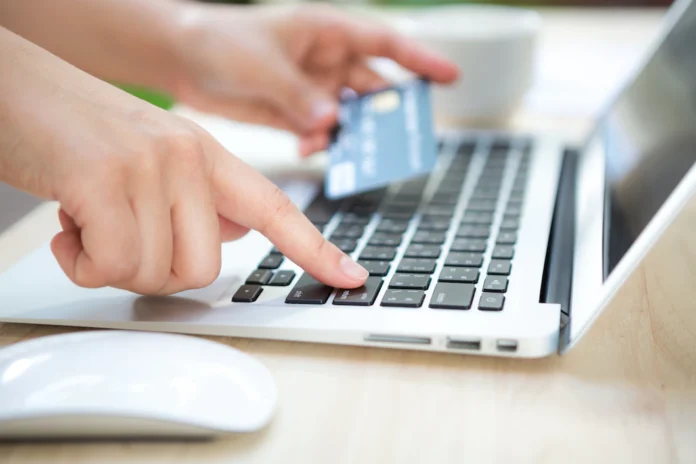 4. Look for the Lock
Never use your credit card to make an online purchase from a website that doesn't at the absolute least have encryption of SSL (secure sockets layer). If a website supports SSL, its URL will begin with HTTPS rather than just HTTP, letting you know it does. Depending on your browser, a locked padlock symbol will often appear to the left of the URL in the address bar or the status bar below. Even non-shopping websites now use HTTPS as a norm, and Google Chrome marks any page without the additional S as "not secure." A site without it should therefore be more noticeable.
5. Research on a seller
Do your research if you have reservations about a website. An online directory and a fraud tracker are available from the Better Business Bureau (opens in a new window). There are many reviews of retailers on Google and Yelp. Before you give a company your credit card number, put them to the test. It hurts financially and emotionally, which is why non-delivery/non-payment is the most prevalent cybercrime complaint. However, it is possible to rig internet reviews. Follow your gut if you only notice favorable reviews and are unsure of the writers' loyalty to the company. If nothing else, be sure you have the seller's physical address and operational phone number. You have somewhere to complain if things don't work out. Give them a call before placing your order to find out their return policy and who to contact if you have any problems with your purchase.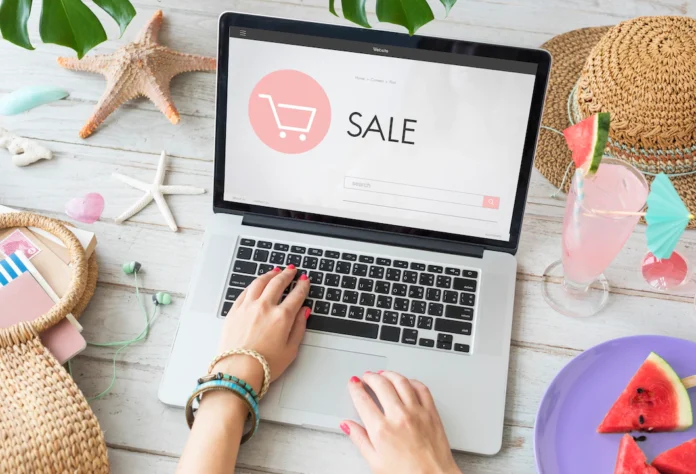 6. Be sure to complain
Do not feel ashamed if you are scammed when purchasing online. Instead, I became furious. Dispute with the vendor. Report it to the FBI, your state's attorney general, or the Federal Trade Commission (Opens in a new window) if you're not satisfied (Opens in a new window). It will generally function the best if you purchase it in the US as opposed to through international websites. If you're going to be conned, attempt to be conned domestically or locally.
In conclusion, shopping online doesn't have to be challenging. The above tips are helpful to help you with online shopping.