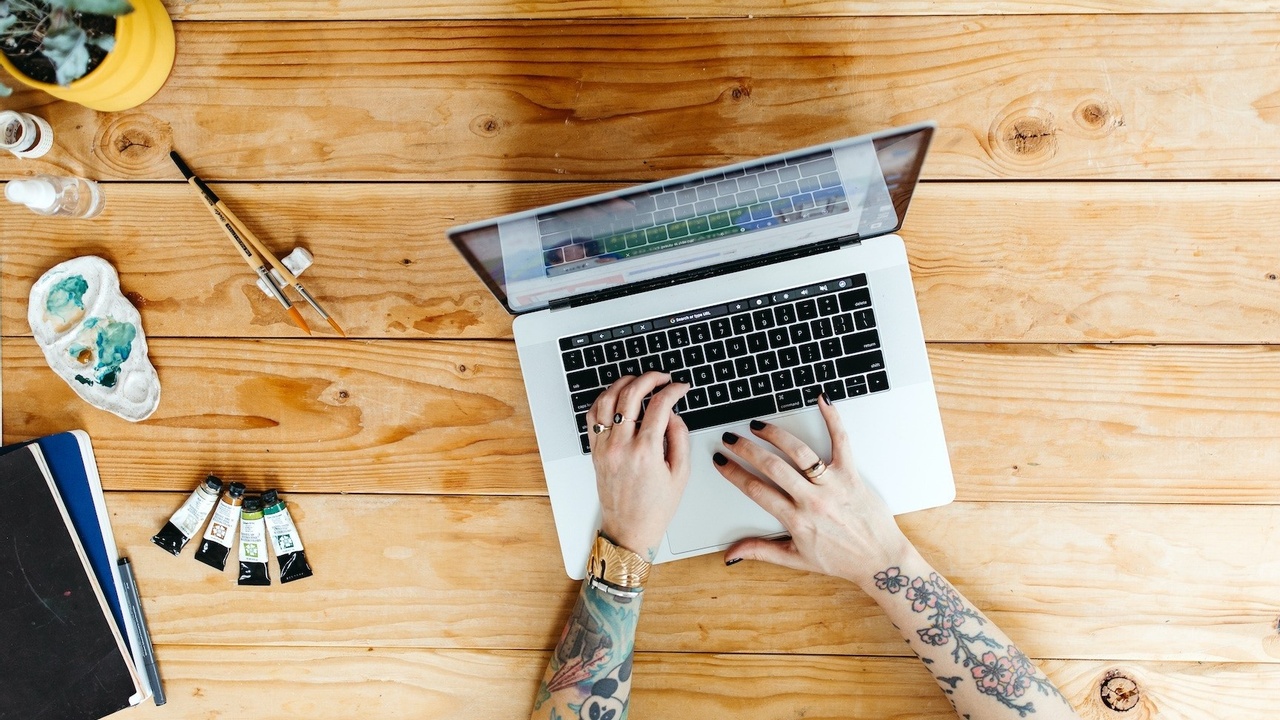 The modern age and the advancement of technique and technology bring with it a lot of changes in our everyday life. One of them concerns scientific circles and scientific research. Compared to only 20 or 30 years ago, the number of scientific papers has not doubled, but there are up to 40 times more scientific papers than then. There are more possibilities to get data, so the interest and areas that are being researched are growing. And all that is, again, more accessible than ever. Online libraries and various scientific forums are fully available online. The paper is almost forgotten.
However, writing a literature review is now easier than ever and yet, more complicated than ever. A literature review can be defined as a search of all available literature on a topic you want and should write about. So, if you are writing a dissertation or any paper of this kind, a literature review will be something you simply cannot avoid. The good thing is that now all possible information is available in just two clicks. In one moment, you can have all the scientific papers on your topic in front of you, even their shortened versions. However, not everything is so simple. There is something in the pile of ​​available literature that can be a huge challenge. It is a selection of available information. When we have all these ​​information in front of us, it is necessary to choose the right, high-quality, accurate and verified ones. And that can sometimes be a big problem.
However, if you are into writing a literature review, these 4 rules can help you make your literature review high quality.
1. Choosing the right topic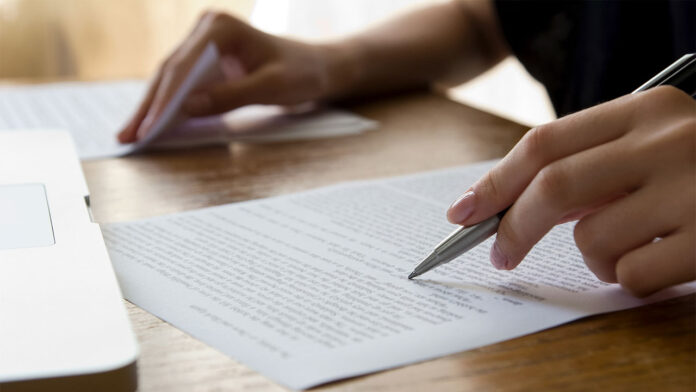 If you need to define the topic yourself, then you really can have a problem. Not for hours, but for days, you can scroll through your computer screen looking for the right, affordable and attractive one. Modern science is ordering and throwing out new theses and interesting facts with such speed that it can be confusing. To narrow down your choices and find the right topic for you. For a start, for the literature review to be of high quality, the topic must be interesting to you. Ideally, this should be a topic that you have already worked on or that is related to your work. However, this is not the only guide for choosing the ideal topic for literature review. Not only does it have to be interesting to you, but it also needs to be interesting to your readers and your future audience. Remember that the theme determines the audience. So the topic should be attractive because there are thousands of publications alone. And finally, when you find exactly this area that is worth writing about, it is necessary to define it precisely. An impeccably and directly defined topic deserves attention.
2. Collection of available literature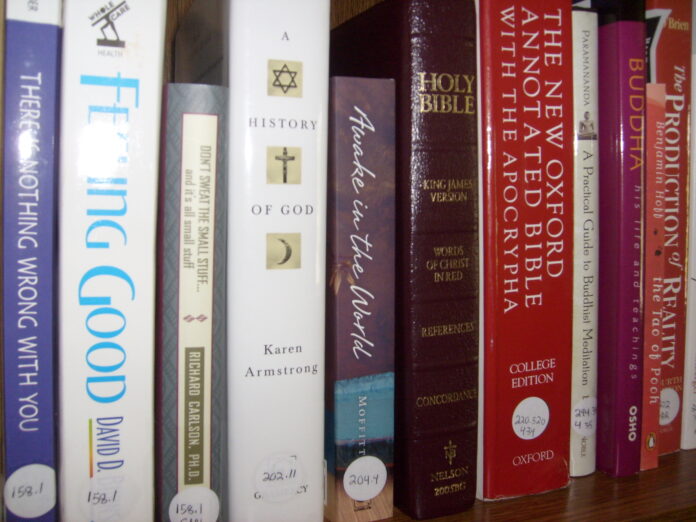 Once you have defined a topic for the literature review, throw yourself into the search. Well, research all the papers on a given topic that you can find online and download them. It is very important to arrange the folders according to their importance, and we don't even need to talk about their visibility. This is a process that is waiting for you, so let's make it a little easier for you.
When you start searching on search engines, you must use the correct characters. So do not describe or write explanations, only terms. Search engines work on this principle, so you won't waste time, and you will have quality data. After that, choose those works that can be immediately available to you in pdf format. Look for research papers that bear not only an identical title as your topic but all those related to the field you are writing about. Don't be surprised if so many files are opened at one point that you won't know where you're starting from or where you left off. Once you've opened up any paper that may be relevant to writing your literature review, it's time to make your first selection. Review the titles and content again and immediately delete those documents that are not relevant.
No, this is not an easy process. It can very often happen that you get lost in your chaos, and it often happens that students give up writing just because they can't organize themselves well or don't have that much time. If you think you need help writing this type of work, we have great information for you. Instructions and great help can be found at www.essaystank.com
3. Keeping notes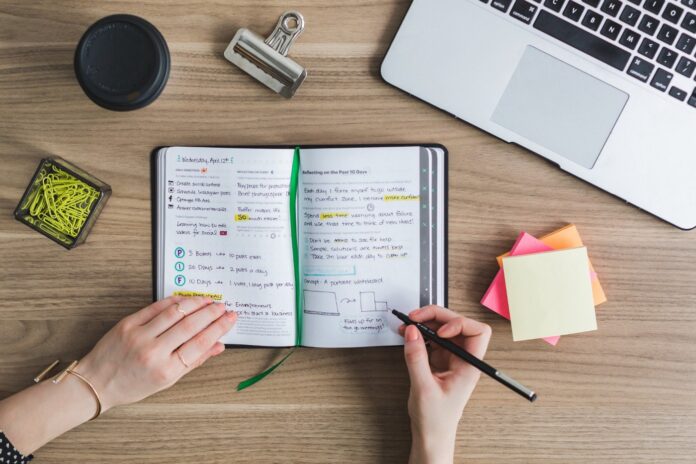 Okay, serious business is starting now. To be able to write a literature review, it is important that you carefully read everything you have opened or found. Reading may not be as much of a problem as it's hard to remember where you found something interesting, and come back to it while writing the paper. Therefore, it would be ideal to water the plants. Keep OneNote or some other format for writing notes open to you And while you read, make notes of your observations and comments. You can also record in which document and on which page you noticed an interesting statement and the specific area you are writing about.
Keep in mind though that this is just a note that should just remind you and move you to think further. It should not contain too many pages, so as not to be confused and waste your time again later.
4. Let criticism and consistency guide you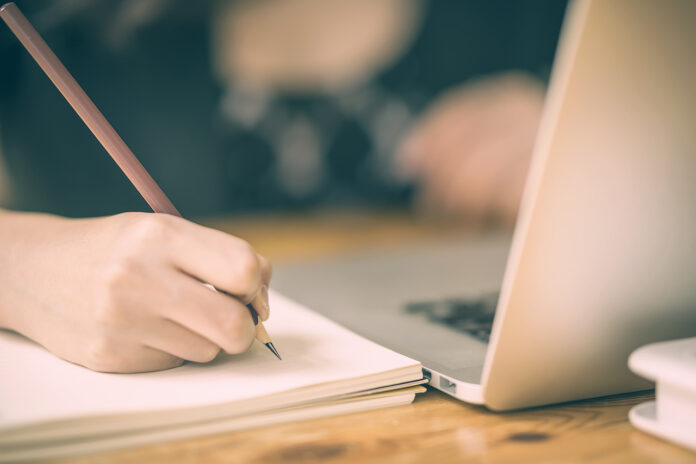 When you accept writing a literature review, it is not up to you to summarize what has already been written in an abbreviated version but to give your review and comment. So, by writing a literature review, you should also give your contribution. Identify methodological problems, point out shortcomings, and point out interesting data and research. Your opinion is required, but also objectivity and impartiality during writing. Open debates, ask readers further questions that can also be written about. Therefore, it would be ideal if the same literature review were written by several authors. In this way, different opinions on the same topic and different reviews on the same topic can be seen.
Writing a literature review, as you can see, is not an easy task. However, do not give up immediately, but plan and dedicate some time to your little research. While writing, try not only to open new topics and questions but also to give answers or suggestions for solving and researching them. Another very important item is that you must review your work after you finish it. If you are unsure, ask an expert to proofread and revise your entire paper. Good luck!