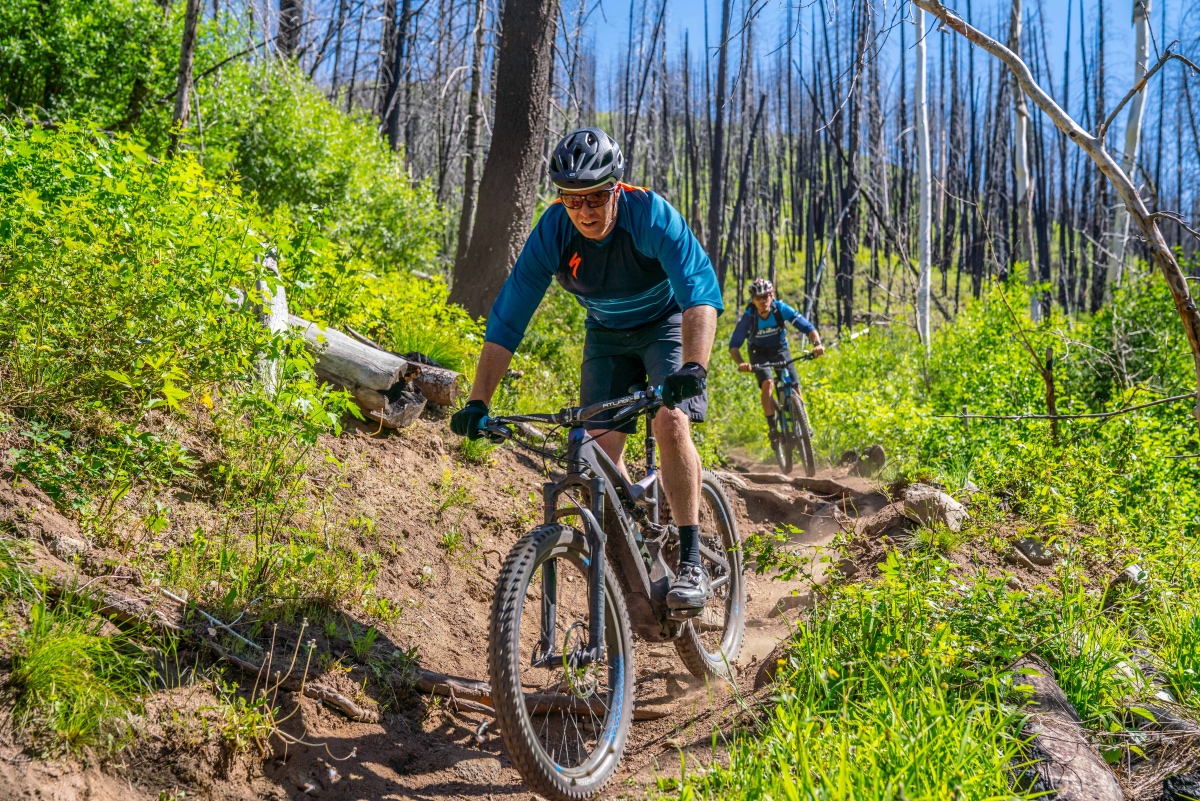 E-bikes are the future of transportation, and they are getting more and more popular by the day. They are better for the environment, for you, and for avoiding the hours of being stuck in traffic. If you have been looking to get a new one, you've probably realized that there are so many options to choose from. This can easily lead to confusion, but you should not dwell. Use this 2023 buying guide to find out which are some of the best e-bikes for city commuting.
1. VanMoof S3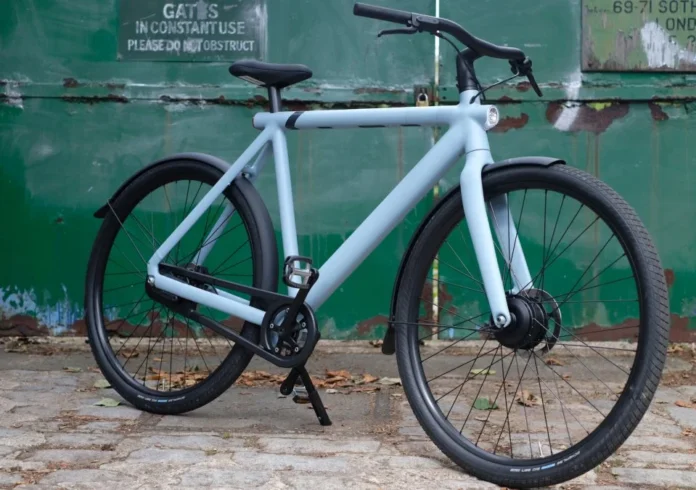 Those who are looking for a sleek design and take pride in the look of their units should check this model out. It has a lot of integrated features that are not available in many other models on the market, and it comes with an automatic gear shifting.
The capacity is about 500Wh which is more than many other models can offer, and it offers a hub drive system made by the same company. The negative side of this unit is that the battery cannot be removed, which can be an issue once you need to replace it, and it is pretty heavy compared to other units available on the market. The unit comes with a price tag of about 2500 dollars, but it can vary depending on the place where you get it from.
2. Avadar C3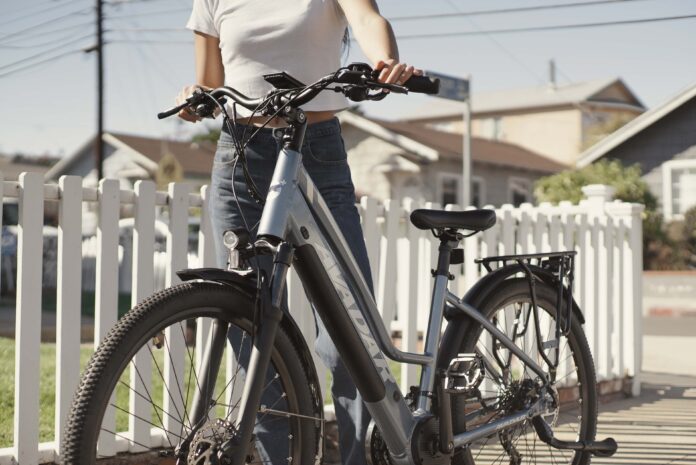 If you are looking for a durable, lightweight, and practical solution, then this is the model you want to go with. This mid drive ebike is the perfect option for the city, and it offers dual front chainring, hydraulic brakes, and a mid-drive motor.
The removable battery comes with 360Wh capacity, the motor produces 250W, and you can get it fully charged in about four hours. It has a range of about 60 miles and it weighs just below 60 pounds. You can get this model for about 2000 dollars, which is a great deal for a bike of this quality.
3. Trek Domane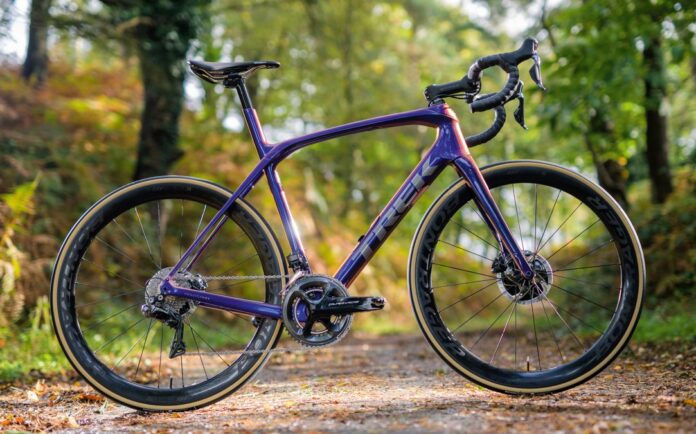 The last model we are going to talk about is considered the best one if you need to commute for a long time, and if you spend most of your day on your e-bike. It weighs less than 30 pounds, which makes it the lightest one on this list, and this is a huge advantage if you want to be able to transport it everywhere without straining your back.
The frame and the fork are made of carbon, which makes the unit extremely durable and the battery capacity is about 250Wh. You can remove the battery pack if you want to get extra storage space, and you can get pretty high speeds on it. The only negative side of this model is its price. It will cost you a bit north of 5000 dollars, so you need to consider if this model is something that you can afford.
When choosing the right model for your needs, first consider your habits, your budget, and your preferences. If you want to spend hours on it every day, invest in durable and lightweight models, and don't forget to consider the battery capacity along with the charging time so you don't end up looking for a place to charge it several times per day.