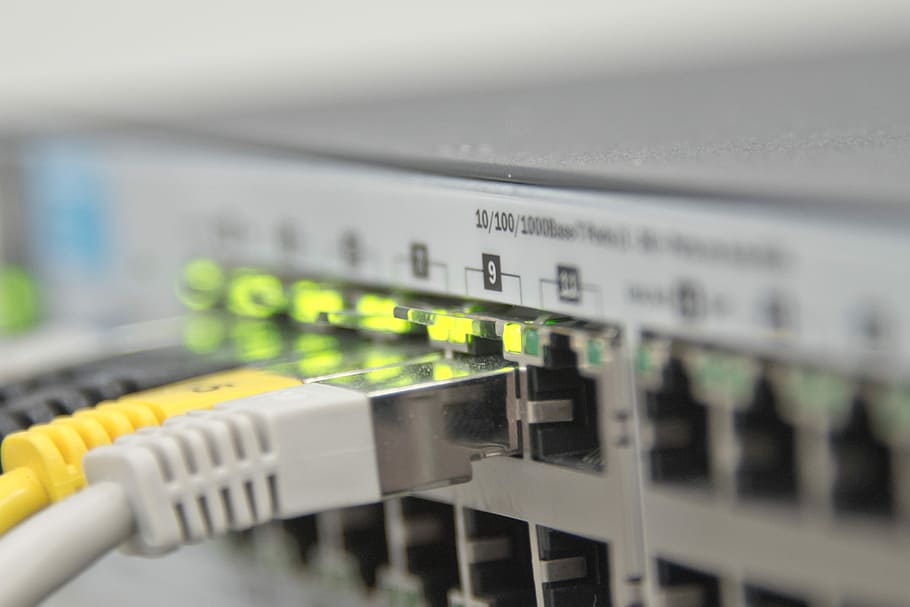 You're moving into a new place and you've got everything sorted out, from getting the moving truck to notifying the post office of your new address. But there's another very important item that should be on every moving checklist: Setting up the internet. With so many service providers to choose from, getting the best cable internet deal available can seem like a daunting task—but it doesn't have to be. Keep reading to learn everything you need to know about how to get the best cable internet deal in your area.
See what's available near you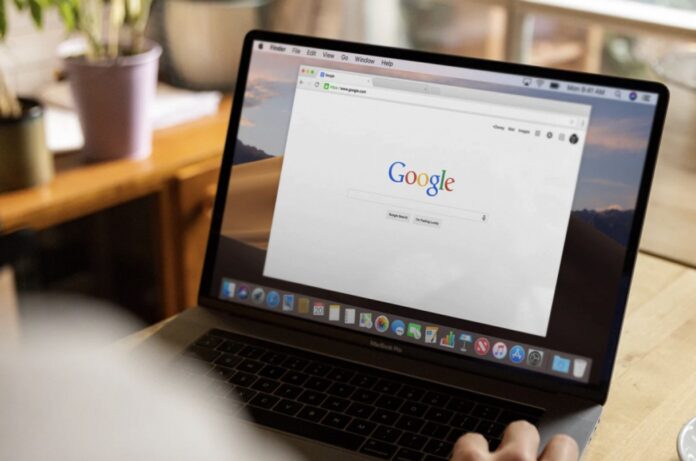 To get the best cable internet deal in your area, start by checking out what's available in your neighbourhood. Cable providers offer a variety of plans with different speeds and features, so it's important to know what you need before you start shopping around. Once you have an idea of what's available, use a comparison tool to see which provider has the best deal for you. Cable Internet In My Area can help you quickly and easily compare cable internet packages in your area to find the best price and features for your needs.
Just enter your zip code to browse the best offers in your area and find the right internet plan for your home.
Consider your cable internet needs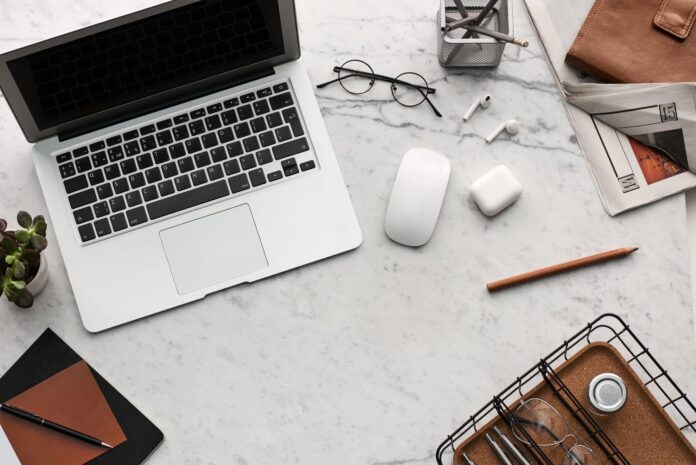 Many of us use the internet in some way every single day, from online shopping to working from home and video-chatting with friends and family. Before committing to a new cable internet service, it's important to think about how you'll be using the internet at home.
If you regularly use video chat services, either for work or for staying connected with loved ones, internet speed and having a reliable connection are crucial factors. You don't want to lose your connection in the middle of an important business call! On the other hand, if you're mainly using the internet at home for social media or online shopping, a mid-tier plan will suit your needs just fine.
People who do a lot of online gaming or stream a significant amount of movies and TV shows will also need to think about internet and download speeds, and may want to pay a little extra for premium internet services.
Save money with promotions and discounts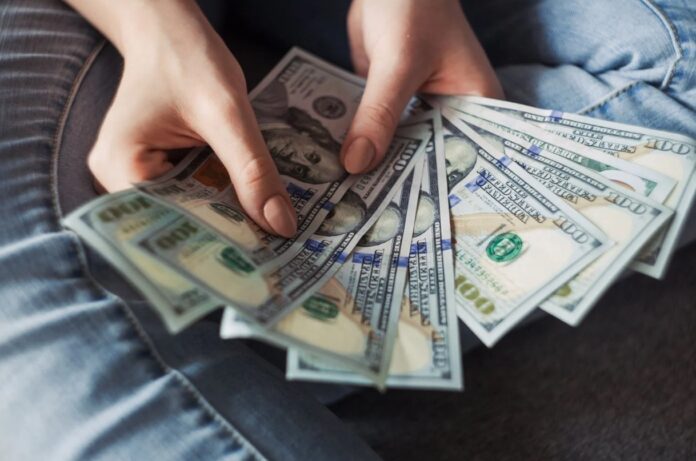 Many providers offer reduced rates for new customers or those who bundle services together. If you need high-speed internet and cable, for instance, there may be a discount for bundling these services together. By taking advantage of deals, you can get the best cable internet deal possible for your needs.
It's important to remember that some promotions are only applicable for a limited time.
You may only receive a discount on a certain package or service for the first year. When you find a deal, be sure to read the fine print or ask a customer service representative how long the offer lasts.
Ask about installation fees and other associated costs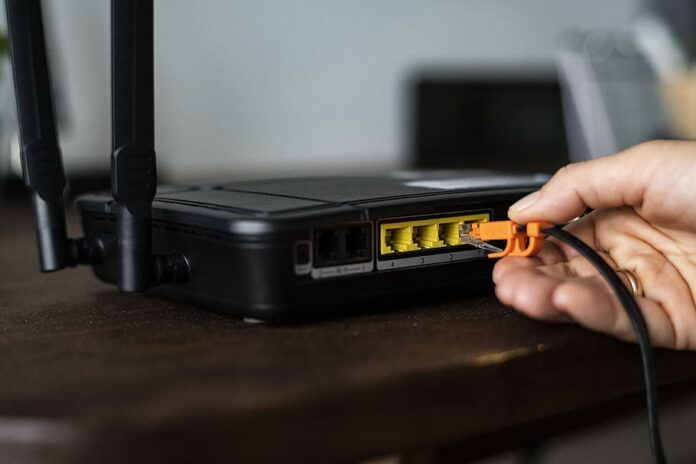 Installation fees and other associated costs can vary depending on the internet service provider (ISP) you choose. It's important to ask about these fees and costs before signing up for any service so that there are no surprises down the road. Some ISPs may charge a fee for installing the cable modem, while others may require you to purchase or rent your own modem.
Additionally, some providers may charge a fee if you need technical support or for using their customer service hotline. Be sure to ask about all potential fees and costs before entering into any service agreement.
Overall, it is important to make sure you are getting the best possible service at the best possible price. By comparing deals and rates from different internet providers, you can ensure that you are getting the most bang for your buck.