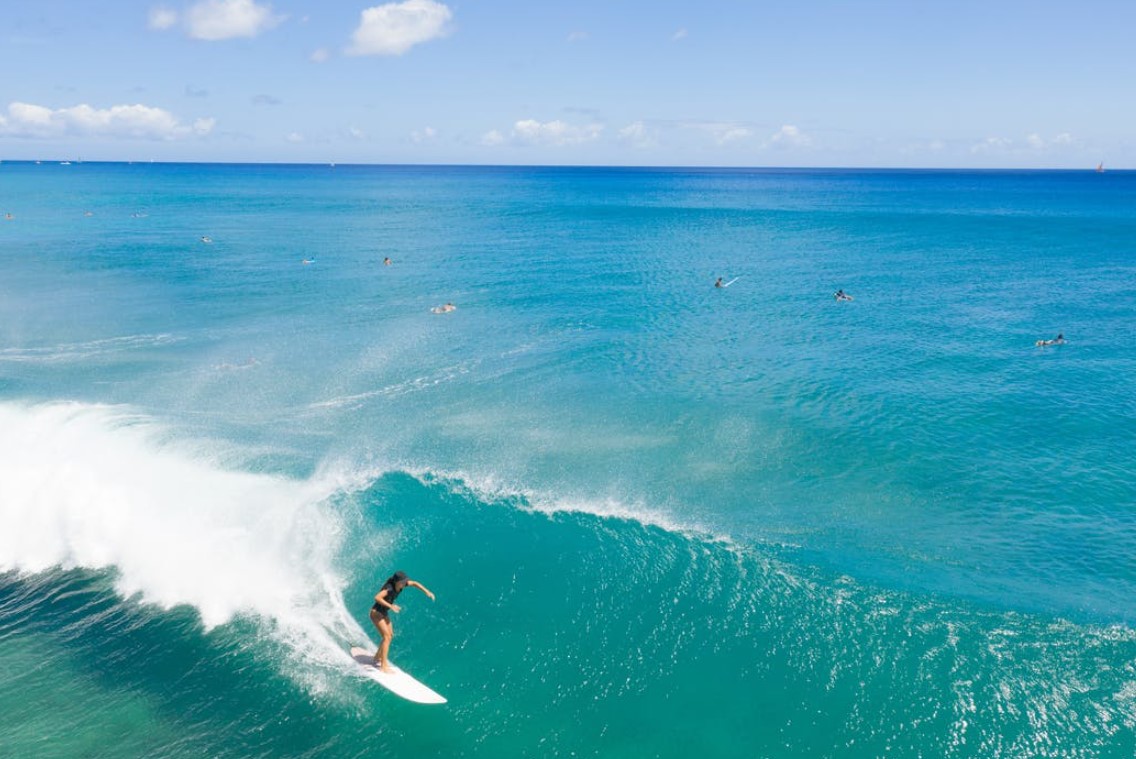 Surfing is a spectacular sport, and it attracts many photographers to participate. Surfers can spend an hour in the water to catch 10 good waves, while the average wave-riding can last only 5 to 10 seconds. Therefore, capturing still images in such demanding and changing environments as the surf is often well awarded.
Have a look at some of the key points if you are thinking of taking up surf photography, and even plan on making money out of it.
Three ways to take photos of the surf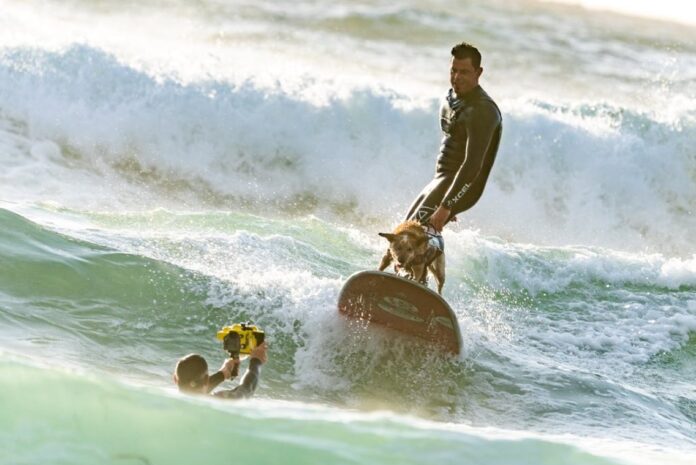 • From land – by using a telescopic lens with at least 200mm zoom and a tripod, or a monopod.
• In the water – one of the most challenging, but rewarding ways to get into surf photography.
• Air – Experienced drone flyers can score some of the most professional shots out there.
How much does it cost?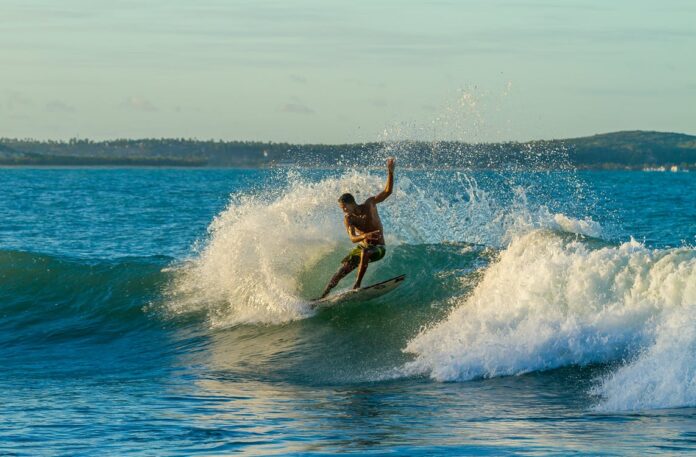 Depending on where you'd like to shoot from – the land, air, or in the water, getting into surf photography can start as little as $200 for a used GoPro, and go up to $3,000 for a waterproof housing and full-frame camera equipment.
What are the dangers of surf photography?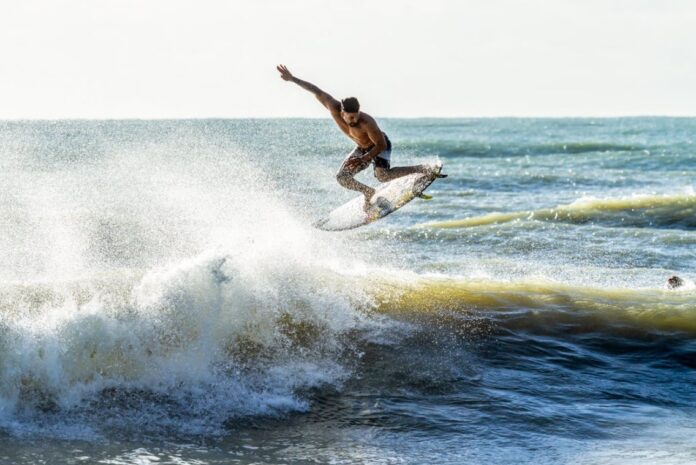 • Land – Shooting still images from the shore can get tricky sometimes. A photographer must be aware of the wind, saltwater splashes which could ruin the equipment, and also the waves. Taking photographs from the cliffs, close to the surf can get treacherous due to fast tide movements, and rogue waves.
• Water – To get the best images of surfers up-close, in the surf, a surf photographer must know how the waves work and take into consideration the presence of rip currents and strong undertows. Depending on the size of the surf, having a pair of swim fins and a wetsuit is a must.
Surf photographers should also be aware of the intense sun, sharks, jellyfish, and many other natural dangers.
• Air – Drone footage is often the most sought-after media to diversify the whole portfolio of a surf photographer. Flying a drone over the surf is a risky task, that's for sure. Although most modern drones are well capable of flying in moderate winds, there's always the risk of messing something up and losing control over the drone. There's also the saltwater splashing by the breaking wave which could mess up the electronics. Lastly, seagulls and other birds are known to be attacking drones by the sea.
Can you earn money from surf photography?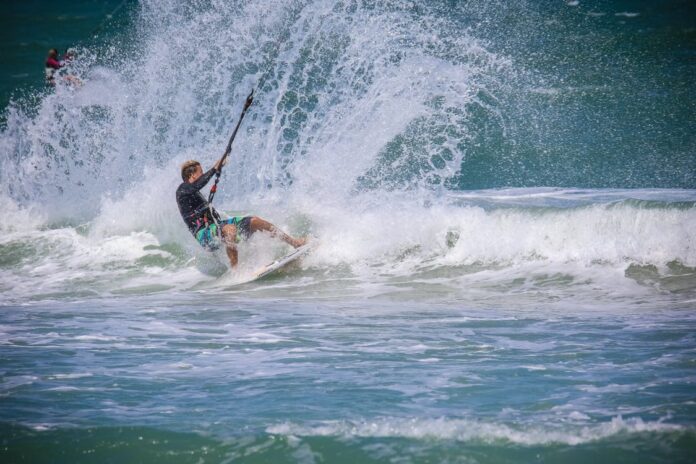 The surfing community is considerably small (20million worldwide), and so is the number of professional surf photographers. If you are planning to make money with surf photography, we'd recommend building up your portfolio from the very beginning.
As there aren't too many surf jobs available, this can definitely be one of the easiest and most interesting entries if you already have some sort of gear. Fortune favors the bold, and surf photography is definitely worth giving a shot.