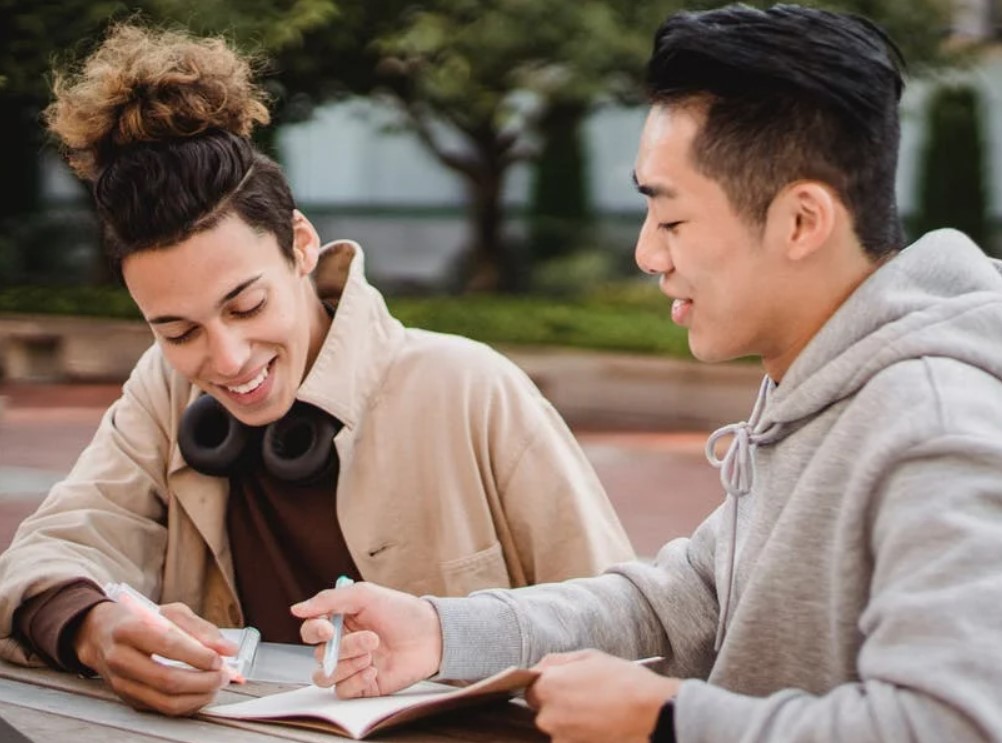 Coming up with a unique argumentative essay topic can be a challenging process. The fear of choosing a subject either too bland or too controversial can bring much confusion and hesitation to students.
Getting proper ideas for your argumentative essay topic puts you under even more pressure when there's an upcoming deadline or the assignment determines your grade. If you're on a quest for your argumentative essay topic, don't sweat- you've come to the right place.
The aim of this article is to help you choose the perfect subject for your argumentative essay that will keep your professor's attention and get you a good, well-deserved grade.
Choosing the Perfect Topic for Your Argumentative Essay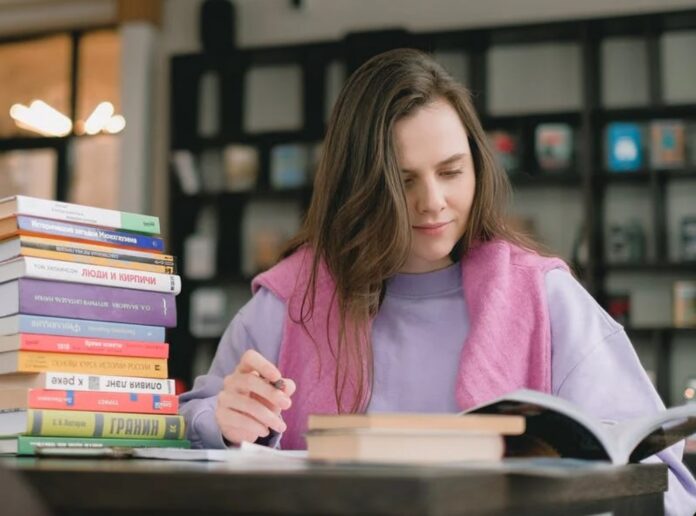 Picking a good subject and taking a strong stance on it is the first step towards writing a top-notch argumentative essay.
The point of argumentative essays is to address a certain issue and prove the points you make by providing examples and research data that will arise the reader's interest.
In its essence, your argumentative essay topic should be debatable, thought-provoking, and researchable. Below are our tips on choosing your perfect subject and making the best out of it.
Select a Topic that Interests You
First and foremost, as every good professor would advise you – your genuine interest in the topic is a major factor that affects the quality of your essay. For instance, hot political topics may seem attractive due to their debate potential, but don't bother choosing them if you aren't otherwise interested in politics.
You are supposed to spend considerable time preparing for your assignment, so if your mindset isn't in the right place, it will be harder to achieve the desired quality of your content.
So, before considering all other requirements, make sure the topic of your argumentative essay allows you to convey a powerful message and tackles issues you're truly passionate about.
Prioritize Trending Issues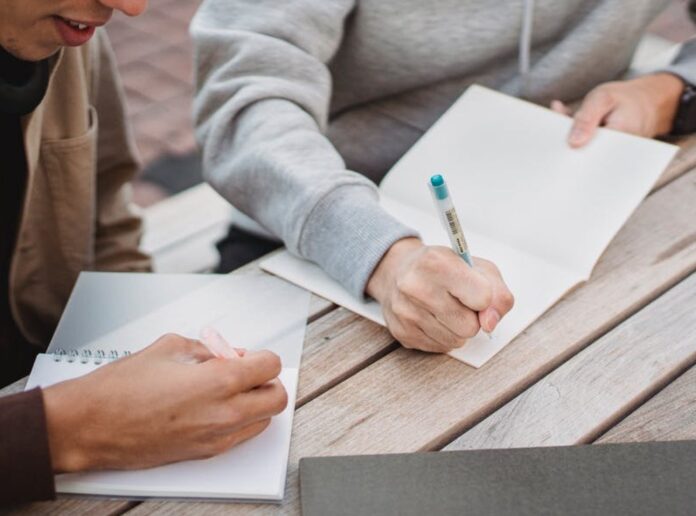 While there are quite a few universally relevant topics that seem safer to go for, currently discussed issues are often a better idea. Trending topics are by default more controversial and researchable, which makes them a solid source of inspiration.
For example, one currently discussed subject is the COVID-19 pandemic and its toll on people's mental health, human rights, economics, or the environment.
Just scroll through the most popular social media and forums (Twitter, Facebook, Reddit, Quora) or news websites like The New York Times and The Daily Mail, and then brainstorm the most relevant topics you come across.
Consider Preliminary Research
After you get a general idea about the direction of your subject, it is wise to do surface-level research of your possible topics. This way, you can check if there is enough data online to use as evidence for your points.
The last thing you want to do is to decide on a topic that's vaguely researched and get stuck in the process. So, before you finalize your decision, do a quick search on websites, newspapers, studies, and statistics you can include in your piece.
Address Both Sides of the Argument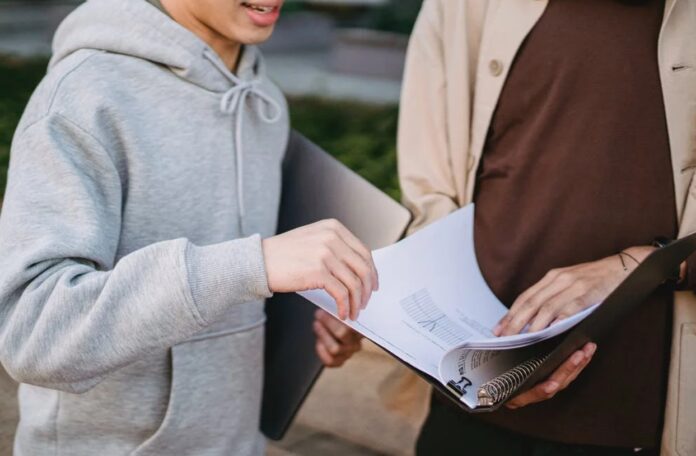 A high-quality argumentative essay is one where the author addresses all the viewpoints on the topic, then stands by a solid personal stance backed up by facts and statistics.
If you want to keep the reader's attention, you should provide them with both sides of the argument. This is why the most favorable structure when it comes to argumentative essays is the "for and against" layout, where you present the advantages and disadvantages of a certain matter, then weigh in with your personal opinion.
Have in mind that logic and ethics are the main components in the argumentative essay writing formula. Provide firm evidence that backs up your points and end things with a personal moral verdict.
Specify Your Topic
Another main characteristic of your essay topic that you should strive for is precision. If you choose a broad and dim subject, you're likely to get lost in the vast sea of information and find yourself unable to properly cover the topic in your word count.
In order to avoid confusion during your process of writing and your professor's process of reviewing your paper, make sure you go for a topic that's specific enough for your word count. Narrow down your favorite subject so that it allows you to focus on a tighter area of research.
To achieve this, reconsider your topic by asking yourself specific questions about the issue: main figures involved, location, time frame, influence on other linked issues, etc.
Final Word
Choosing an adequate and attractive topic for your argumentative essay is not an easy task. You need to dedicate a solid amount of time and research to brainstorming and picking a subject that compliments your writing skills and ethical values.
By following the advice in this article, you're ready for a confident and passionate process of argumentative essay writing which will result in a good grade. And, if you still have trouble with the choice of your argumentative essay topic, you can turn to an online essay custom writing service and seek assistance from the best writing experts in the field!