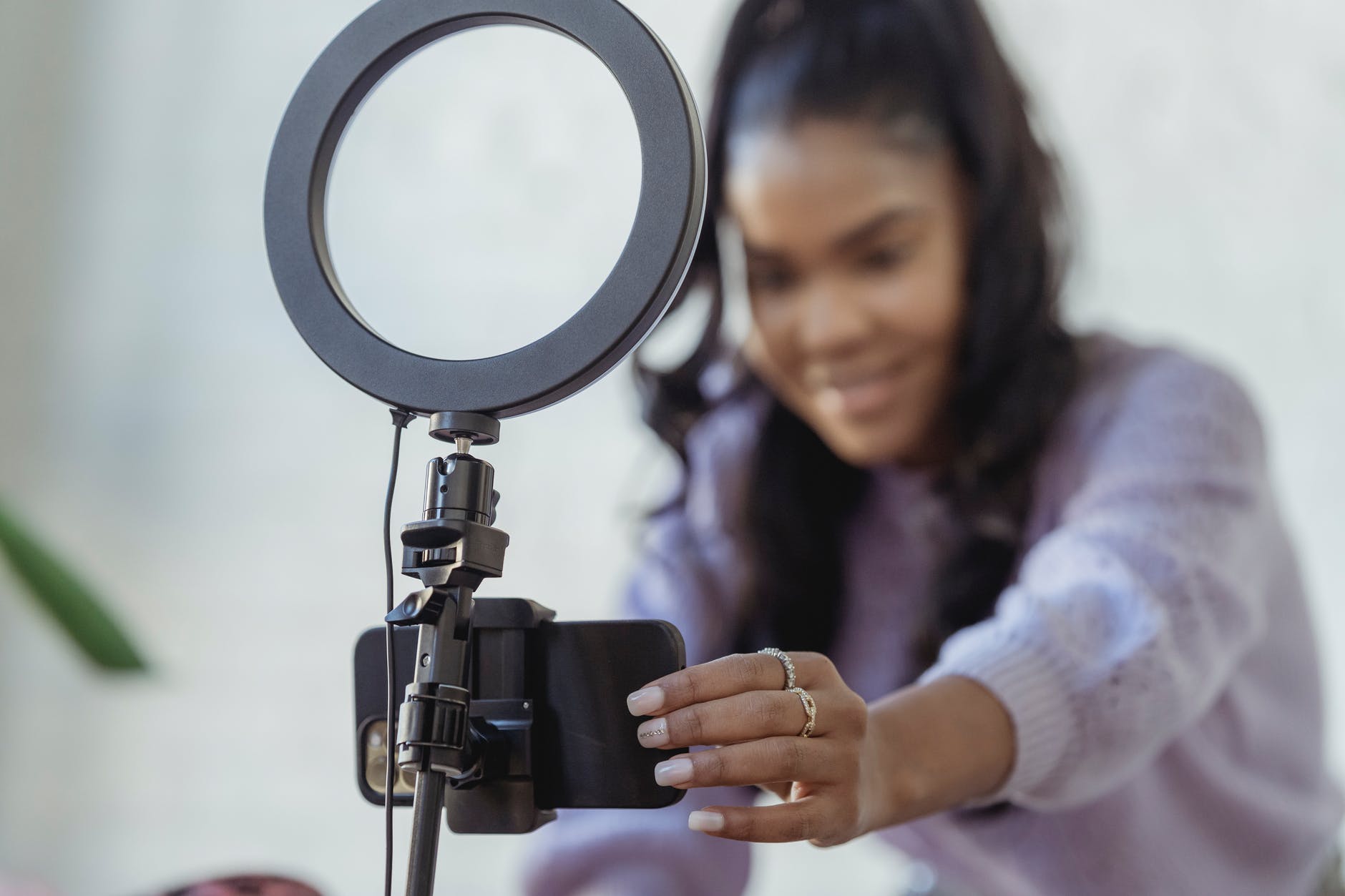 Video content in 2023 is one of the strongest tools for audience exposure. It's necessary to deliver data and updates about your activities, or use the video correctly even for entertainment purposes only.
Regardless of who the author of the video is, it must be shaped by certain criteria in order to succeed. In addition to the obvious things such as: interesting information and exciting components of the content, high quality audio, the presence of excellent lighting and sound, you need to pay attention to the way the final video will be published. Saying that, we mean the presence of subtitles and the presence of a transcript under the content.
Experienced bloggers and marketing professionals are aware of the details of the market and always provide text material in addition to the video material.
In case you haven't thought about how important a text transcription to a video is before, we will tell you how valuable and comfortable it is to use for your audience.
In this matter, it's very important to get a quality transcription. Obviously, if you are a rather busy individual, or do not have enough knowledge about the process, turning to a qualified transcription service will bring absolute success. These companies professionally transcribe audio and video files and provide texts that are 99% accurate to the source material. Why and how it is possible to transcribe your social media videos in 2023, we will describe below in the article.
3 top ways to transcribe your social media videos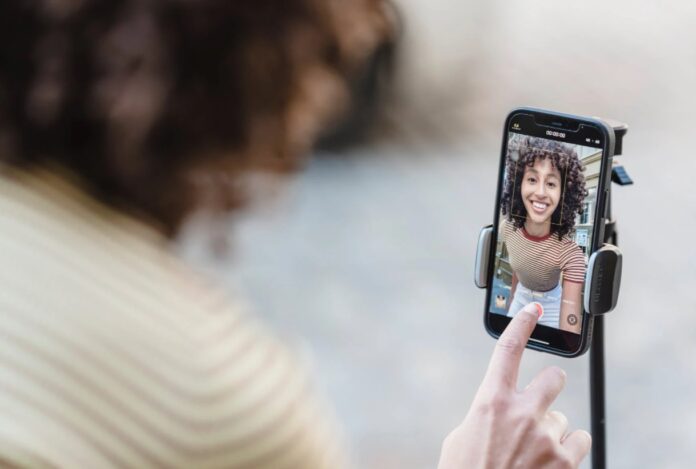 In addition to increasing the comfort of content consumption for your audience, video transcription also carries marketing value. By having text beside your video, you increase the chances that your page will appear at the top of Google searches when users search for similar information. Provided you follow SEO requirements, it helps to appear on the first page of a list of websites with equivalent content. Obviously, such an opportunity brings huge bonuses in the form of numerous new viewers and followers.
So, what's the best way to transcribe your videos? We suggest considering the 3 best options according to experienced marketers and bloggers. Check out the pros and cons of each method and choose the best ones for you.
1. Transcribe by yourself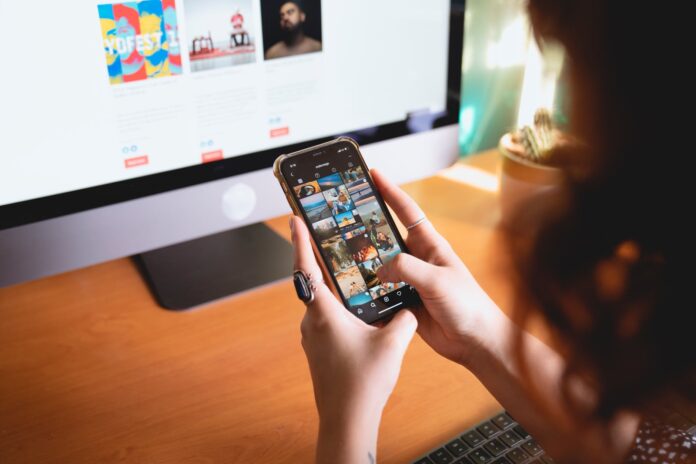 Self-transcribing can be done in two ways: using the appropriate software, or by watching a video and shaping the textual part yourself.
In the first case, you can go through the process of transcribing a document by yourself, adjusting the criteria, and selecting parameters in specialized programs that you can download to your computer. This process is not always quick and easy and is not very suitable for those who value their free time. Transcribing your video and audio when using programs will take some time, and you initially need to learn and install the necessary settings of the program itself.
If you are a creator of a small amount of content, then the second method, when you type the text for the video yourself, may be also suitable for you. This method is even more expensive in terms of personal time-wasting, and does not always justify itself. But if you have not found another way at the time of transcribing, using such a way is quite understandable. However, having automated tools at hand always wins the battle.
2. Use artificial intelligence and professional software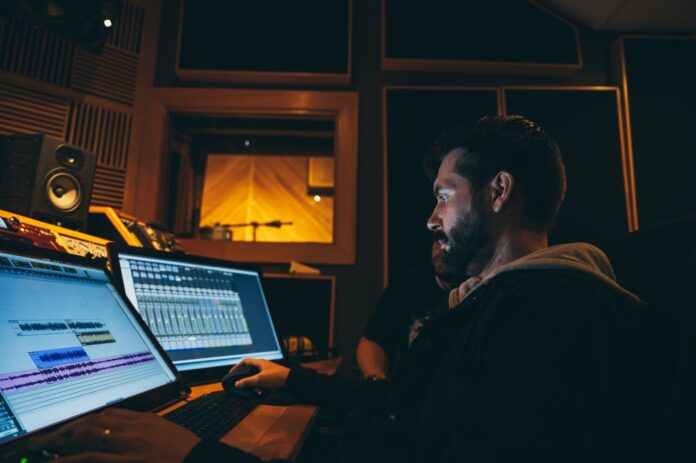 Today, the ability to use artificial intelligence is invaluable both for each person's daily routine and for achieving the global goals of business owners. In fact, artificial intelligence can be used to achieve a huge number of goals, but now it also serves for transcribing purposes.
Artificial intelligence and software is an excellent option in the ratio of pros and cons for the customers. But for example, the possibility to catch difficult words in this case is lower than when it comes to transcribing with the help of professionals.
How can you use and where to find transcribing software? Almost all professional companies also have the option of ordering the service using artificial intelligence assistance. How does it work? When you find a professional company that helps with converting video to text, this feature will be one of the options for getting a text file.
Transcribing by using software has its pros and cons. For example, it is absolutely not suitable for those whose videos have background sounds, have complex terms in the speaker's flow, or for those who need high fidelity transcribing.
When you require a fairly cheap transcribing service, you do not need high fidelity text, or you are confident in the purity of the speaker's speech, it is quite reasonable to use software to achieve the goal.
3. Using companies that provide transcribing services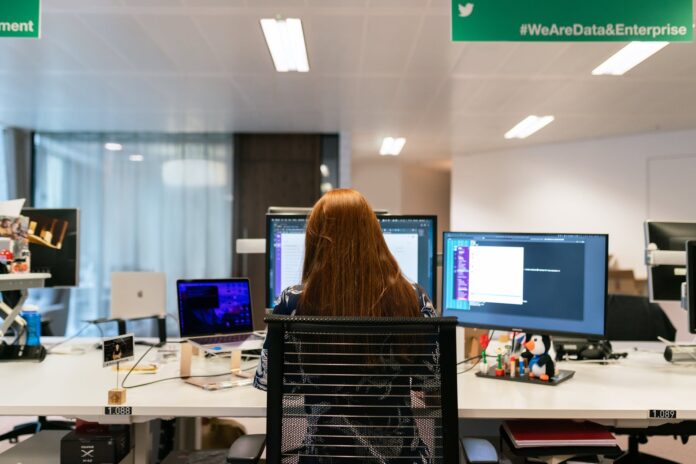 The easiest and most reliable way to transcribe your videos into 2023 is to use the professional help offered by specialized companies. The services of such companies include:
• Transcribing with professional transcriptionists.
• Transcribing with software already set up online.
• Creation of subtitles for your video.
When you require 99% accuracy and quality assurance in your transcription, you should choose a professional transcription service. This process always has a high quality end result, as the work is done by a specially trained professional. If you do not need absolute accuracy of transcribing and want to get the result in a few minutes, you are free to download the file online and get your text rather quickly. When you require a transcribing package in combination with the addition of subtitles, using the professional services of such companies will be the ideal choice.
If you have numerous videos to transcribe and have absolutely no free time or experience, in this case, the experts of transcription services come to the rescue. This method is used by professional bloggers, as it helps to save their resources and devote time to more urgent and important tasks. By finding a reliable company, you will be able to use their services on an ongoing basis, getting your benefits.
4. Peculiarities of the activity of a trusted transcription company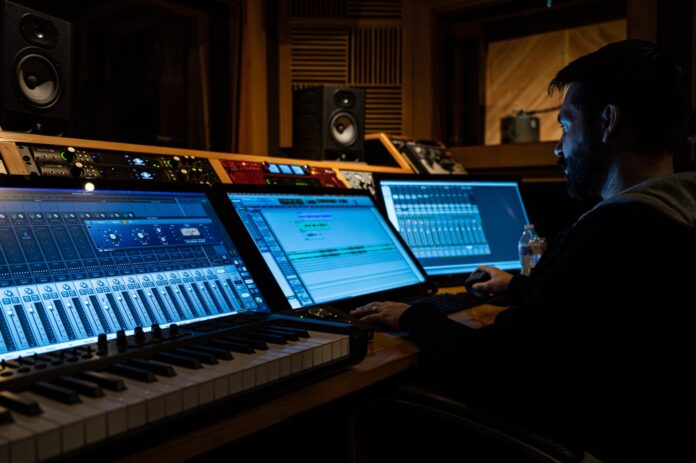 Most professionals and all the people who value their time choose professional help from transcribing companies. Considering the fact that if you have already put enough effort into creating and publishing video content, getting a quality transcription or captioning will be well worth it.
A feature of professional companies is the provision of transcription for any audio and video content. Using a transcription service with the help of professionals, any audio track will be transcribed with 99% accuracy. Specially trained professionals are able to work with audio, even if the speaker uses complex terminology, does not speak clearly, or the audio track is filled with background noises.
Using transcribing software most often does not provide as accurate a result, but is suitable for converting files with high audio quality. Also, if you need a cheaper transcribing service, you can use this speech to text online conversion service at professional websites, as this software has already been set up correctly and is ready for your use.
Feel free to order a subtitling service for your video. This process will be handled by an expert who knows the language in which you need to create your subtitles. Unlike the subtitles which are generated automatically on, let's say, YouTube, the expert-created subtitles will be as close as possible to the speaker's speech.
Use professional companies, you always get the best result for transcribing your social media videos.
5. Choose the right way to transcribe your social media videos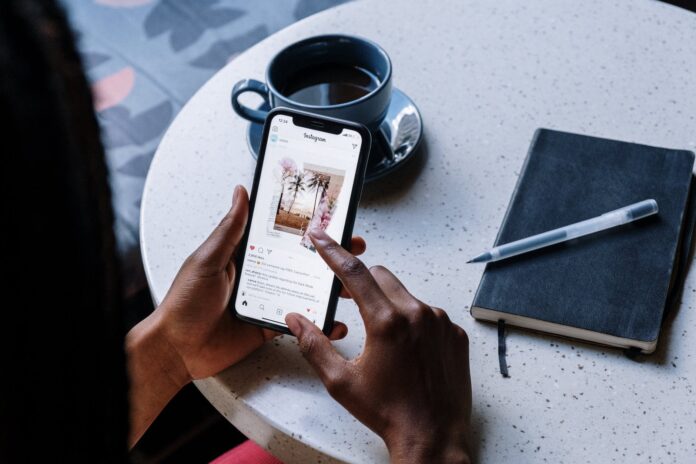 Statistically, the most popular choice of transcription option among professionals is to work with a transcription company. This method is the most reliable and brings the best results when it comes to getting a reliable transcription for your video. People who have once selected the path of self-transcription share their experiences and talk about how much effort they spent on this process, when at the same time they could have devoted their resources to more necessary activities. Plus, using the do-it-yourself transcribing method always includes the possibility of making mistakes, which is nearly impossible when you use the help of professional companies.
Use of transcribing software is also a good option. But similar to the previous option, such transcribing brings better results when you use software already set up by professional companies.
Transcribing your social media videos is actually useful from a SEO perspective, as well as for achieving marketing goals. If you want to reach the top queries for a specific topic relevant to your video and want to attract a new audience, video content transcribing is one of the key tools. Use the help of professionals, and you will soon notice the first results. Those who were not yet familiar with transcribing will very soon feel its advantage.
Ask for the help of professionals at the start of the process, get a consultation, learn more about the process, and you will definitely achieve the necessary goal with their help.