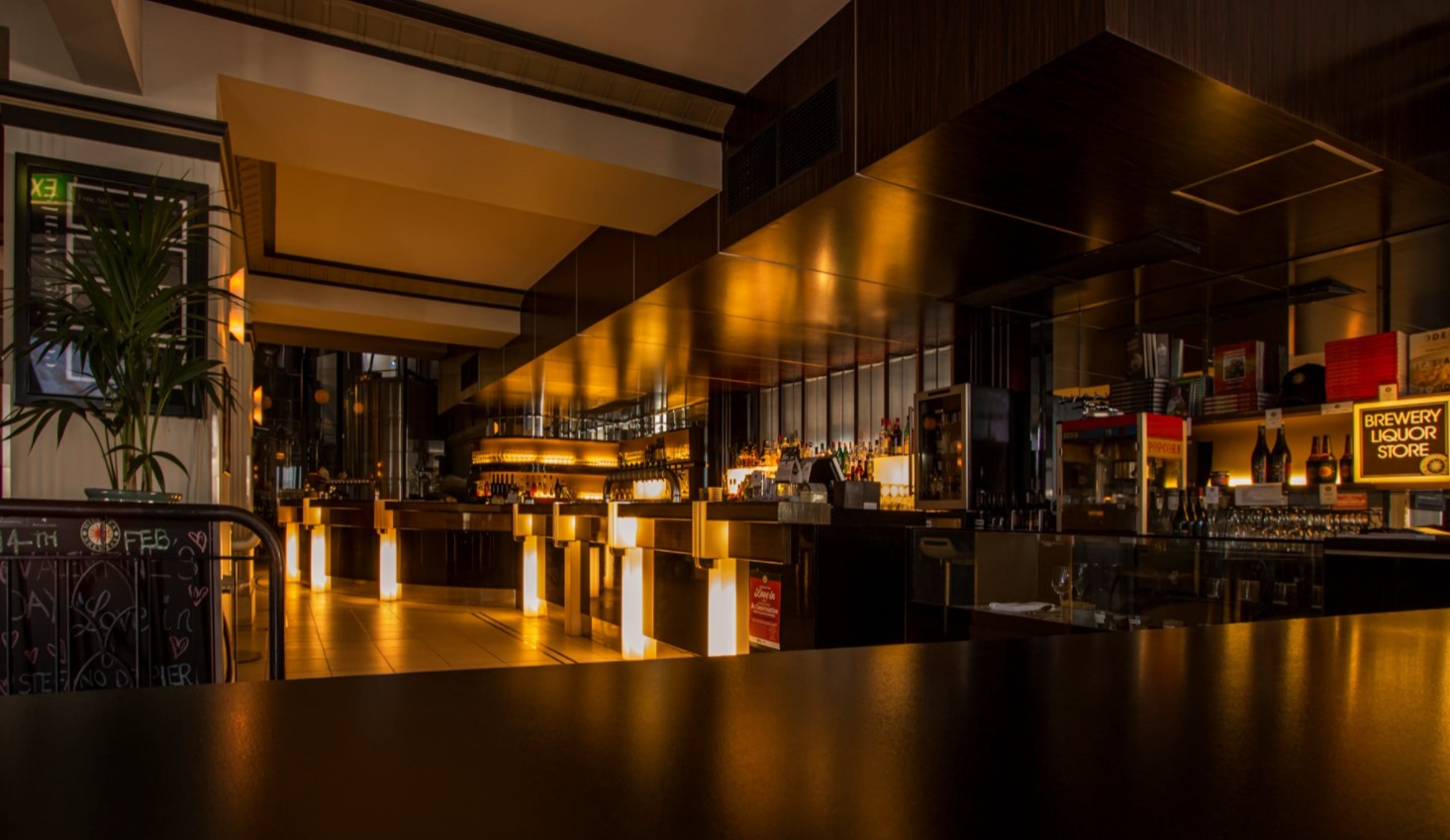 The hospitality industry is competitive, and to be successful in the bar sector, you will need to apply a good mix of management skills, learn from the mistakes and accomplishments of others, and implement best industry practices. We broke this information down into 14 valuable tips that can help make your bar business a profitable venture:
1. Invest in a modern POS system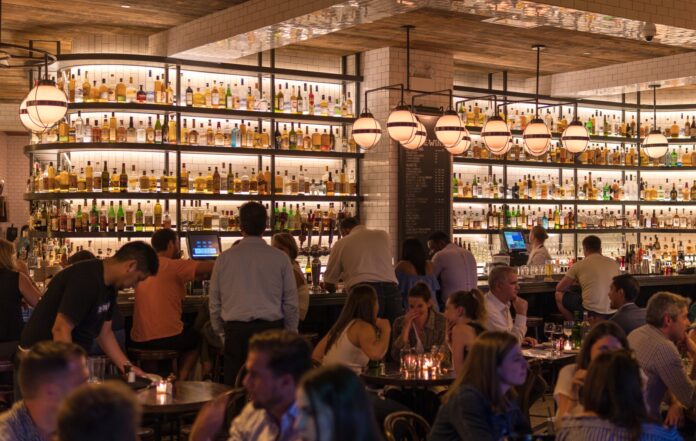 A modern point of sale (POS) system is essential in a bar to organize orders, track customer transactions, control inventory, and accept payments. The POS helps track employees' performance per their sales breakdown. Since items sold at the bar come with an age restriction, having a POS system that easily integrates with an ID scanner app for age verification is necessary for legal compliance.
2. Scope out the competition
Take the time to visit your competitors. Watch how the service is, engage the owner in a conversation, evaluate what you like the most about the place, and take note of what stands out the most. After this, sample a few of your least favorite bars. Observe and take note of what they could improve on and what you wish to replicate. Armed with this information and your own experiences, compile your dos and don'ts list and apply them to run a successful bar.
3. Have enough funds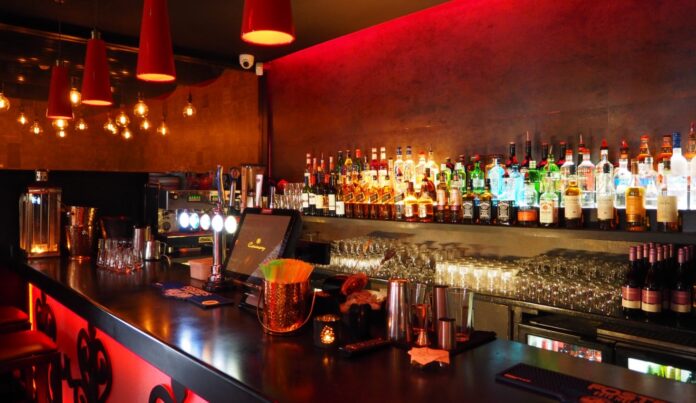 Running a bar successfully requires sufficient funding. You will need finances for inventory, along with maintaining and updating the space, marketing, paying your employees, and other costs associated with running a business.
4. Keep the bar well stocked
A well-stocked bar means that you will carry both common requests and customer favorites. Adjust the budget to avoid tying down your capital in slow-moving items. Stock up on essentials like glassware, garnishes, cocktail mixes, cocktail shakers and strainers, bar napkins, liquor pourers, straws, and stirrers.
5. Measure your pouring and prevent wastage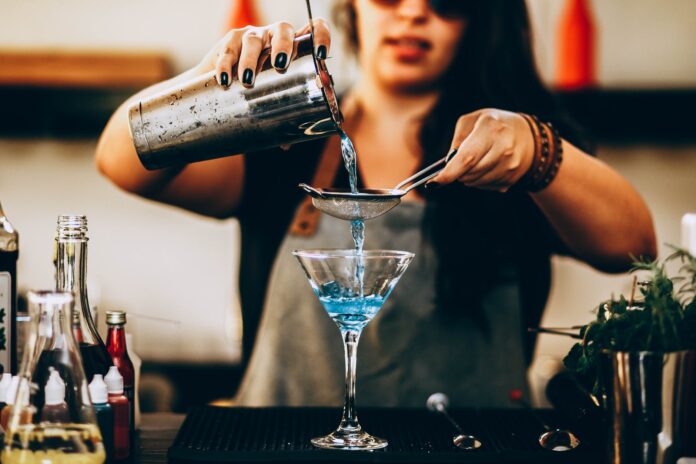 Consistent over-pouring of drinks as you measure can cost your bar cumulative losses running into thousands. Invest in measured liquor pourers to make it easy to approximate portions and use the proper glassware that doesn't require much liquid to fill up. Employ well-trained and experienced bartenders who can craft cocktails without over-pouring, so you not only cut on drink waste, but also keep your customers happy with every order.
6. Design the bar space for comfort
Design your bar to suit the kind of clients you would wish to attract. Overcrowded bars are less attractive to big spenders. As you design the layout, do it from a customer's perspective and comfort in mind. Invest in creating an ambiance that people would love to spend time in.
7. Invest in branding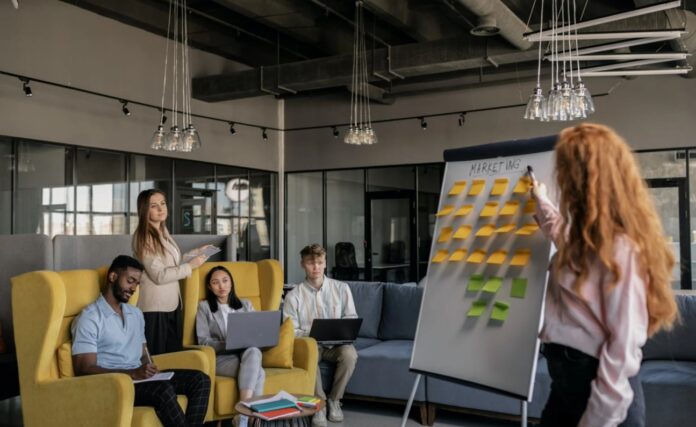 Brand your bar in a way that fits well into the area where it is located. If the location is uptown, an upscale bar is likely to perform well, whereas it will be less likely to be a success in a middle-to-low income area. Adapt the bar's specials, events, and image to appeal to your target customers as per the neighborhood.
8. Use lighting to set the mood
Your bar area should have enough light for customers to read the menu, but it shouldn't be too bright or too dark. In addition, be sure to install ambient and welcoming light to define and highlight customer's focal points.
9. Have a signature drink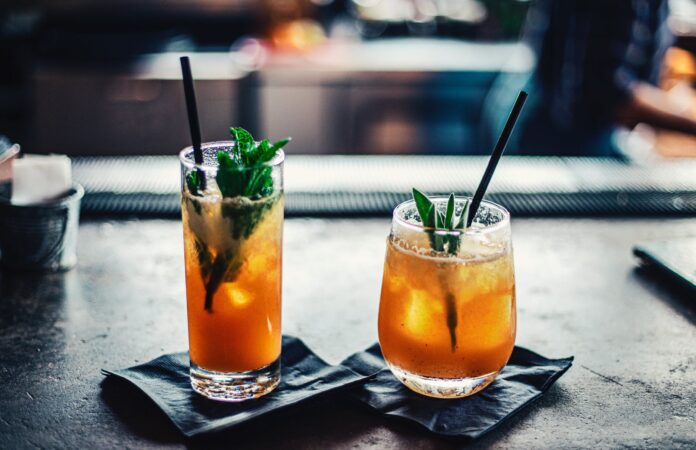 Intrigue your customers by having a signature drink or cocktail that is sold exclusively at your bar. Promote it through your social platforms, in-house promotions, and one-on-one through the service team. You can choose to have those special days when the signature drink is sold at a discount and revert to premium rates on the other days to help increase your margins.
10. Focus beyond the weekend
Bars are most crowded on the weekend. However, it is difficult to remain highly profitable by depending on weekend sales alone. Schedule events and promotions like karaoke, open mic nights, trivia, or speed dating to encourage customers to come in even on the weekdays. Happy hour promotions are likely to draw in customers who focus on the low prices for their favorite drinks.
Schedule the events and promotions to target specific demographics and timings, offer excellent service, and feature other high-profit items too on the happy hour menu like snacks and platters.
11. Hire the right staff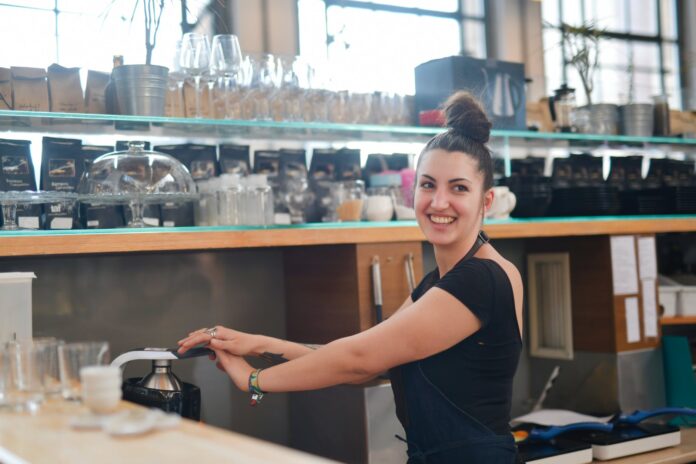 Excellent customer service is critical in the bar industry. When you have the right team in place, take the steps to retain them, as it is costly to train new employees. Offer pay raises, bonuses, favorable shifts, or new skill training to the dedicated employees to keep them working for you.
12. Train your wait staff on upselling
Upselling entails suggesting to customers try out certain high-value items or add on to their orders. Successful upselling depends on a good understanding of the items and drink pairings based on their contrasts and flavors. Frame it as a personal suggestion to persuade the customer to give it a try. Knowledgeable suggestions will be more welcome as they appear more helpful than a sales pitch.
13. Play good music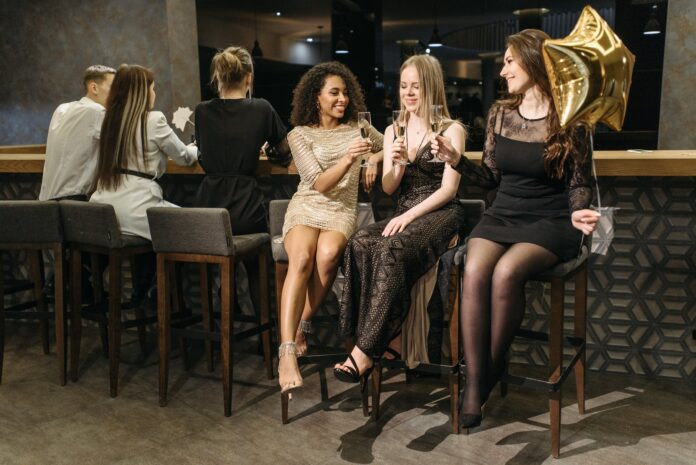 Music will always be central in creating the mood and ambiance of a bar. Your choice of music should depend on your target audience. If your target is the younger generations, electronic or rock music will go well with them. For the older generation, consider live bands or some slow, classical music.
14. Be active on social media
Social media is a powerful marketing strategy that will help you increase your brand's awareness, connect with your customers, and help boost sales. Upload high-quality photos of drinks, events, and promotions with interesting captions and hashtags.
Engage with your followers by retweeting and responding to their comments on your posts, liking their posts, and requesting permission to repost when they tag your bar. Remember to have a well-designed website with good SEO to have the bar rank well on search engines.
End Note
Engage trusted alcohol training resources to train your staff effectively on handling safety and liability issues, understand the insurance specifications, recognize and handle intoxicated patrons, recognize minors and detect fake IDs.