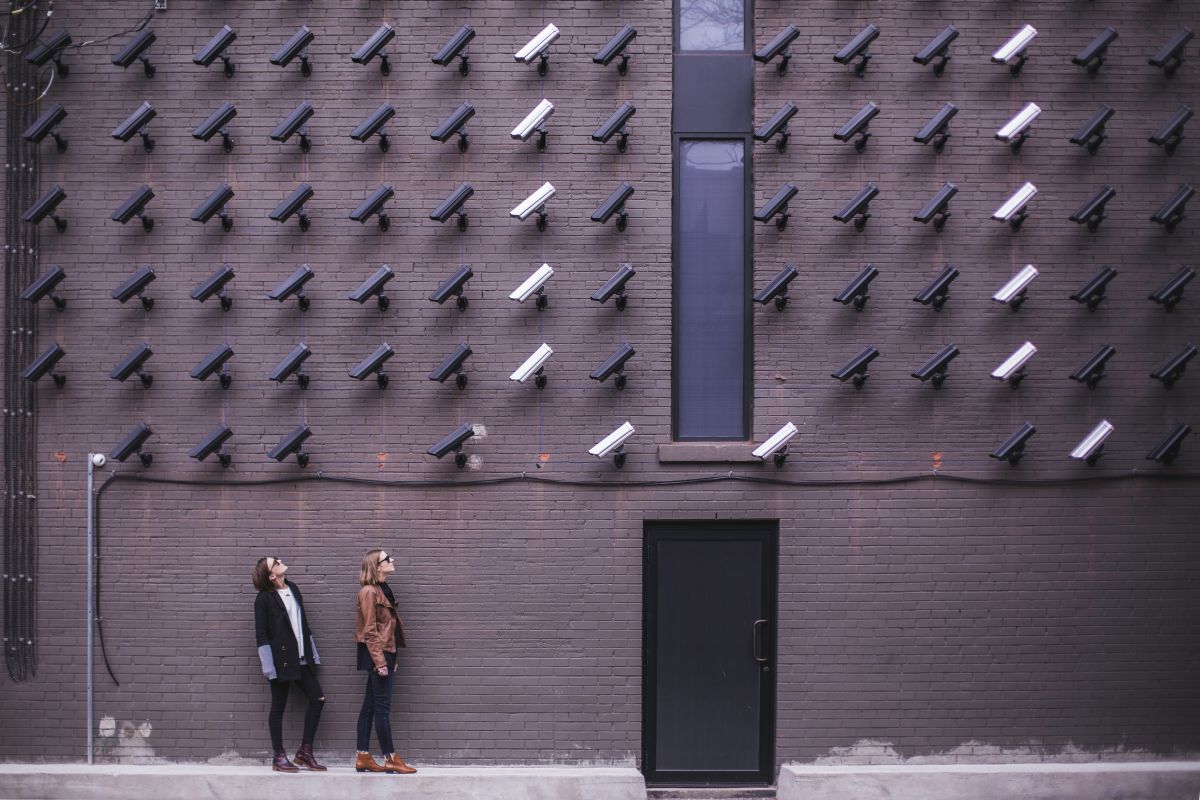 Whether you're a doctor, an attorney, or an educator, making sure that your office is protected is important to you and the people who work within those four walls. You also don't want your security measures to hinder your daily activities or cause an unnecessary nuisance. That's why office buildings, managers, and tenants alike should look into what an intercom system can provide for their businesses. Here are just some of the benefits that an intercom can offer up immediately.
Intercom systems enhance building security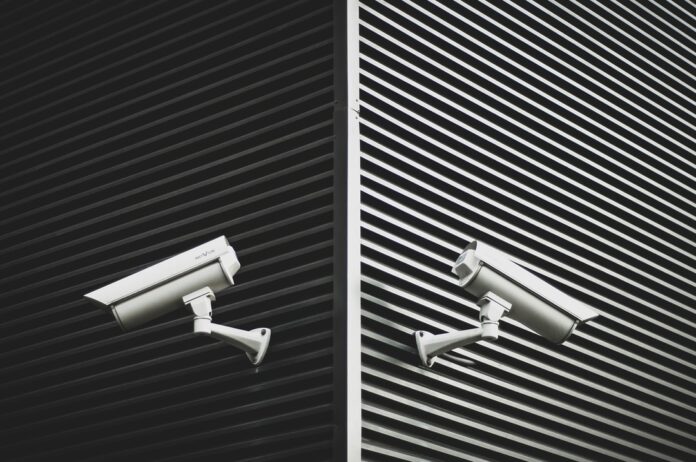 One of the greatest benefits of an office intercom is the ability to keep a watchful eye on your operations at all hours. A standard intercom system will involve pushing a buzzer, having the respondent offer their identity in order to gain entry into the building. These types of intercom systems have gotten an upgrade, adding a video component to make sure that the person buzzing in during office hours is in fact who they claim to be.
Managing access is crucial not only to maintain building security but also to provide the best tenant experience. Installing an intercom system drastically improves how people work in an office building. With the right tenant intercom, you have a barrier to control who is coming in and out, beyond having someone call a desk phone and disrupt a situation just to open the door. This can allow even a remote security operation to monitor everything from food deliveries to cleaning people 24/7 within various office settings.
Intercoms improve convenience on or off-site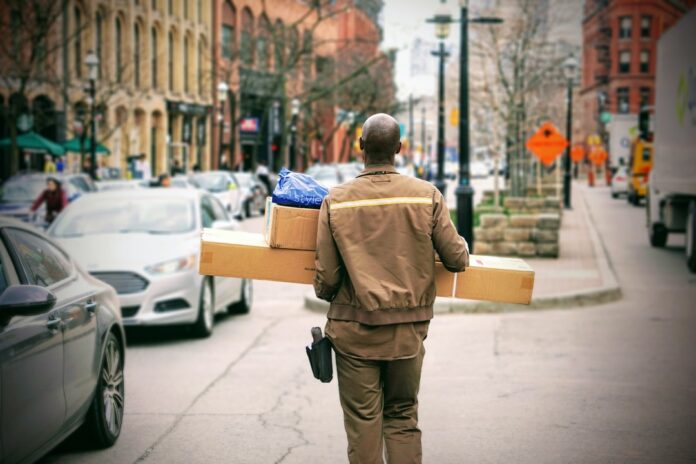 Another benefit of an office intercom system is the greater convenience that comes with the ability to open doors throughout an office or commercial building in no time at all. A smart intercom system can allow tenants and staff to open doors from their smartphones with a few clicks on an app, reducing the need to scramble through a ring of keys. Modern intercom systems enable off-site and remote property management through an online dashboard where managers can review or revoke access based on who is trying to get on the premises.
A tenant is able to remotely operate a door release device without having to rush to the door and unlock it themselves. You don't want to be waiting hours on end for a needed delivery. Instead, you can be away from your desk or even step out for coffee, making sure that the delivery person is not having to wait for clearance into the office. These office intercom systems are a great asset in an office building environment and are actually quite friendly to the current health climate. Amid the COVID-19 pandemic, social distancing has been key, and a remote intercom can spare an unneeded interaction.
Intercoms ensure safe entry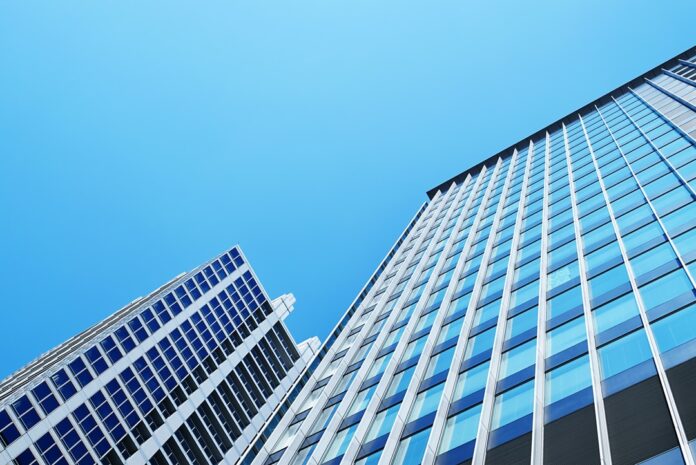 These multi-tenant intercom systems are designed to make sure that whoever is in your office building is being kept safe at all hours. A video intercom system allows for easier surveillance of whoever is entering based on the proper identity. An individual PIN can be provided for temporary access to a visitor based on appointment or by the required time of entry. These systems can come with an optional individual doorbell, making for even smoother building operations in and out of your particular office.
These intercom systems usually establish a resident directory, put in place by building managers, to make sure that the right button is being pushed to get into the right part of the building. These intercom systems come in a variety of options that can handle any number of units to make sure there is personalised attention for tenants and visitors alike. The truth is that investing in intercom hardware is the way to improve the quality of operations for offices, businesses, and all of those who go through the security system.