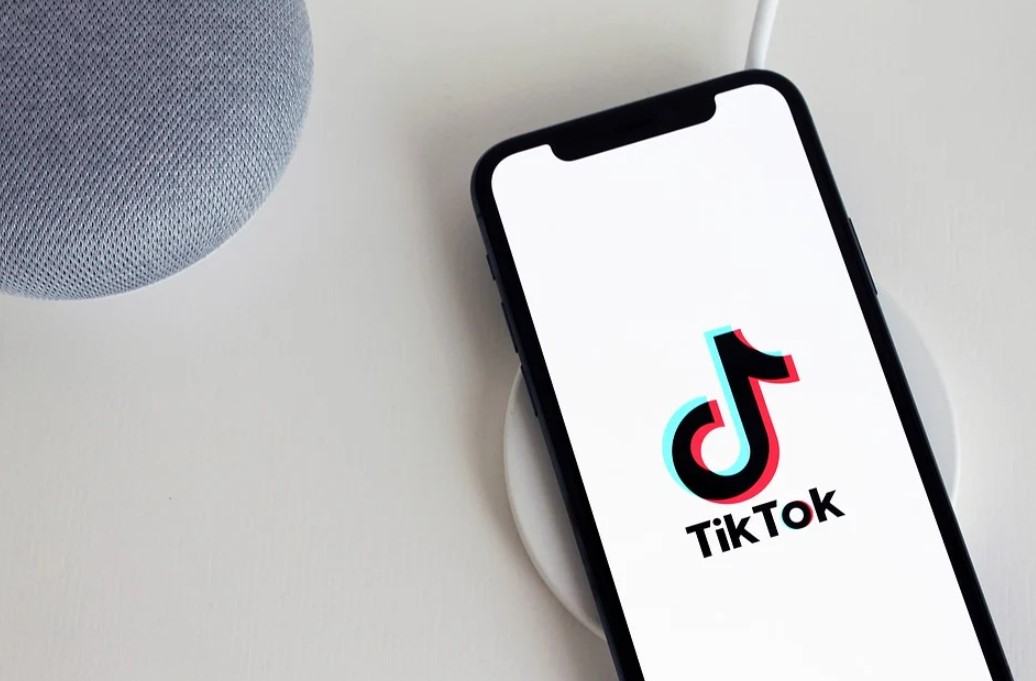 TikTok, as a concept, has short videos with interesting content, which find their way to the right audience with the help of an advanced algorithm. This platform became really popular at the end of 2019, but its popularity doubled in 2023, right after the start of the pandemic.
Today, with the help of advanced tools, you can create great videos that will convey a message, attract the attention of the target audience, but you can also monetize your popularity. To that end, there are tools, tricks, and settings that are easy to master and have great TikTok videos.
Given that once you miss a video and the chances of re-encountering it are almost impossible, sometimes we want to save it so we can study how it is edited. Tools like qload.info allow us to save videos without watermark, no matter what the reason. The platform has a built-in download option but downloads them with a watermark. This is one way to get a clear video. You also need to know that you can do these things:
1. Videos without templates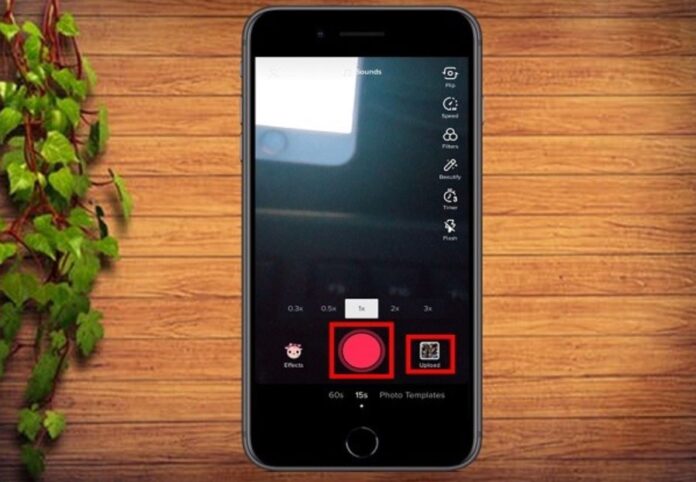 TikTok is great for templates, especially for those who do not have advanced video editing skills. All you have to do is save the video, select Green Screen from Effects, then select an image, then repeat the process until you finish the slideshow. A little more complicated, but once you learn, you will make it much easier.
2. Voice effects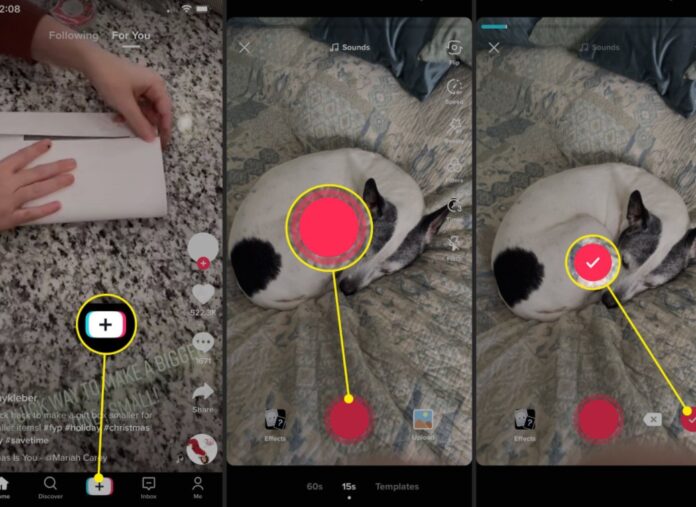 It is generally an optimized network, but some tools are almost invisible. If you want the effect of your voice, start with a simple recording, then go to the checkmark, then find the Voice effects. Listen to the options, then choose which effect you want to apply to your video.
3. Make interesting transitions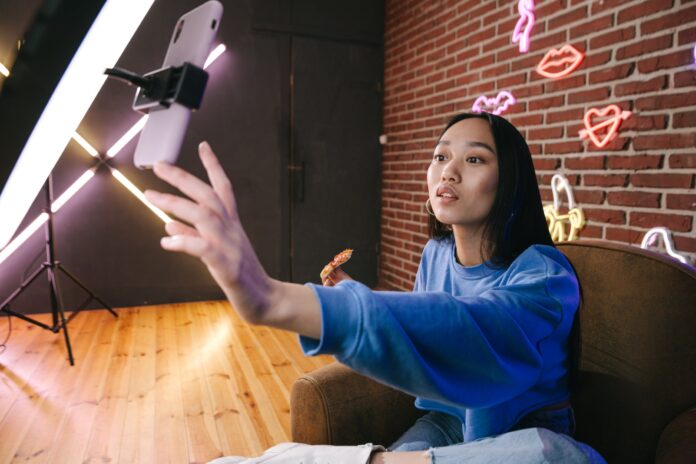 You've probably noticed that some transitions happen by covering the camera by hand, closing with a product, and similar creative ways and this is much easier than it seems, as TikTok has built-in transition options. You can use that option or do it manually, without having to edit content – depending on what effect you want to achieve.
4. Adjust your already recorded video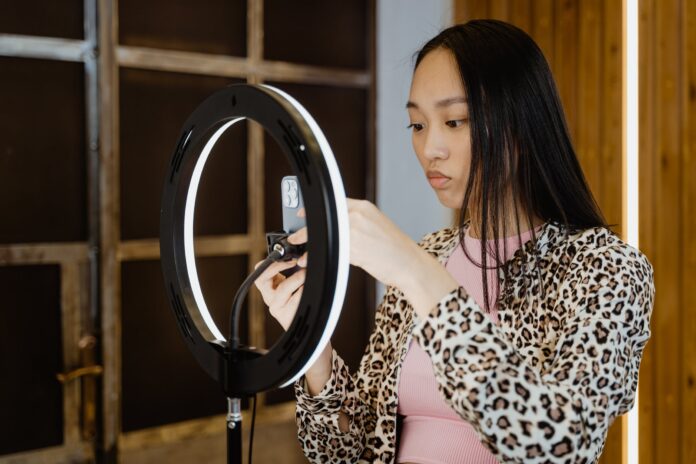 Fortunately, you can change your mind even after you have already recorded the video, and this is possible with the Adjust Clips option on the right of the screen. With this option, you can adjust the length or change the order of the clips to make it all more effective.
Although it sounds complicated, it does not differ much from the usual video editors.
Conclusion
TikTok is not a lot of philosophy or science, since all the tools are mostly predictive, and you can plan what to use next, to accomplish the effects you wanted. We highly recommend you to use this platform, instead of any other, so you can promote your business, or gain the popularity you've always dreamed about. We are sure that there is an audience waiting for your talent, ready to embrace your video content and make you popular enough.