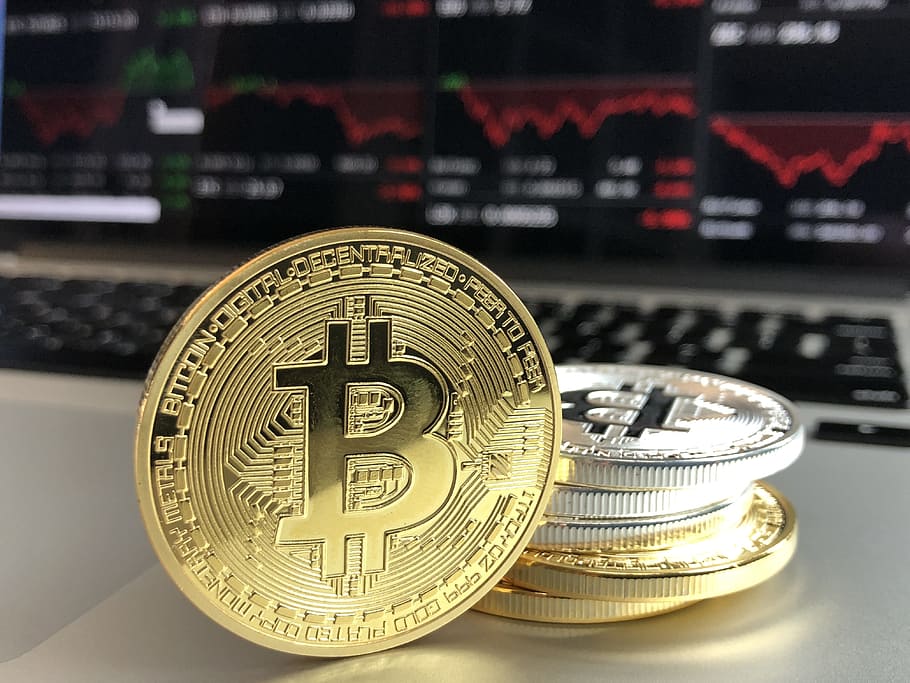 Cryptocurrencies such as Bitcoin have swept the world by storm, offering a life raft to those seeking refuge from inflation, while delivering anonymity and exceptional return on investment vis-a-vis prevailing financial institutions.
What began as an underground experiment conducted by a small group of programmers has developed into a colossal ecosystem. Bitcoin's market value of $958 billion dollars is far greater than the combined market capitalizations of payment titans Mastercard, PayPal, and Visa. Similarly, during a recent surge last July, the entire market cap of cryptocurrencies surpassed 3 trillion dollars, exceeding the individual aggregate valuation of tech giants Apple, Microsoft, and Google.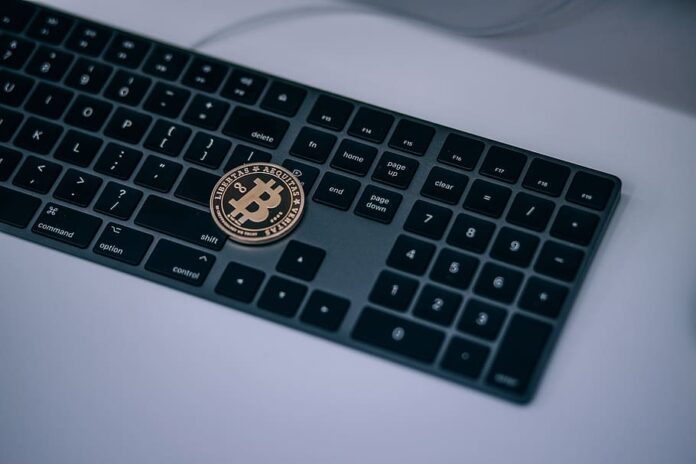 Michael Saylor of Microstrategy (Nasdaq: MSTR) is a pioneer in converting not only his company's balance sheet to Bitcoin, but has also accessed loans that allowed Microstrategy to amass 122,478 Bitcoin as of today which is approximately $3.66 billion at an average price of approximately $29,861 per bitcoin. According to CoinMarketCap, the price of bitcoin at the time of writing is $46,017.53. This means that Microstrategy's bitcoins are now worth more than $5.6 billion! In a recent YouTube interview by Peter McCormack, Saylor hinted that countries like Turkey and Argentina could also benefit from Bitcoin to alleviate constraints associated with high inflation and a weakening national currency.
"You had Google. They created digital books. You had Facebook; they created digital communications. Apple gave us digital music, and Amazon gave us digital retail. Bitcoin is digital property on a big tech, open monetary network," Saylor concluded.
And this isn't limited to the acceptance of Bitcoin by Microstrategy. Companies from around the world have started embracing the new streams of revenue this opens up for them.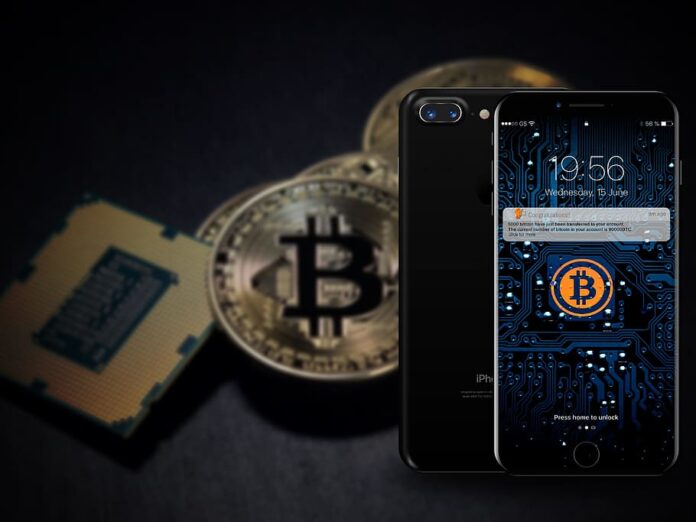 These companies consist of US online retailer Overstock.com that has collaborated with Coinbase to accept Bitcoin payments for its online orders. Europe's third-largest budget airline, Norwegian Air, now offers a payment solution that allows passengers to pay for tickets using cryptocurrency. Furthermore, flower delivery Dubai store Flowershop.ae has recently announced it has started accepting cryptocurrencies as payment.
Flowershop.ae's CEO Bill Khan said, "Digital payments open doors that were previously inaccessible to SMB's [like us]." Following the 4-year halvening cycle of Bitcoin, many believe that the cryptocurrency market is currently in a bull cycle and investors having additional funds in digital wallets allow them to conveniently buy goods with their portfolio.
Furthermore, billionaire Shark Tank investor Kevin O'Leary recently visited Abu Dhabi for an initiative that hopes to attract diverse businesses from the US to the UAE. In a recent podcast on The National News, O'Leary noted a fundamental shift in the financial services industry. He recalled how speculators had been quick to dismiss the potential of decentralized finance despite its meteoric rise, fearful that regulators would outlaw it. Lately it seems that there is no headwind for the industry curtailing its growing adoption.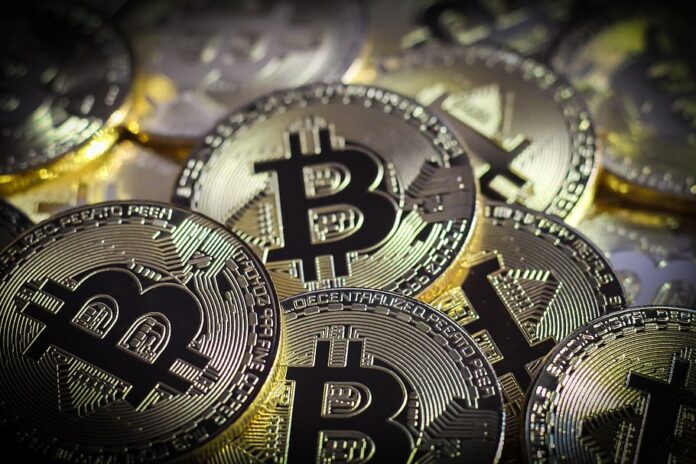 The potential for blockchain-based financial services is so compelling that it is now top of mind for regulators worldwide as they themselves scramble to develop Central Bank Digital Currencies (CBDCs). "It is not going away." O'Leary exclaimed.
"I've been looking at this for four years and realized it's going to be a fundamental change in an industry where I've made a living for decades, and I need to be a part of it." He added.
According to O'Leary, Abu Dhabi is a strong player with great potential. "Abu Dhabi is the Switzerland of the Middle East," he says. Switzerland developed the world's most incredible financial services and currently has the world's most stable government. "I believe this is currently taking place in Abu Dhabi."
"For the next 3 years, this is going to be a land grab for governments that can stabilize policy." O'Leary added.
O'Leary compared his stay in Abu Dhabi to that of a bee. "I like how I can come here and get pollen on my bee legs. This allows me to return and say, "There's honey over there!" That's what I'll do when I leave here." O'Leary concluded.