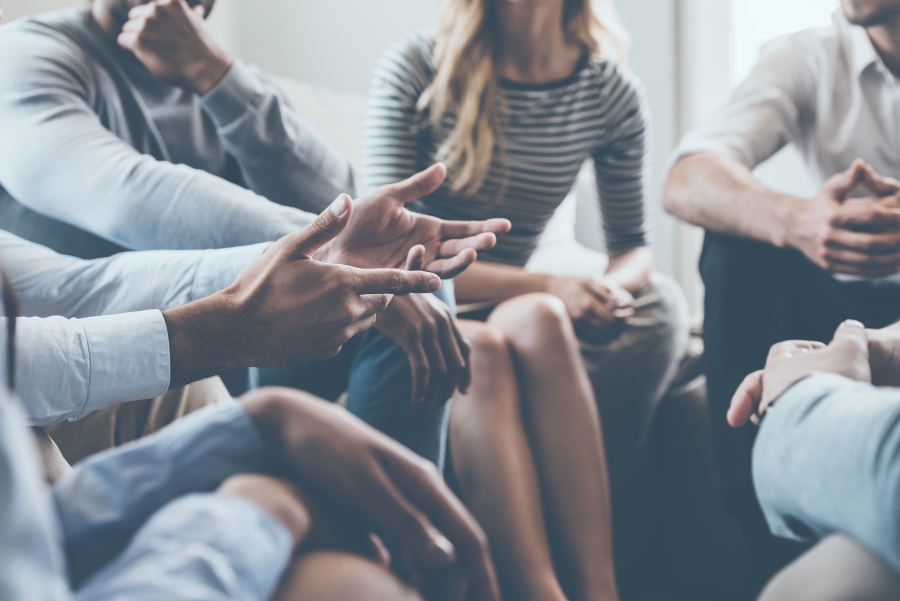 IOP stands for intensive outpatient program. It is a method utilized in mental health recovery and substance use disorder recovery for individuals who can't go to a residential program. A residential program lets you go to a facility and live there during your treatment period. Residential programs are often 30, 60, or 90 days long. An IOP program can be used in place of residential treatment or in addition to residential treatment.
IOP involves daily interaction with counselors and others in recovery. This is how a typical day may look.
Individual Therapy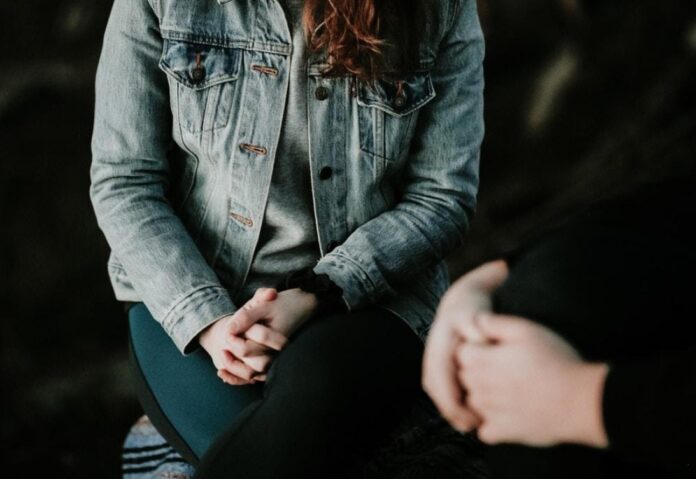 During the IOP program, patients will have one-on-one time with their therapist for individual therapy. This is a time for them to talk about specific problems impacting them and their ability to maintain recovery. The therapist can suggest healthy coping techniques to assist with the particular issue being discussed. This is also an opportunity for the patient to express their feelings openly without fear or judgment. For many, this may be their first attempt at therapy, which may feel uncomfortable but can help in many ways.
Group Therapy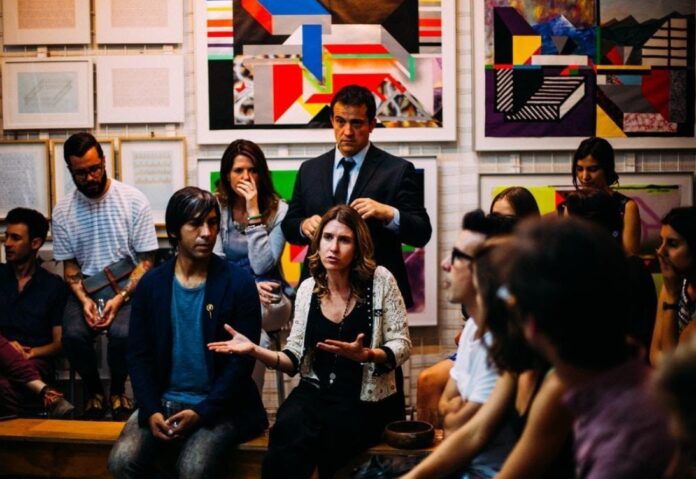 Group therapy involves a group of patients who are all in recovery. The facilitator will lead the discussion and guide the conversation to remain productive and focused. This setting allows individuals to hear how others may be struggling or thriving. It will enable each individual in the group to know they aren't alone in their struggles and to get hope from others. These groups often create bonds that will allow them to have sober support after completing the program.
After an individual leaves IOP, they will need a solid, sober support system to stay on their path to recovery. A wide range of recovery programs offers recovery support group meetings. These programs include AA, SMART Recovery, Dharma Recovery, and Young People in Recovery. While each of these programs is slightly different, they all have the same goal: to create a fellowship for people in recovery. Staying clean and sober can be even more challenging when not-clean or -sober people surround the individual. Group therapy is the first step toward building those sober support bonds.
Family Therapy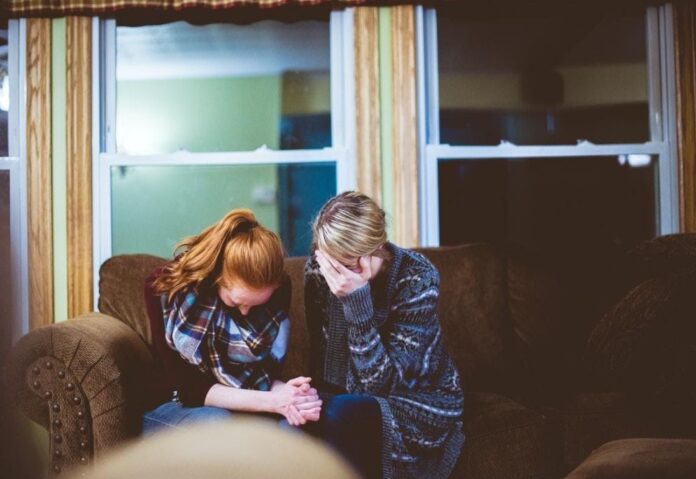 Addiction is a family disease because it impacts all aspects of the family. For individuals in recovery, repairing the family bonds they broke in addiction is critical. However, trust and respect are often damaged, and the bonds cannot be fixed independently. IOP will offer opportunities for the patient to invite family members to join in a counseling session to work out some of their issues with a therapist there to help and guide the conversation.
Medication Management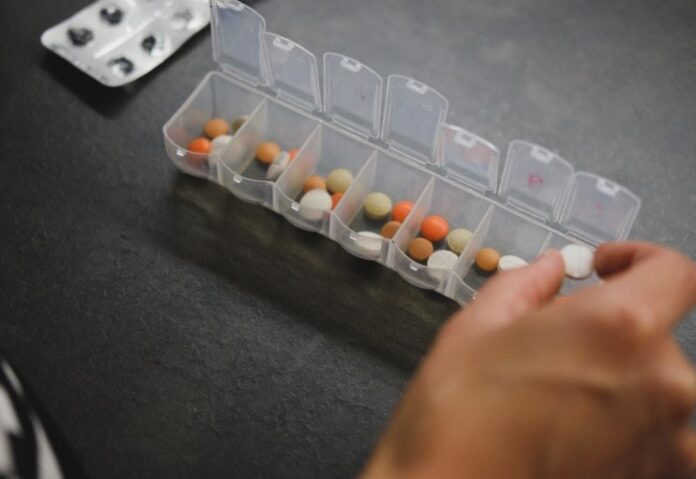 Early in recovery, many will try medication-assisted treatment, which involves using medications that impact the individual's ability to get high or their desire to get high.
However, like any medication, they need to be managed with other medications the patient may be on. Medication management allows the individual to meet with a medical doctor to discuss how they feel about the medications and follow a plan to eventually stop taking the medicines, as they are not intended to be a long-term recovery solution.
The daily schedule of an IOP program may vary significantly from one program to another.
However, they will contain the same essential elements, including individual and group therapy, family time, and opportunities to prepare for life after IOP. The length of IOP programs will also vary based on the program, and they can be challenging if you are in a situation where you have to go back to work. However, when you've been struggling with a substance use disorder, it is critical to give yourself time to heal in a supportive setting before going back to the "real world."