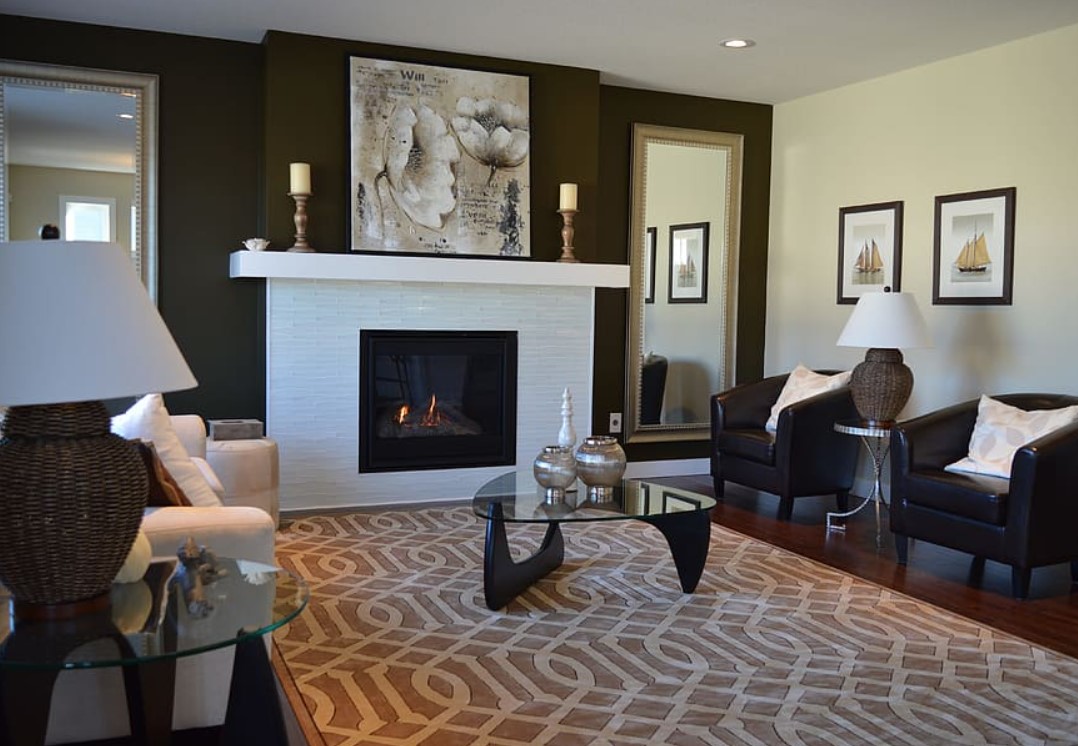 Altering the look and feel of indoor spaces is a great way to transform rooms and boost your spirits. For example, if you don't like the paint color in your office, you may feel discouraged every time you go to work. Repainting's one way to boost your spirits and make your office a space you enjoy.
Wall art can transform indoor spaces. Wall art includes printed photos and murals. While some people hire interior designers to transform the look and feel of their indoor spaces, others may turn to professional printing companies that make it easy to create, customize, and acquire wall art for their homes or offices. Let's explore the home decor options companies such as Canvas n' Decor offer their clients.
You can transform photos into canvas art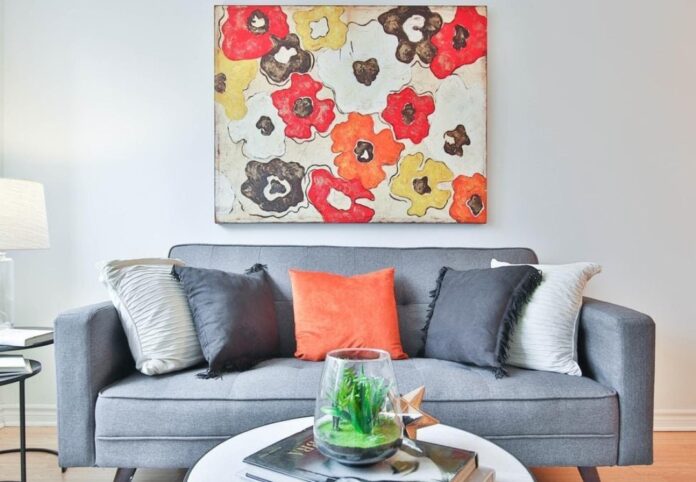 Printing companies use high-quality printers and materials to produce printed products.
Head to the Canvas and Decor website and create an account to get started. You can upload photos you want to convert into art and add text or modify the images to suit your design aesthetic. Once you're satisfied with how your images look, you can choose the materials you want your photos printed on and order your photos.
Printing photos on canvas is a popular option. While you can opt to purchase rolled canvas that isn't framed, you can also order framed prints ready to hang on your wall. Professional printing companies use high-quality canvas, such as 380 gsm poly/cotton blend canvas.
They also use ultra-high-resolution printing to ensure your images are crisp and clear.
Canvas prints are covered with an ultraviolet (UV) laminate that protects your images from sun damage and scratches.
You can choose between frames that are 3/4″ or 1.5″ thick. You can opt for colored wraps, black-and-white edges, or mirrored edge wraps. Canvas prints also come in various sizes, ranging from 8″ by 8″ to 36″ by 36″.
You can order individual prints or turn one image into split canvas prints. You can also order multiple prints to create a wall display.
You can print photos on other materials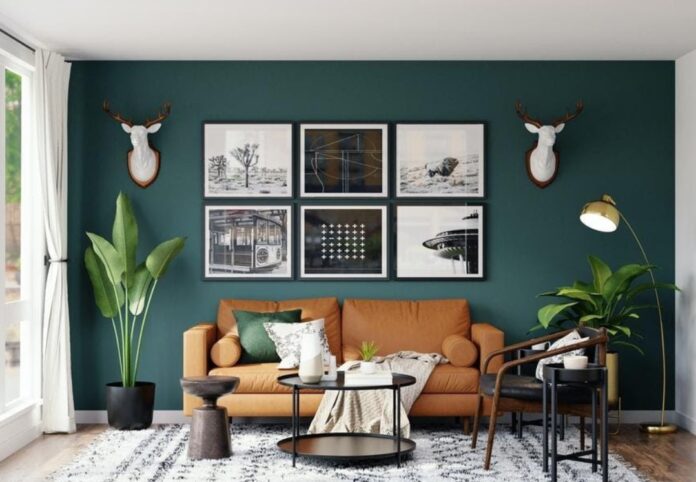 You can order photo prints and frame your prints once you receive them. Framing your prints is an excellent option if you want to personalize your frames. It's also possible to create metal prints and wood prints.
High-definition metal prints are less than half an inch thick and use recycled aluminum, making this is an environmentally friendly option. When ordering metal prints, you can choose between easel backs, chrome standoffs, and float mounts. Metal print sizes range from 8″ by 8″ to 30″ by 30″.
Wood prints are printed on maple. These prints are 5/8″ thick, and image dimensions start at 8″ by 8″. You have the option of adding a printed frame to your images when you place your order.
Use wallpaper and other features to alter any space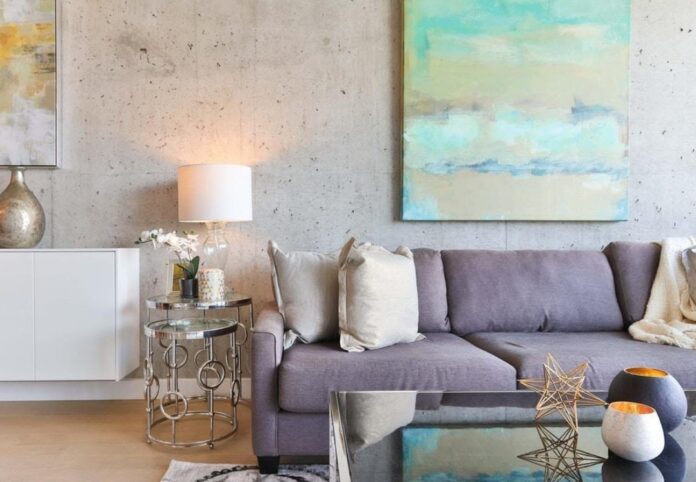 Adding vibrant colors to your walls can improve your mood and influence behavior. You don't have to repaint or add photos to change a room's color scheme. You can add a peel and stick wallpaper to transform your bedroom, bathroom, living room, kitchen, or office.
Peel and stick wallpaper's an excellent option for renters or rooms it isn't practical to repaint. Peel and stick wallpaper patterns include floral, rainbow, and wreath patterns.
You can also use murals. It's easy to apply peel and stick murals, and they're removable, enabling you to update any room in the future with minimal effort. Choose marble wall or floral patterns, or opt for scenic images, such as fairy tale castles or world maps.
Professional printing companies provide various products, including custom prints and peel and stick wallpaper. You can use their products to update indoor spaces or add a personal touch to your workspace or any room in your home.