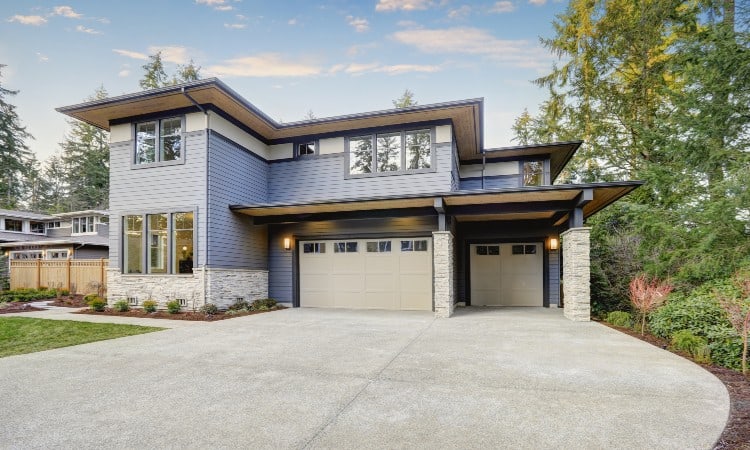 Choosing the right paving for your driveway can be a daunting task, especially if you're a new homeowner who isn't quite experienced with paving projects just yet.
That's why, in this article, we've decided to help you by providing you with some tips for choosing the type of paving that will best fit your needs and preferences.
So, without any further ado, let's get right to the bottom of it!
Paver material durability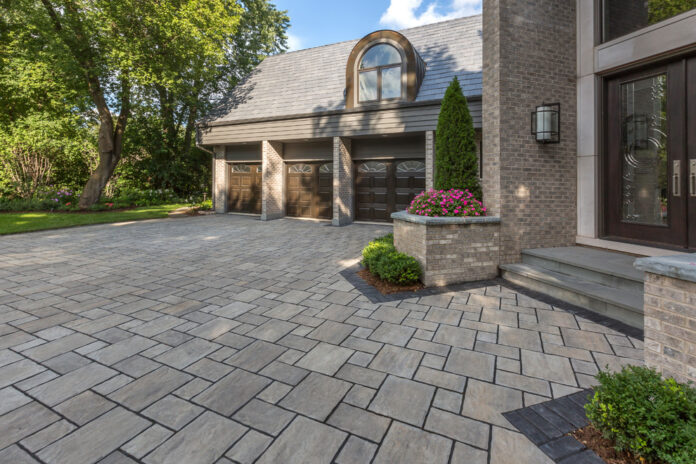 The first thing you'll need to consider is the durability of the driveway pavers you're choosing. If you're planning on using your driveway on the daily basis, you'll need something that's durable and wear-resistant enough to withstand it. In these cases, concrete or asphalt solutions might be the best option. They're both extremely durable and easy to install, although asphalt requires more frequent maintenance to remain in its optimal condition.
Otherwise, if you're not planning on using your driveaway as much, and you're installing it to increase the value of your home, you could opt for cobblestones or granite stones as your preferred choice instead.
The visual appeal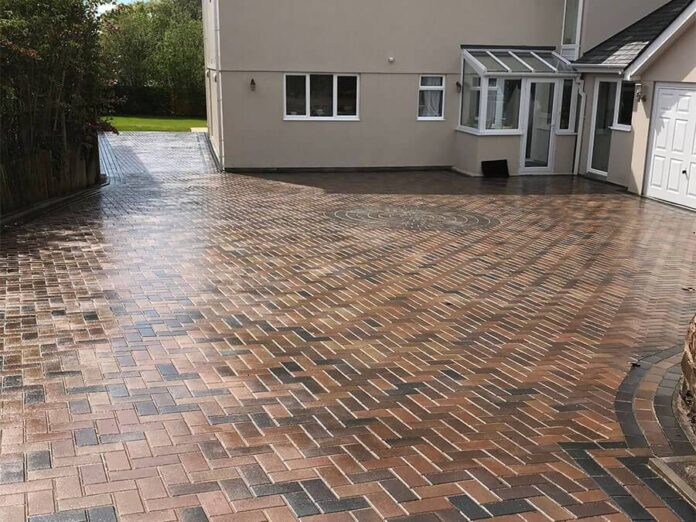 The second thing you'll need to think about when choosing to pave your driveway is the aesthetics of your home. Modern visuals require a modern driveway, for example.
If you're not sure which paving solution would complement your home the best, we advise you to get in touch with an exterior designer before you call professional installers such as Oahu Concrete Paving to do the job for you.
The weather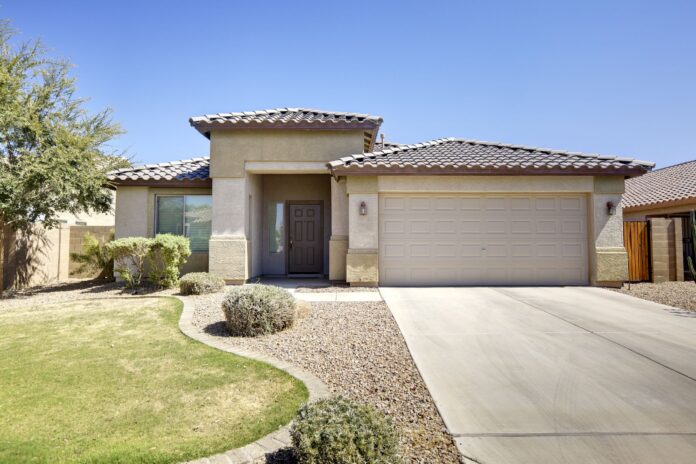 While it does sound a bit silly, the weather in your area should also be an important factor when choosing the paving for your driveway. Let us explain: some materials get extremely hot and tend to crack when exposed to high temperatures, others can be extremely slippery during the rainy season.
Choose what fits your circumstances the best, especially if you're going to use your driveway on a daily basis.
Your budget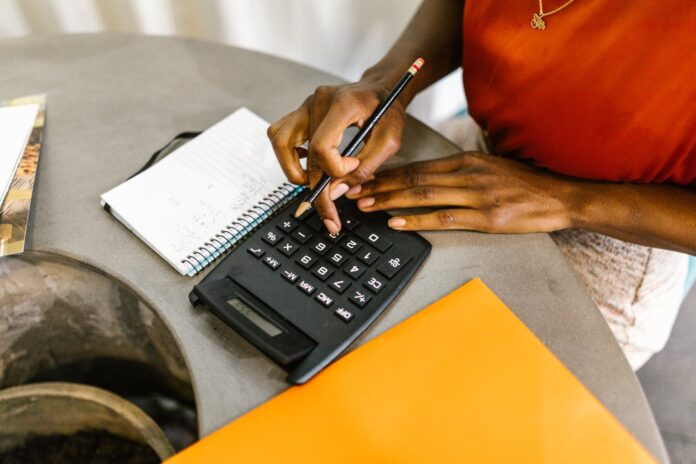 Some paving solutions are more expensive than the others – there's no secret in that. Now, pricing varies depending on how accessible the materials are in your area, so we can't give you any estimates right off the bat. We recommend you do your research thoroughly before you "fall in love" with something you won't be able to afford.
Maintenance over the years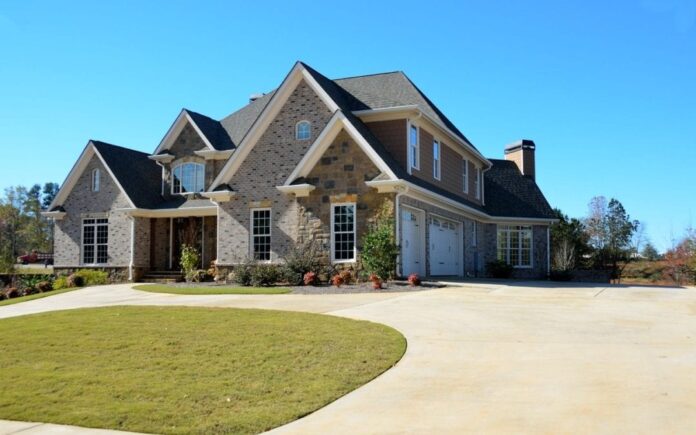 Besides the expenses of the paving materials we've mentioned, you'll also need to consider the maintenance costs. Materials like concrete stones tend to require less frequent maintenance than loose gravel, for example.
So, make sure you've researched maintenance routines and expenses before you decide on the paving for your driveway.
The bottom line
Choosing the right paving for your driveway can get quite overwhelming at times, especially nowadays when you can find so many different options available.
We hope our article managed to resolve some of your driveway paving dilemmas, and we wish you the best of luck in all of your future endeavors.