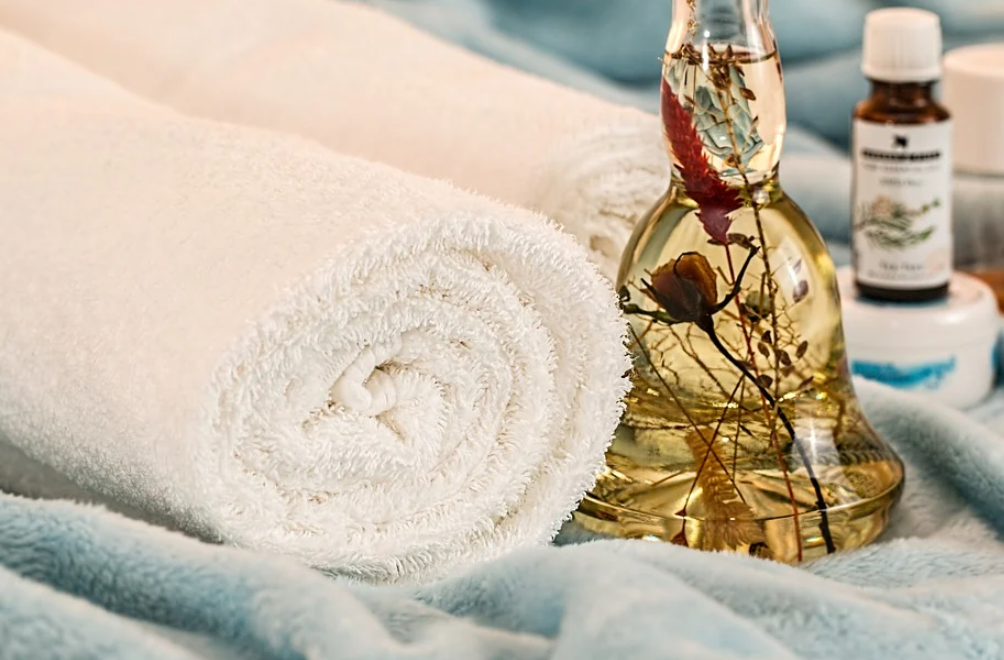 Although a lot of people think that wellness centers are just places where people can hang out and relax, it isn't. In fact, it's a place where you can go to improve your entire body and overall well-being, which can include things like improving your blood circulation or alleviating some issues such as backaches. If you're planning on heading to a wellness center, you might also be wondering how often you should visit it. To answer your question right away, it'll depend, and here is what you need to know:
1. Athletes And Active Individuals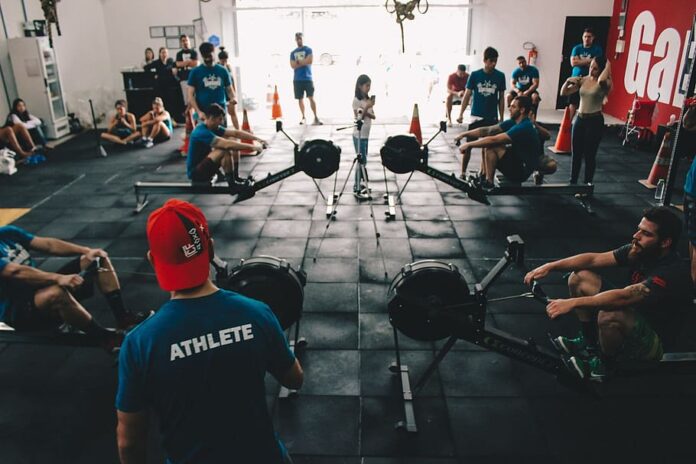 If you like working out in the gym every day or if you're an athlete that spends a lot of energy every day, you should visit a wellness center every time you go through a game or exercise session, mostly because you'll relax your body and heal it. Most centers out there will offer special treatments for individuals that are athletes, but more importantly, they'll most likely have professional physiotherapists that could help you with some of the injuries you might have sustained.
2. Elderly Individuals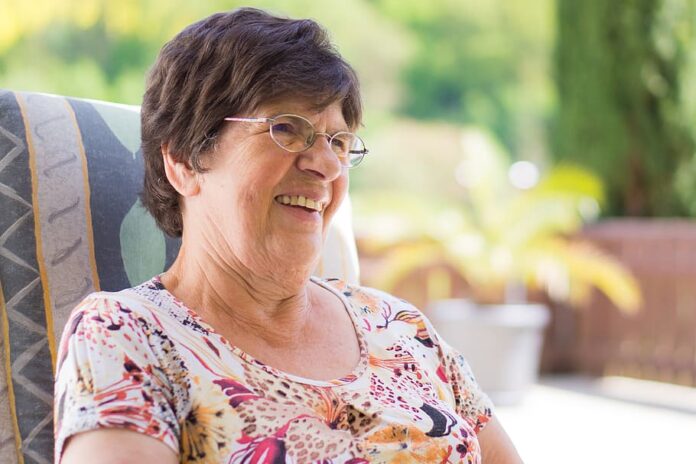 In most cases, elderly individuals aren't as active as they used to be, however, this doesn't mean that they shouldn't relax. Wellness centers will offer programs for elderly people, which means that they could, for instance, get the light exercise they need. Even if you're older, you should never neglect physical activity, which is why you must visit a wellness center at least 3 times a week, and even more times if you aren't active at all.
3. Individuals Going Through Rehab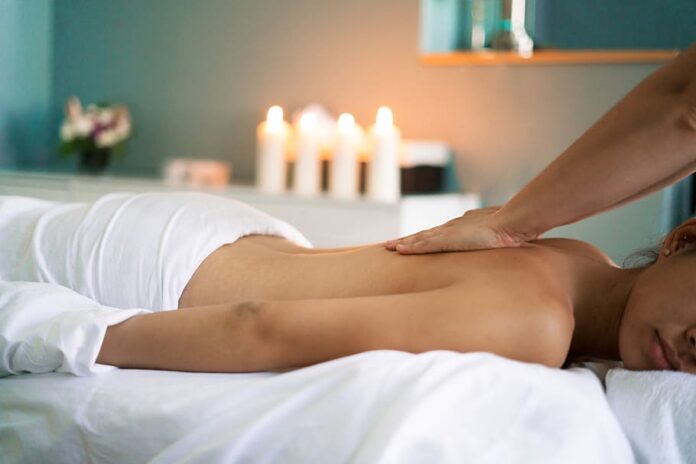 People that struggle with addiction often find ways to get their minds of certain things, and heading to a wellness center every other day can help with just that. There are programs that can help individuals that are struggling with addiction, and by heading to a wellness center, they can easily get their mind off certain things, while at the same time, they can improve the overall condition of their bodies. It is advisable you'll have to learn more about these programs before signing up for them.
4. Business People That Are Always On The Move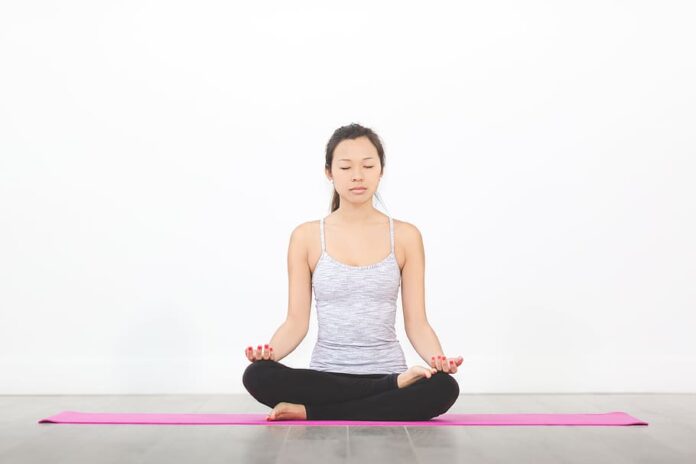 We all live fast-paced lives, hence, if you experience a lot of stress and tension during each working day, you should find some time and go to a wellness center at least once per week. Remember if they offer meditation sessions, yoga, or pilates, you should join these groups, especially since it'll allow you to relax your body and mind. Also, relaxing massages can do wonders for stressed business people, thus, opt for it as well.
Conclusion
Depending on your work, age, and goal, heading to a wellness center can prove to be incredibly beneficial. Of course, how frequently you'll head to these businesses will depend on the free time you have, nonetheless, if you can, you should ensure that you visit these centers at least once a week in order to relax your mind and body, but more importantly, to alleviate some issues that you might have been experiencing.