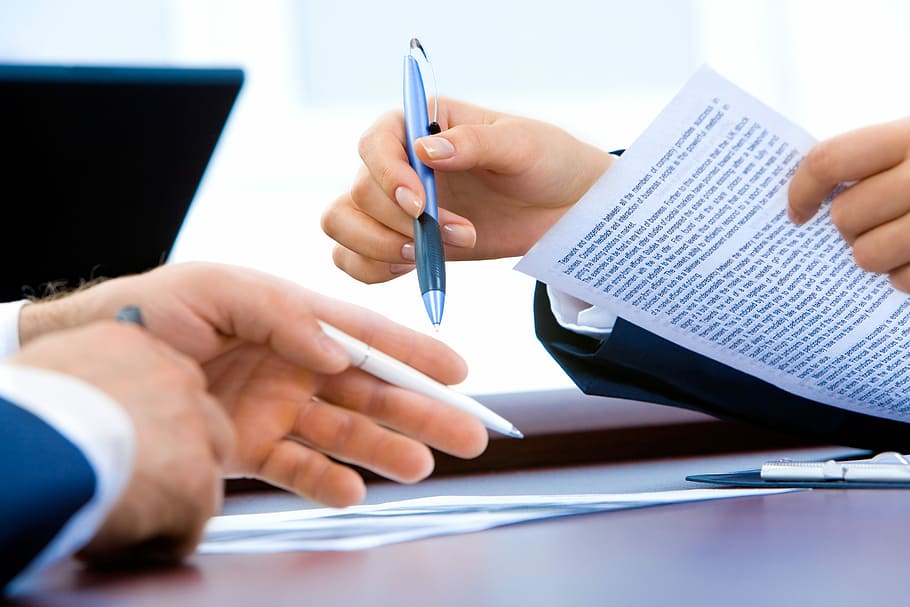 It's no secret that Canada is a place many people want to live at. Whether you're looking for a higher standard of living or a fresh start, Canada is the place to go to. But immigrating to Canada isn't as simple as some make it to be.
To clarify what the requirements are, we have an article just for you.
1. Express Entry Requirements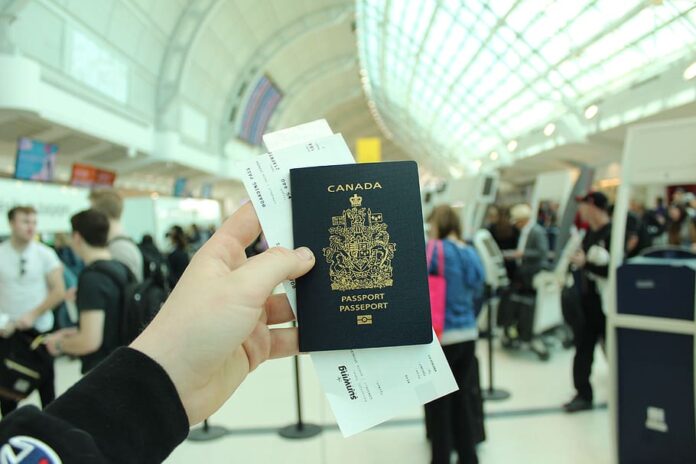 Express entry is by far the fastest way to immigrate to the country. But you have to familiarize yourself with what exactly that means. Namely, this option is a gateway for skilled workers. If you are indeed a skilled worker, then this is your best way to do it.
It is estimated that more than 100,000 immigrants go through the express route. Some of the requirements for doing so include being eligible for three programs. The three programs are the FSWP, CEC, and FSTP.
Each of these programs grants you a rank that the IRCC looks at. Based on this rank, you enter a draft. The IRCC holds a draft every two weeks where certain nominations get awarded an application for immigration. Even if you miss out, you still get extra points that ultimately boost your rank and chances for next time.
2. Provincial Nominee Program Requirements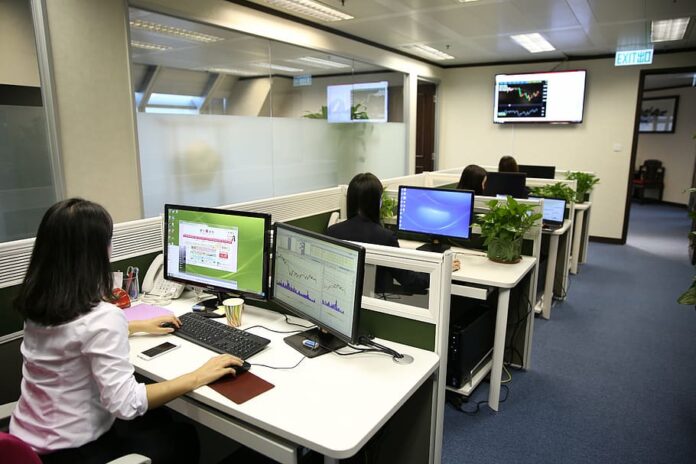 The PNP program works flawlessly. This program exists in every Canadian province, where skilled workers and desired candidates get connected with business owners and government markets that essentially help grant you an immigration visa. The PNP program isn't as effective as the express entry program, with only 80,000 immigrants going through every year.
But it's important to note that the PNP program and express entry program work side by side. Like the previous program, you need to be a skilled worker and you enter a draft.
Even if you miss out on being picked, you still get awarded extra points. Accumulate enough points and you'll eventually get your chance.
3. Quebec Program Requirements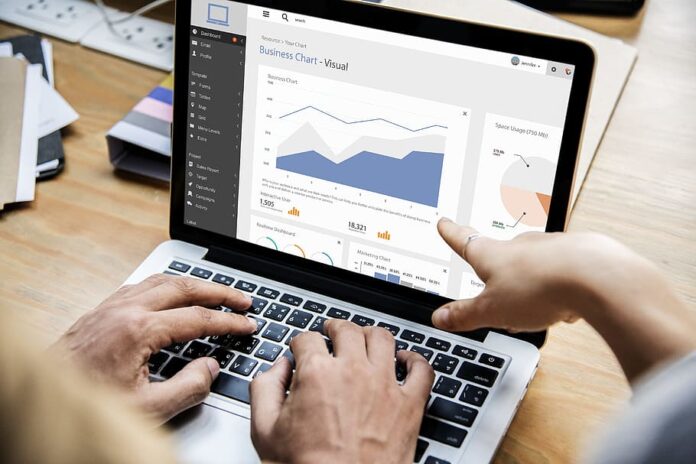 If both programs aren't getting you into Canada, then you can try something different. Quebec is a province in Canada that has a very different immigration system.
Considering that Quebec is a Francophone province, the immigration system looks to welcome skilled workers with a score of at least 50 points. Considering that the program is far less popular than the previous two, the province of Quebec only looks at granting immigration visas to no more than 25,000 applicants.
As such, it might be even more difficult to enter through this program. But fear not as there is one last thing to discuss.
4. Additional Programs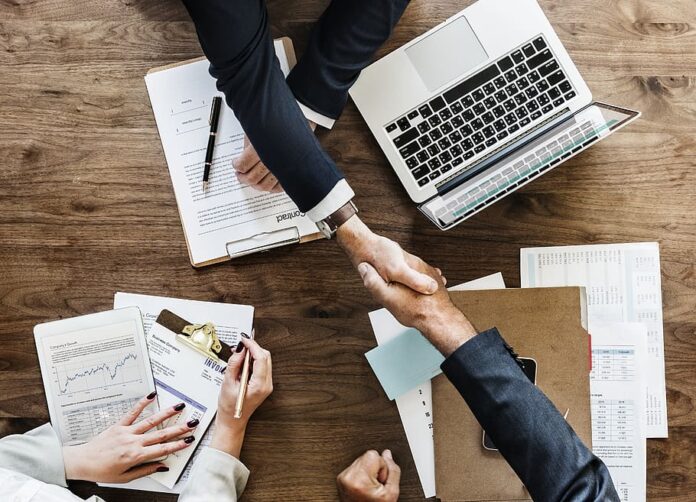 Due to the recent popularity and rise of worker applicants, the IRCC includes additional ways of Canada immigration. As such, the IRCC makes it available for you to immigrate to the country through specialized programs that target specific fields of work.
For example, the Agri-Food Immigration Pilot only looks at accepting applicants with skills in the agriculture and food industries. This means farmers and similarly skilled individuals benefit from this program the most.
Other programs also include the Atlantic Immigration Pilot that accepts applicants to Canada's Atlantic Provinces.