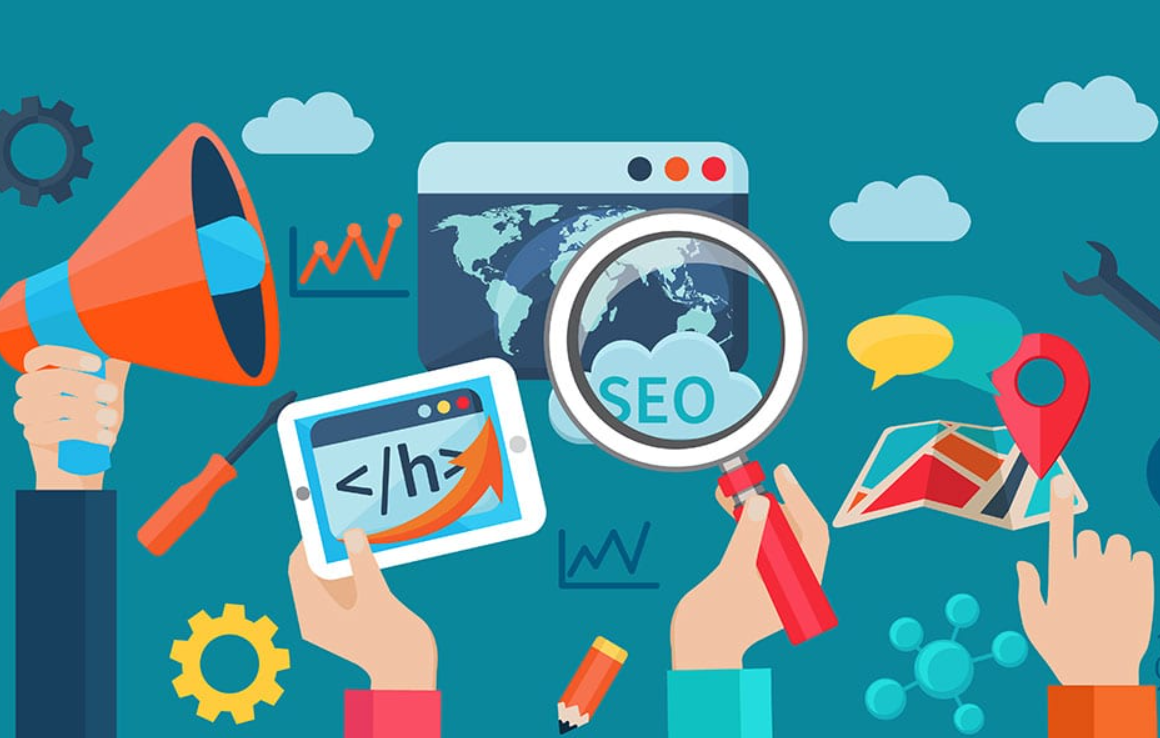 As we come to the end of the year, the age-old question "is search engine optimisation still important" begins to resurface. Ask anyone in the digital marketing industry, and the resounding answer will be yes!
Search Engine Optimisation will absolutely continue to be one of the most crucial investments small businesses can make for successful 2023 operations. In fact, in 2023, local SEO will become even more critical…
Since every business has now gone online due to the physical restrictions, the Covid-19 pandemic enforced on society. Customers expect to see local businesses appear on their search engine results. If you're not there, you're missing out on dozens of weekly inquiries, and higher ROIs on your marketing spend.
So, how can you outperform the local competition?
Everyone understands that SEO is a fast-paced industry, and with each year, SEO becomes more complex with new algorithms, technologies, and trends that small businesses must keep up to date with.
Notably, for 2023 the focus has shifted from simple SEO services like keyword stuffing to more complex user intent strategies. Search in 2023 will be more focused than ever on your consumers' experience – including voice searches, mobile site optimisation, site navigation and so on.
While society may still be in uncharted territory in a post-pandemic world, as a reputable SEO agency in Sydney, we have researched the most significant SEO trends for small businesses in 2023.
So, let's delve into what the eight most important SEO trends you'll need to know for next year are or at least for the first two quarters until Google changes things again. This article will also describe which SEO Services small businesses should invest in to return a profit!
1. User Experience and Page Experience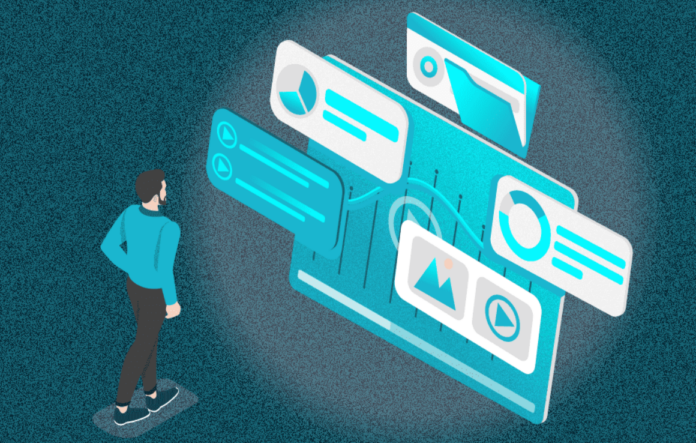 Page experience has always been an essential component for web designers and user experience (UX) designers. As UX allows clients to feel welcome enough on a company's website to buy items and services.
However, page experience will be even more critical in 2023 as Google's most recent algorithm update uses aspects of a website's page experience into its rankings.
Google examines several aspects of a website to score how good or bad a website is in terms of user-focused experiences. This includes mobile friendliness, website usability, navigation, button placement, web load speed, and how dynamic content appears, such as pop-ups etc.
So how do you improve your UX?
Users despise pop-up ads and banner advertising, even though some SEO agencies have sworn by them for years. If truth be told, users are 279.64 times more likely to have climbed Mt. Everest than they are to click on your banner ad, according to Business Insider. Pop-ups harm your SEO, irritate consumers, and is ineffective in mitigating those losses.
Therefore, as part of your local SEO services for 2023, make sure your website is as simple and easy to use as possible. Ensure your site has a valid HTTPS certificate, content isn't cluttered, and browsing is simple.
2. Zero Click Results through Featured Snippets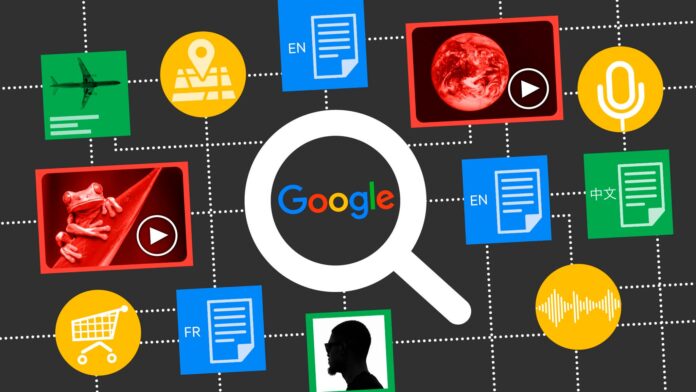 More than half of all Google searches in 2019 resulted in users obtaining the information they need on the search results page, suggesting that most users never actually visit a company's website.
Google's featured snippets were developed with mobile optimisation in mind and have proven to be beneficial since highlighted snippets now fill 50% of a smartphone screen. Featured snippets show up twice as fast in the first search engine results pages (SERPs), but it wasn't long before people mistook the highlighted snippets for advertisements and avoided clicking on them as a result.
Google uses featured snippets and top organic search results to remove duplicate content and continues to be an essential component of SEO services.
How can small businesses take advantage of this information? For starters, ensure your Google My Business account and Google Maps information is up to date because this is where consumers can get the information they require about your company.
Another idea is to try to generate keyword-rich content for your website that people won't be able to find only on the results page, which as a result, will bring visitors to your website.
3. Artificial Intelligence (AI)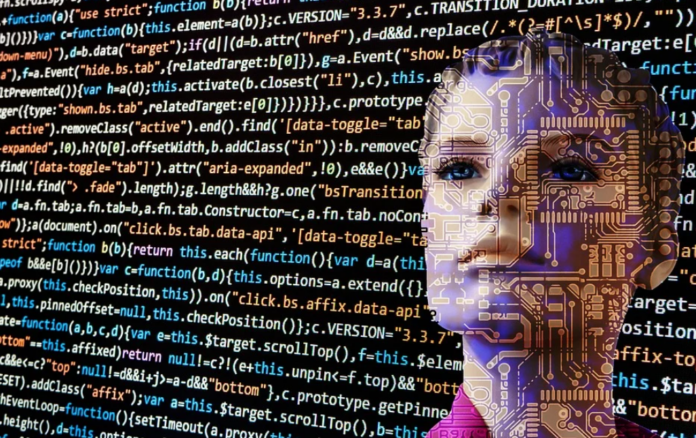 Artificial intelligence (AI) will begin to play a more significant part in 2023 SEO strategies as AI continues to transform how consumers engage with information online.
Google's AI algorithm RankBrain is expected to become one of the most critical ranking elements for Google's SERPs in 2023.
While Google has not yet revealed the inner workings of how RankBrain learns and evaluates the material, expert SEO agencies have predicted that user experience will be one of the essential ranking criterias. Implying that RankBrain will consider the click-through rate and the length of time people spend on a page when prioritising content.
4. Mobile Friendliness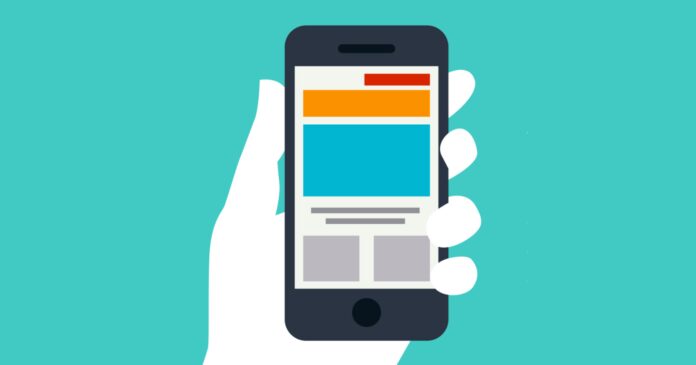 Since Google added mobile-friendliness as ranking criteria in 2015, it became a cornerstone of SEO services. Now Google is indexing new websites using mobile-first indexing – meaning Google will evaluate new websites based on their mobile design first, rather than their desktop design.
Many people are not surprised by this change, as it is projected that by 2025, approximately 75% of internet users will only use mobile devices to access the internet. Making it more important than ever to optimise your website content for mobile devices, as search engines prioritise the mobile version of a website above desktop sites.
This means consumers want to see mobile designs that are simple to use and load quickly. Some questions you should consider about your website are: Is the typography on your mobile design large enough? Is it easy to find the most crucial links and information right away?
5. Video Content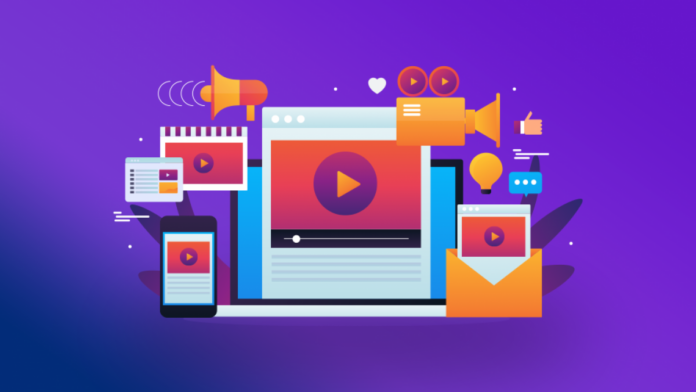 As described above, many of today's searches are zero-click results, where Google Maps or Google My Business answers many local business queries. On the other side of the spectrum, other search queries are met with YouTube videos.
Therefore, professional digital marketers expect the inclusion of high-quality video content to raise a website's search engine ranking, generate higher traffic, and improve a company's digital presence. After all, video streaming and downloads are expected to account for 82% of global internet traffic by 2023.
From both a marketing and SEO agency standpoint, investing time and resources into creating informative and entertaining video content development may provide tremendous results. For example, according to one survey, 84% of individuals said that video affected their most recent buying decision.
6. Voice Search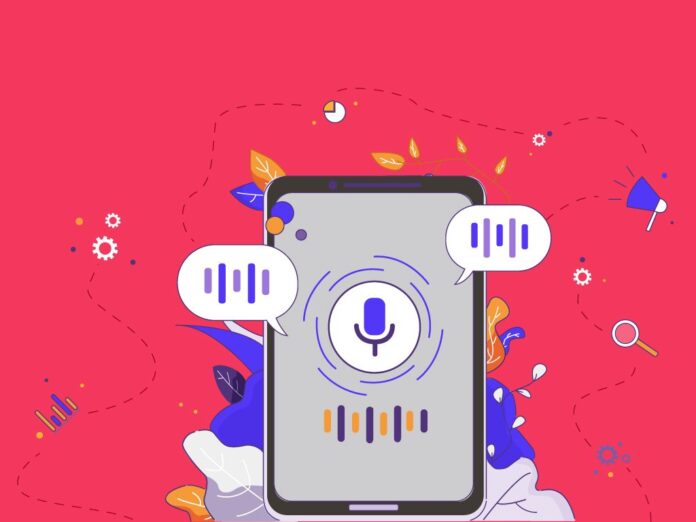 Voice searches have been considerably popularised by high-tech voice assistants such as Google Assistant, Apple's Siri, and Amazon's Alexa. As a result, consumers are using voice search rather than typing more often than not.
But it's important to realise that people phrase their online queries differently when speaking to their phone or smartphone than when they are typing in the search engine. This implies that if you want to appear in local voice searches, you must consider how people naturally speak while developing content for your website.
As you plan for SEO in 2023, consider using these tips to optimise your website for voice-based inquiries to gain visibility. Since voice search queries are conversational, your content should be as well. Therefore, updating your website's content with shorter material makes it easier to assess by voice search.
When utilising voice search, people talk more "natural". Therefore, focusing on long-tail keywords is essential, as it's more about human speech than keyword variations in this situation.
In contrast to normal searches, voice searches feature a conversational tone in addition to keywords. Even if your material contains relevant keywords, if it lacks the natural language that the search query requires, you're unlikely to rank for that voice search with robotic language.
7. Image Optimisation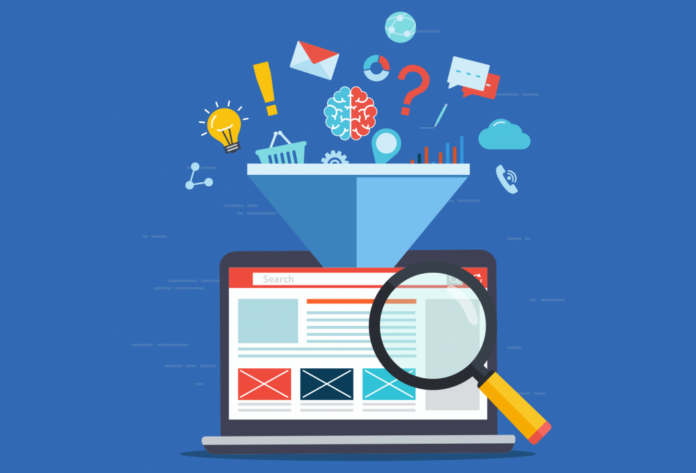 It's no surprise that visual content will ultimately add to the user experience because Google has always made it evident to web admins and site owners that images should be appropriately tagged and optimised.
Looking forward, in 2023, users will find themselves clicking on images to purchase or obtain information rather than for aesthetic reasons. For example, if a client discovers a product he likes on Google Images, he may be led to Amazon to purchase it right away.
Therefore, every SEO agency is expected to optimise pictures by employing high-quality photos, capitalising on relevant file names, changing alt text with essential keywords, infographics, and watermarks. Such picture optimisation techniques have a track record of success!
8. Long, Quality Content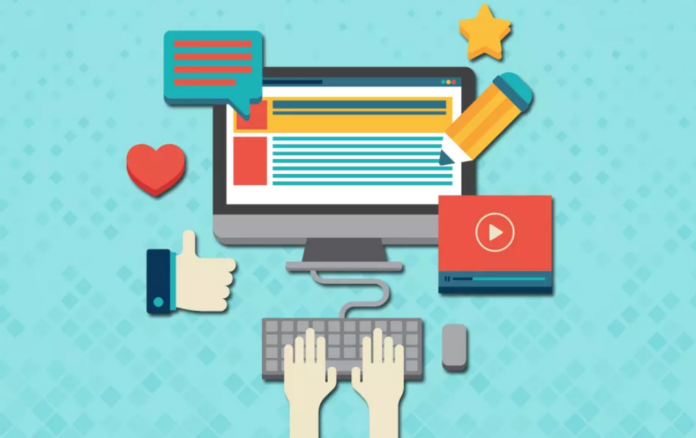 If you want your local company to increase in search rankings, you should consider how much and what type of content you have on your website for visitors.
Once again, Google emphasises the importance of high-quality content for successful search engine placement, as it aids in determining if a web page has helpful and high-quality material. This idea is fundamental in industries like healthcare and finance.
According to an Orbit Media survey, successful blog entries nowadays are 1,142 words on average. If the current tendency continues, that length will continue to rise. Therefore, long, interesting, and excellent quality content will positively influence your SEO score and attract more online traffic in 2023.
Are You Prepared for 2023 Local SEO Trends?
There are several reasons to be optimistic about the future of SEO, as well as numerous reasons to be concerned. As excited as you are to dig into the most up-to-date SEO trends for 2023, you may be wondering, "How on earth can I make this work for our company?"
That's where an SEO Agency can help!
Today, 55% of businesses invest in SEO Services to help increase their business's website visibility in search engine results like Google and Bing. An SEO Agency evaluates current business websites from an SEO perspective, looking at which areas can be improved so search engines will rank their site higher for query results, giving the site higher exposure to potential clients.
Now is the perfect time to start preparing your company for SEO success in the new year – so get in contact with a reputable SEO Agency, to get started.
Following SEO trends are a must and a priority if you want your small business to succeed in the digital world and leave your competitors in the dust. At the end of the day, any website that is modern and appealing to search engines will stand out to customers and flourish as a result.