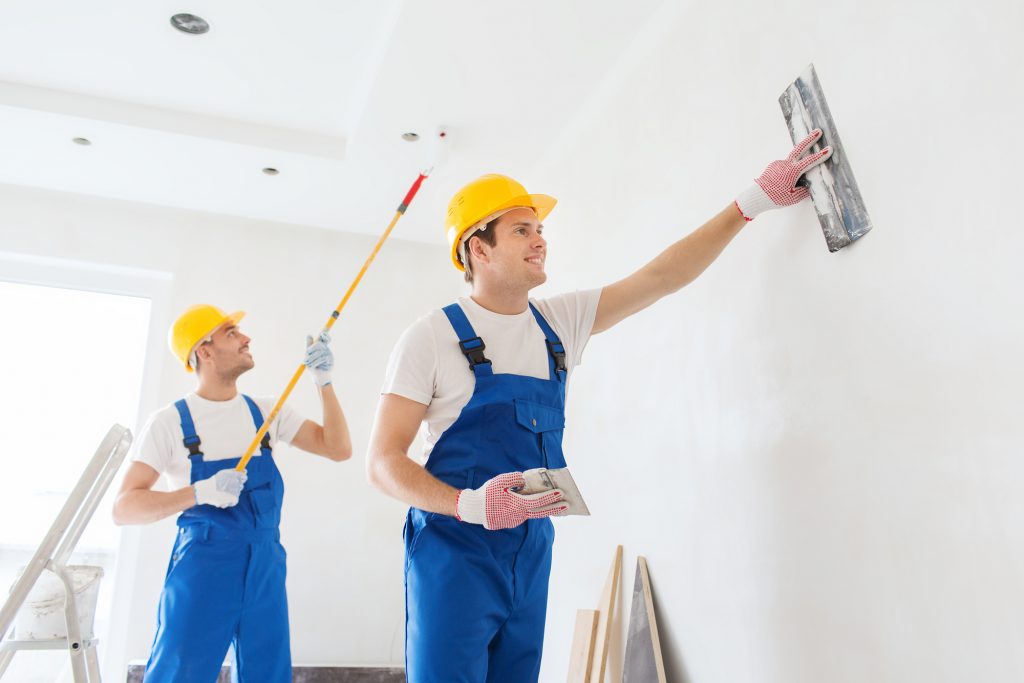 Painting is a low-cost method to breathe new life into any residential and commercial area without spending a lot of money on a décor overhaul. However, it is critical to understand that the cost of high-quality residential and commercial painting fluctuates significantly depending on several factors.
Whether it's because of paint quality, access permissions, or extra building repairs, the commercial painting company quote you receive for a job may be noticeably lower or higher than the one you received for your previous project.
Therefore, it's critical to understand how commercial painting expenses are determined to comprehend why project costs vary from one project to the next. So, here are eight factors that will impact your final painting quote.
1. Project Scope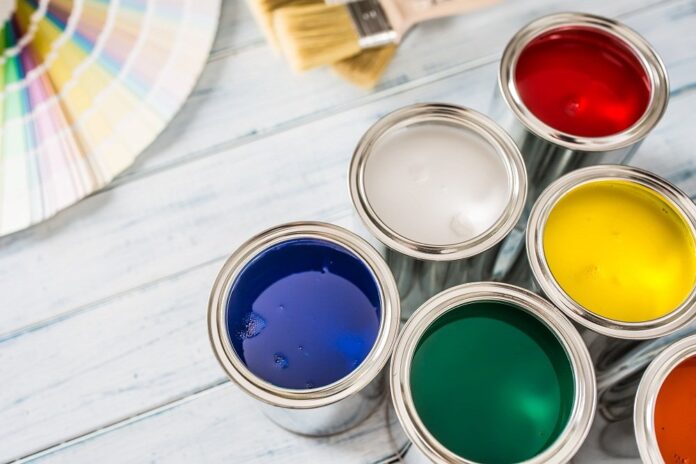 The first step in the painting planning process is to discuss project requirements, expectations and wishes over the phone or email to get a sense of how big the task will be.
For example, are you repainting your house in a new colour scheme? Do you see paint chipping or surface damage on the walls or ceilings? What areas of your property require repainting?
It practically goes without saying that the larger the scope of a project, the more expensive it will be. The more buildings or surfaces that need to be painted, the more paint is required, and the more hours necessary to accomplish the work safely and to a high quality determines the price.
A reputable commercial painting company will often schedule a visit to your site to examine project aspects such as which rooms require painting, property obstacles, ceiling heights and so on.
2. Design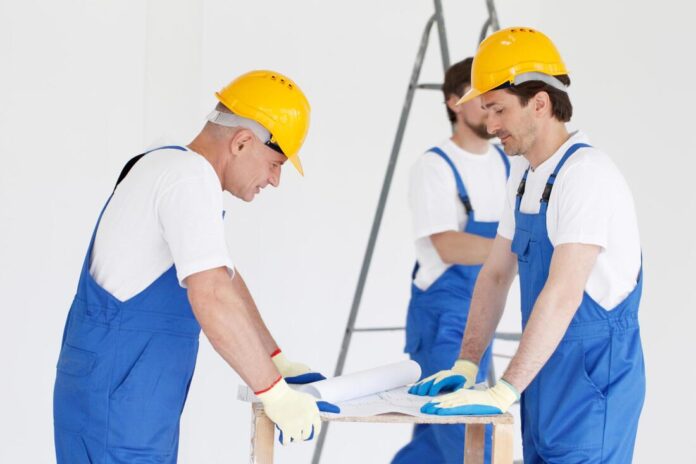 As previously mentioned, if your residential and commercial painting project requires a creative design, the cost will grow as the design intricacy increases. That is not to say that a complicated design should be avoided, as the finished appearance may be very stunning, providing you with an opportunity to distinguish your property from others in the area. Resulting in a genuine one-of-a-kind residential and commercial painting job.
3. Permits and Access Requirements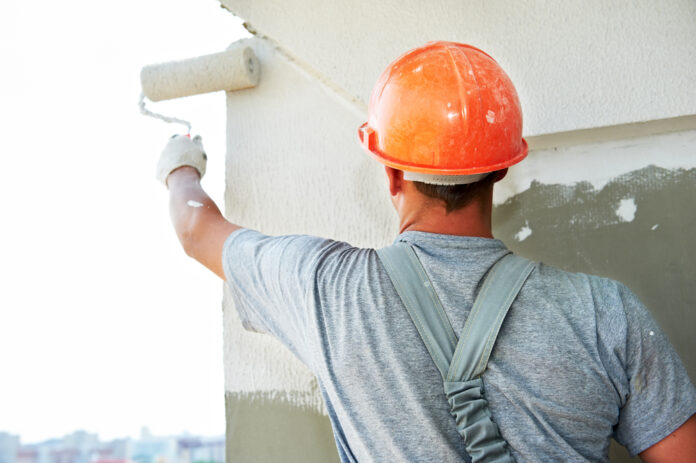 Depending on the commercial painting company, some may charge a premium for exterior painting projects that require specialised equipment to gain access to areas of a site, such as the top levels of a skyscraper or apartment building or the high ceilings above a stairway.
Rope access, swing stages, scaffolding, elevated work platforms, and abseil equipment will likely raise your residential and commercial painting costs. However, these safety precautions will guarantee that your project is finished safely and on schedule, not just for the employees but also for your staff, customers, and pedestrians. For this reason, make sure you pick a commercial painting company that meets your needs, which isn't always the cheapest option.
In addition, permits that might be required to allow access to rail, walkways, powerlines, roads, or other public areas around your property are another issue. These are expensive and time-consuming to get. As part of your quote, an expert commercial painting company will estimate the cost of any necessary permits.
4. Maintenance Issues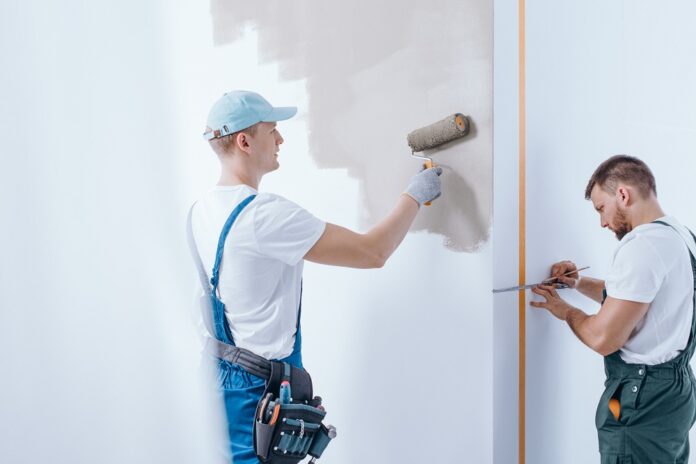 Expect to pay extra for structurally unsound property maintenance issues that may impact the scale of your residential and commercial painting project. For example, concrete cancer, foundation collapse, holes, efflorescence, leaks, and lead paint are common issues.
If such maintenance issues are not handled immediately before repainting, these concerns can jeopardise the structural integrity of your building, the health and safety of your customers, and the life expectancy of your new residential and commercial painting.
Fortunately, a reputable commercial painting company will have the expertise to fix building maintenance concerns and may include it in the scope of work, saving you the trouble of hiring several contractors. But of course, this maintenance will raise the job cost due to repairs and preparatory work.
5. The Number of Paint Coats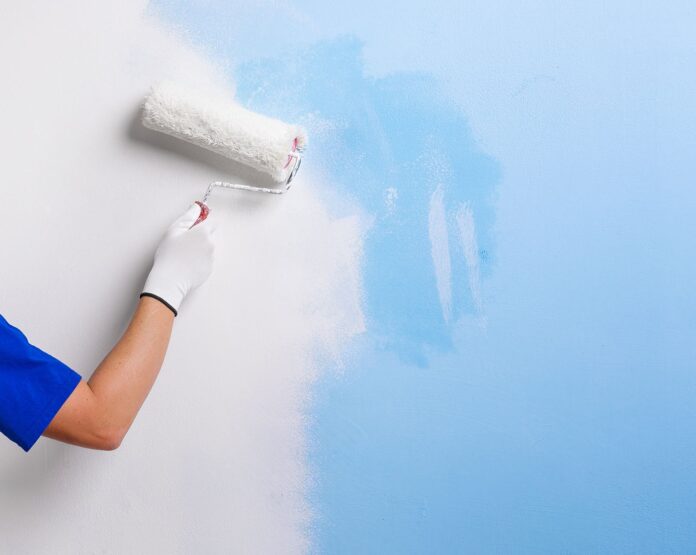 Another essential feature that impacts residential and commercial painting costs is the number of coats applied. Instead of a modest refresh of your present colour scheme, a significant colour change will necessitate more coats. Not only will the amount of paint required rise, but so will the number of hours necessary to apply it, both of which will influence the ultimate cost.
6. Paint Quality and Paint Type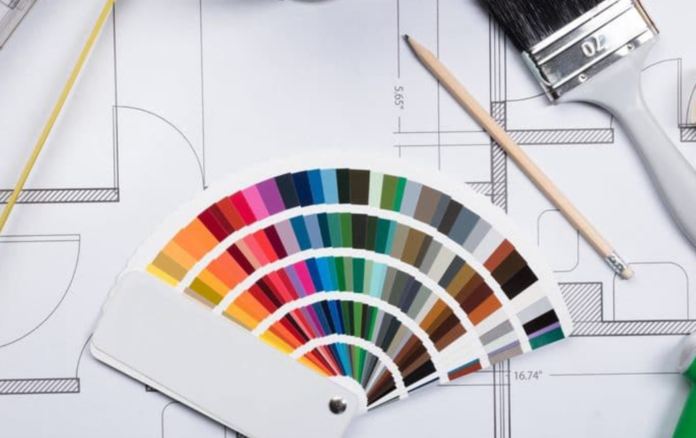 While the cost of paint is one of the lesser expenditures that contribute to the overall residential and commercial painting jobs, it is the most durable part of your project, so don't scrimp on the quality of your paint.
However, high-quality paints and specialised coatings are more expensive. Superior paint brands provide a long-term finish by guarding against factors such as corrosion, weathering, graffiti removal chemicals, impacts, and abrasion, which will lower your maintenance expenses and the frequency with which you must repaint.
7. Working After Hours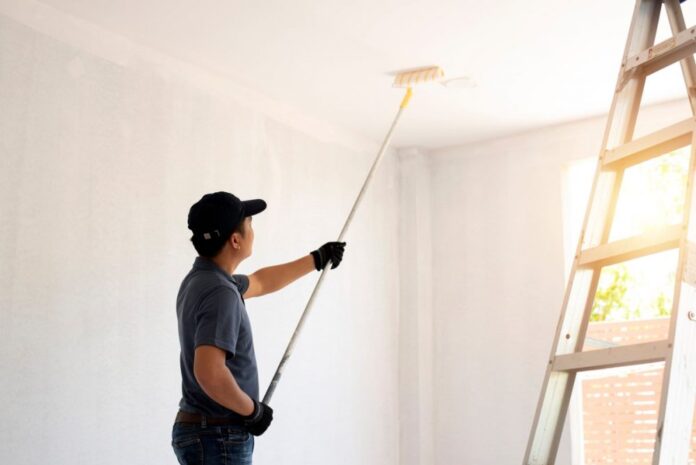 Working with a professional commercial painting company has the added benefit of allowing you to complete the residential and commercial painting after hours. After hours painting reduces the inconvenience to daily operations but also raises the project expense because personnel must be compensated to operate outside of typical business hours. However, the value of allowing enterprises to operate as usual typically outweighs the increased expense.
8. Experience of the Commercial Painting Company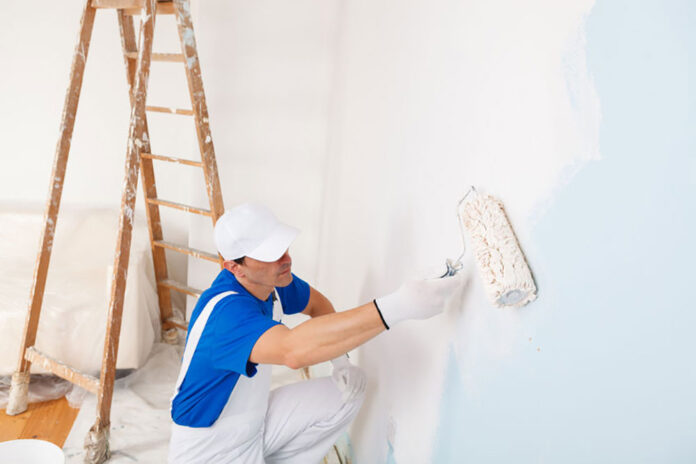 The experience of your commercial painting company may influence labour expenses. A highly experienced commercial painting company may have better access to premium painting tools and procedures to assure high-quality outcomes.
Incompetent commercial painting companies are more likely to redo the residential and commercial painting job, resulting in more significant labour and material costs. To prevent doubling your costs, always verify credentials before employing. As a general guideline, do not choose a painter who lacks a diverse set of credentials and expertise.
What is the Average Cost of Hiring a Commercial Painting Company?
A professional commercial painting company may charge an hourly fee of $65 to $105 but expect price variations on labour for a specific type of painting work or extra services.
When enquiring about labour costs, be sure the painter has the correct licences in your specific state. For example, painters must have a Certificate III in Painting and Decorating before they can enter any contracts. In addition, if the cost of a residential and commercial painting project exceeds $1,000 (including labour and supplies) in New South Wales, the hired painter must produce a valid licence before beginning work.