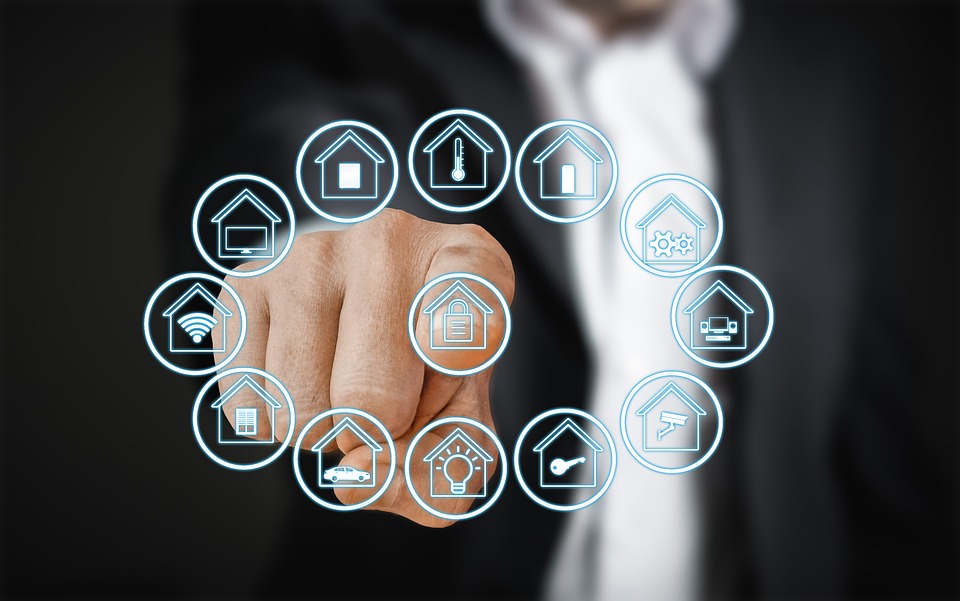 The real estate industry has had its ups and downs in the recent period and due to the global pandemic. This is why and when a lot of offices have decided to invest in their global marketing and digitalization step and approach. However, there are quite a few instances where digital technology enhances the house-buying experience while boosting operational efficiency for real estate brokers. Keep on reading to understand all there's to global digitalization within the real-estate industry.
Global Digitalization of the Real Estate Industry: Top 6 Things To Know
1. How can a digital transformation make an impact?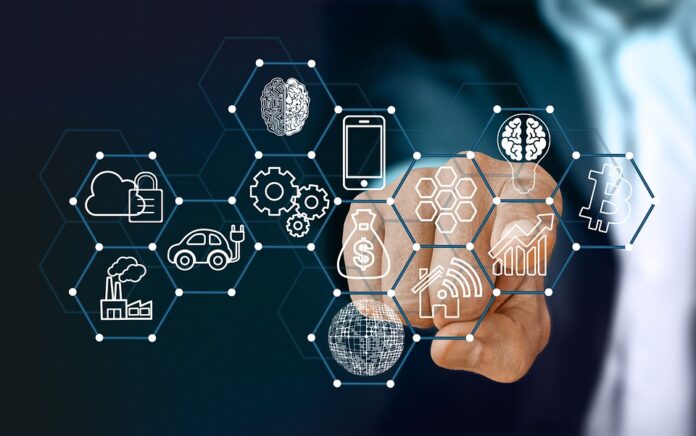 Traditionally, to digitize an existing building, landlords would face obstacles associated with disconnected systems that were interfering in different fields of the system. This applies to complicated legacy systems and poor data quality analysis. Most experts within the field recommend paying close attention to these 5 rules:
• Collect the data and get the right information for your estate/company
• Display it the best you can
• Analyze the data that you've collected
• Predict the outcome
• Control the market
2. The rise that has happened recently
Everything was going pretty much smoothly & steadily before the COVID area, but ever since then, it has made real estate focus on different aspects. Before, no one thought about going digital and making this change. Digitalization has had to happen to help out real estate bloom and get noticed through different platforms and social media. Without it, no one would work with real estate. This is how virtual home tours, renter portals as well as site management options became popular.
3. The swift change in building property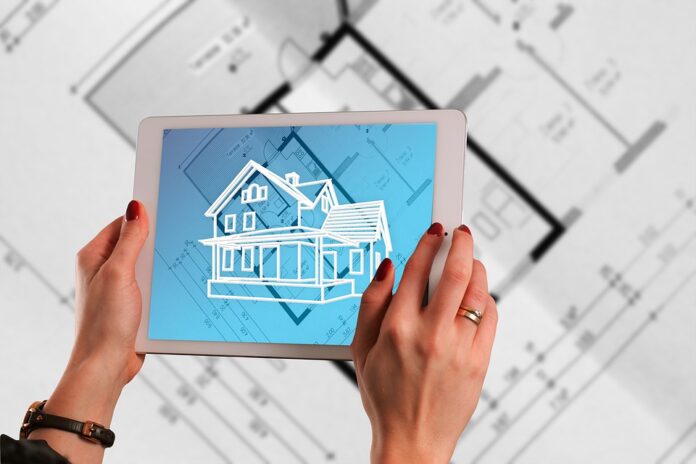 When it comes to new property and buildings, a lot of companies are using the BIM approach. BIM stands for Building Information Modelling which is a 3D model type of construction that helps you discuss all the aspects of your new or old real estate. You can actually see and focus on architecture, engineering, and construction while saving money on communication, transportation, use of materials, and even time! A lot of architects like this approach since it helps them with their initial design while keeping track of information amongst them and the client.
4. What you should know about selling property
Selling real estate and a house or a home is a time-consuming process that requires a lot of work, focus & attention. This is where pictures and video quality materials will come to play. Manually looking through photographs and selecting the best ones for a property portfolio might work for a smaller business. A company that is bigger and busier will have hundreds of homes to sell, making digitalization a must-do priority! You can create special tags and arrange the photos per your preference and style. Thanks to the digital image library, buyers can experience a full house tour, without having to actually be present at the property.
5. The process of buying property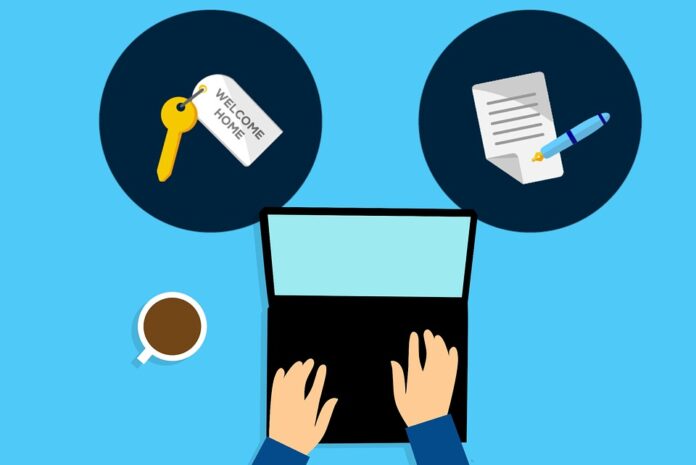 For people who are currently searching for a new house or a flat, you should know that the market is changing each day and as you're reading this. There are a lot of digital solutions that can simplify and speed up the process of every user. Different applications can help both a buyer and a seller receive pictures and virtual tours within a few seconds. Thanks to the help of online calculators and mortgage calculators, both the buyer and the seller can go through all the aspects without leaving the comfort of their bed or their homes.
6. All about property management
Did you know that centralized data dashboards allow you to obtain insights into your property data? Thanks to these, you can get all the info on gas, water, heating, and energy use of one specific real estate. IoT approach or The Internet Of Things approach will help with your at-home arrangement of tools and items, such as predictive maintenance, energy efficiency, and a convenient lifestyle. Nowadays, who doesn't want to have LED and automated lighting systems or cool robot vacuum cleaners? All of these work with the help of a steady internet connection, showing how digital transformation has enhanced the buyer's experience.
FAQ: top 3 Answered
1. What is digital transformation?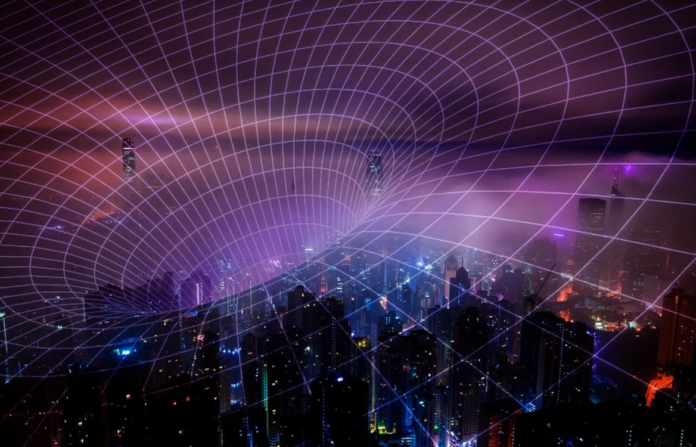 Digital transformation is a term used to define any type of change going from offline to an online system. It can be any element within the society that wishes to take the next step and a modern approach with digital optimization within the market.
2. How is digital transformation linked to real estate?
Here is what a lot of real estate agents believe and like to point out:
• It is interconnected and has remote control smart devices
• You get to experience smart contracts for signing a lease
• Virtual reality house tour for clients
• Creative and powerful AI-powered image recognition for portfolios
3. What will be the key trends in the digital age of real estate?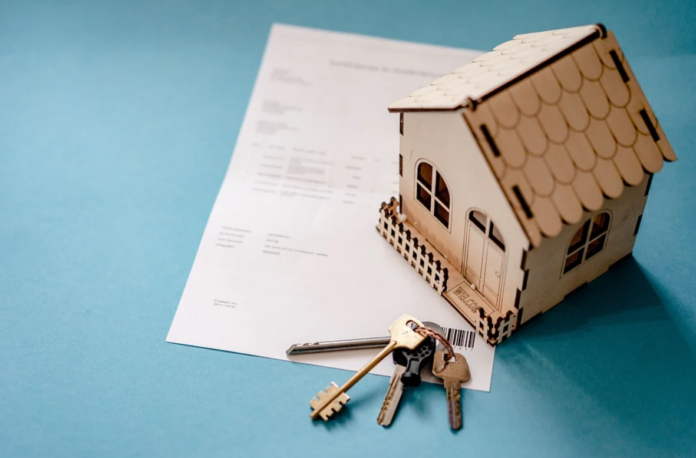 It's all very well talking about digital transformation but what does that actually mean in terms of application as well as impact? You can expect to see a lot of new doors being open, as well as a lot of transparency in the real estate industry. The process of buying or at least navigating will run a lot faster and smoother as well.
Want to know more about the real estate crowdfunding business?
Real estate crowdfunding platforms made real estate investments widely available and affected the market growth. In fact, did you know that there was a 2.5X growth in demand in passive income over the last five years? In 2019 it was predicted that the real estate industry will reach a value of nearly $7227.13 billion by 2023, and we are almost there. This industry is meant to blossom, which is why you should learn how to start a real estate crowdfunding business yourself, and start making a change. See all there's to it and have all of your questions answered while being pushed in the right direction.