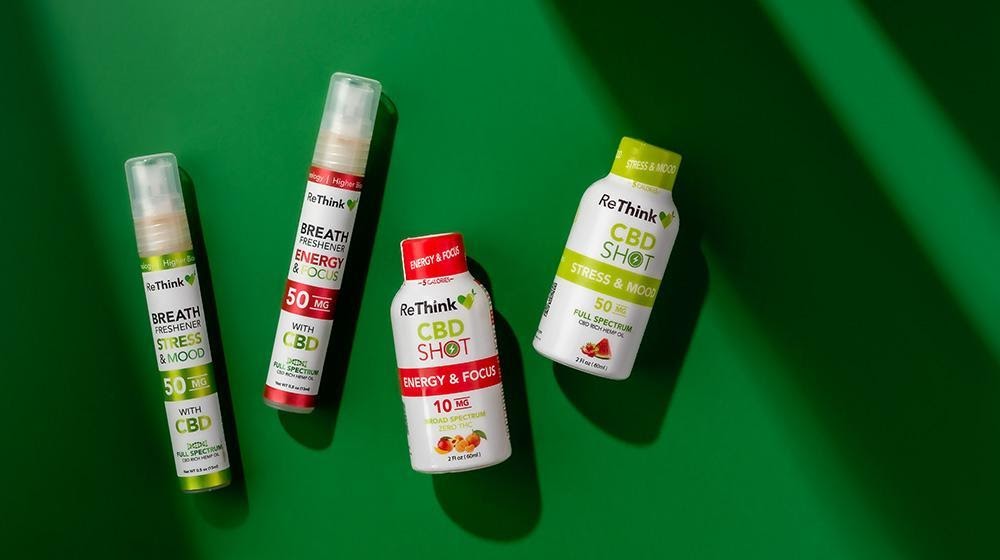 It seems like CBD products are everywhere right? Just a few years ago the legality of these items seemed up in the air. And yet here we are a short time later and it's all over the place, infused into everything from shots and gummies to hair products and skincare.
The shots are some of the more popular items. Perhaps you've seen these shots and you've considered trying them. Maybe you've heard about the alleged health benefits and you want to see if it's true.
But before you do that, you should know that not all shots are the same. Some have different purposes, and some don't have the rigorous testing protocol of others.
Are you wanting to try CBD shots but need guidance on where to start. Then read on for all you need to know.
Finding Quality CBD Shots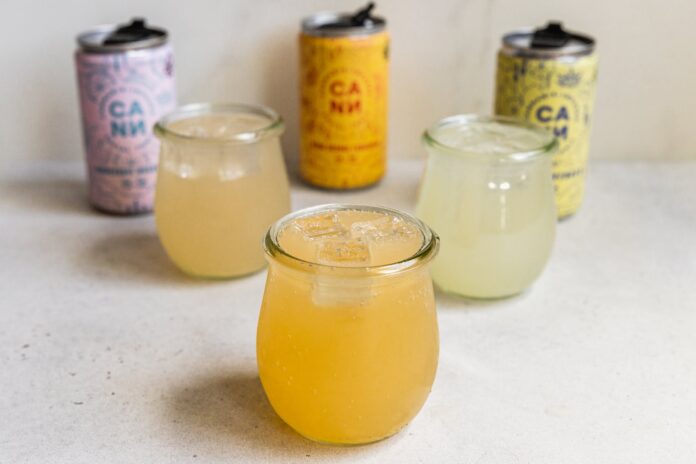 CBD users go on and on about the health benefits of CBD products. But what they may not know is that not all CBD products are as healthy as others.
The Chicago Tribune says that cheaper CBD companies often use toxic solvents for extracting the oil. Good companies use organic grain alcohol and CO2 for extraction, thus removing unwanted residue and toxins.
So how do you find good products? You ensure that the product has gone through adequate third-party testing.
Healthline says that reputable products come with a COA (Certificate of Analysis). This means that the product has received testing in a laboratory that has no stake in the company. The COA can often be found through a QR code on your smartphone.
When reviewing the COA, look for factors such as label accuracy, cannabinoid profile, and a list of and heavy metals or pesticides. Annoying as this may seem, it's crucial to ensure you are buying a quality product from a reputable CBD brand.
Finding The Right Product For You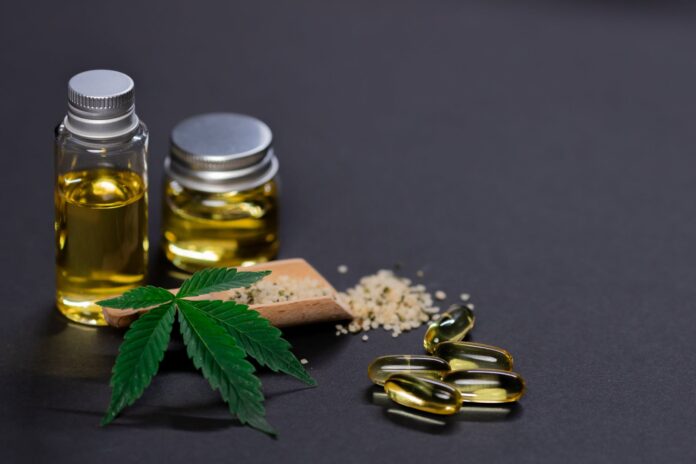 When buying CBD products, people have different goals in mind. It is claimed that CBD can help with stress, exercise performance, pain relief, etc. There seems to be a CBD product for almost every purpose, including:
• Exercise
• Pain
• Health Maintenance
• Chronic Illness
• Sleep Support
• Anxiety
• And many more
Granted, these products are only potentially helpful in aiding these purposes. Furthermore, as with any project, using them inappropriately can be problematic. For example, if you take anti-depressants, adding CBD shots on top of them could intensify their mind-altering effects in an uncomfortable way.
If you want to take advantage of CBD's supposed health benefits, don't do so without knowing the potential risks. Know the ingredients, ensure it is from a reputable brand, and consult your physician for any concerns.
Time To ReThink CBD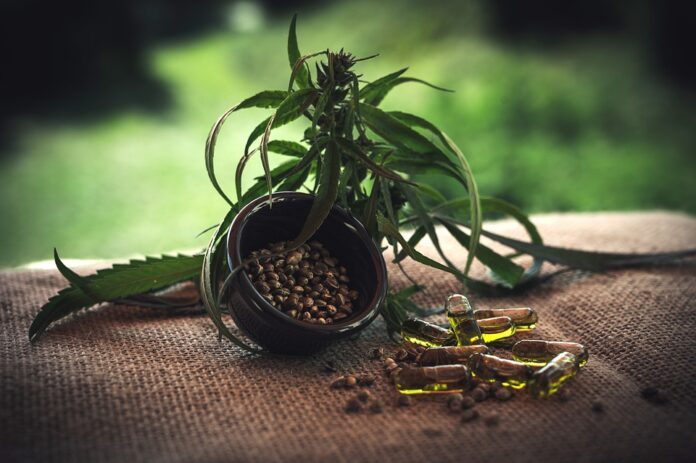 With all of this in mind, you now know what to look for when seeking out quality CBD shots and products. Well, don't look any further than ReThink.
Our premium quality products are lab-tested and 100% THC-free. Try our shots for Energy & Focus or for Stress & Mood. You can also check out our blog for more CBD insights and health-related matters.