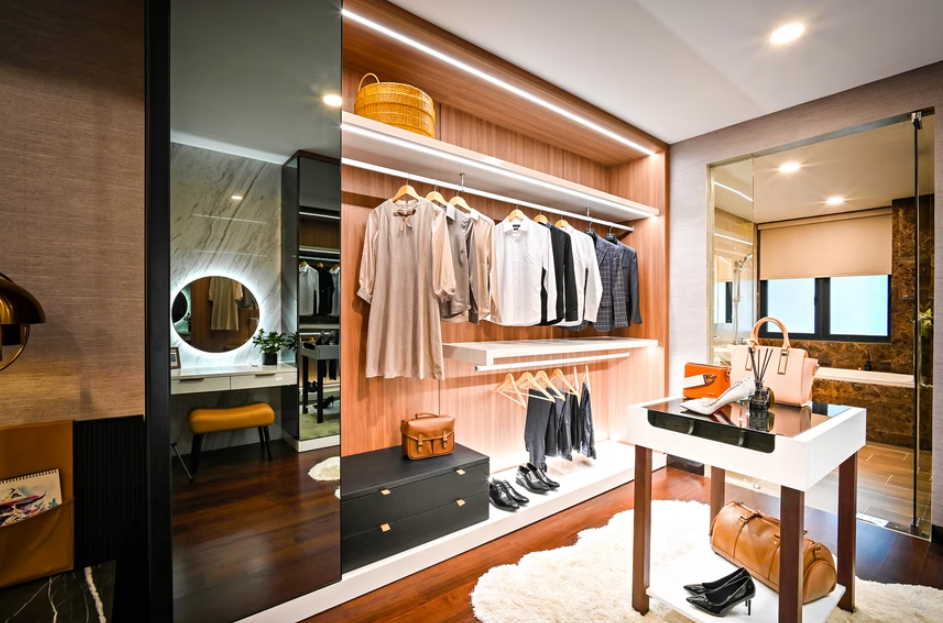 Every day we all go to work and function as we used to and prepare our day in a typical way. Get ready, cook, eat, then suddenly something goes wrong! Your other pair of shoes is missing. And, you needed it today.
These situations are frustrating, especially if you just started the day. It will make you grumpy and annoyed, resulting in an unproductive day. Oh no! Study shows that your mood, productivity, and even mental health are affected by how organized or disorganized your spaces are.
When it comes to closet organizing, you may want to squeeze every last inch of space you can. In terms of closet organization, custom closets may be the best option.
A closet organizer with one or more hanging rods can help you make the most of the space in your closet by keeping the items you need to hang in great shape.
You may also pick a closet design that allows you to store tiny goods like accessories and shoes. You may select from a variety of custom closet designs to help you maximize your closet space and keep all of your stuff organized.
View the recommendations below for some ideas on ways that will help you effectively tidy your closet.
Typical Problems You Can Solve On Your Own
Here is the list of problems you encounter daily and how you can avoid them.
1. Cluttered Closet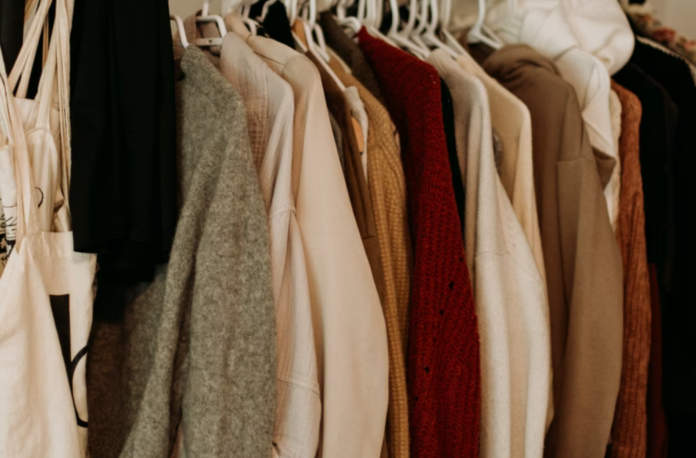 If you are frustrated with looking at your closet because of cluttered space, you are not alone. A closet full of clothes, handbags, shoes, and more is a typical problem for everyone. It gives us a severe headache every time we get to look at it.
To make your closet breathe again, start decluttering your clothes and sort them out.
Clothes that are in good shape can be donated. While the others you need, you can organize them back in your wardrobe.
2. Hanger Marks On Your Knits and Sweater
It is such a bummer when you finally see a sweater that's a perfect fit for the season. Yet unsightly hanger marks on the shoulders are visible on your supposed to be perfect clothes.
Delicate clothing does not belong in hangers but on a shelf. To keep their shape, you can fold and place them neatly.
3. Too Dark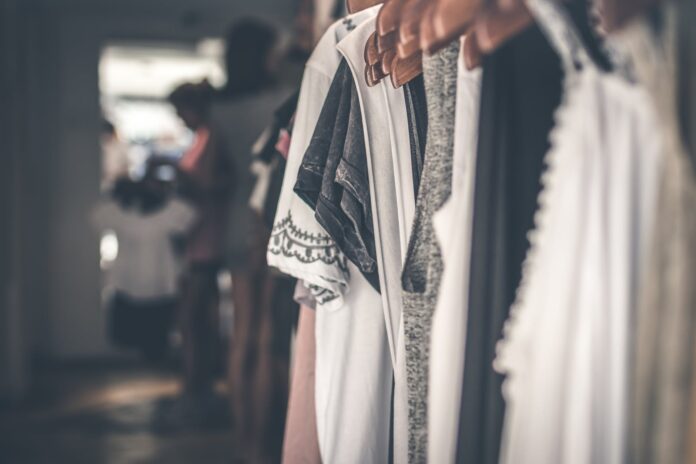 You may have that early shift early in the morning, and you forgot to separate your clothes for today. It's more likely to be dark in your room since the sun has not yet risen. It's a hassle, looking for those clothes in the dim light.
You may have organized them well the other day, and yet, here you are. A disorganized cabinet or closet again, looking for that dress. It is too time-consuming, and it gives you stress. You're going to have to clean your wardrobe again!
You can have LED lights installed in your wardrobe and grab or spot the clothes you want. Aside from convenience, it will give your closet a bright and lively aura.
4. Hungry Moths
"Prevention is better than cure" is what they say. And that's never wrong. If you're on a tight budget or a limited edition collector, you don't want to buy those designer clothes one more time. Or find that limited edition attire you brought in last year's collection.
The worst thing about closet moths is that you won't know their existence unless the damage is already evident in your clothes, especially your sweaters.
Closet moths are attracted to a non-ventilated wardrobe or pile and pile of clothes. Keep your wardrobe spacious and well-ventilated. Clean thoroughly to avoid any unwanted damages.
5. Pile and Pile Of Shoes On The Floor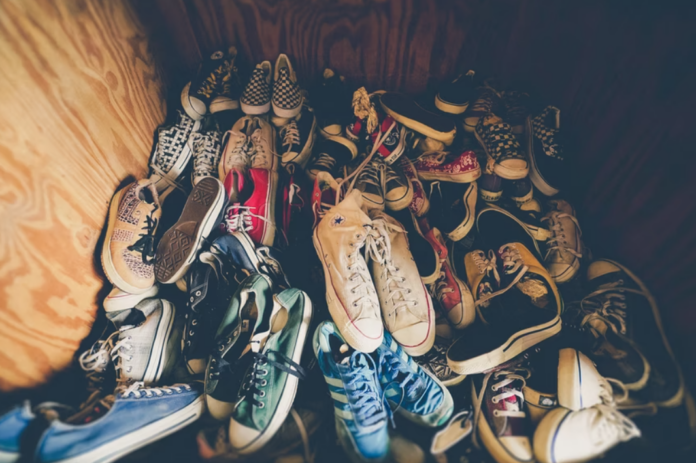 It is often impossible to keep your shoes organized. Most people store them on the floor of their closets. And a flimsy shoe rack that always falls does not solve the problem. It even adds to the stress.
There are several ways to come up with a solution to this problem. You can have slanted shelves and put your shoes on display.
Problems A Closet Organizer Will Definitely Solve
1. Maximize Storage Space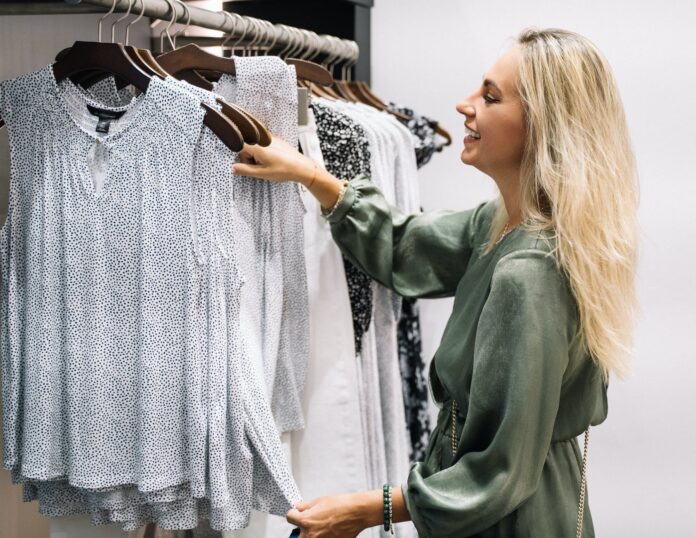 Custom closet designers excel in doubling or even tripling a room's essential storage capacity. Building shelves further to maximize all vertical wall space is a proven method to maximize potential volume and hanging space.
"Mostly, folks simply have that basic bar around the outside of the space," one designer explains. "I like to push myself to new heights. Using double hangs lets me provide them those extra small things they desire like drawers and shoe shelves underneath."
2. You Have Someone With You Using The Closet
Closet America employee advises his customers to own up to their flaws and obtain a design that reflects their actual clothing.
"I understand why they are afraid to confess they have a problem with organizing in front of their husbands—but he typically has just as many ties as she has shoes!" So it is a level playing field. It is when they call us in to provide a hand."
3. You Own Just Too Many Shoes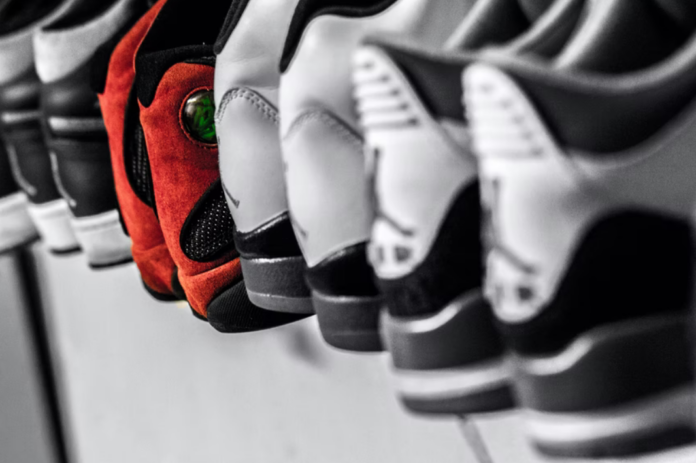 Individuals with "too many shoes" are typically just trying to figure out how to keep their collection in a way that is both useful and organized.
Designers address this common issue by incorporating a bank of shoe racks for the most often worn pairs and a top-shelf that is two shoeboxes in height and near to the ceiling.
4. An Organizer Means A Harmonizer
Doing all these trivial things are heavy duties to do, and one is not sure if the materials they brought are of high quality. If they do, it would be difficult to do an organization that you are happy with. And custom closet organizers are the best way to solve this problem.
We have unavoidable situations, and that does not make our wardrobe an exception.
However, you can find quick and long-term solutions. Custom closets on the Treasure Coast are always there to assist you and meet your needs and unique organization desires.