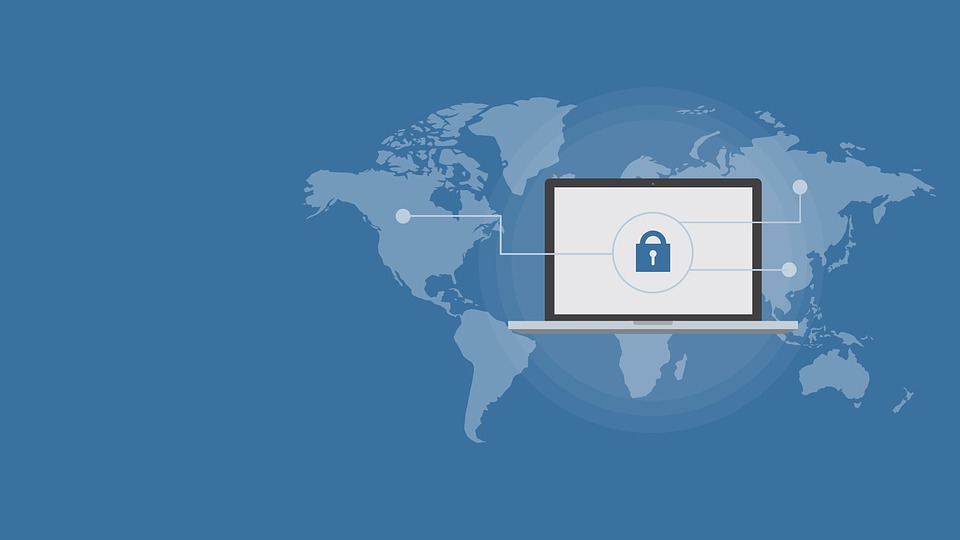 Every organization should have a Safety Data Sheet (SDS) for every harmful substance that its personnel may come into contact with.
SDS management refers to the process of organizing and making all your safety data sheets accessible at all times. This work can be made easier with the use of SDS internet services and software.
Learn how to create and manage a safety data sheet by reading our guide.
1. Employees Should Be Trained and Informed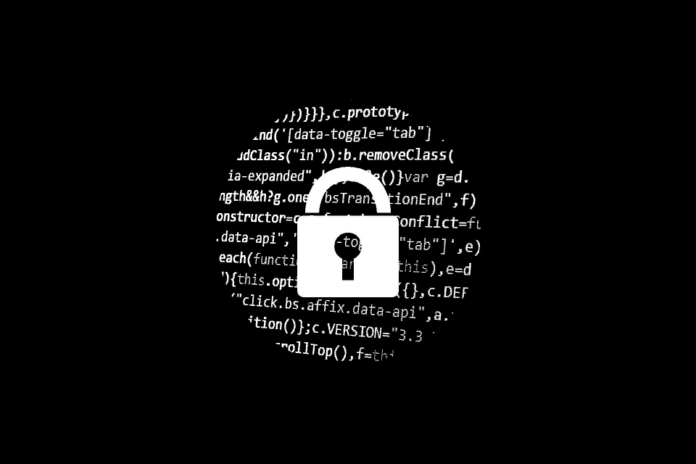 Providing the staff with safety data sheets and protective equipment is only the first step.
You must also ensure that they understand how to use the software to stay safe and handle high-risk materials proactively.
It's critical to inform employees of the company's safety procedures. Hold regular meetings to keep them informed about existing policies and any changes that may have occurred.
Make sure they are tested and trained regularly to ensure that they are aware of all the requirements.
New hazards can arise at any time. Therefore, you must keep your personnel informed about safety procedures at regular intervals. One method to make sure this happens is to hire an expert management point person.
2. Keep the OSHA Communication Standard In Mind
OSHA's mission is to keep workers safe from all hazards, which is why authorities laid down clearly defined rules for companies dealing with hazardous materials.
The purpose of the guidelines is to categorize all potential dangers and ensure that staff is aware of how to deal with them. Following it protects your employees while also protecting your company from a costly legal battle.
Each industry has its own set of norms. For example, laboratories and other facilities that use potentially dangerous substances daily are subject to tighter OSHA rules.
Knowing and using the OSHA communication standard when generating a safety data sheet and other safety measures is the best method to ensure that you follow it.
3. Utilize the New SDS Management Tools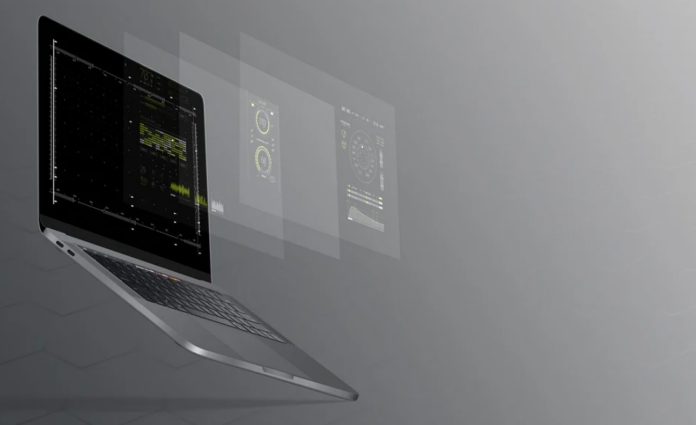 Employers had little choice but to manage compliance with manual paper systems when three-ring binders were once cutting-edge SDS management technology. Electronic management became a realistic alternative for organizations with considerable resources and robust technical teams in the 1990s.
Cloud-based SDS management systems have become more powerful and affordable in recent years, making electronic safety data sheet administration accessible to businesses of all sizes.
Easy-to-use SDS software helps employers maintain documents, makes it simple for employees to access critical safety information from any Internet-connected device, tracks chemical containers throughout a facility, helps with complex regulatory reporting and cross-referencing tasks and gives first responders real-time chemical inventory access.
A sound system backed by a corporation that actively seeks out new and updated safety data sheets can also aid in the automation of SDS library updates. Visit this website to know more about practical SDS management tools.
4. Give the Correct Information
Getting and organizing a safety data sheet for each potentially harmful substance in your workplace is the first step in proper safety data sheet management.
Because non-hazardous compounds do not require an SDS, the first step is to examine everything in your workplace to see if it is possibly toxic. Get an SDS for each potential hazard and ensure it's formatted correctly, with all 16 sections included.
Please make sure a copy of the required SDS is posted somewhere where employees may come into contact with harmful substances and that everyone can read it.
It's also crucial to develop a well-organized and accessible SDS library. There are several SDS management software choices available to assist you with this.
5. Format Properly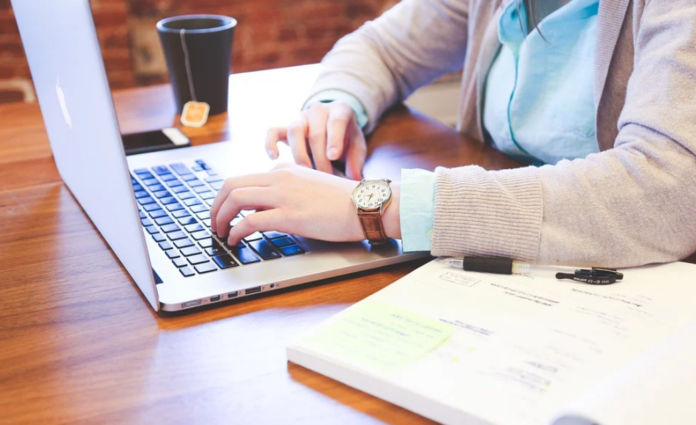 An MSDS was a sort of paperwork that was once required to inform personnel about potential hazards. For years, this was the standard, but times have changed since then.
Because an SDS is easier to read and apply, OSHA now recommends it. You must include up to 16 sections in your SDS. Some are necessary for every company, while others are just required for specific organizations.
You must include the following sections in your safety data sheet:
• Identification
• Hazard identification
• Composition and information on ingredients
• First-aid measures
• Firefighting measures
• Accidental release measures
• Handling and storage
• Exposure controls and personal protection
• Physical and chemical properties
• Stability and reactivity
• Toxicological information
• Other information
6. Take Into Account Shipping And Receiving
Remember that a safety data sheet isn't just for the dangerous materials you utilize at your workplace. They're also required for any correspondence you receive or send.
A safety data-sheet is not included with every item you receive. Some businesses fail to supply one, but it is the obligation of management to obtain one and deliver it to your staff. Everything you sell or send from your premises must also carry a safety data sheet.
7. Develop a Hazard Communication Plan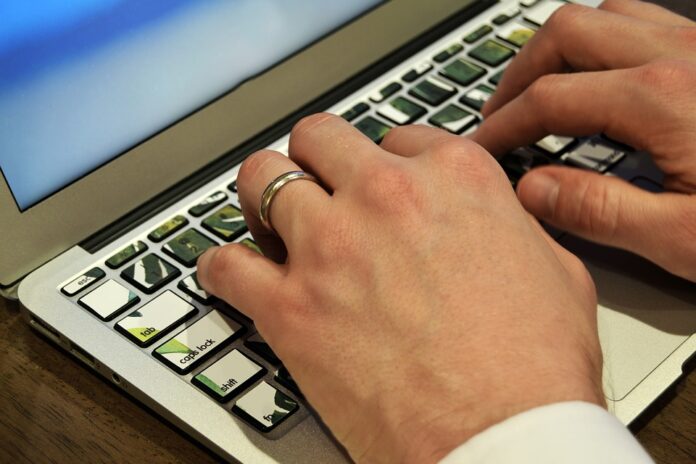 If you don't use the safety procedures you've put in place, they're useless. It would help if you devised a strategy for informing each employee of potential dangers and how to address them.
A hazard communications program should include procedures such as hazardous product and material labeling, personnel training, and, of course, safety data sheets, as recommended by OSHA. Another crucial component is a list of potentially harmful compounds they may encounter.
Make these measures a top priority, and you'll have a successful hazard communication program in no time.
Conclusion
The creation of a hazard information program begins with a safety data sheet. It gives you the knowledge you need to avoid hazards like chemical spills and burns.
Safety data sheets must comply with OSHA communication guidelines, be posted where all employees can see them, identify every potential hazard, and be formatted appropriately.
Once you've completed these documents, your work isn't finished. Other safety measures, including adequate labeling, regular training, and updates, should be included as well. It's all part of a comprehensive hazard communication strategy that will ensure everyone's safety.
While there are no rules on how to preserve safety data sheets, it's a good idea to maintain them in a secure location, such as a binder or an electronic database.