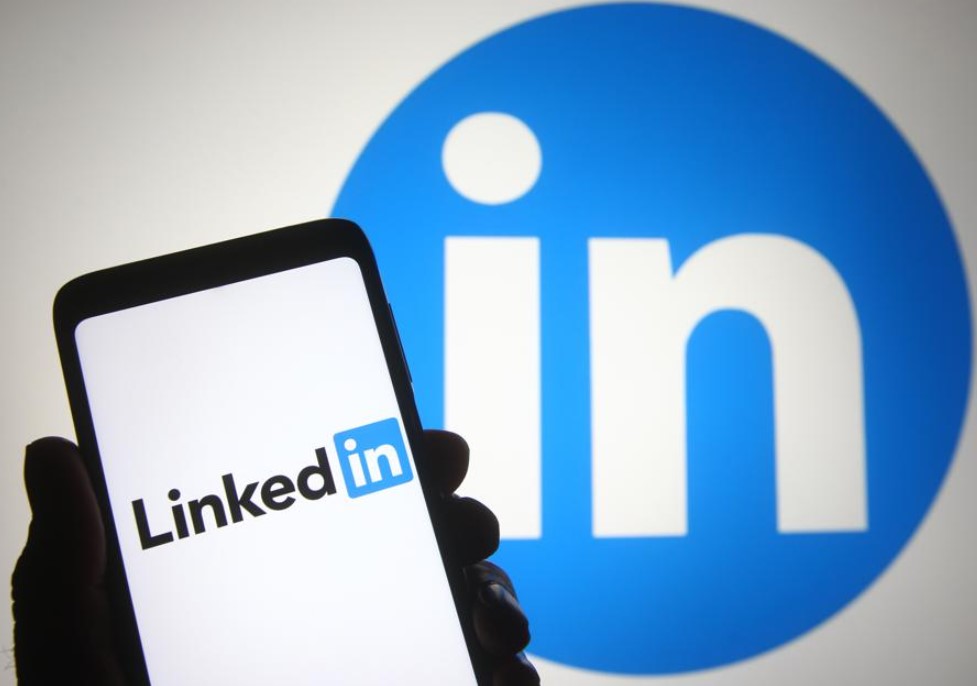 Having a LinkedIn profile is just like having an online version of your CV, so the people with the same interests, but also recruiters and companies can find you if they need to hire a professional like you. It's pretty hard to stand out among all the similar profiles who do the same thing as you.
Some of them may have more experience or better education when it comes to useful skills, but the thing is to represent yourself the best you can, so the recruiters can at least contact you if you fit some job position.
Creating an impressive profile summary is what you need, so you can represent yourself, who you are, and what you do. But, many people fail at this point, since they only mention their skills and previous experience, without making it look attractive. According to Closely, the real question you have to ask yourself is if would you go on a date with a person who has the same summary as you?
If it looks cringe for you, then probably it would be for your connections too. LinkedIn is about creating relationships with people who have similar or same interests, and no one wants to be in a relationship with someone who is needy, tasteless, and inappropriate.
First, the language you use must be understandable for everyone. Don't use too long sentences, because people will get tired of reading them. Be quick, concise, clear, and "serve" it in "bites", so they can easily "chew" them. Be simple, but still include all the needed information in that brief introduction.
You need to tell them who you are and what you do – so avoid telling you why you can be the best in that. They will get to know that on the interview. Many professionals are missed during the recruitment because they don't have profiles that stand out from the competition.Make sure you have enough engagement on your posts, so LinkedIn's algorithm will make them visible to more people. On LinkedJetpack for example, you can take care of this point, easily.
So, let's see how to do that the best:
1. Avoid copying examples from the Internet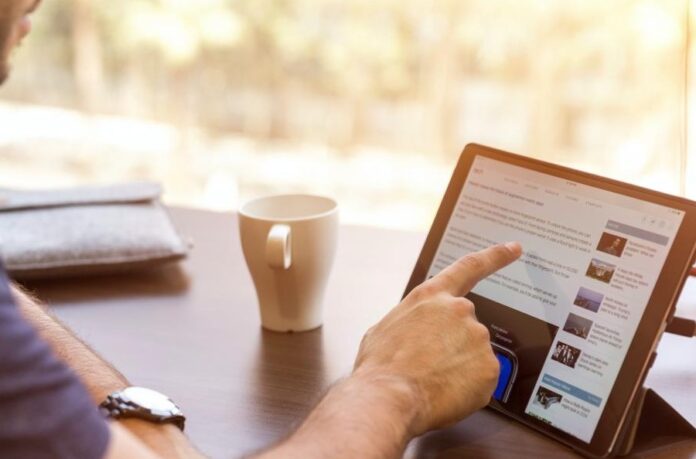 It's very easy to find someone's profile, or just search for pre-ready examples, that you only need to fill the gaps with your personal information. It may look naive and proper, but it's not.
Keep in mind that recruiters and people who can potentially get interested in what you do will see the same examples in so many profiles, that they will start eliminating them from the choice, so they won't lose time with someone who is not creative.
You can see how the others are doing that, but we highly recommend just take examples, use parts of their sentences, or mimic their choice of words. But, copying is not allowed, especially if you expect to get a job in some industry that requires your creativity as a main skill.
2. Start with your current knowledge and skills
Describe what you are doing at the moment. You must do that with a friendly, but still professional tone. Explain what do you work for, for example, start with the name, the length of your experience, and include a brief description of the current position you hold.
Then, explain the skills you have, and how did you use them in your previous job. Focus on the main title, and then include the other aspects of your professional expertise. It also should be eye-catching, so use the keywords that describe your skills, but also separate the text in smaller sentences and paragraphs.
This part lets the others decide if they will go further with you, or just close the tab and proceed to the next potential candidate.
3. Write in the first person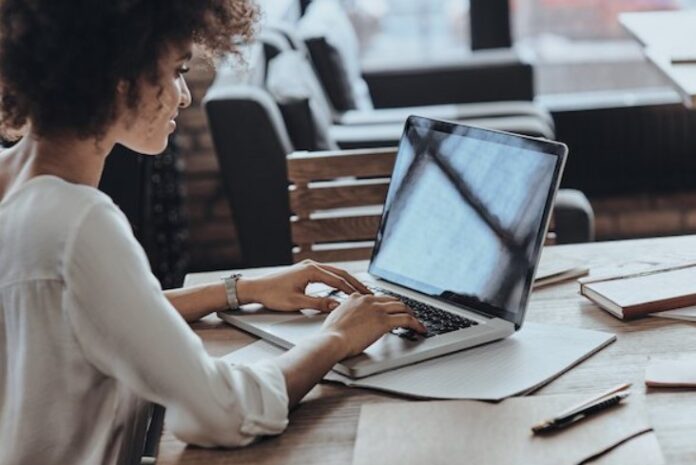 Just like you would do if you talk to the people in person. It gives additional authenticity to the form. If you are an organization or a company, then you should go with "we" and "our", so the potential employees can get to know the purpose and goals better.
Be authentic, and always talk in the first person – that makes the summary personal and trustworthy, and those who read it can imagine establishing a connection with you.
4. Use bullets to describe your skills and achievements
The summary is a brief explanation of who you are and what do you do, but it doesn't mean you don't need to pay attention to the format. Use bullets to explain your previous achievements you find important for the recruitment process.
Also, include the skills that make you exceptional in what you do. It will be much easier for those who read to like you and wish to know you better. Keep in mind that even if you don't land the job, they will still remember the impression they have for you, and probably they will contact you for the next job position.
5. Keyword optimization is a must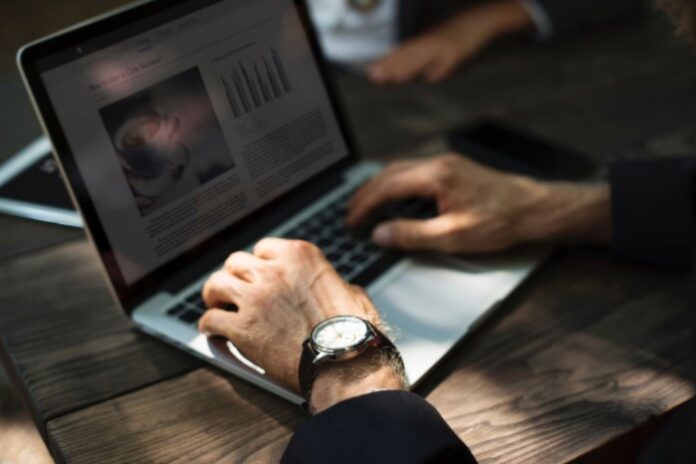 You have to place the keywords nicely in the summary, so your profile can appear to the relevant recruiters. You don't need to be an SEO expert to do this – just be aware of the key skills and knowledge, and don't make it look robotic or overwhelming.
Sometimes just two or three strategically chosen words can help you attract potential employers to your LinkedIn profile. Mention your key specialties, and the strongest accomplishment in your career, and make it all look beautiful and attractive, making you a part of the "chosen" list of the recruiters.
Our final thoughts
Landing a job through your LinkedIn profile is possible if you do the bare minimum to include the most relevant skills, a nice and clear summary, relevant and authentic experience, and of course, a profile picture that shows your face because sometimes, the people judge by it.
Try to fill up all the needed fields in the LinkedIn form, so the platform can recognize you as a relevant member, and include your profile in the most popular searches related to your profession. Dedicate enough time to make it exceptional, so you can easily become someone's interest. And once they contact you – you know what to do. We wish you the best looking for your next job.