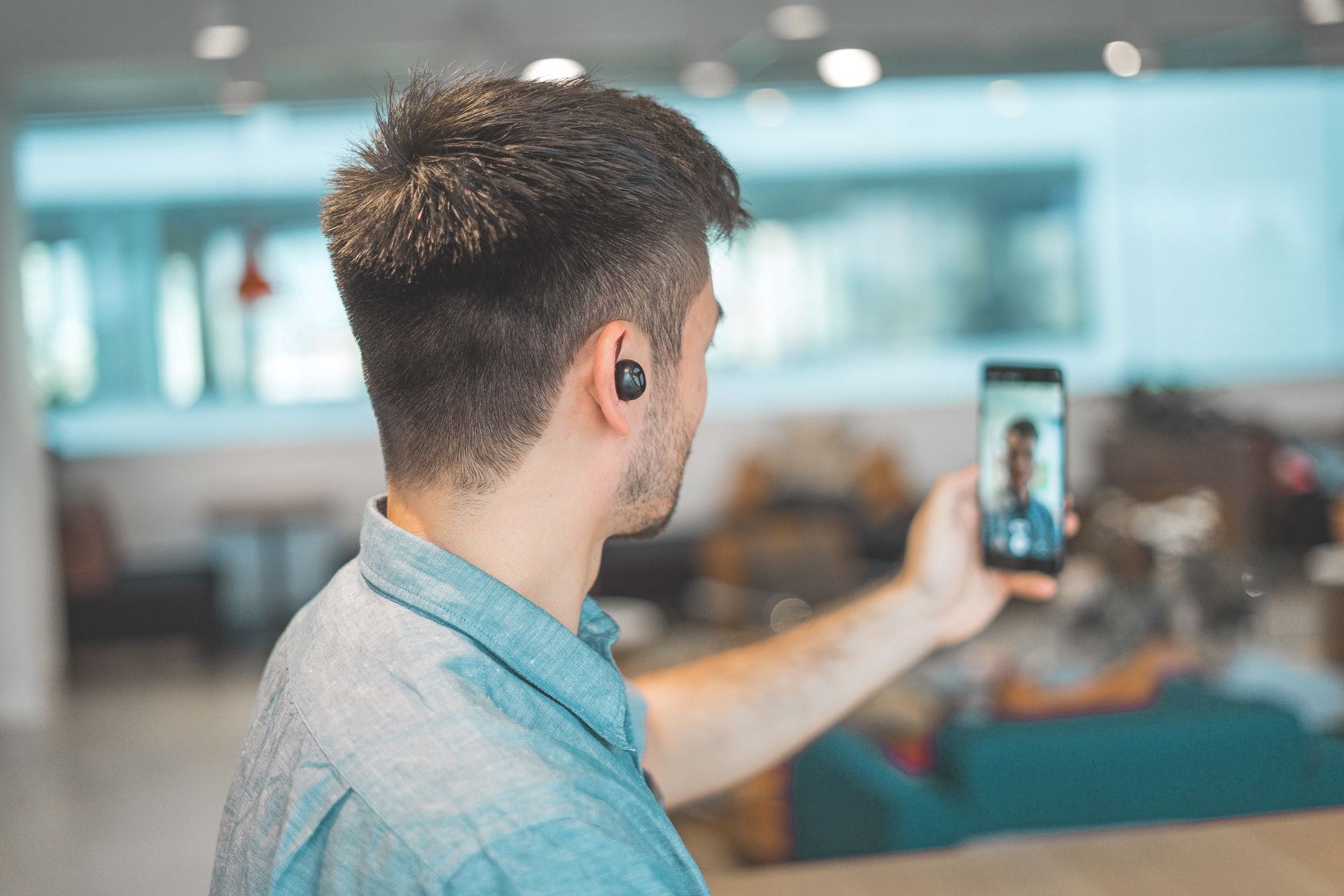 As a social network famous for its dancing flash mobs, it has become an educational hub.
What associations do you have with TikTok, one of the most popular and at the same time the most controversial social networks in the world? Donald Trump would say that this is a threat to US national security, Pakistani politicians would start talking about "immoral and obscene content", and many Europeans would probably agree that this is a platform for children who waste time creating and watching short humorous videos.
But the social network seeks to get rid of these clichés: it introduces new rules, restrictions, and most importantly – "grows up". Thus, the core of the European audience is still girls aged 13-24, and the most popular content – school stands. However, this year TikTok officially announced plans to attract hundreds of respected experts and institutions that would create educational content for this social network. And this has become a trend that has gone to the masses.
Today, videos under the hashtag #LearnOnTikTok ("Learn from TikTok") have more than 40 billion views, and young teachers and tutors are moving to the social network. Even regular users, who until recently mostly danced or sang, are starting to record their own educational videos or share really useful tips.
They become viral due to the concise format – lasting from 5 to 60 seconds. And also algorithms – in the tape you see videos not of those to whom they are subscribed, but what, judging by your activity in the network, will definitely interest you. In this way, the video of even novice tiktockers, who started talking about your favorite psychology or cooking, can immediately gain hundreds, thousands of views.
So what knowledge can be gained in TikTok?
First, TikTok has the answers to all the absurd questions that have plagued for a long time. For example, can you really get drunk if you eat candy with cognac, how many cups of tea can be brewed in one bag or how much ice is a kilo of frozen shrimp. Videos in this style are actually shot by many tickers, and even millionaires.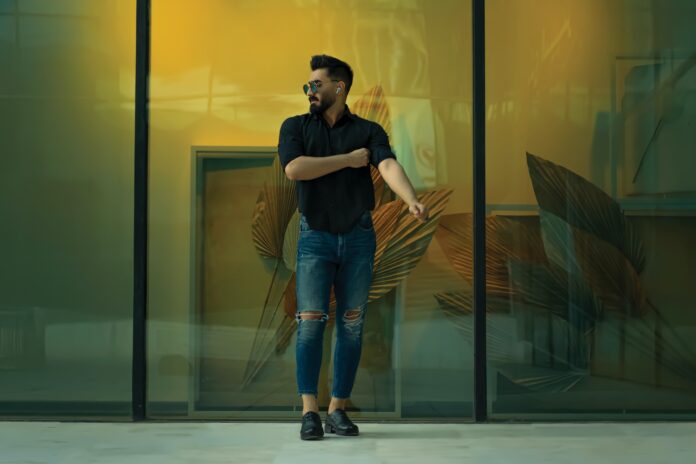 And you will learn even more about your rights and opportunities
Well-known politicians can tell you about this in TikTok, but it's better to listen to lawyers who have more than 100,000 subscribers, and he answers in a few simple sentences questions that will interest both schoolchildren and students (and whether you can listen to music at school with a speaker, whether the teacher has the right not to let in a lesson after the call and from what age you can get a tattoo), and all users (for example, whether they have the right not to let cafes and restaurants to the toilet).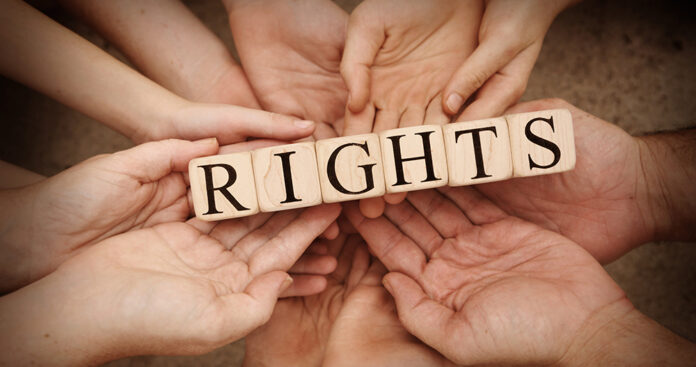 And also learn to cook
Yes, there are enough culinary sites. However, it is in TikTok that you will find many young people who promote a healthy yet nutritious diet and share unexpected food combinations.
In general, TikTok is almost a textbook for learning foreign languages.
Bright and funny videos encourage the desire to speak another language and can infect even those who have never had such plans before.
Finally, you can understand that such a healthy relationship
The stars are those who decide to start a family account and so on their own example, sometimes with explanations, to demonstrate what is a healthy relationship, what is toxic, and how to relax together.
Seniors respond negatively TikTok has a multimillion-dollar audience. The application does not offer registration, you can use it immediately after downloading. But if you want to watch live broadcasts of your favorite bloggers, you still need to register. It's easy to do: you can link a user's account to a Facebook page. Next, TikTok asks you to indicate your age in order to have the relevant statistics and know what to offer the user according to his age. The interface itself also has nothing complicated. While watching the video, you can comment on it, subscribe to users whose videos you like, or try yourself as a blogger.
There is no sorting of users by geographic data. So to see how many people in New York, for instance, are registered here is problematic. Unless you can try to find New York by hashtags.
Older people are skeptical about the network.
– No sense! A toy for children, – I say 31-year-old Mike.
– I saw my son several times, the network – nothing! – notes 35-year-old Olivia.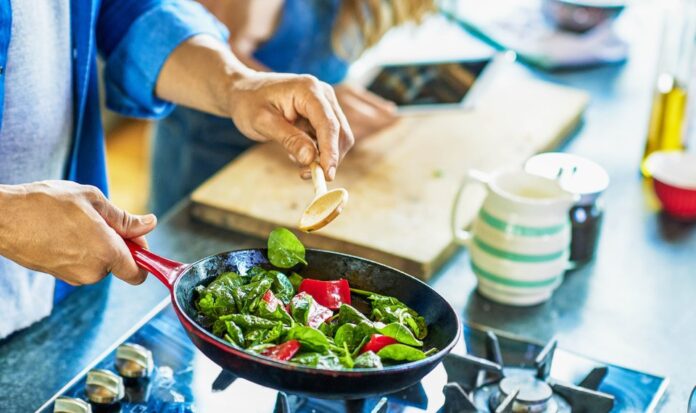 Some people make money here
Some bloggers even manage to make money here, although the opportunities are limited. An external link cannot be added to the video. However, bloggers can redirect viewers to their Instagram or YouTube account, as well as provide advertising services to brands.
Bloggers who have just signed up for this app, but already have at least 1,000 subscribers (tiktok followers), make money from live broadcasts. Interesting, but unverified information from the Internet: some TickTokers earn from 50 to 150 thousand dollars for working with brands.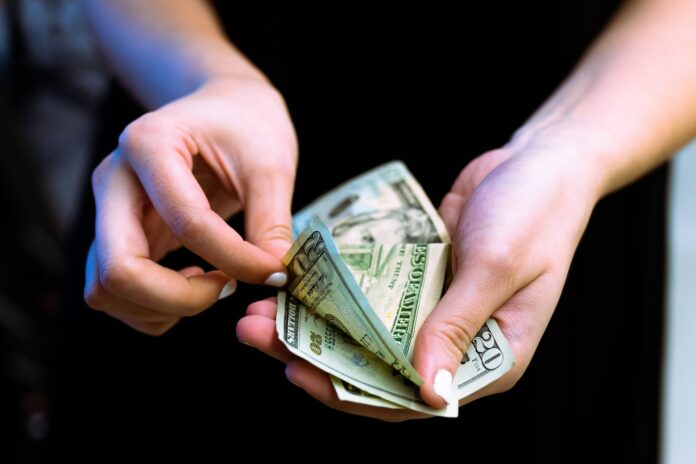 Does not delay the social network: tips
Like any social network, TikTOK takes a long time for users. Over time, it becomes addictive, and sometimes addictive. How to deal with it and what to pay attention to parents of children?
The Principal of the school told how the institution helps children avoid addiction.
Of course, children have a great desire and desire to watch some news and something interesting that they do not see in real life, so they are attached to social networks. Here they communicate, dream, look for answers. Teachers try to arrange with students to spend more time in "live" communication. We emphasize that social networks do not have a positive effect on thinking, and even dull it, – he says.
At this school, students voluntarily give away their cell phones before class. During breaks they have time and opportunity to communicate with classmates. And after lessons they take away their gadgets. This practice, according to the head, has a positive effect on children's development.
School psychologist advises parents to monitor their children, because they are interested in a lot of information and it is very important to protect them from the content, which they should not be interested in sooner or later.
– Parents should spend more time with their children and the things they are interested in. But you should not restrict children on social networks at all. After all, they are different, and there is something interesting for students. Do not forget that for games or virtual communication should be allocated time, preferably one hour a day. The rest – for study, "live" communication with family or friends, walks and recreation.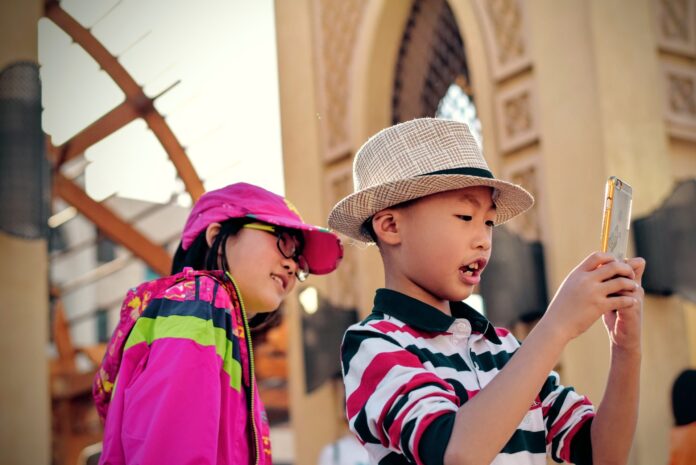 Interesting
More than 500 million users from 150 countries currently use TikTok. And he gained his popularity thanks to competitions and challenges. Despite the fact that this application was launched in Asia, but in the United States alone it is used by more than 30 million people. To make your video viral is easy – buy tiktok views online.