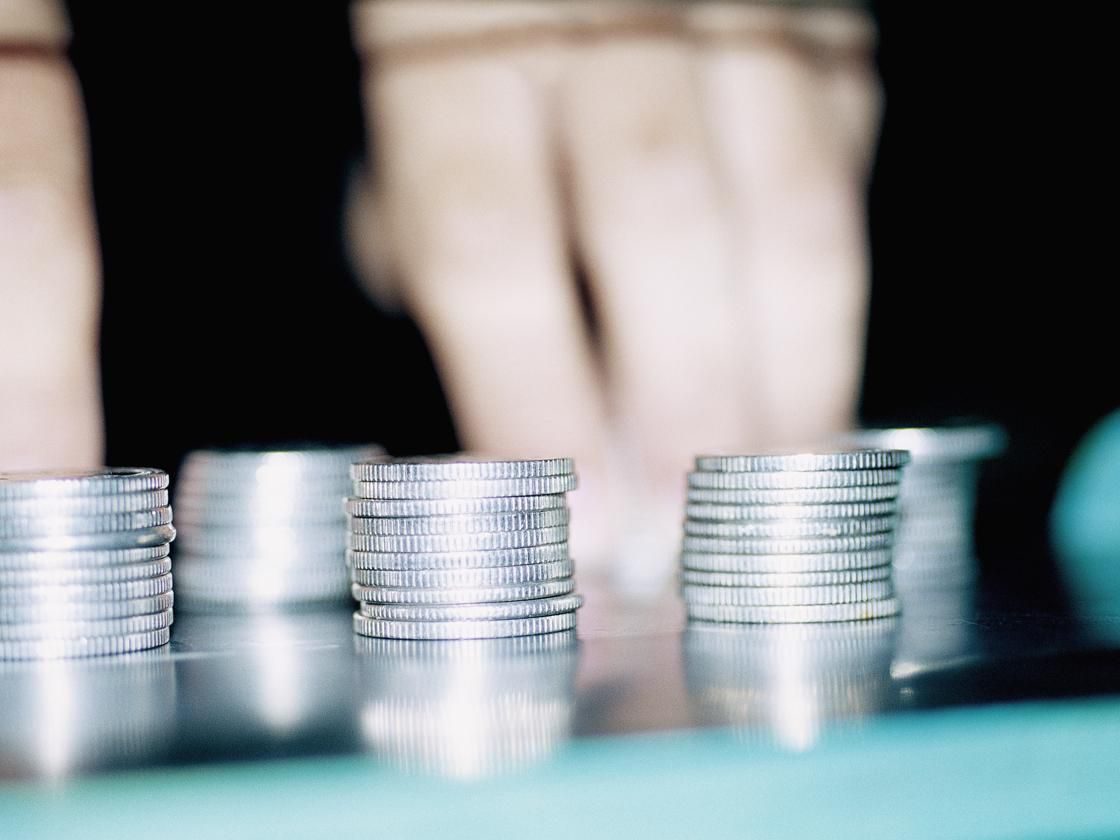 Having an idea and making an invention are invaluable today. Many ideas and inventions have brought benefits to the world, and a lot of money to their creators. Here is an explanation of how you can make money from an invention idea.
1. First Comes Patent Protection, Then Public Release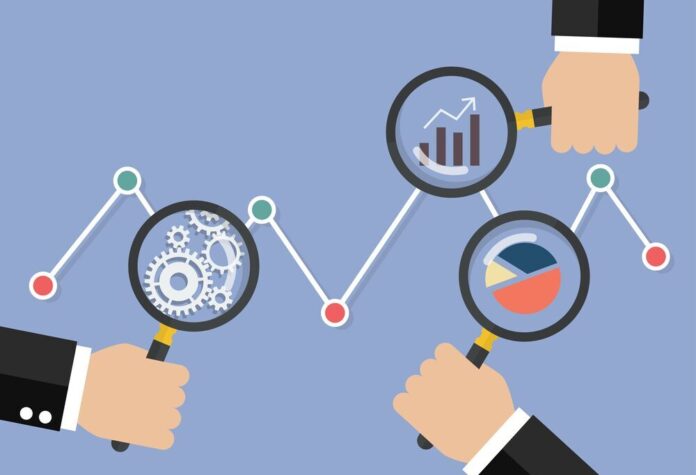 Do you have a good idea and want to put it into practice? That's great, but you have to keep a few more things in mind. Having an idea will not be enough if you want to realize it. You need to have a patent, and you have to protect it. However, this has some disadvantages as well – because you simply cannot protect your idea on a global level. These are things that would cost you a lot of money, but if you have a sponsor for your work, you may do it.
For exact information on how to really protect your invention, see the address of the Intellectual Property Office in your country. What is important to know is that by disclosing your invention to the public, for example, in newspapers or on TV before filing for patent protection – the invention property is lost, and protection is no longer possible. So keep that in mind. You can send someone an email – just don't make it public.
2. How To Make Money From Inventive Work?
The question then arises as to how to make money from one's own invention. There are solutions. Most often in practice, it works in one of the following ways:
Independent Production And Marketing Of Your Invention
Patenting Inventions And Selling Rights
Licensing Of The Invention
3. Independent Production And Marketing Of Your Invention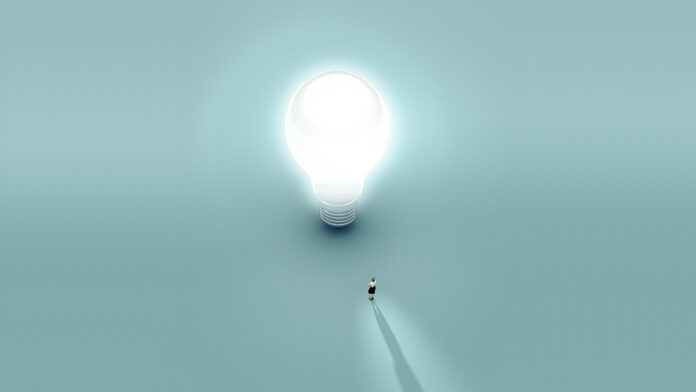 If you want to market your invention yourself – keep in mind that this is a serious business venture. Producing, covering the market, and distributing your invention or product is not an easy job. Add advertising to that – and ask yourself if all this might be too much for you. However, some inventors want to become entrepreneurs and they have prerequisites for something like that. In that case, start raising capital immediately for serious business.
However, keep in mind that you will still need help – especially in the field of marketing or aspects of the legal protection of your invention. Therefore, it is good to hire professionals who deal with it. Before making any commitments to consulting companies, you should first check their reputation. If you want to find out more about everything, Check out Invent Help Reviews for more detailed information. Keep in mind that it is important who you work with because not all companies are legitimate. Therefore, it is best to be careful and opt for consultants with experience.
4. Selling Conceptual Design And Patent Rights
If you have opted for selling your idea and patent rights – it means you are selling your intellectual property. Selling conceptual design and patent rights means that you have permanently transferred ownership of your intellectual property to another person or company for an agreed fee. All future commercial opportunities, including royalties, will no longer be yours.
5. Selling A License For Your Invention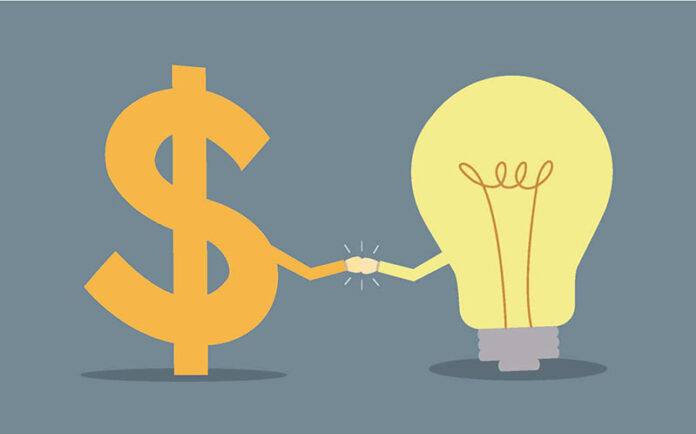 Giving a license to an invention can also make you money, but it is somewhat different from selling rights. Namely, when licensing the rights to an invention, you remain the owner of the rights over the same. It is because you are actually renting the rights to produce, use or sell your invention. You may sell the license as an exclusive or non-exclusive. An exclusive license implies that you have granted a license to one party – while a non-exclusive implies multiple persons or companies having that right. In exchange for rights to an invention or patent that is your intellectual property – you can also charge a fee or collect royalties for each item sold.