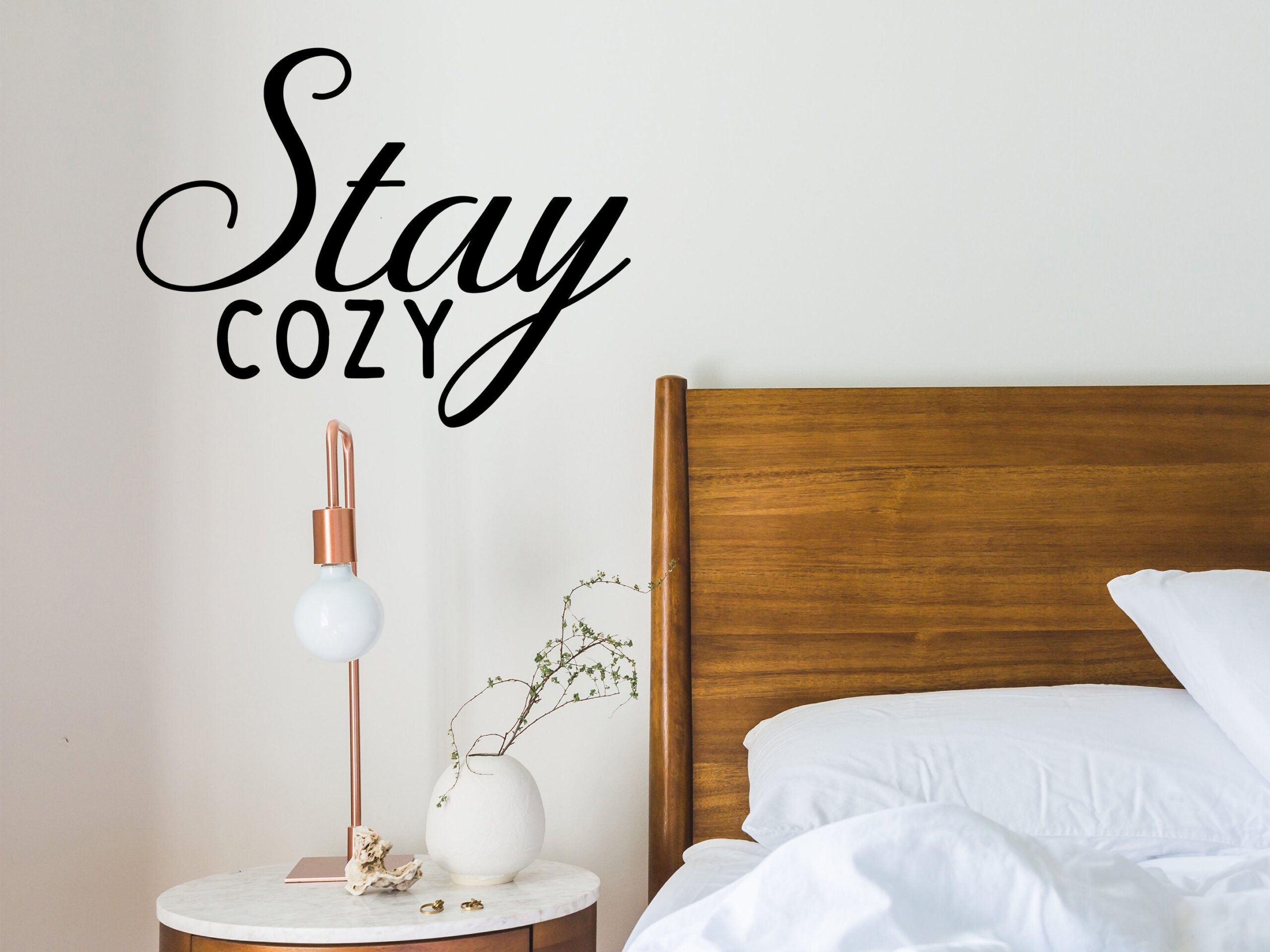 Do you want to spice up your room on a budget but don't really know how to? If you do, you might be interested in custom wall decals. Wall decals are essentially wall tattoos in the form of a vinyl sticker that you'd slap onto your wall for decoration.
As you can imagine, the possibilities are pretty much endless. Whatever the style you're looking for, we're sure you'll be able to find it, as wall decals come in all kinds of shapes, sizes, colors, motives and so on.
Now, if you're indecisive about which one you'd like the most – let us help you!
Best For Kids' Room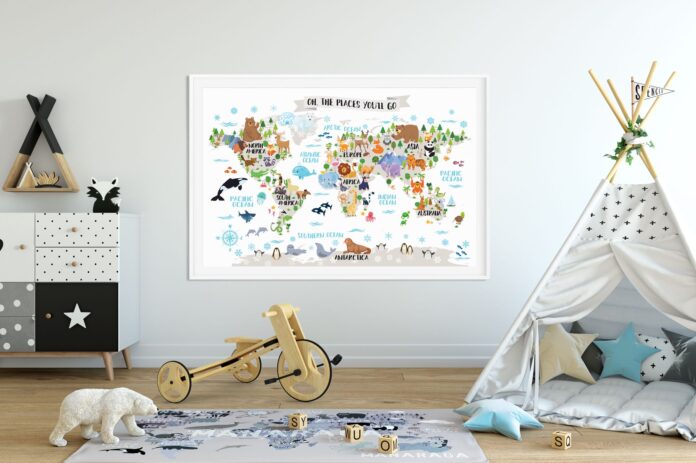 Let's start things off with nice, creative vinyl decals that you can use in your kids' room.
1. Aircraft With Clouds
Your child's imagination runs wild, and if you stimulate it – it can run even wilder. Instead of just painting their walls in a plain color, you could decorate it with this wonderfully creative decal with motives of airplanes, air balloons and clouds. Who knows, maybe this will decal will inspire your kid to become a pilot or an aero engineer.
2. Colorful Polka Dots
This one is plain and simple but still joyful and colorful enough to be a great addition to your kids' bedroom. These colorful polka-dot decals look like little, tiny moons drenched in vibrant colors and are sure to make your kid feel like they're safe and cozy while they play in their bedroom.
Naturally, there are plenty of other wall decals to use in your kids' bedroom, but we have to move on now.
Best For Bedroom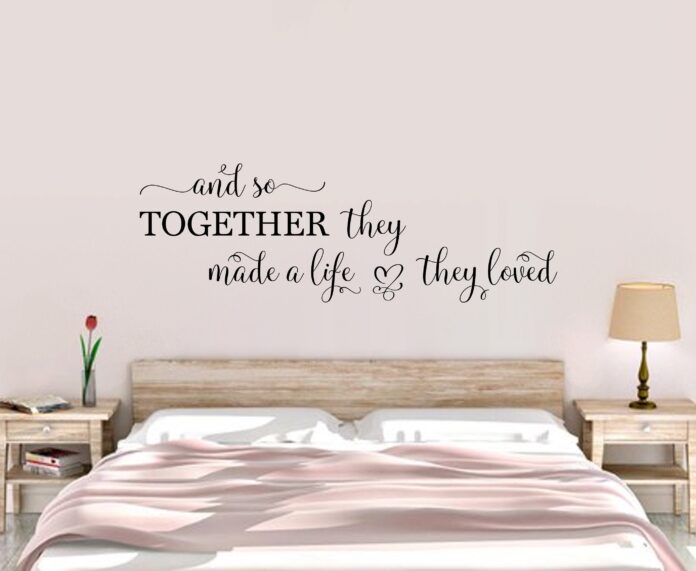 Now, let's talk about your bedroom.
3. Pink Rose Red Peony Bouquet
Why wouldn't you want a large floral wall decal in your bedroom? After all, flowers are a symbol of romance, so having a large pink bouquet right above your headboard is sure to make your relationship much more fun and romantic. Even if you don't get flowers very often, at least you'll have these ones to look at.
4. Watercolor Leafs
It is said that green is one of the most calming colors, and what better way to make your sanctuary even calmer than by adding a green plant decal on your wall. You could combine this one with real plants to create an even more relaxing atmosphere in your bedroom if you wanted to.
Best For Living Room
In the end – let's spice up the living room.
5. Geometric Arch
If you want your living room to look elegant and modern, a Geometric Arch wall decal could just do the trick. It's just subtle and elegant enough to add some pizazz to your living quarters without being too overwhelming and overtaking the entire space.
6. Geometric Marble Style Honeycomb
For those of you that are a little bit braver, this wall decal could really transform your living room. These tri-colored marble-like honeycomb wall decals will certainly attract looks – but in a good way. If you are looking for a splash of luxury and extravagance – this one is for you!
Conclusion:
There you have it. Hopefully, you enjoy our picks. If not, at least you have something to use as a guideline until you find the perfect one that fits your taste. Anyway, we hope we've been helpful.