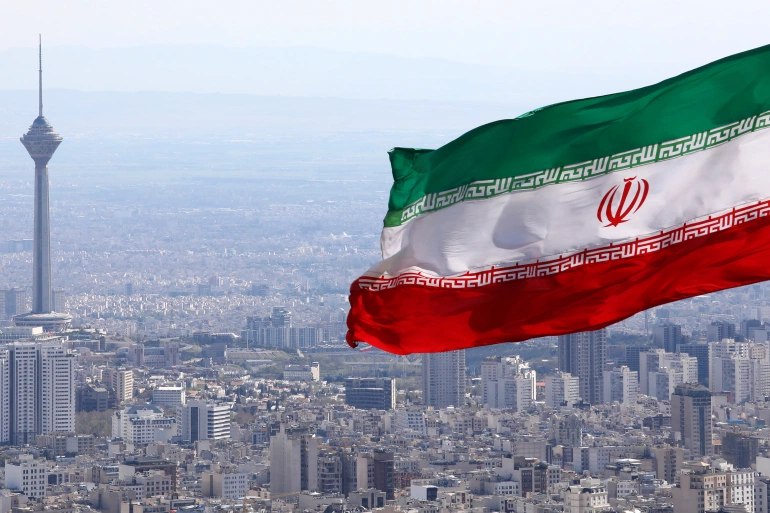 Iran is an excellent travel destination, one that warms your heart and soul. One of the friendliest countries in the world, Iran is known for its glorious architecture, shattering history, and heartwarming hospitality. A true gem in the Islamic crown – Iran is one of the few countries that will take you by surprise. That being said, Iran is an Islamic republic, and there are a few things you need to know before you start packing your bag! To help you out we have listed down a few sustainable travel tips when traveling to Iran.
Carry Cash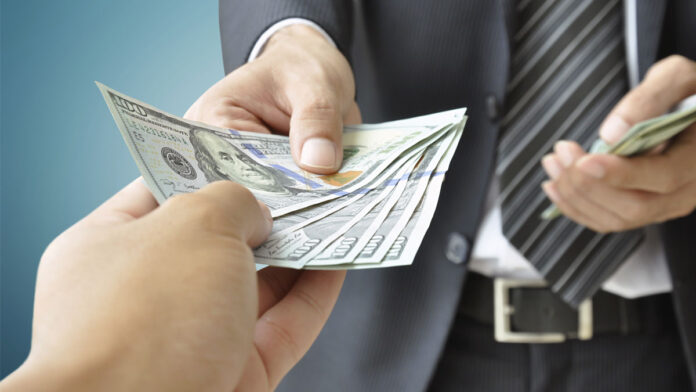 Iran does not accept any international cards, and the best way to steer clear of any expensive currency exchanges is to bring all the cash you need. It's best not to carry all the cash with you at all times, and if you must get it exchanged from a money changer that isn't located in the center of the city. Prominent money exchangers usually charge more, which is why it's best to use the one at the airport.
Get off the Beaten Track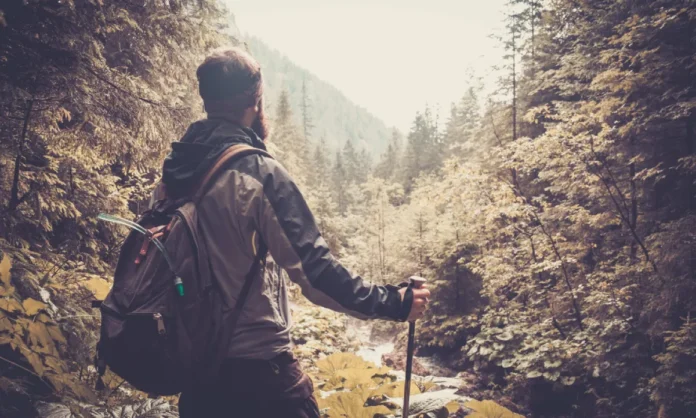 There is no reason why you have to follow the hype, and spend money on entrance fees everywhere. Travelling is all about traveling smart, research the cities before you head to Iran, and figure out which places are worth your time and money. This way you ensure a woeful experience without breaking the bank.
Bargain Before You Enter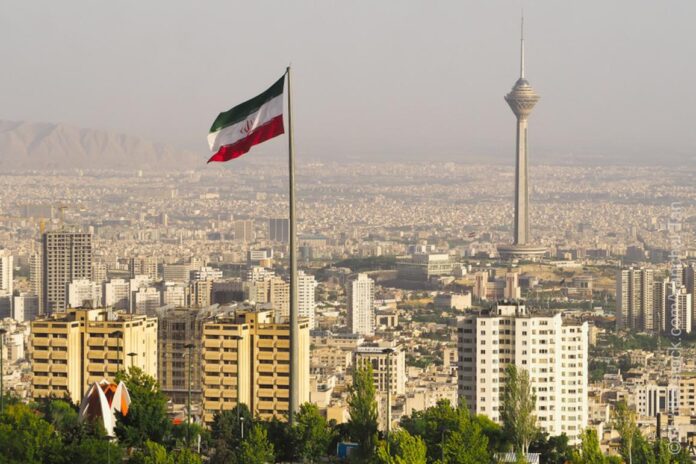 Iran is unlike most counties you have visited, which is why it's best to bargain before you set on the ride or find something you love. For instance, before you enter a taxi take out the time to bargain. Secondly, when you are making your way from the airport to the city it's best to find someone you can split the ride with. Taxis at the airport tend to charge more knowing you don't have any other option. This is why it's best to find someone who is heading in the same direction.
Choose a Guest House of Traditional Homes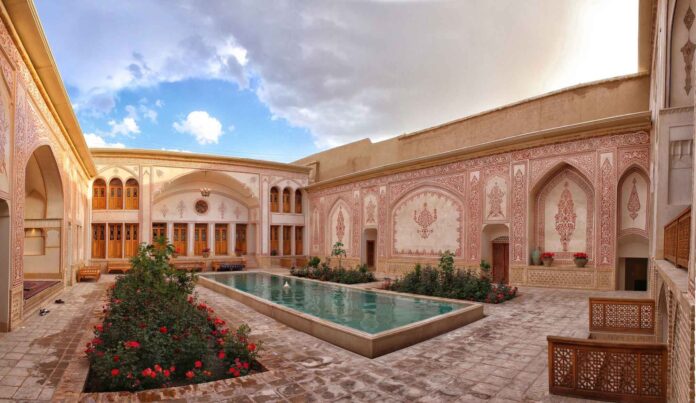 Rather than looking for big names or buildings, we suggest you take on a traditional house, it is a great way to save money and experience a taste of local life. Moreover, there is a good chance you will find better service at the guest house or traditional homes rather than a hotel. Most hotels in the country are not value-for-money and might leave a sour taste in your mouth.
Local Food and Desserts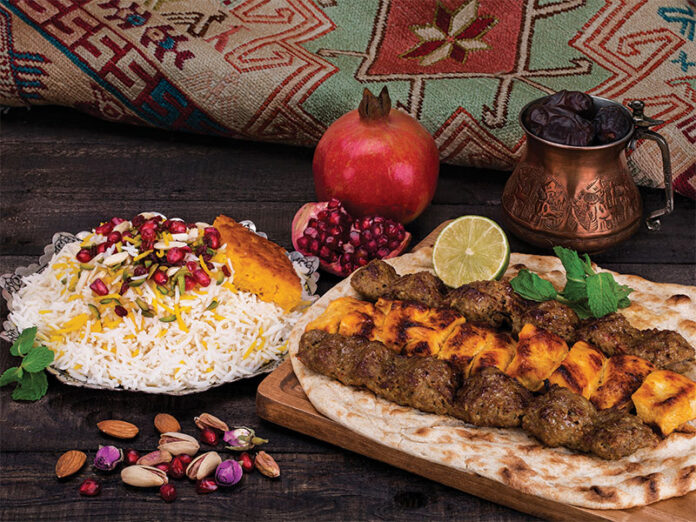 When traveling to Iran it's best to open your heart towards the local cuisine. Rather than looking for something international or sophisticated we suggest you indulge in the classic halim bademjan, Iranian kebab, a bowl of fereni, and so on. Dining in small local restaurants is sure to bring you an amazing experience without breaking your budget.
Take The Bus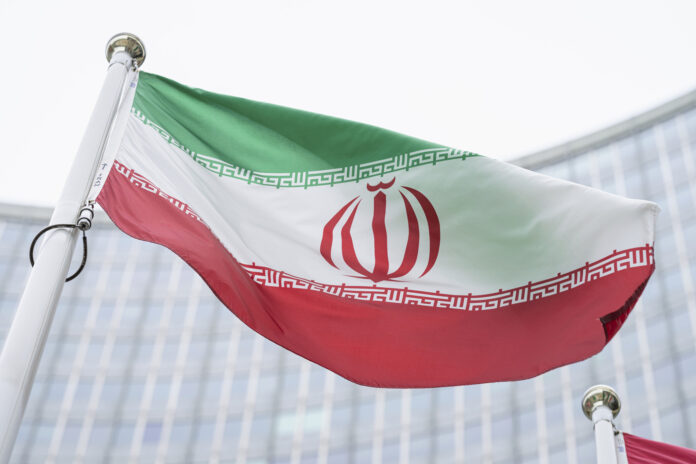 Rather than looking to book flights from one city to the next we suggest you head to the local bus station. There you will find buses ready to head to various cities, all you have to do is approach the bus that is headed the way you want, and they will help you acquire a ticket. Moreover, you can find a schedule at the station, and get a ticket in advance.
You can find more information on the site exotigo.com