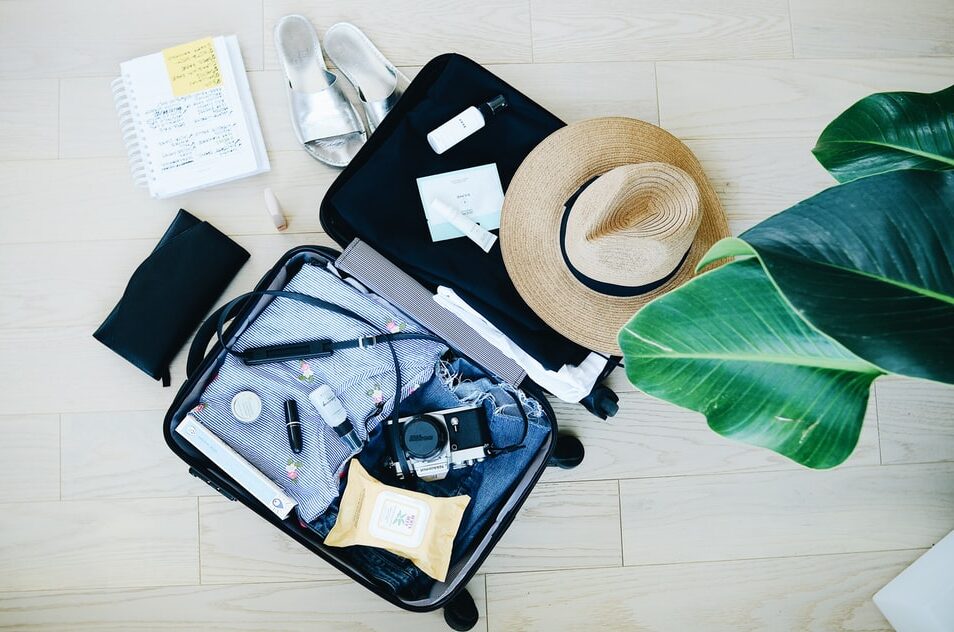 For the past two years, everyone across the world has been working from home.
Considering that the walls of our homes have been closing in on us, it is time you break out of monotony and travel to somewhere unknown and beautiful. As a result, this article will let you in on the most attractive destinations in the world that you can consider visiting for your next vacation.
1. Seven Colored Earths, Chamarel, Mauritius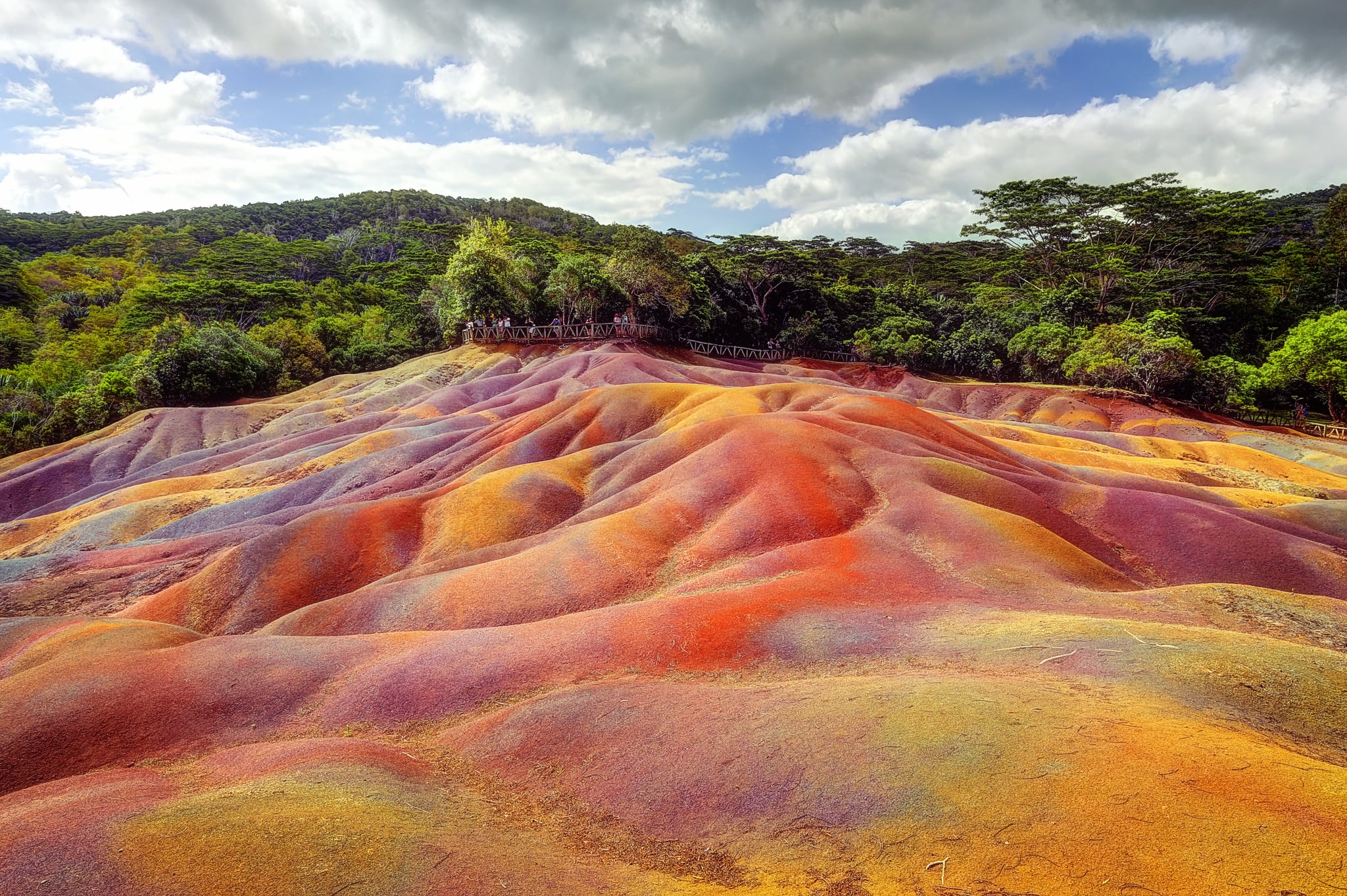 The force of wanderlust is real. Catch a glimpse of "Seven Colored Earths" if you dare to traverse the intrepid courses of the island. This geological formation shines throughout the day, emanating vibrant colors that will sweep you off your feet.
2. Bahamas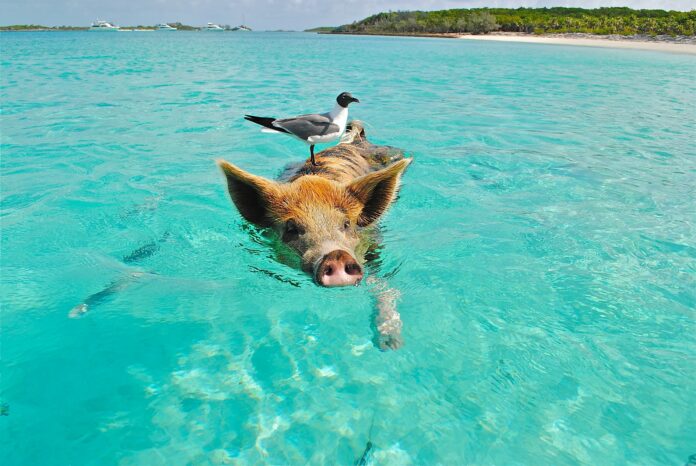 If you are looking for a tropical paradise, Bahamas is the right place to visit. The beautiful sandy shores, the outstanding seas and a clear blue sky are what we dream about. Not only will you relax on the beach, drinking your favorite cocktails, but you can go on an adventure, snorkel with sea turtles, swim with sharks, or swim with pigs! Read more about exciting places that you can visit while you are here.
There are also many options to rent a villa for your holiday. Click here for Bahamas Villas and check the vast offer.
3. Yucatan Peninsula, Las Coloradas, México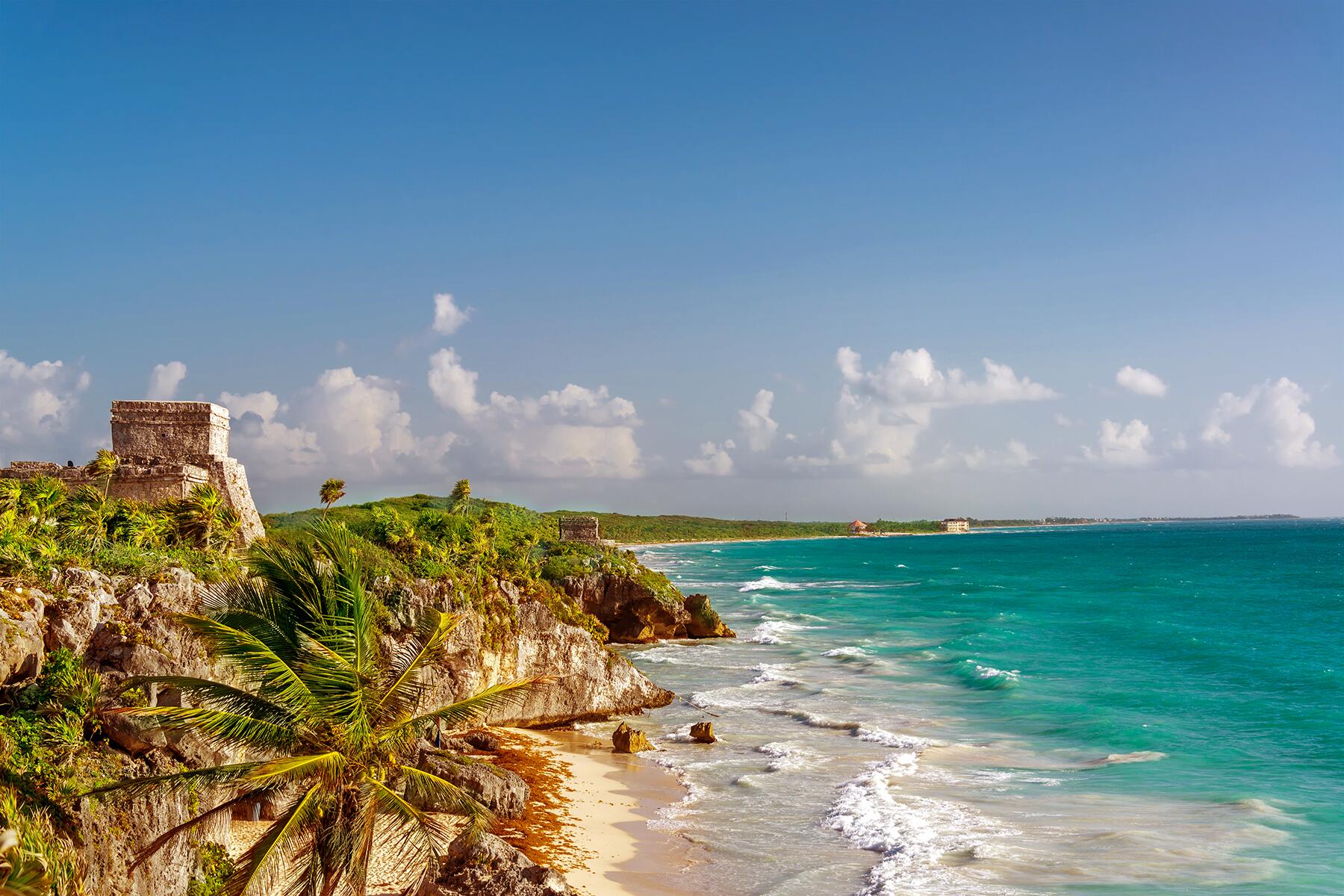 These pastel lagoons in the spectacular Yucatan Peninsula are what color palette mood boards are inspired from. It doesn't matter whether you are staying in Cancun or Tulum; taking one of their legendary road trips to discover hidden cenotes can be an extraordinary experience.
4. Banff National Park, Canada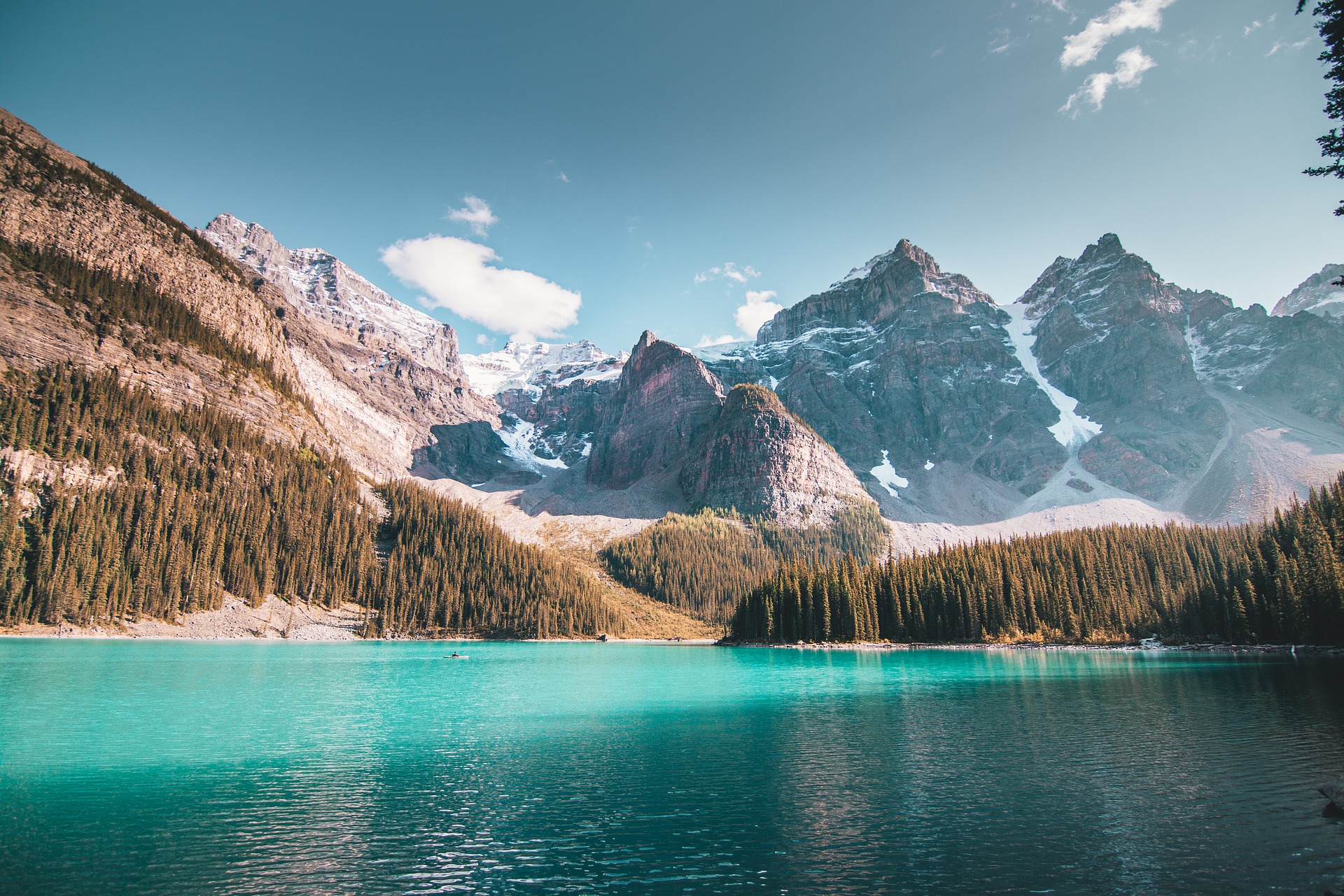 To all the adventure junkies out there, this place is for you. It is time you witnessed the Marvel Lake's brilliant hues, created by the sunlight reflecting off its clear rock floor. The National Park also features three premium ski resorts and looks like a magical wonderland during winters.
5. Saturnia, Italy
If you are a hot-spring person, visiting Saturnia can be one of the most incredible adventures to embark on. You can also enjoy the Tuscan countryside while soaking wet in the clear waters of these spectacular hot springs.
6. Provence, France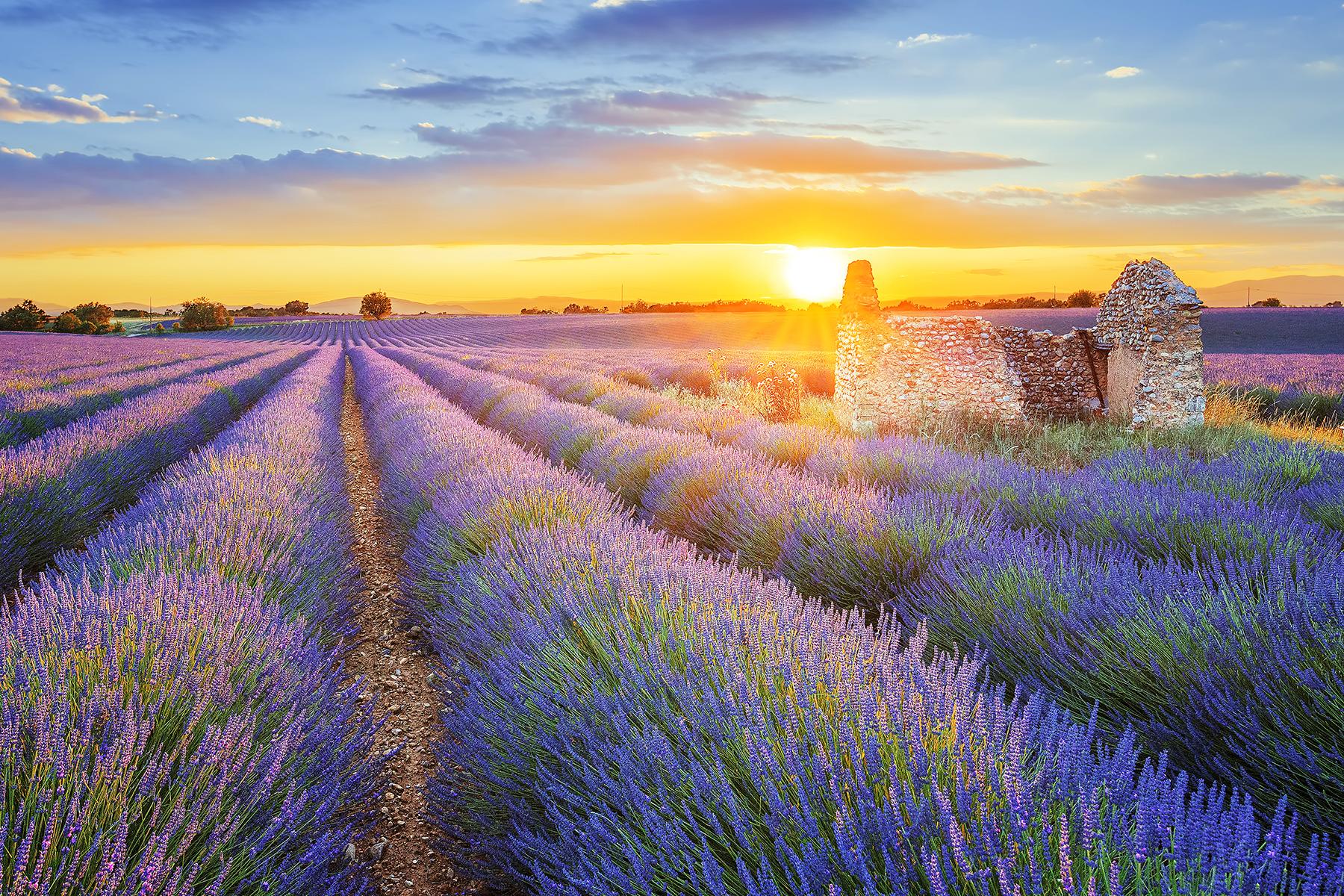 Have you ever stumbled across the bewitching pictures of lavender fields but don't know if they really exist? Provence is your place to go and become enchanted with their magical lavender fields. You can sit by these fields and sip rose and eat cheese as the sun sets on the horizon above.
7. Devil's Cauldron or Pailon del Diablo, Ecuador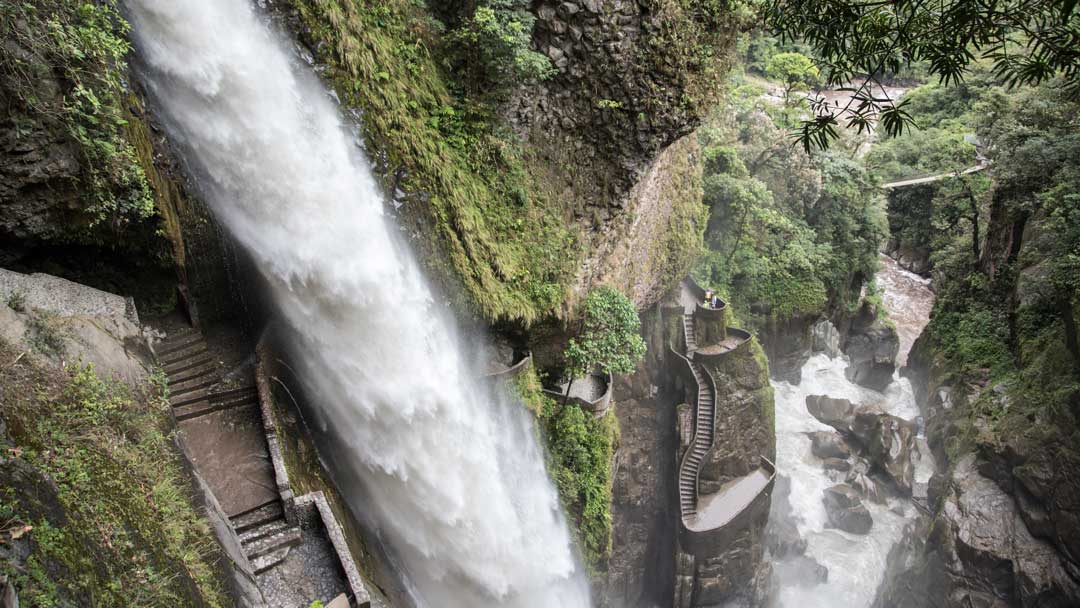 Pailon del Diablo roughly translates to the Devil's Cauldron in English. However, contrary to the name, this Ecuadorian rainforest is a place straight out of a fairytale. To know how to get here, read more at flygi.se.
8. City of Valletta, Malta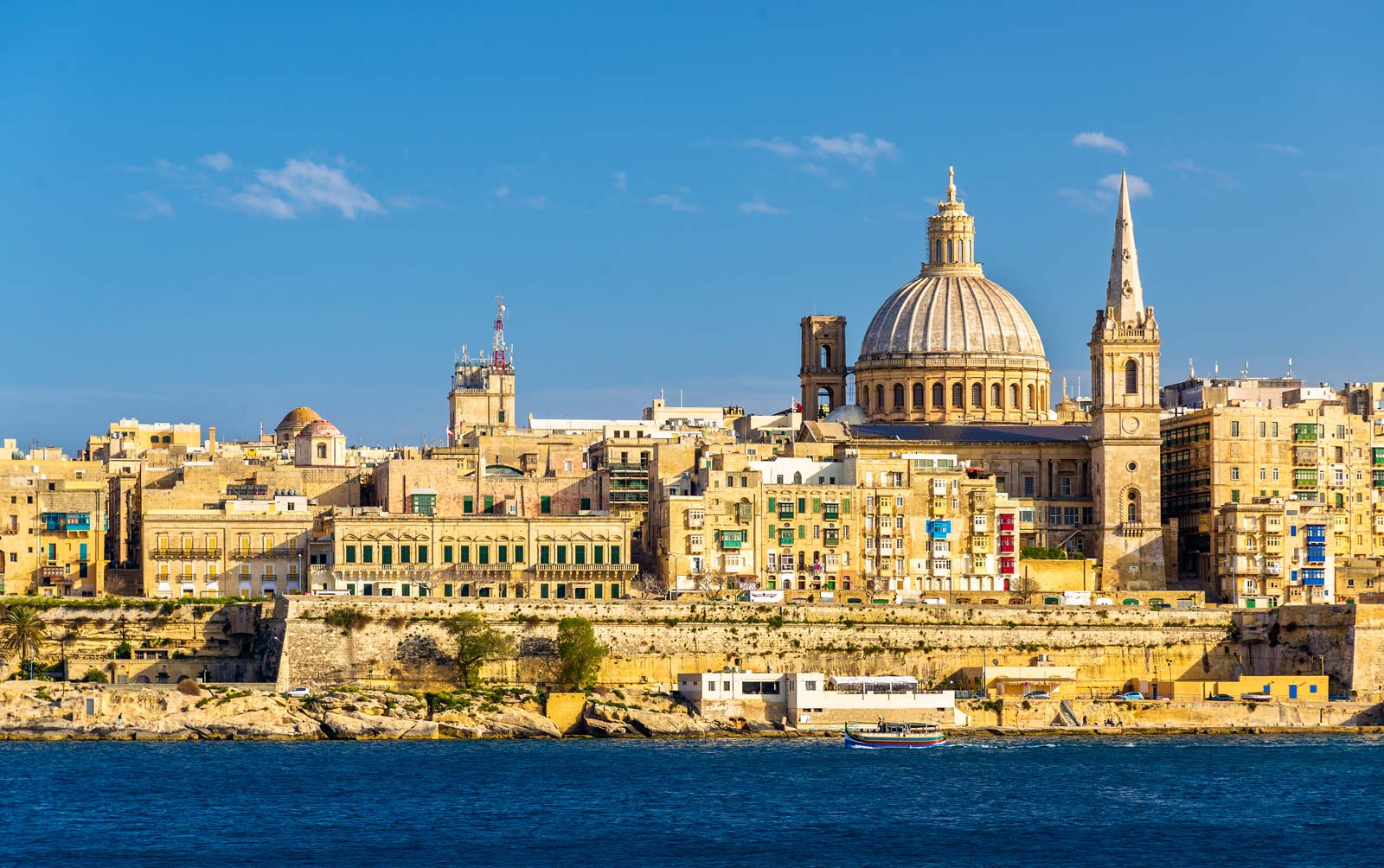 Right at the edge of the country's biggest island, Valletta is one of the most prominent cities in Malta in terms of aesthetics and economy. Fans of Baroque architecture will worship Valletta for its sightings. Dating back to the 1500s, this walled city is awash in the white sea with pristine beaches.
9. White Sands National Park, New Mexico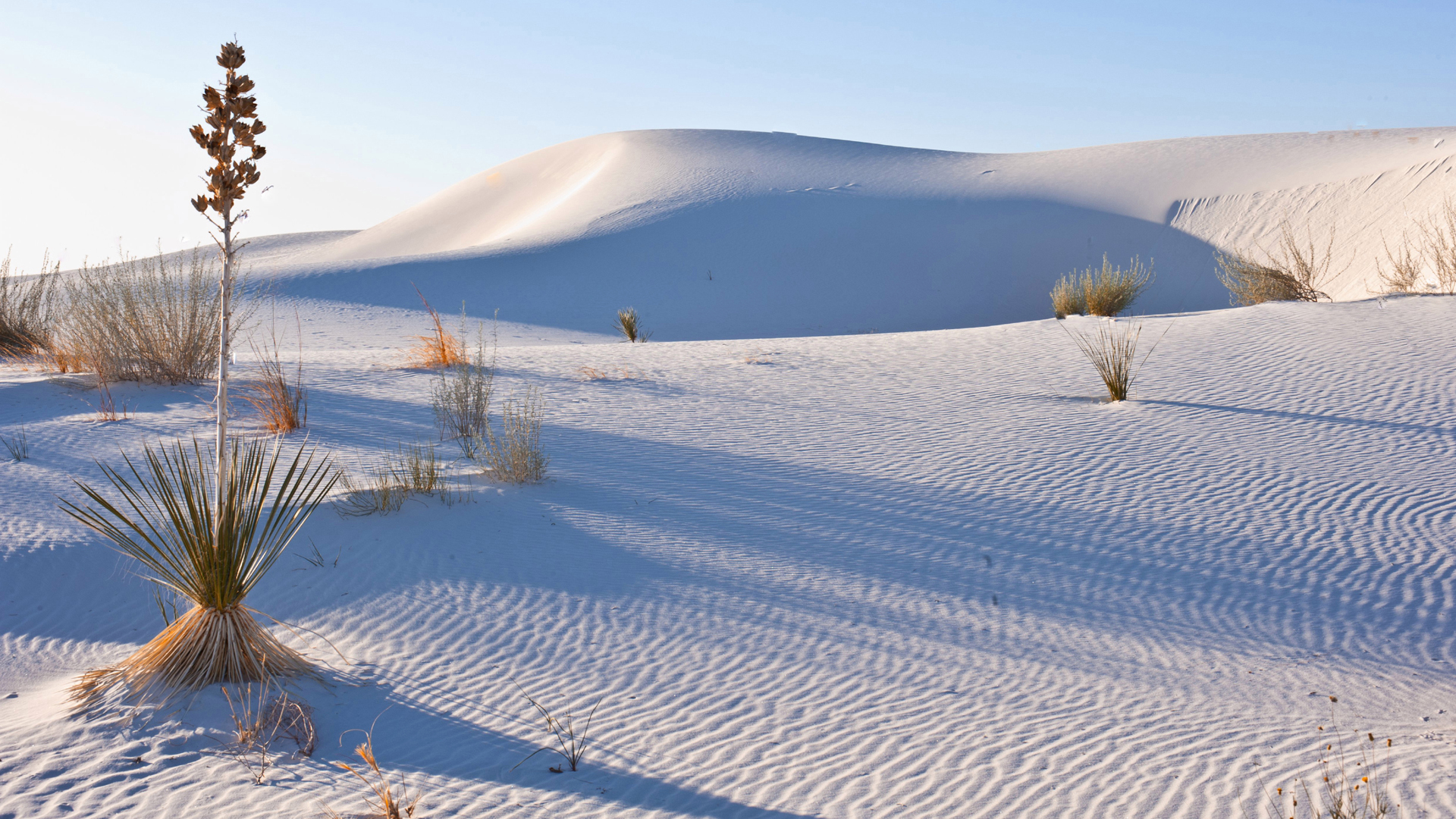 If you think that a place as marvelous as white sands cannot exist, we are right there with you. Situated in New Mexico, the White Sands National Park is one of the most spectacular places to visit.
Conclusion
Now that you know some of the most attractive places worldwide, pack your bags and make your travel arrangements to break the monotony of your lives and visit something breathtaking.