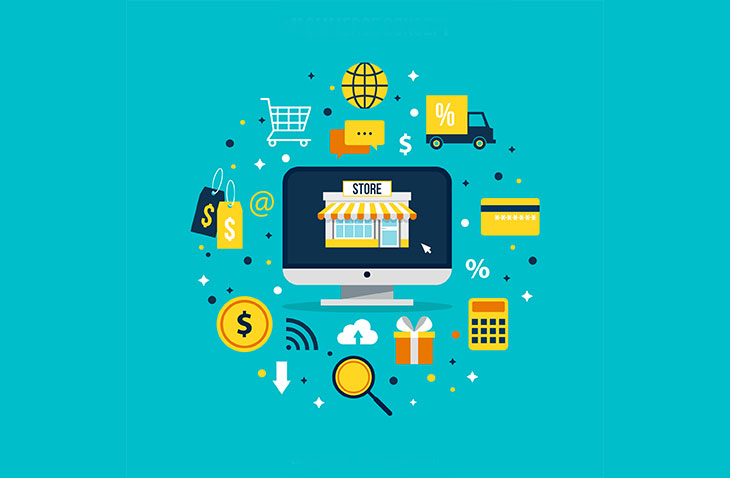 Are you planning to enter the world of dropshipping and you're currently trying to find the best online wholesalers? Well, you are definitely not the only one. Dropshipping is gaining more and more popularity today. If you are at least a little familiar with this area, you know that AliExpress is often the main source from which dropshippers get their products.
However, the lack of certain products and often high prices lead to dropshippers looking for alternatives that will provide them with better conditions. If you want to learn more about the best AliExpress alternatives for dropshipping businesses, keep reading.
1. DHGate
This online wholesaler allows you to order a huge variety of different products from a large number of categories. These products mainly come from several Central Asian countries and belong to the group: electronics, clothing, mobile phones and computers, home decoration, sports, toys, and many others.
The good thing is that DHGate has almost the same delivery time as AliExpress, so you won't have to wait longer than usual. It has a similar selection of products as this wholesaler, but you can often find them at lower prices, which is a great thing and we support you to take advantage of it.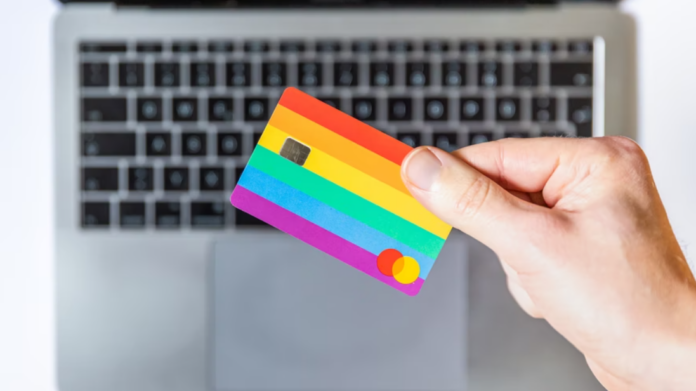 2. Lightinthebox
Lightinthebox is an online store based in China, which offers a range of products that you can find at other wholesalers, but at much lower prices. And that is surely its main advantage. Dropshippers most often come here to order products from the categories: fashion accessories, jewelry, beauty, hair, footwear… etc.
Delivery time is a bit slower (about a month), as there is only one seat, but if you're not in a hurry this doesn't have to be an obstacle. The fact is that many different wholesalers offer similar products, and for dropshippers, it is advisable to find the ones with the lowest prices for certain items so that they can make the most profit.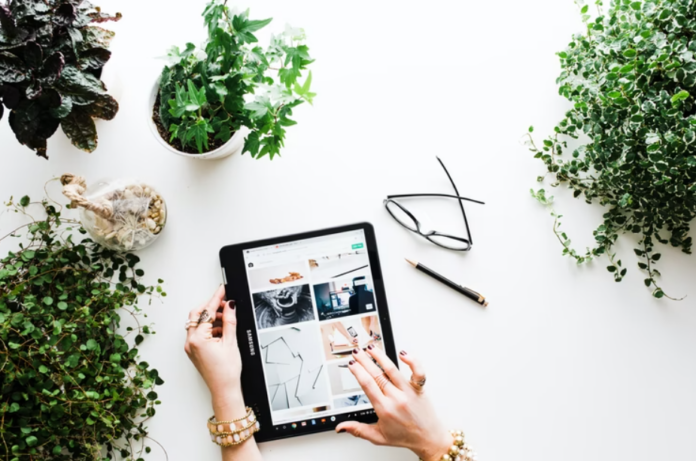 3. SaleYee
Another amazing dropshipping supplier is SaleYee, a wholesale platform that owns warehouses with its products all around the world. The products are of high quality and belong to the most diverse categories, so you can certainly find something for yourself, no matter what area you specialize in. In its offer, you will find more than 30,000 different products.
The main advantage of the SaleYee platform is free and fast delivery, which is not surprising considering that they are present in so many different countries. If you are looking for an AliExpress alternative that is reliable enough and will ensure that your products are delivered very quickly, consider SaleYee.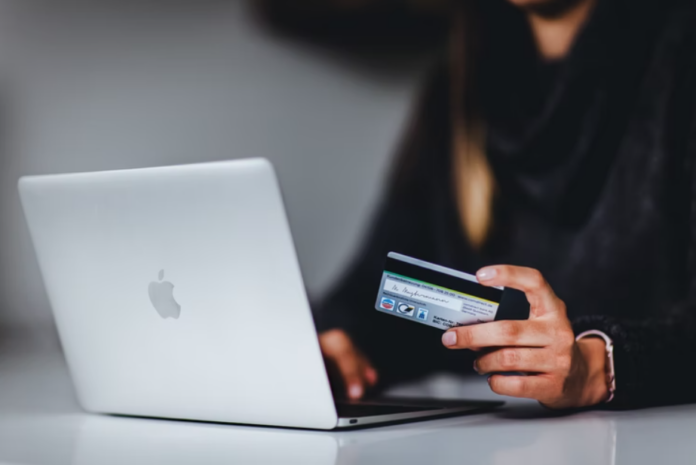 Conclusion
Nowadays, more and more people decide to step into the world of dropshipping and are looking for a reliable supplier that offers high-quality products at low prices. AliExpress has been the number one wholesaler so far, but that is changing due to the frequent lack of products, high prices, as well as more and more competitors in the market. If you are looking for an adequate alternative to AliExpress, consider DHGate, Lightinthebox, or SaleYee. Check them out and choose the one that best suits your needs.