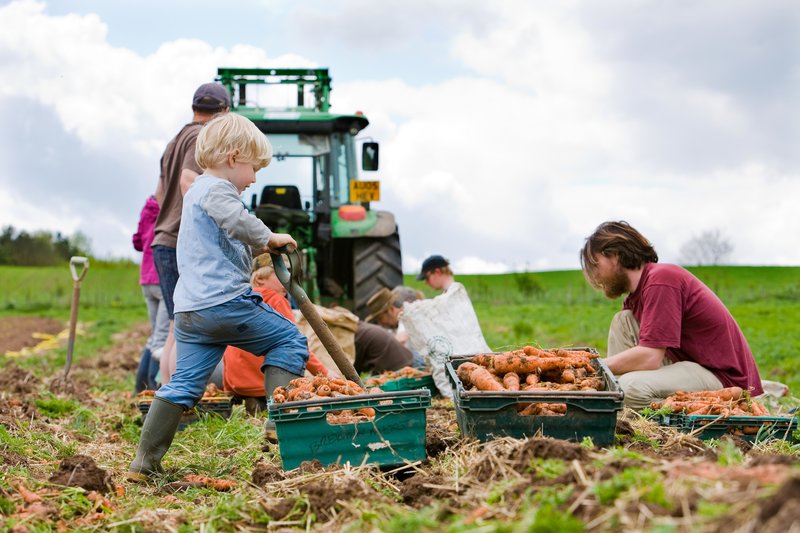 Simply put, CSA is a way in which hard-working farmers ensure their crops have a home by connecting directly with consumers. A farmer may check on a row of vegetables 92 times before the produce is perfectly sized and ripe. Maybe you already do some of this, but can you imagine waking up before the sun every single day? How about working outdoors in the rain, mud, smoke, heatwave, wind? How about during a global pandemic? As far as we're concerned, farmers are superheroes, show up every single day to make sure we can eat nourishing foods, and CSA's are a great way to connect with local farms.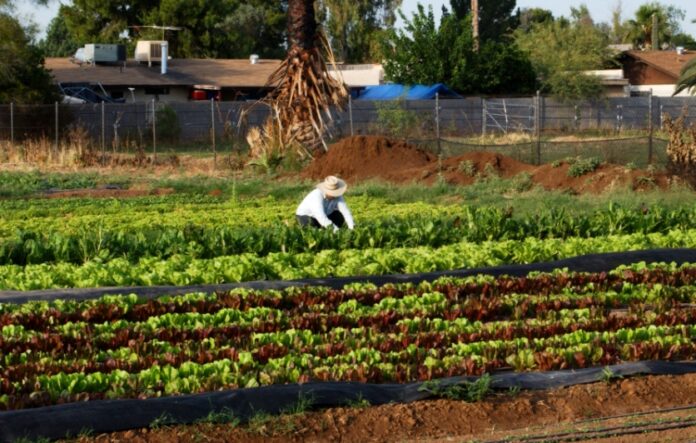 CSA stands for Community Supported Agriculture. Its' original incarnation saw community members pay for a whole season upfront, thus ensuring that the farmers have enough capital to make it through the growing season, and then members, who are sharing in the risks, receive the bounty of harvests each week. In sunny southern California where the growing season is year-round, we have adapted this model to operate weekly while working with multiple farmers to fulfill our vision of making sure that your family can enjoy all that our local farms have to offer.
While the term "CSA" was popularized in the mid-80's in New England, the dawn of this idea dates back to the 1960's when Booker T. Whatley, a Black author, horticulturist, and professor at Tuskegee University, identified 10 commandments he considered essential for successful farming (which included this concept of community support), while making specific reference to cooperative farming systems in Japan and Europe.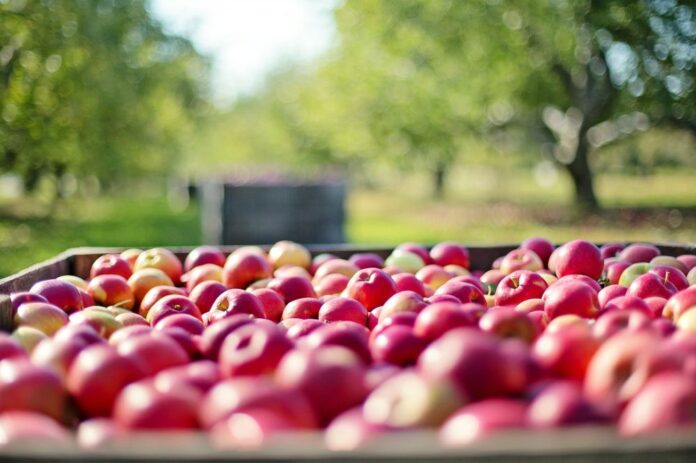 In the 1980's, just 2% of the US population was involved in farming, while in 1820 that number was over 60%.2 CSA's have enabled more of the population to become involved in sustaining where their food comes from.
Organic! It's what our great grandparents used to call "Food"
According to the Rodale Institute, "Organic is a vision for working and living in harmony with nature. The result is healthy soil, which grows healthy plants, which make for healthy people. By abstaining from synthetic inputs and encouraging natural systems, organic farmers help create a better future for people, animals, and the environment." Organic agriculture is not just good for ourselves and our families, it's for the pollinators too! Pollinators like bees and fleas and butterflies enable these fruits of the earth to exist. Our choices today can have a huge impact for years and years to come.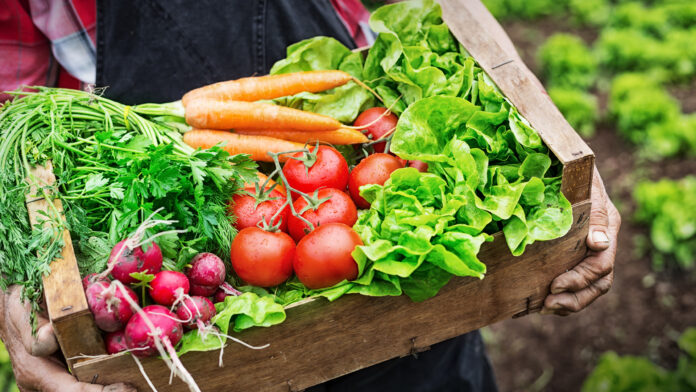 By choosing a CSA subscription you, are helping ensure that hard-working farming families can continue to thrive by growing nature's most pure foods. When you subscribe, they know how many crops to plant and harvest, which minimizes waste. When you subscribe, your family will have a bountiful assortment of in-season veggies and fruits to eat each week. With your box subscription, your food dollars contribute directly to healthy soil, healthy kids and healthy futures.
Every time you choose organic, you choose for clean air and water, nutritious food, and resilient soil. You choose a better, brighter sustainable future—one in which human health goes beyond measures of blood pressure and calories to encompass true well-being.
For more information visit www.GoodLifeOrganics.org
Article by Samantha Sirota.