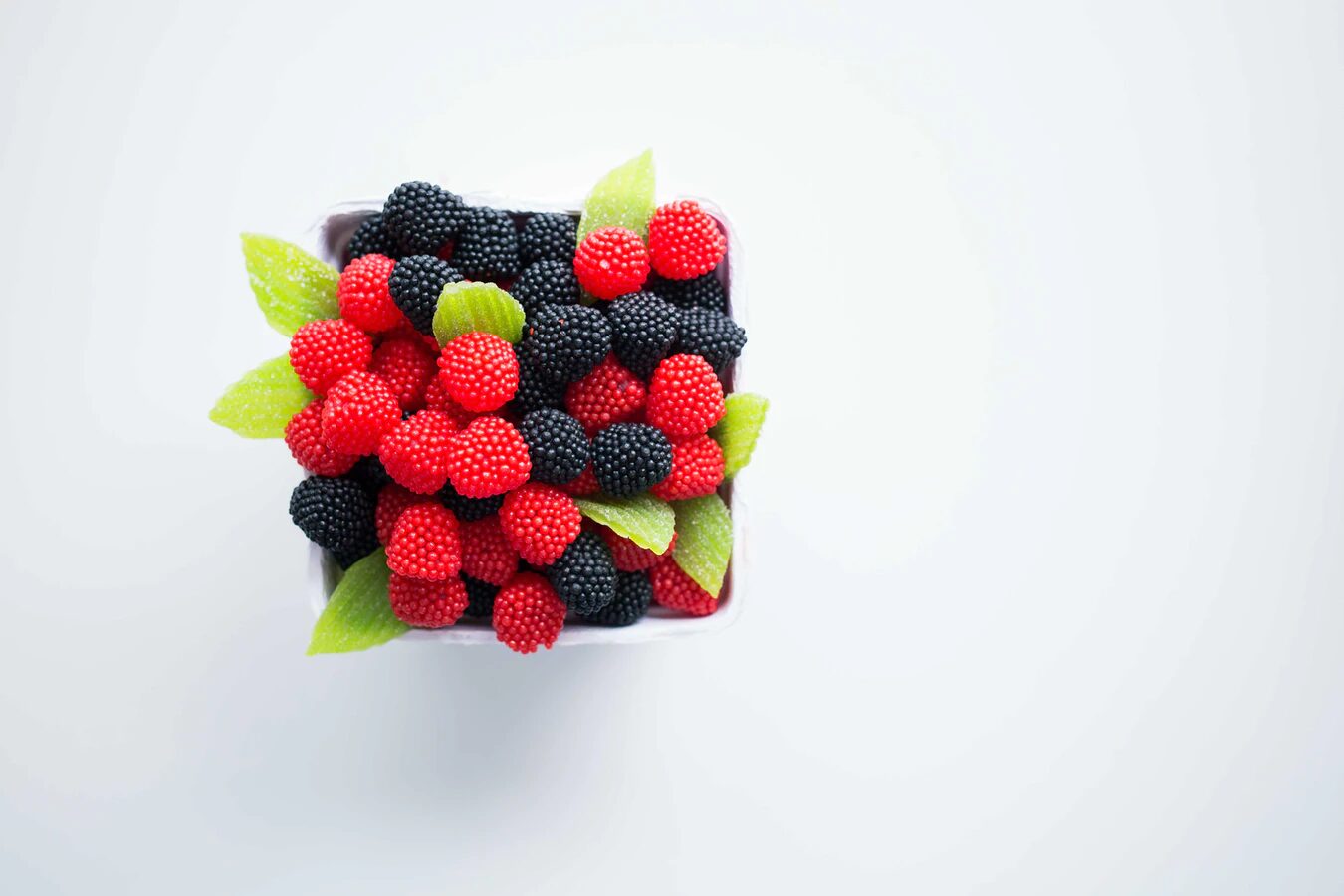 Berries are known to be small, round, juicy with a seed. They could easily brighten up any person's day with their cute appearance and come in different colors like red, blue, purple, and more. Usually, they are those sweet-tasting things mixed, and you get from eating pies, jellies, cakes, and jams.
Also, berries are highly nutritional. It may help prevent you from having diseases, strengthen your body, and reduce chronic diseases. Adding it to your diet could be a great way to achieve better health as it also improves your metabolism.
Thus, they are a great plant to grow in your garden and allow you to save money since they tend to be pricey in stores. So, it's just best that you do yourself a favor and grow some of the best-tasting and fruit-bearing plants out there, berries! Continue reading down below about some berry plants that are perfect to be grown in the garden.
1. Blueberries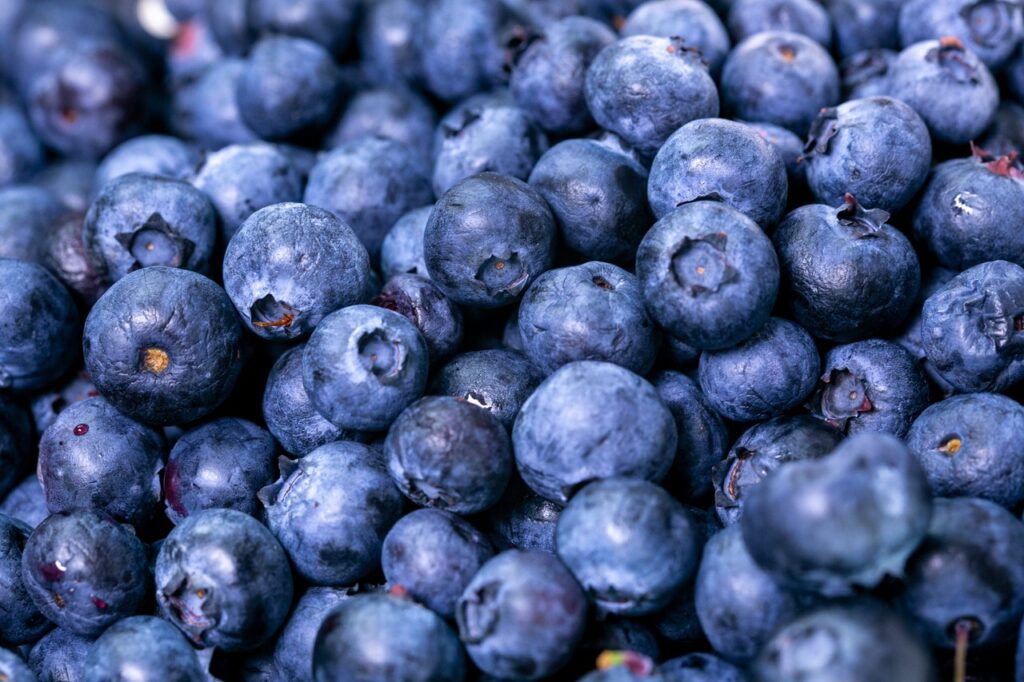 Blueberries are one of the beneficial fruits you could eat. Usually, they taste sweet or sour and are used in making desserts like pies or jams. They have great nutritional benefits to the body since they are rich in fiber and antioxidants necessary for fighting off some diseases.
Blueberries are very famous for various reasons. Some of which is that it's snackable, tastes excellent and has a long shelf life. Eating more of them every day could help boost your immune system and combat diabetes, obesity, as well as heart diseases. Not to mention, it makes your metabolism stronger.
Growing blueberries at home is easy and could produce lots of berries in no time. But, the main requirement in growing them is to get them full sun and grow best in an acidic soil- ideally having a pH between 4.0 and 5.0. If not given the right kind of soil, it could hinder its growing process. If you want to know more about growing blueberries, click on this link GardenersPath.com.
2. Strawberries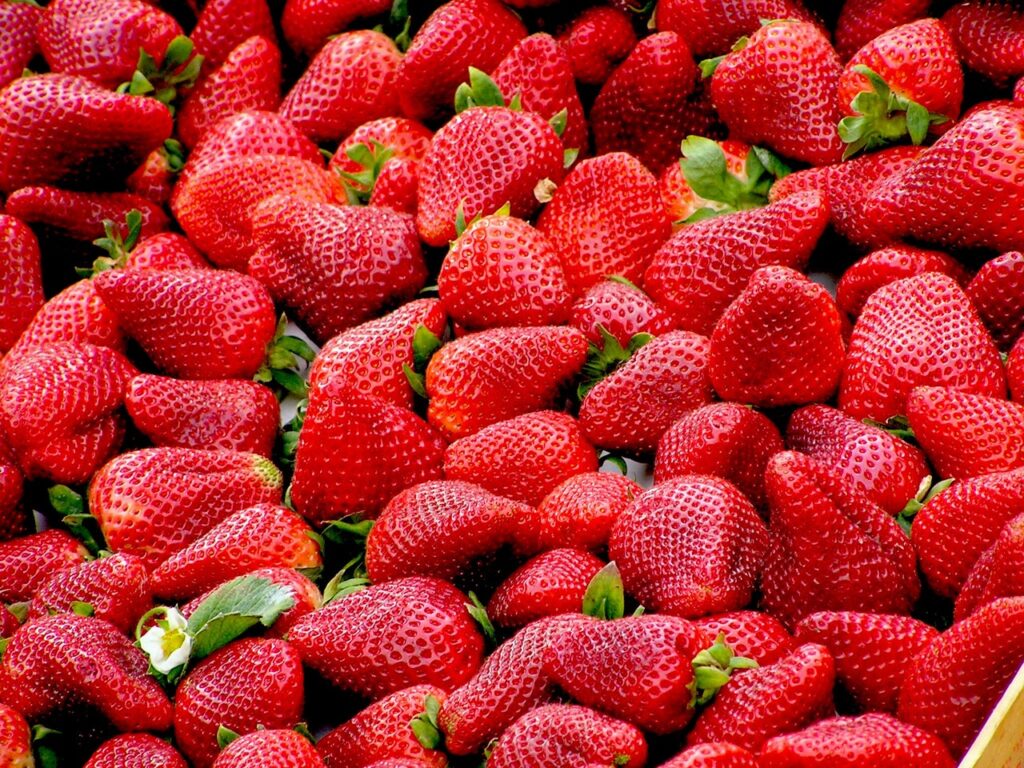 This plant is one of the most known berry fruits out there! The taste of this berry changes based on its ripeness. You could tell that strawberries are already sweet, tasty, and juicy when they are in the color red, but this does not apply to all strawberries as it also depends on the variety and the way they have been grown.
There are various reasons why you should grow strawberries in your garden. Strawberries do not need to be planted in a large garden to grow. They could grow even in a container, balconies, or porches. Also, they could be harvested in the morning when the weather feels fresh and cool. Lastly, they could help in a good and healthy pregnancy for women.
Growing strawberries in your garden is a good idea, especially for new gardeners. But like most perennials plants, this berry plant will die during winter and grow better in warm soil. Growing them is easy and would need to be placed in a location where there is full sun. Also, the ideal time to grow them is from March to April.
3. Raspberries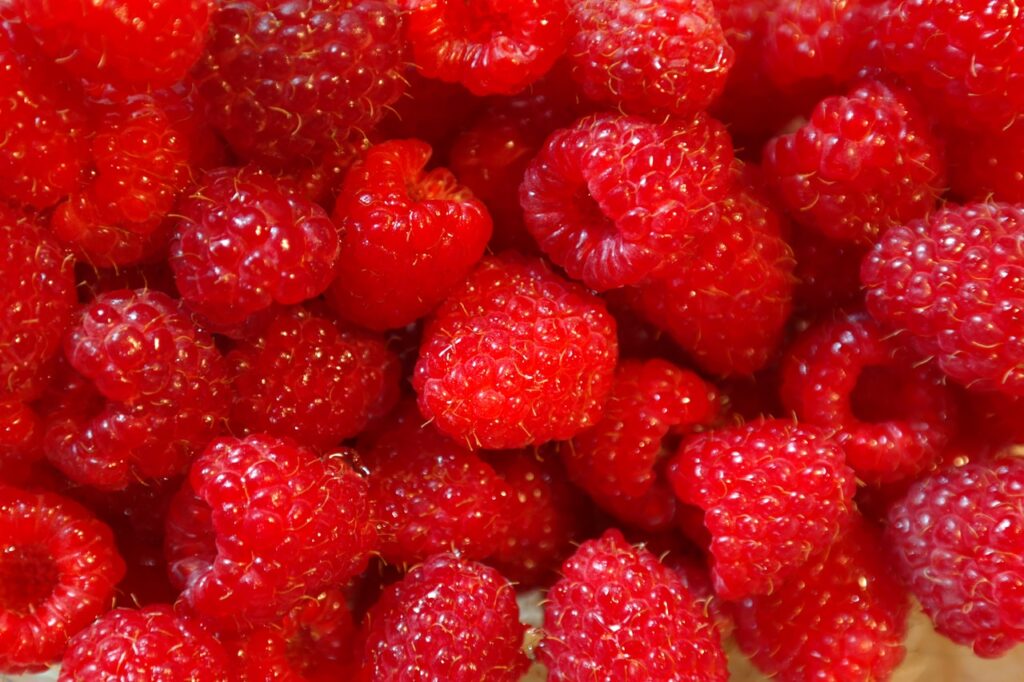 Raspberries are one of the all-time favorites of jam lovers! Like strawberries, they are easy to grow and need fun sun exposure to a partial shade. Also, they come in the colors red, purple, yellow, and orange. They can grow until 6 feet tall and grow best when planted in sandy-loam soil rich in organic matter.
If you plan on planting raspberries, it's best to know the soil requirement and analyze if the soil's pH would support growing your plant. Also, it's advisable to water them at least one and a half-inch per week during its fruit development. If you can't keep the soil moist, it may result in growing seedy berries that are small.
4. Blackberries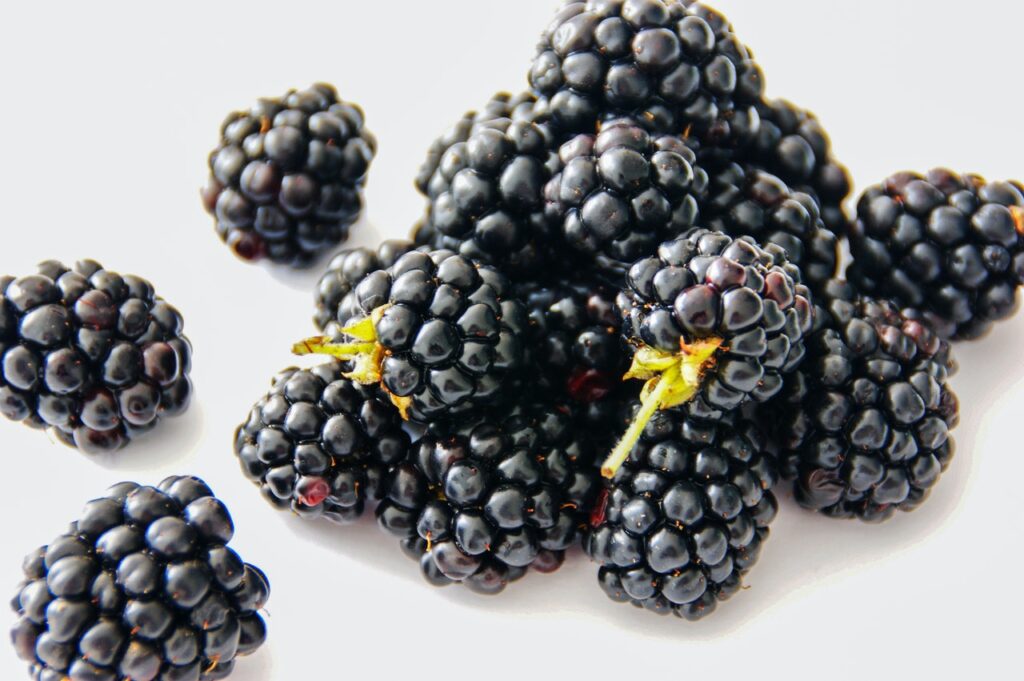 This berry is native to Europe, and lots of farmers grow it all year round. Blackberries are perfect and delicious to be added to any diet. Growing them could be highly profitable for farmers. Usually, blackberries are colored red before they become ripe. Once ripened, they have a deep purple color and appearance.
They can only tolerate light shade but would enjoy being in a sunny, sheltered site. Good and free-draining soil is also best to plant it on. In harvesting blackberries in your garden, it must be done by hand and only when they are ripe. After the berry fruit is picked up, it will not last long and only stay fresh for a day. So, it's best to refrigerate it immediately if you do not plan to eat it on the same day.
5. Cranberries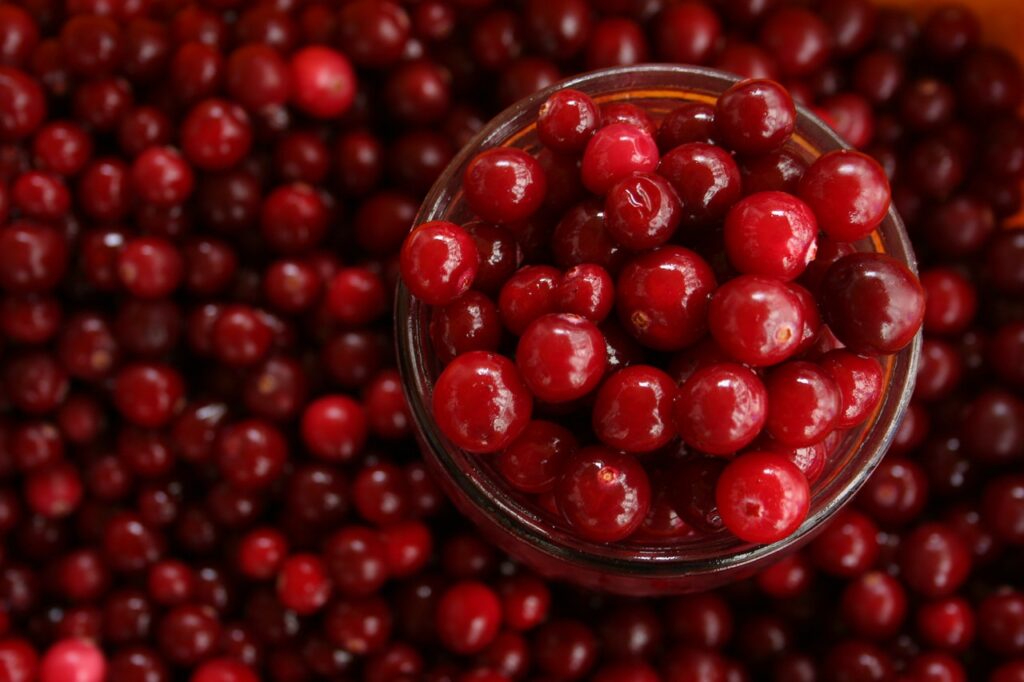 Cranberries are a superfood that is packed with lots of nutrients. Usually, it is linked to reducing the risk of a urinary tract infection, high blood pressure, and some types of cancer. Ideally, it is safe to eat cranberries raw and enjoy its notable sour taste. So, if you have ever bitten some freshly harvested cranberries, you could relate its tart taste to lemons.
But, you could always add a sweetener when you want to have a sweet-tasting cranberry juice. Once sweetened, it would feel very refreshingly sweet, similar to a cherry-like juice. Additionally, cranberries are soaked in water, not because they could grow in water, but because cranberries have some pocket of air inside the fruit.
Cranberries are one of the berries you could start growing at home. They grow in a special factor which includes having an acid peat soil, providing enough water supply, and in beds that are layered with sand, gravel, peat, and clay. Lastly, in watering them, take note to not over-saturate and keep the soil moist, especially in its first year while the plant is still establishing itself.
Takeaway
Eating any kind of berries could significantly improve your health as it is packed with lots of healthy benefits. They are also low in calories but also high in antioxidants, Vitamin C, and fiber. Lots of berries proved to improve heart health and lowering blood pressure.
If you're not a fan of berries on your first try, you may take a few berries per week or try something that would match your taste! You may refer above for some berries that you could grow in your yard. So, if you decide to grow berries at home, you'll be closer to having a better garden and health.