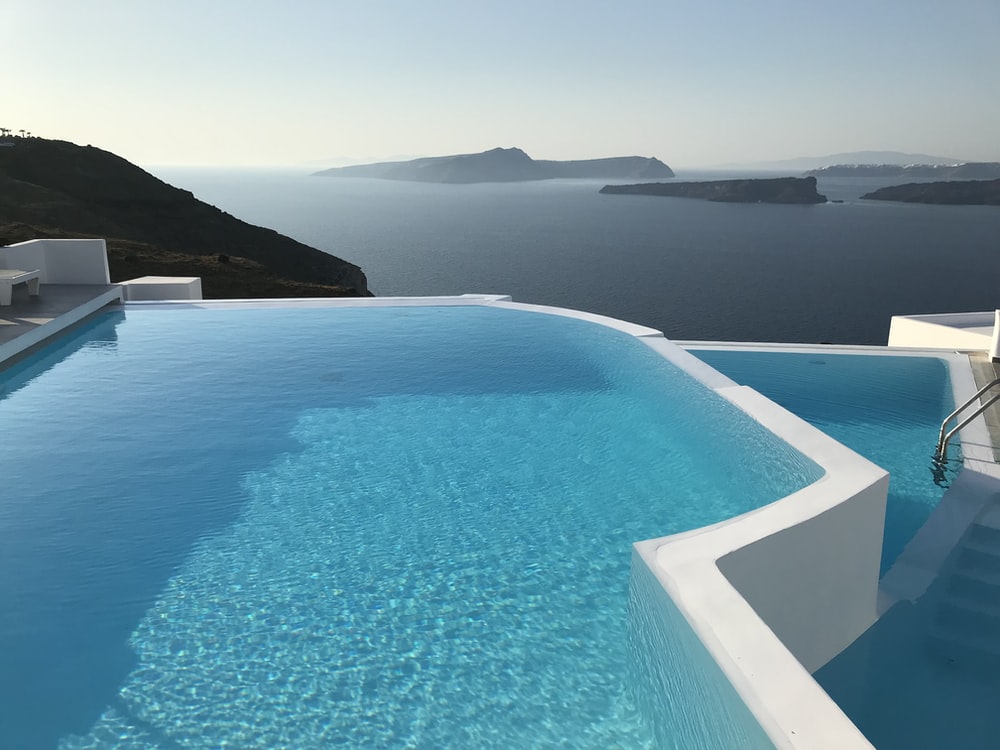 If you have decided to build a pool you have probably heard various stories. Before you start collecting a lot of information and dozens of offers from pool builders – read the following tips on what mistakes to avoid. These are the questions you need to ask every pool builder.
Want Your Refreshing Oasis? Have A Pool!
When you live in Queensland, you are used to sunny weather and high temperatures. Warm summers and mild winters are one of the main reasons why Australians love this area. However, unlike other Australian cities, these people prefer the area outside the capital Brisbane – and that is why the Gold Coast is the choice of many. Although warm weather has its charm – we must admit that refreshment is necessary.
If you need some time to get to the beach or you just like to freshen up in the morning as soon as you open your eyes – the ideal solution is to build a pool. However, when hiring a pool builder, you need to keep certain things in mind. So here are the 4 questions you need to ask the pool builder. They can be a kind of guide if you decide to make a pool in Queensland.
Ask the Pool Builder About Compliance With Legal Frameworks In Queensland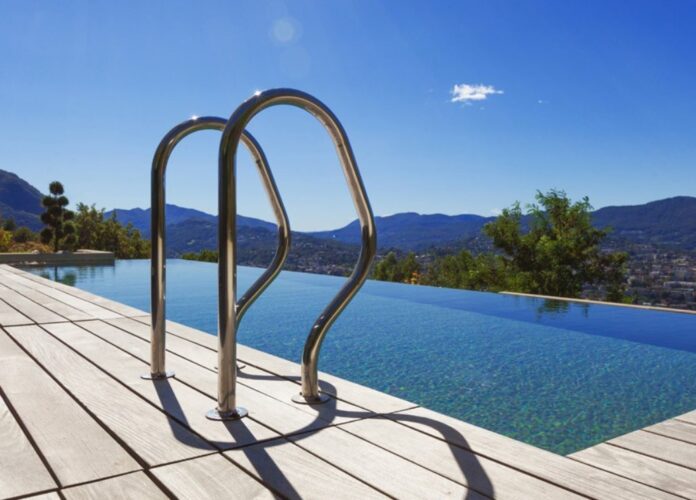 Before you start building your pool, you need to obtain all the necessary permits. Although this is not directly related to pool builders – they can help you a lot by drawing your attention to the importance and significance of having planning permission. Moreover, without it, no pool builder will even start to work.
These permits are obtained from local authorities, and they include guidelines for the construction and safety of swimming pools, compliance with certain standards, etc. The construction of your pool must be marked in the QBCC register, otherwise, you may face fines over A $24,000.
Years Of Experience
Although today we live in the era of internet business – building a swimming pool is a far more tangible job. For example, if you're looking for a swimming pool builder in Airlie Beach, you need to find a company that's reliable, has a physical address, website, and phone number for direct contact. The question of the experience is of major importance.
The pool building company needs to have a certain number of years of experience – and they need to be able to show you their portfolio and the projects they have done so far. More importantly, the Queensland government license and SPASA membership are the most reliable evidence that you are dealing with a company that respects the highest quality standards for pool construction.
Do They Have Written Customer Reviews?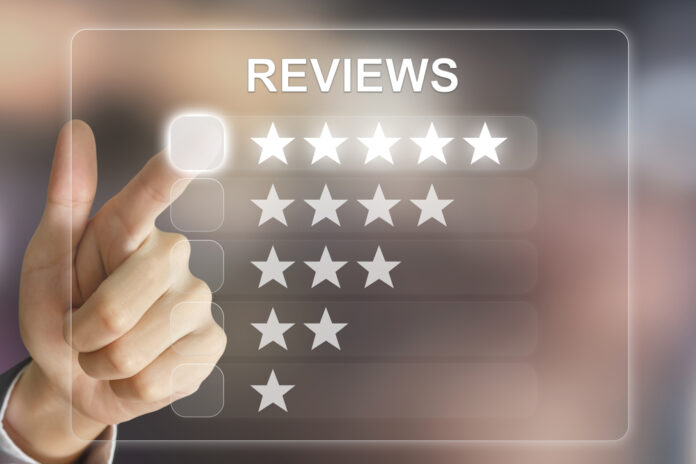 Reading reviews online can help, but it's best when you have recommendations from satisfied customers who have already used the services of a pool building company. Ask if you can see reviews and photos of completed projects on their website – or if they can offer you some customer contacts with whom they have previously collaborated.
Then you can find out first-hand everything that interests you and is related to the quality of work of the company you hire. You can also look for reviews about them on social media because we assume that they definitely have pages on social networks.
Price
The construction of the pool also includes some jobs that are sometimes charged extra. In a conversation with the representatives of the pool building company, make sure to find out these things – so you can make an accurate calculation of your costs.
Request a detailed description of all the works that will be included and make sure that they are included in the contract. Take care because it has not happened once that people are attracted to a good offer that they did not know exactly what it involves. Then, you may find out that you will pay far more for the whole project than you thought.
The Bottom Line
We hope that you will get answers to all your questions – and that you will enjoy your new pool this summer, feeling relaxed.