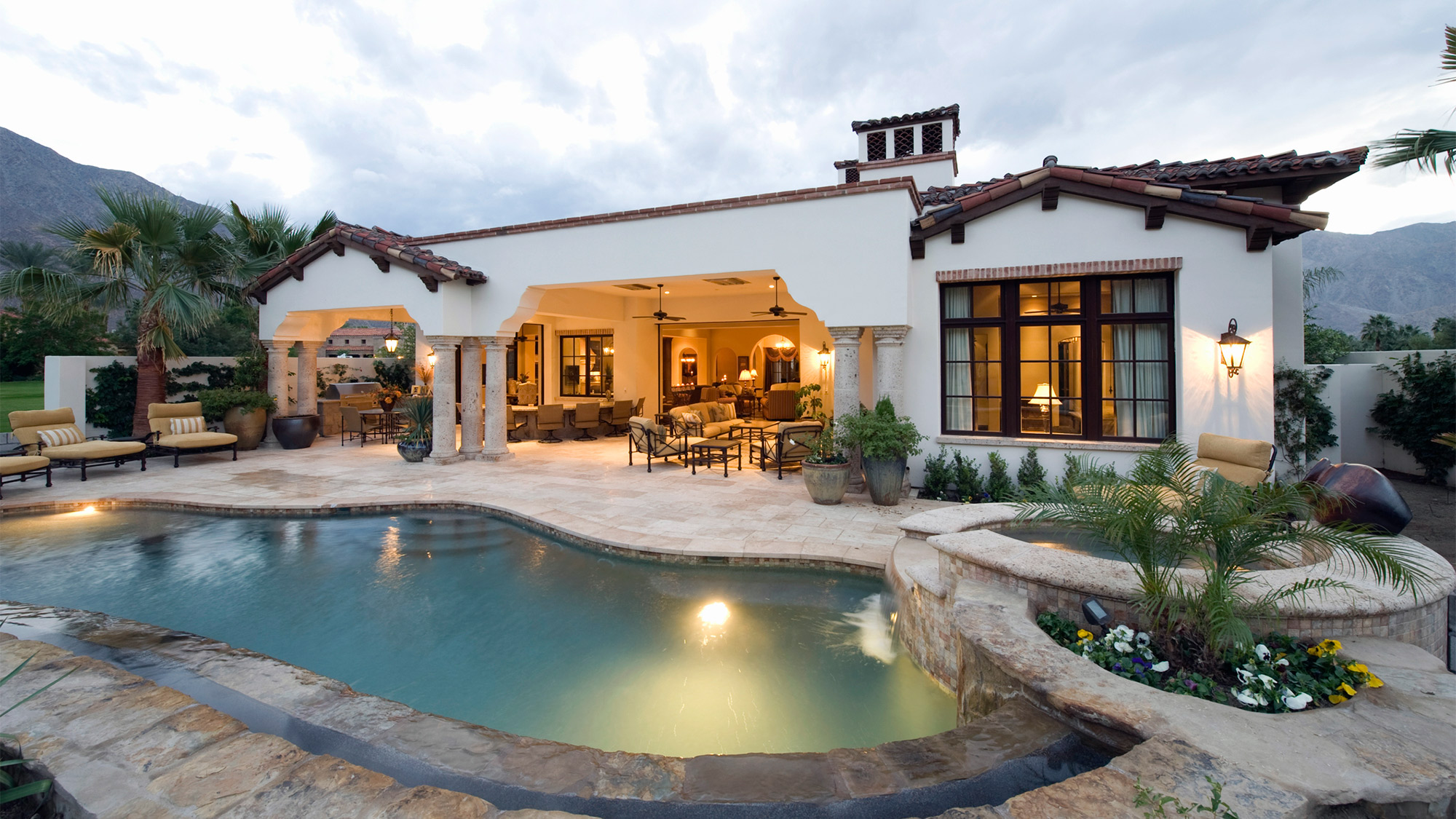 Summer is here, which is why you might have started thinking about installing a swimming pool in your yard, one that will help you relax and cool off after a long and hot day. If this is something you're seriously considering, you might be wondering – what are the top fiberglass pool trends in 2023? Luckily, this is exactly what we'll talk about in this article today, so, let's take a look at some trends that you might want to follow:
1. Tanning Ledges Are Here to Stay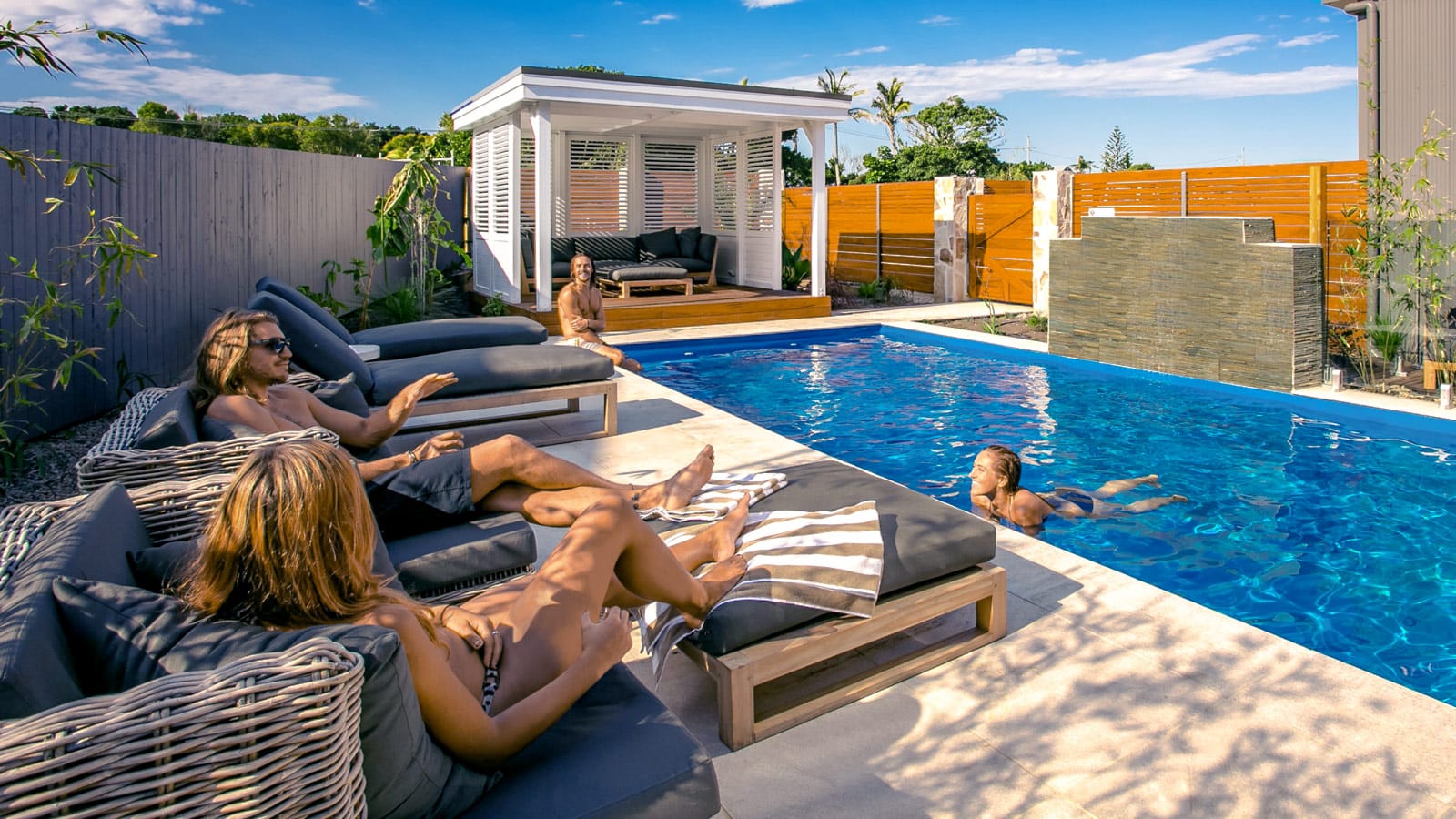 Gone are the days when you have to get out from the water in order to sunbathe. Now, you can enjoy being in the water and under the sun at the same time! How is that possible? Well, more and more pools feature tanning ledges, which are basically flat surfaces within the pool where you can place your lounging chair and table. The water won't cover the lounging chair, instead, it'll be just enough of it to cool you down.
2. The Colors Are Getting Darker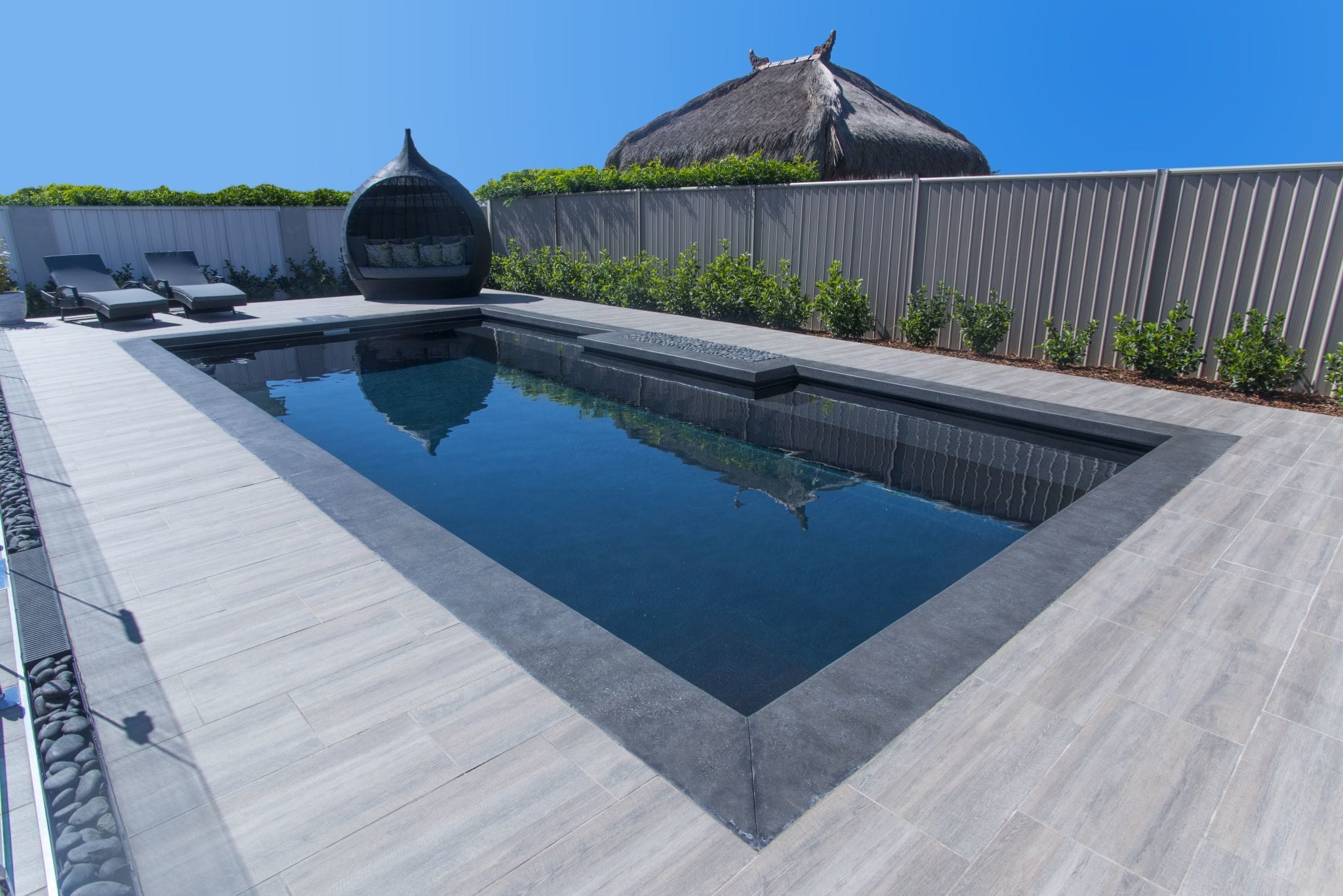 If you take a closer look at some newly installed fiberglass pools, you'll notice that the colors are getting darker. So, if you want to make your own private lagoon in your backyard, you should also choose darker colors such as blue or gray. Besides creating a really distinct look, these colors will also make everything more luxurious and elegant, and the aesthetics will definitely seem more sophisticated.
3. Above Ground Pools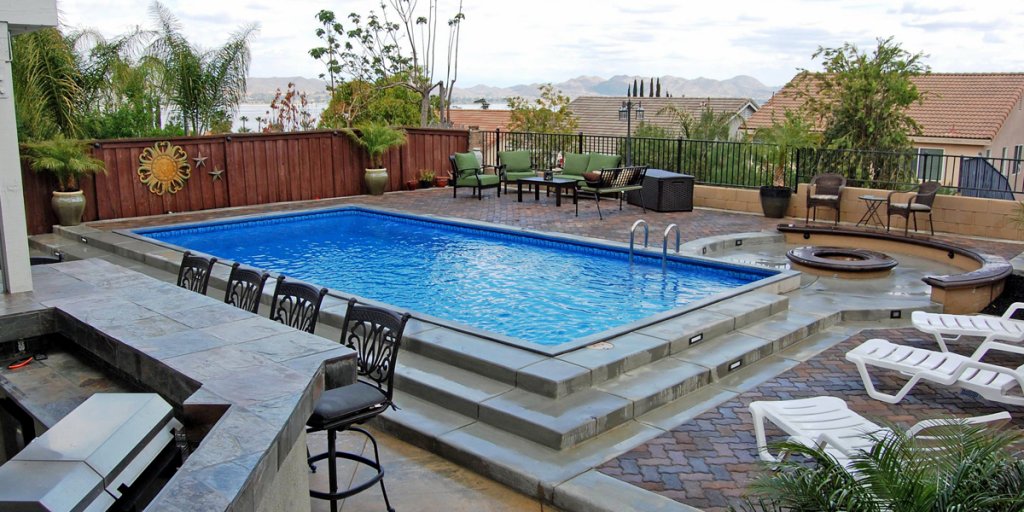 Among all the 2023 trends, above ground pools are, perhaps, the most popular ones. If you choose this particular option, you won't only make the entire installation process easier and quicker, but you'll also save a lot of your budget as well, mostly because the pool building company won't have to dig up a hole and build the pool inside of it. Keep in mind, it'll need to be reinforced with additional fiberglass in order for it to sustain the pressure of water.
4. Complete Automation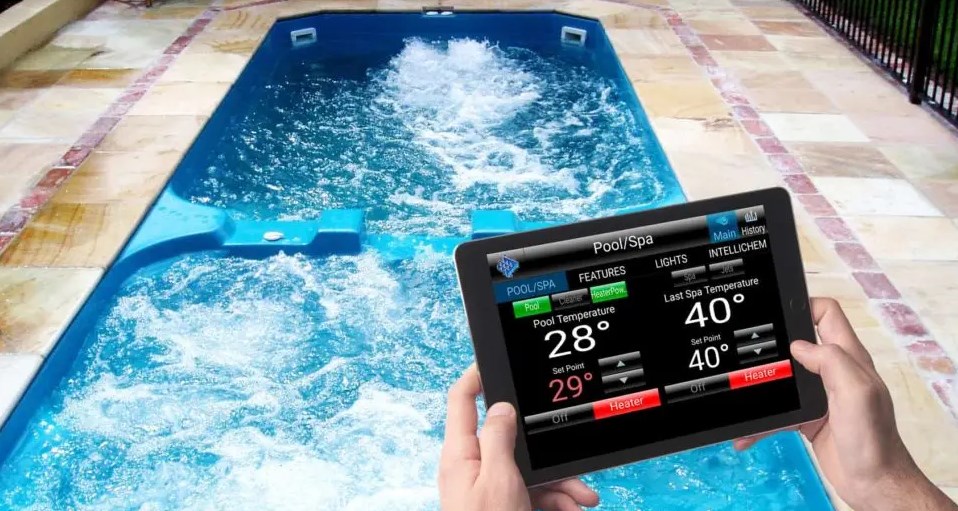 We live in the era of technological advancements, which is why it's quite logical that pool technology is evolving as well. Currently, there is a wide range of system automation trends that'll allow you to control some features, including waterfalls, the water temperature, music volume, as well as the light right from your smartphone. This means that you won't have to be at your home in order to, for example, turn off the music you listened to.
5. High-Quality Customized Materials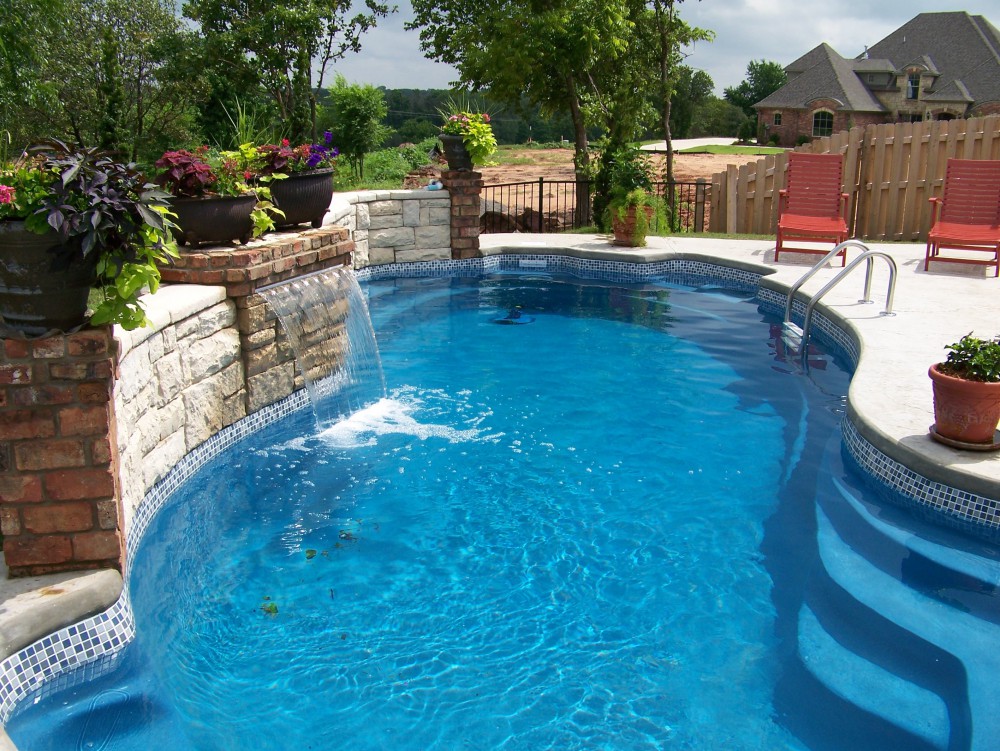 Last on our list, but equally as popular as the other trends, are high-quality customized materials. Materials such as marble decks, colorful glass tiles, and pebble finishes are some of the increasingly popular material options, mostly because they can be completely customized. This means that homeowners can now choose to add a touch of elegance to their swimming pools, no matter what material they choose to use.
Conclusion
If you're thinking about installing a fiberglass pool in your backyard, you should definitely consider following some of the 2023 trends we mentioned in our list above. So, now that you're aware of all the current trends from which you could choose, you might not want to lose any more of your time. Instead, you should determine exactly what you want and then start browsing for a reliable and professional pool building company.